Auction Watch: The Unique Patek Philippe ref. 3448 "Alan Banbery"
At Christie's Hong Kong in May 2021.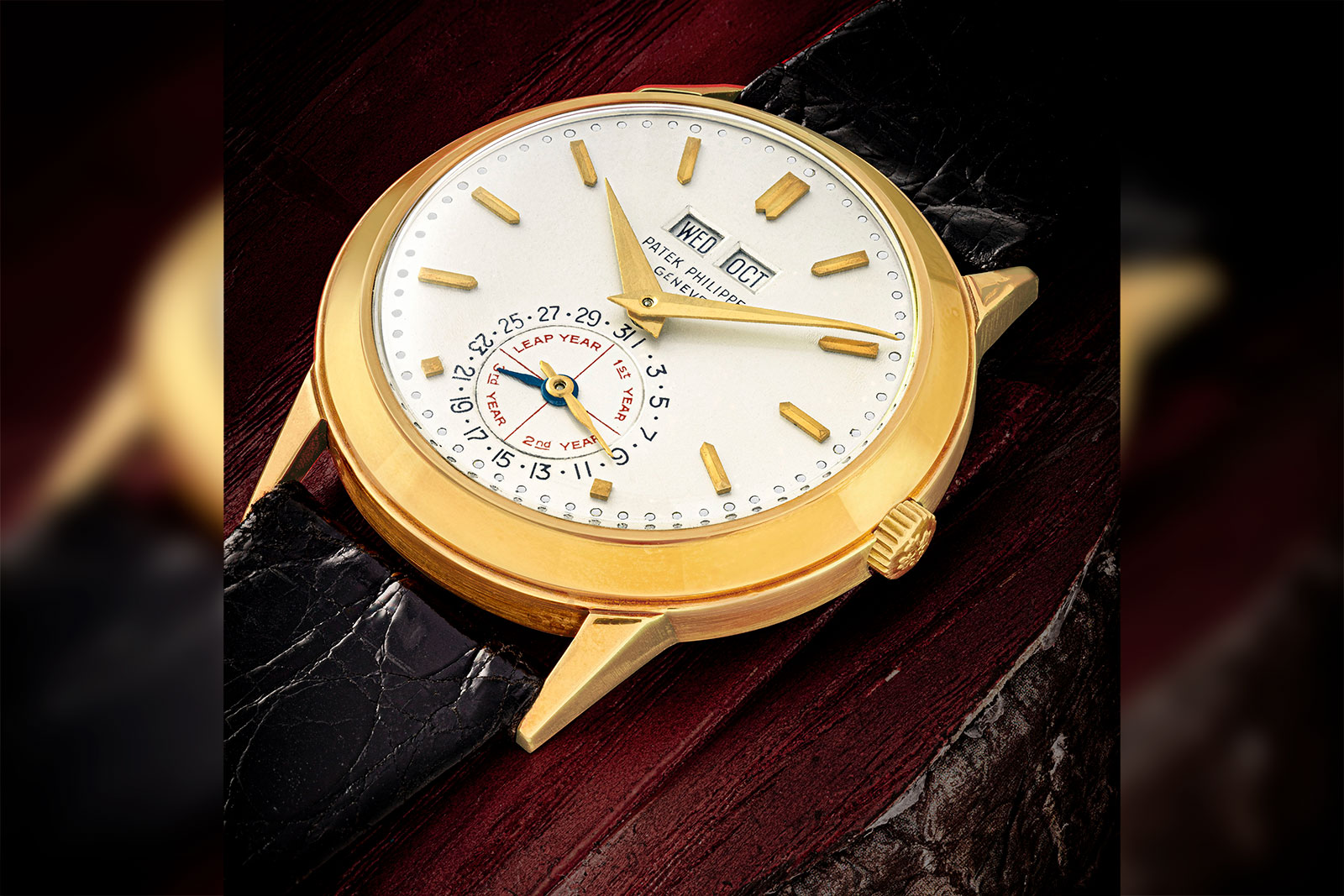 A legendary watch long known to the market – and widely expected to reemerge – is finally coming to market. The one-off Patek Philippe ref. 3448 without a moon phase will be offered by Christie's during its upcoming Hong Kong watch auction on May 22, 2021.
This unique ref. 3448 was custom made for Alan Banbery, and is distinguished by the red leap-year indicator that replaces the conventional moon phase display. Though there are a few other known examples of the ref. 3448 without a moon phase – nicknamed "Senza Luna", Italian for "without moon" – the Banbery watch is the only one with robust provenance, detailed documentation, and crucially, the under-dial mechanism for the leap-year display.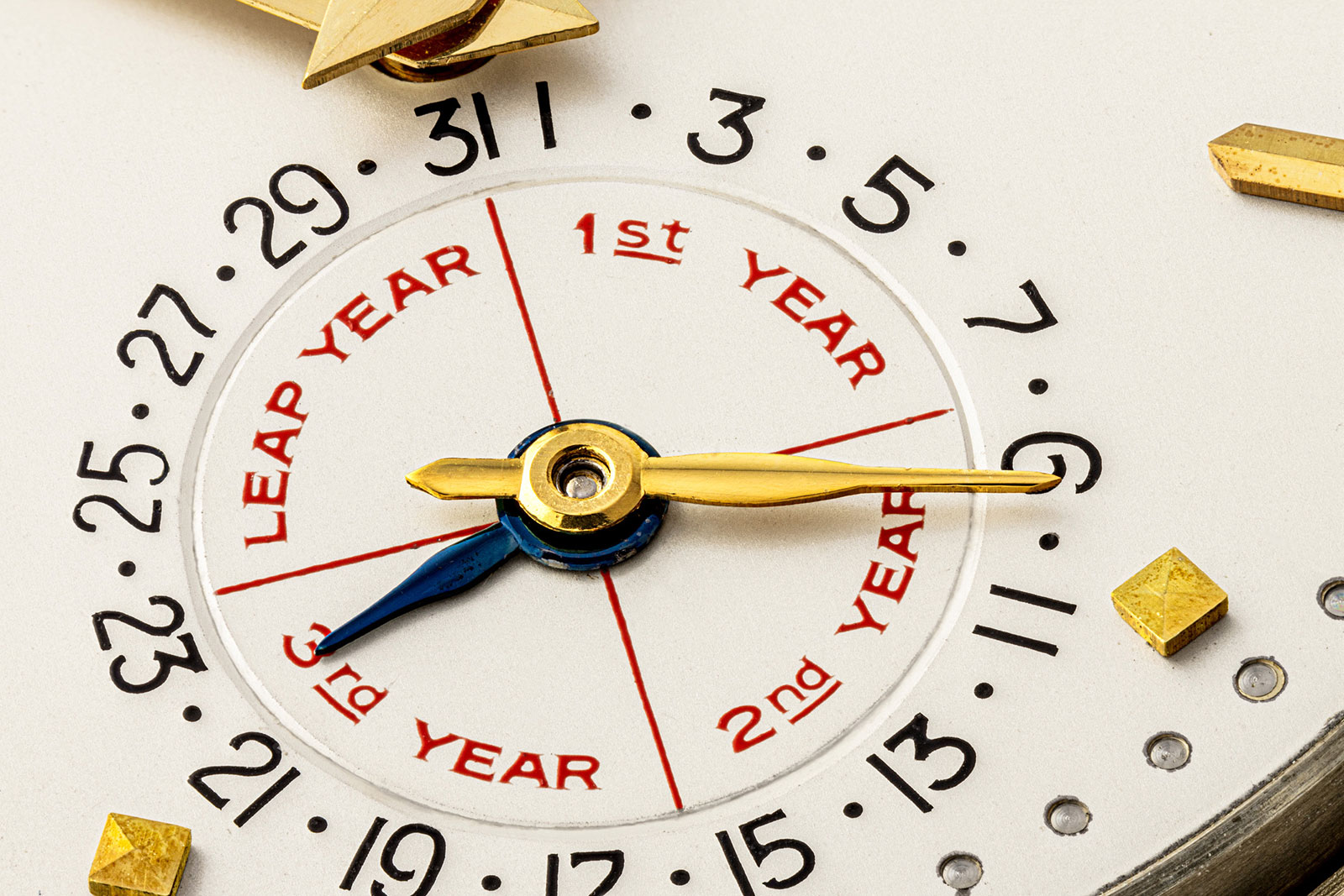 An Englishman who was the longtime head of sales at Patek Philippe until his retirement in 2001. Still living near Geneva, Mr Banbery is probably best known as having helped Philippe Stern assemble the magnificent collection of clocks and watches that make up the Patek Philippe Museum, while also being one of the coauthors of the Patek Philippe, Geneve reference books alongside the late Munich watch retailer Martin Huber.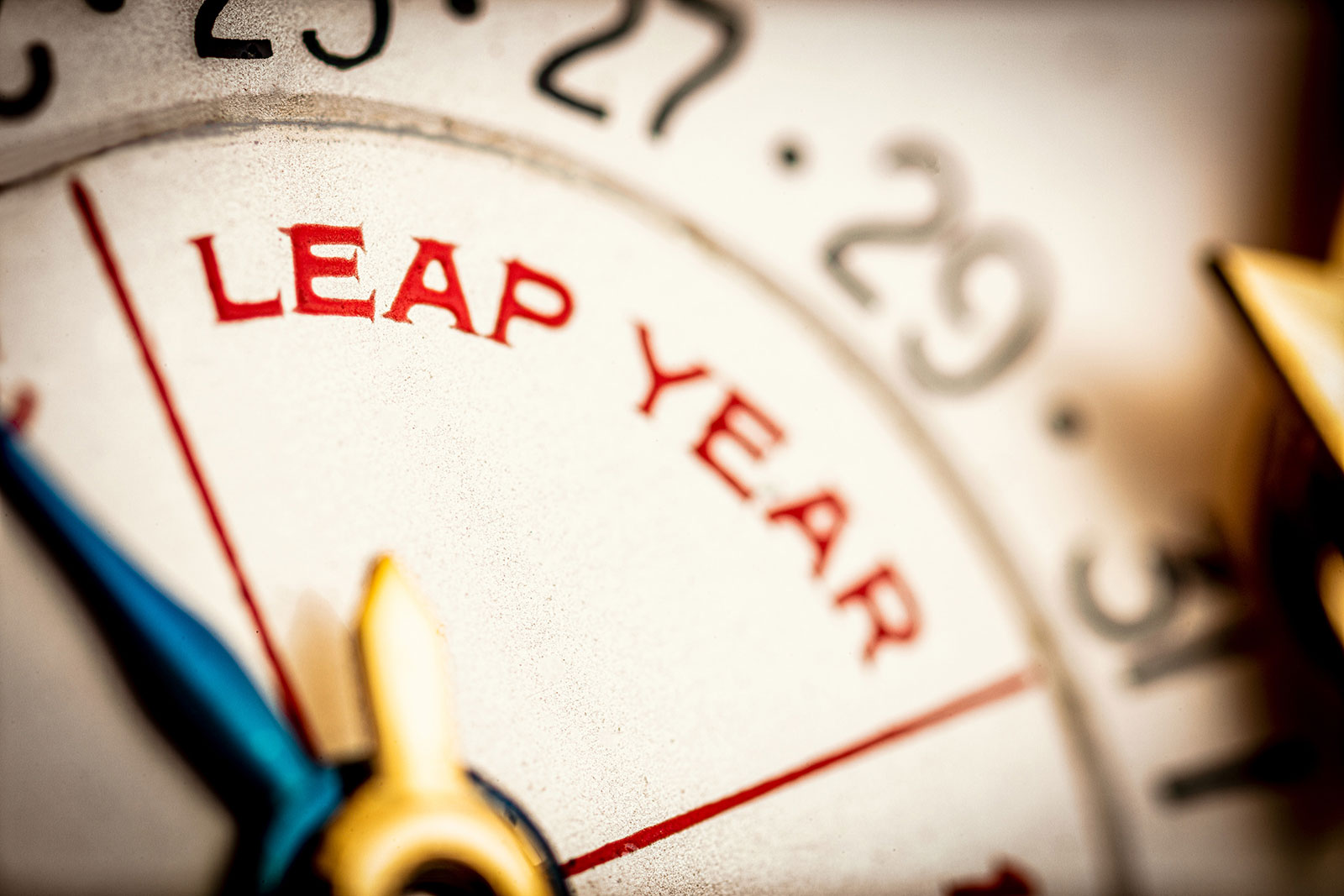 During a 2017 meeting with Mr Banbery at the La Reserve hotel in Geneva, he recounted the origins of his ref. 3448. According to Mr Banbery, he had the idea of a ref. 3448 without a moon phase and took it to Patek Philippe watchmaker Max Berney, who then modified a standard ref. 3448, replacing the moon phase with a leap year display.
He was gifted the watch by Henri Stern, the father of Philippe and then the president of the company. The unique ref. 3448 stayed in Mr Banbery's possession until 1999, when he sold the watch in a private transaction to help finance a new home, which he still lives in today.
The watch subsequently changed hands at Sotheby's in 2008, where it sold for 1.84 million Swiss francs. It's now owned by a prominent Asian collector, who has consigned it to Christie's. The ref. 3448 will be sold at Christie's watch auction that takes place on May 22, 2021 in Hong Kong. The estimate is HK$24.8m-40.0m, or US$3.10m-5.00m. Full lots details available on Christies.com.
---
Update May 20, 2021: Link to lot added.
Back to top.
---
You may also enjoy these.