Baselworld 2014: Explaining the Syloxi Hairspring Inside the Datejust Pearlmaster 34, the First Rolex Equipped with a Silicon Balance Spring
Rolex has finally unveiled its first timepiece equipped with a silicon hairspring, the Datejust Pearlmaster. Developed in-house, the Syloxi hairspring is the first commercial use of the material after several decades of research.
Rolex, along with the Swatch Group and Patek Philippe, was one of the backers of the research into silicon's use in watchmaking conducted by Centre Suisse d'Electronique et Microtechnique (CSEM), the cantonal research and development lab in Neuchâtel. Both the Swatch Group and Patek Philippe have embraced silicon, with Omega using it on a large scale, and Patek Philippe easing into it. Rolex has stayed away – until now. At Baselworld 2014 it unveiled the diamond-set Datejust Pearlmaster, equipped with the cal. 2236 which features a Syloxi silicon hairspring. This otherwise ordinary looking jewelled timepiece might be the most important watch Rolex presented at the fair.
Thought watches like the Sea-Dweller 4000 and blue Milgauss will be the critical hits of the fair amongst collectors, the Datejust Pearlmaster is significant because it marks Rolex's first foray into silicon-equipped movements. Putting the new hairspring into an expensive, precious metal ladies timepiece since it will not be sold in enormous volumes, unlike the steel or two-tone Datejust for instance.
Made from silicon and silicon oxide, hence the name Syloxi, the new hairspring is flat and made in-house by Rolex using a process known as deep reactive ion etching (DRIE), which was developed by CSEM and used by other brands for their silicon components. Because pure silicon is affected by changes in temperature, the material is silicon covered by an oxide layer, rendering it thermo-compensating. It is also non-magnetic and shock-resistant. But these are properties common to the silicon hairsprings used by other brands.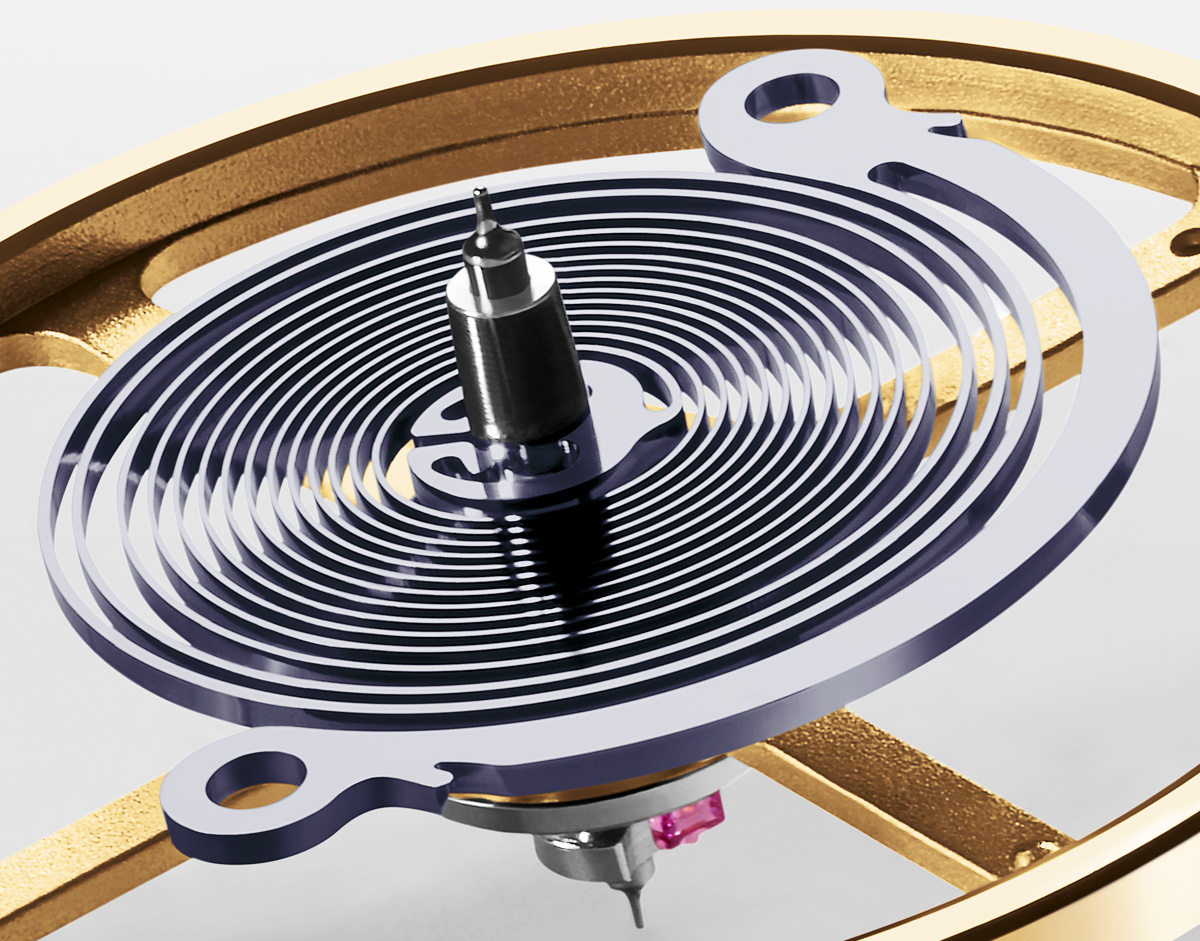 What makes Syloxi unique is its shape and geometry. Though it is flat, the hairspring breathes constantly in all positions, compensating for gravitational errors, due to the varying pitch and thickness along the length of the hairspring. Additionally, the ends of the hairspring are pinned in a patented manner, which further improves its concentricity. The inner coil of the hairspring is flexible, allowing it to be fixed without glue. The other end of the hairspring is rigid and crescent shaped, allowing it to be fixed to the balance bridge at two points on either side of the balance staff.
This patented hairspring geometry ensures it remains perpendicular to the balance staff while being self-centring. The Syloxi hairspring is fitted to the traditional Rolex balance wheel with adjustable Microstella weights. And the rest of the cal. 2236, which runs at 28,000 bph, is likewise conventional.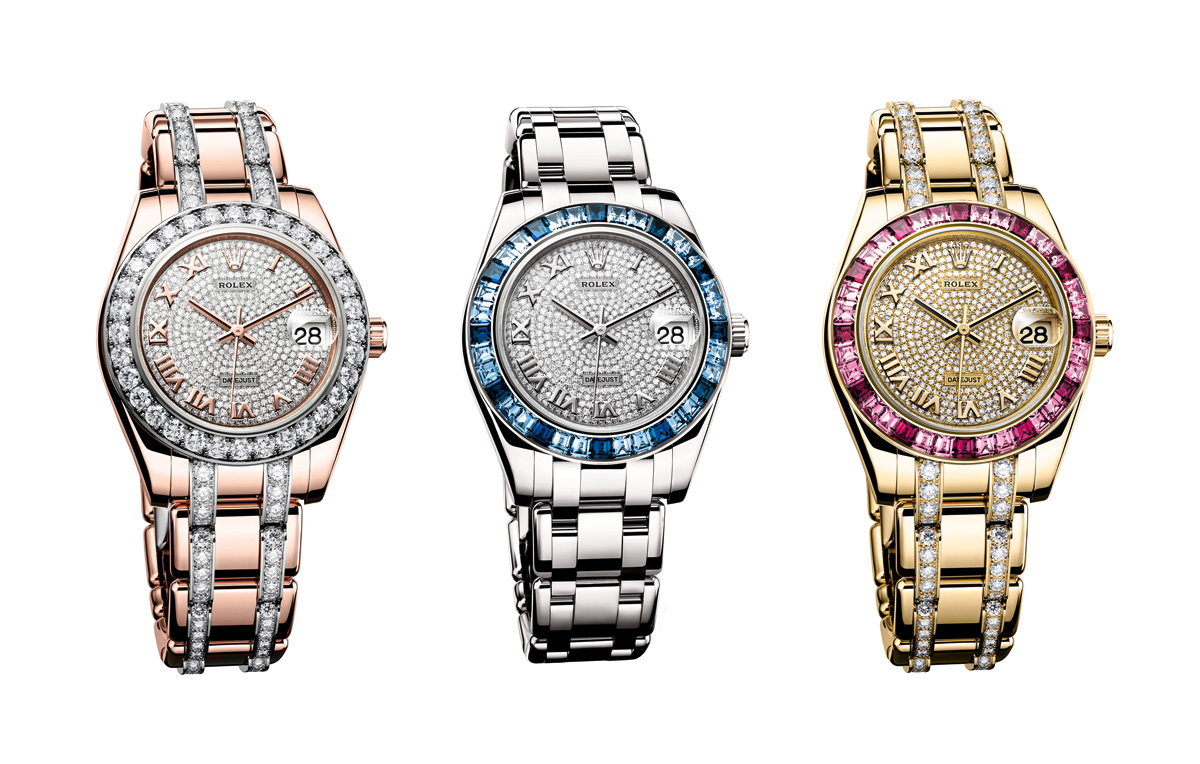 The Datejust Pearlmaster featuring the Syloxi hairspring is 34 mm, and available in white, yellow or rose gold, with various options for precious stone settings including diamonds, emeralds, sapphires and rubies.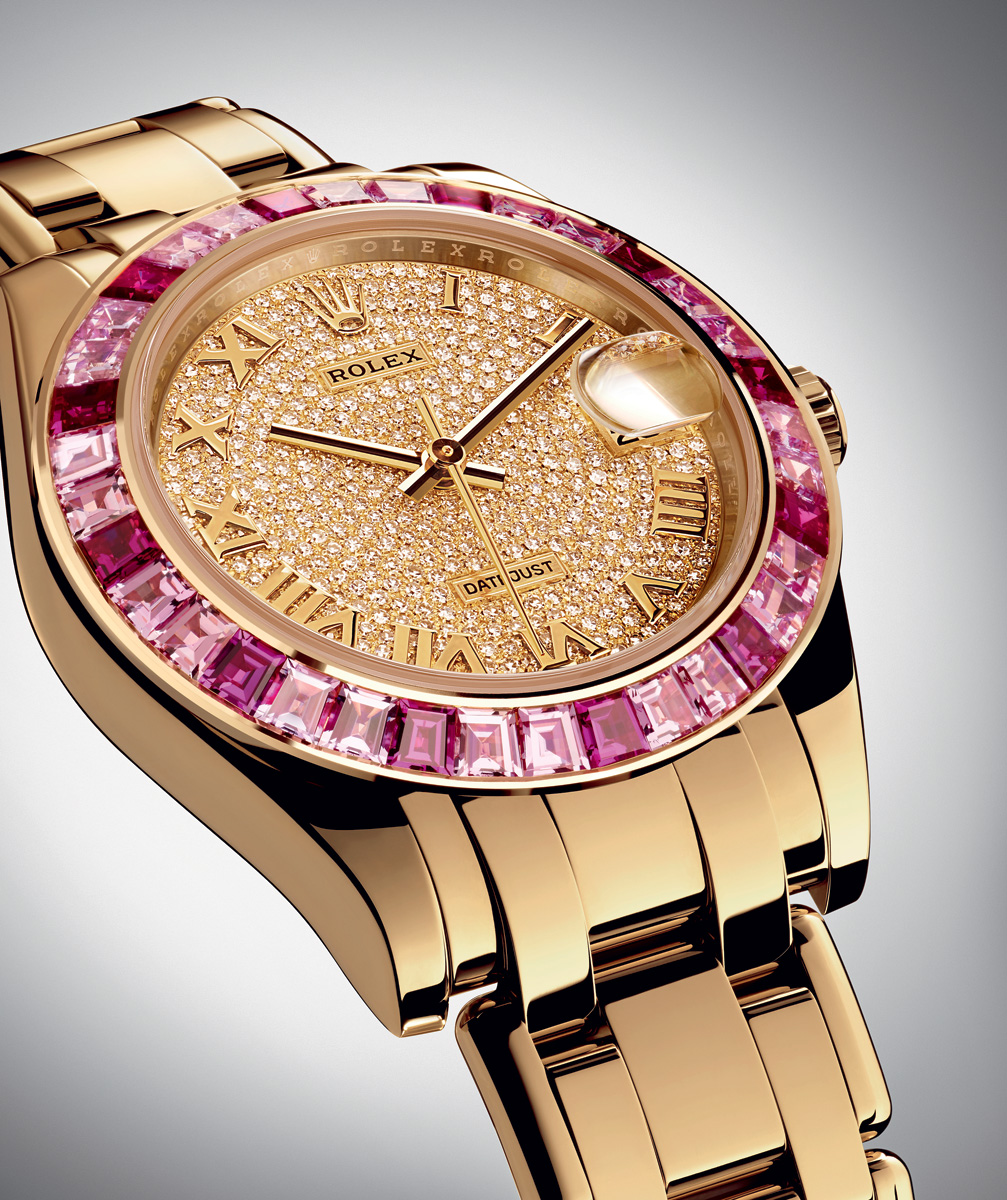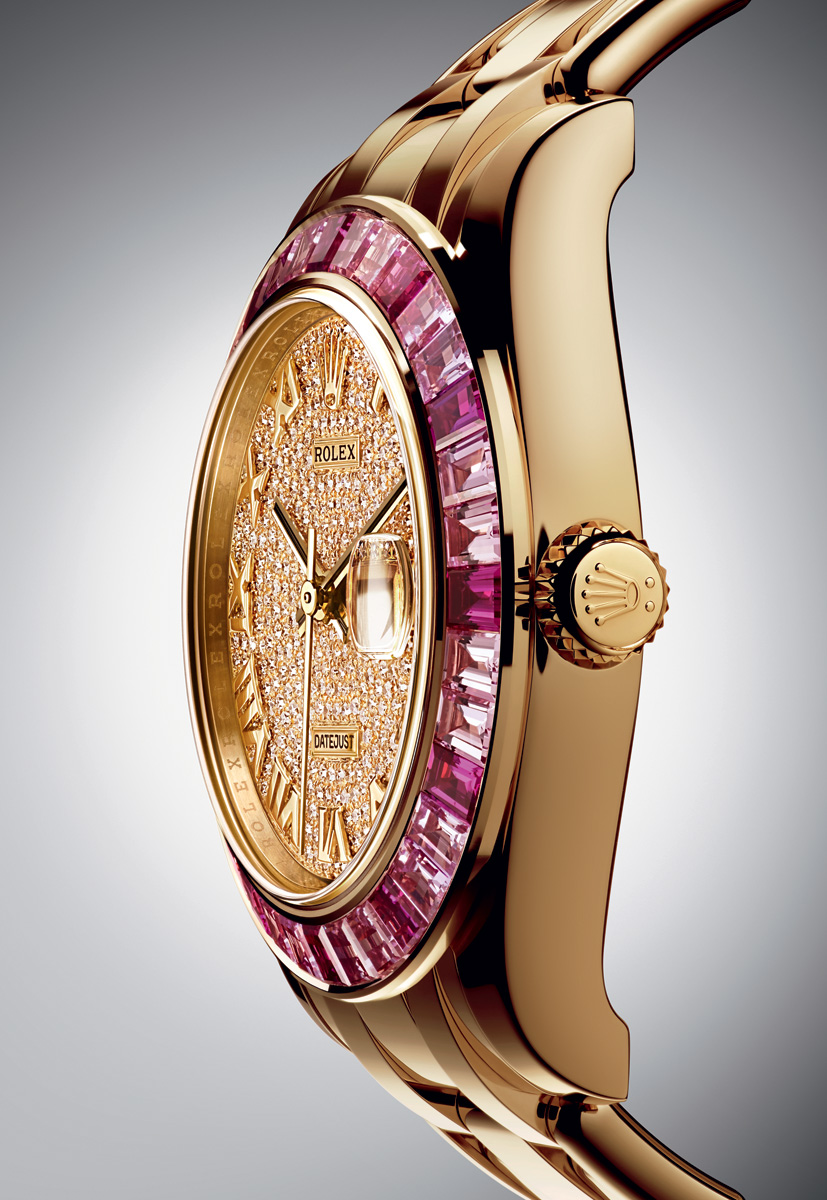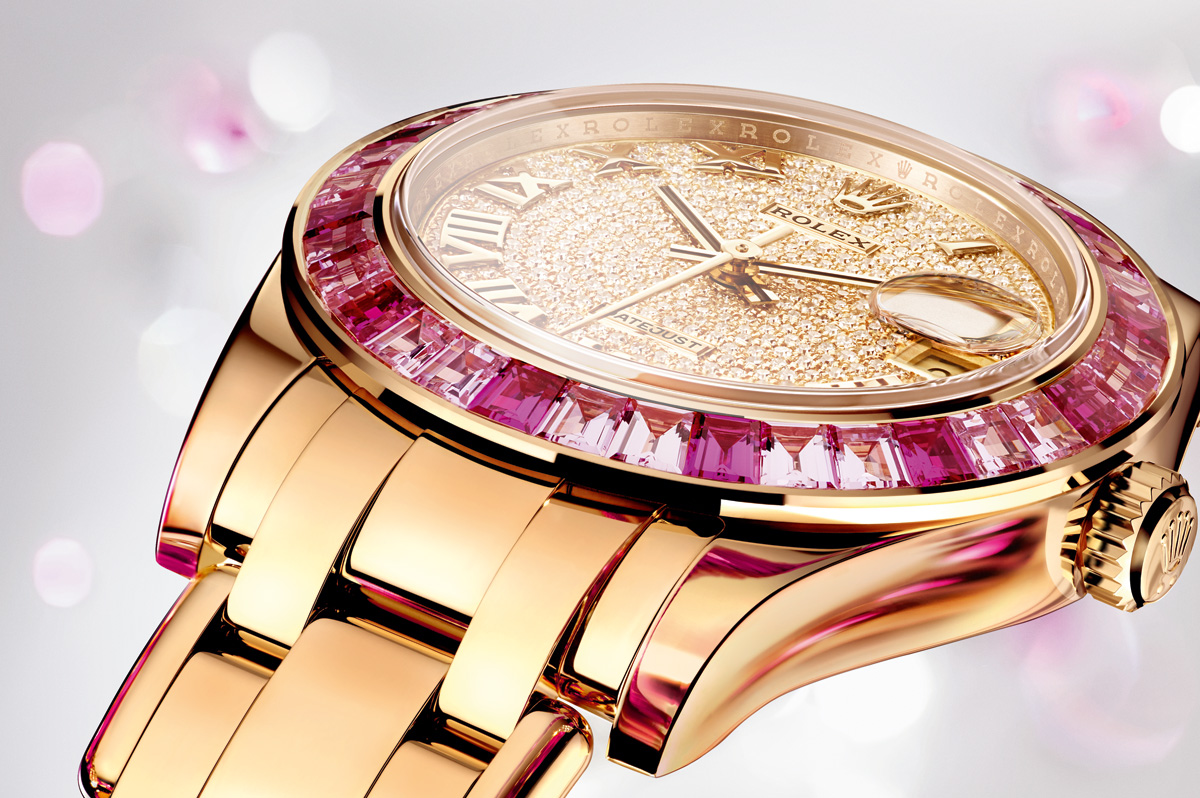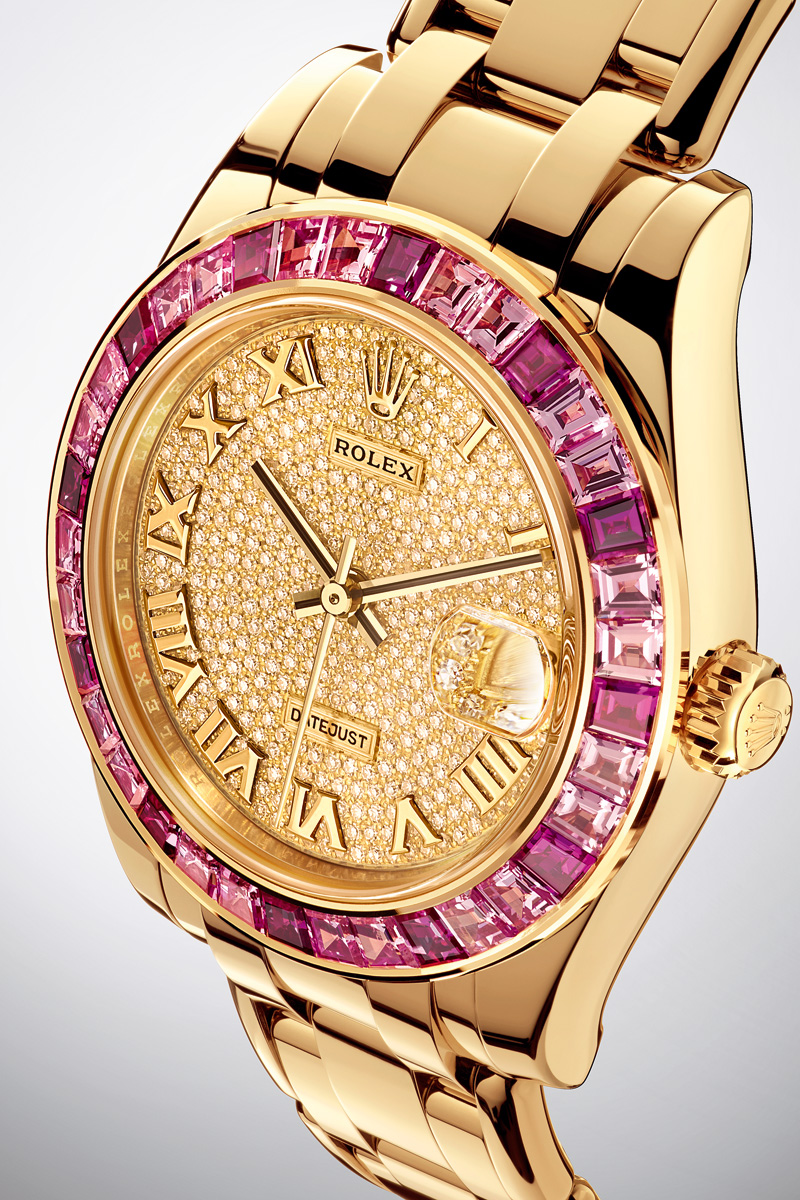 Back to top.
---