Business News: Kering Sells Ulysse Nardin and Girard-Perregaux to Management
The luxury group exits the watch business altogether.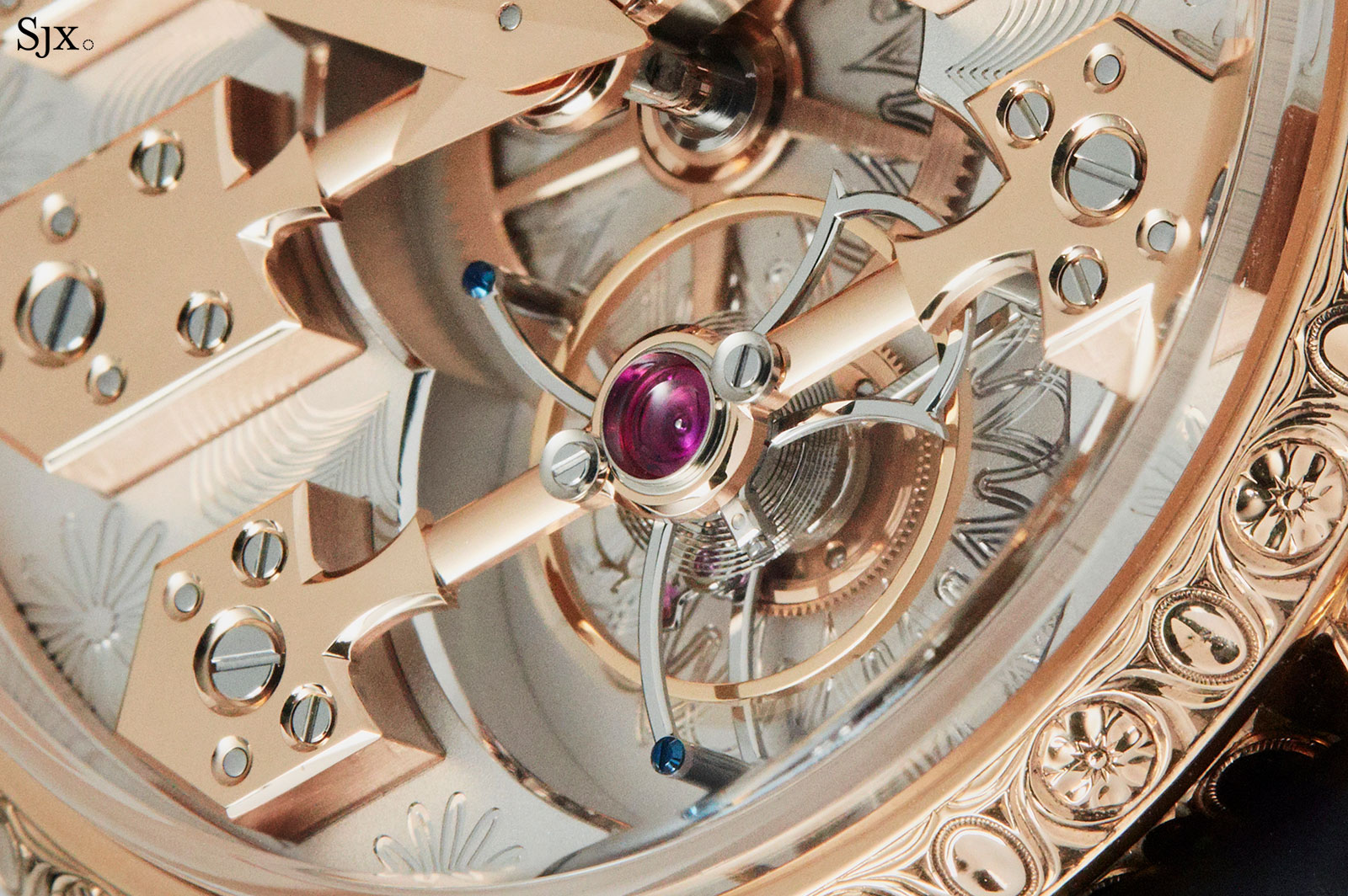 After several years of trying to grow its sub-scale watch division, Kering has sold both of its watch brands in a management buyout led by chief executive Patrick Pruniaux.
A former Apple executive who started his watch career at TAG Heuer, Mr Pruniaux first took charge of Ulysse Nardin in 2017 before also taking the top job at Girard-Perregaux a year later. He proceeded to merge both brands into a single factory in La Chaux-de-Fonds, a move that was subsequently followed by layoffs the next year. The slimmed-down brands will have the flexibility to do more, while also facing the challenge of being relatively small players facing off against stronger brands.
The French luxury group never managed to replicate the earlier success of its watch brands, both of which were run by iconoclastic entrepreneurs – Rolf Schnyder at Ulysse Nardin and Luigi "Gino" Macaluso at Girard-Perregaux. Both their deaths led to their heirs selling the respective companies to Kering, the Macaluso family in 2011 and the Schnyder family in 2014.
With brands like Gucci and Saint Laurent in its stable, Kering had 2020 revenues of over €13 billion, leaving its two-brand watch division diminutive in comparison. The group never found the right formula for its watch division, resulting in the gradual erosion of sales.
At the time of their respective acquisitions, Girard-Perregaux has annual sales of about CHF180 million and Ulysse Nardin about €190 million according to recent estimates by Morgan Stanley. Today the investment bank estimates the two brands together turnover just €50 million with operating losses of a similar sum. Morgan Stanley rates the sale of both brands has a big positive, writing that the group "is now in a position of having no real 'problem child' in its portfolio of brands… the first time it has been in this position in over 20 years."
In recent years, Kering chief executive Francois-Henri Pinault had indicated to industry insiders that the group would no longer invest in its watch division, compelling the brands to make it on their own. And that eventually led to talk that both brands were for sale, a prediction that has finally come true.
While Kering will still retain significant jewellery business that includes brands like Boucheron and Pomellato, the divestment of the two brands means the French luxury group is out of the watch business entirely.
The value of the transaction was not disclosed but will be announced by Kering in its 2021 annual report. Whatever that sum is, it will surely be far less than Kering paid for both brands. Ulysse Nardin alone was believed to have cost Kering over €650 million in 2014.
---
Back to top.
---
You may also enjoy these.