Recommended Reading: Visiting with Remy Cools
A peek behind the curtain.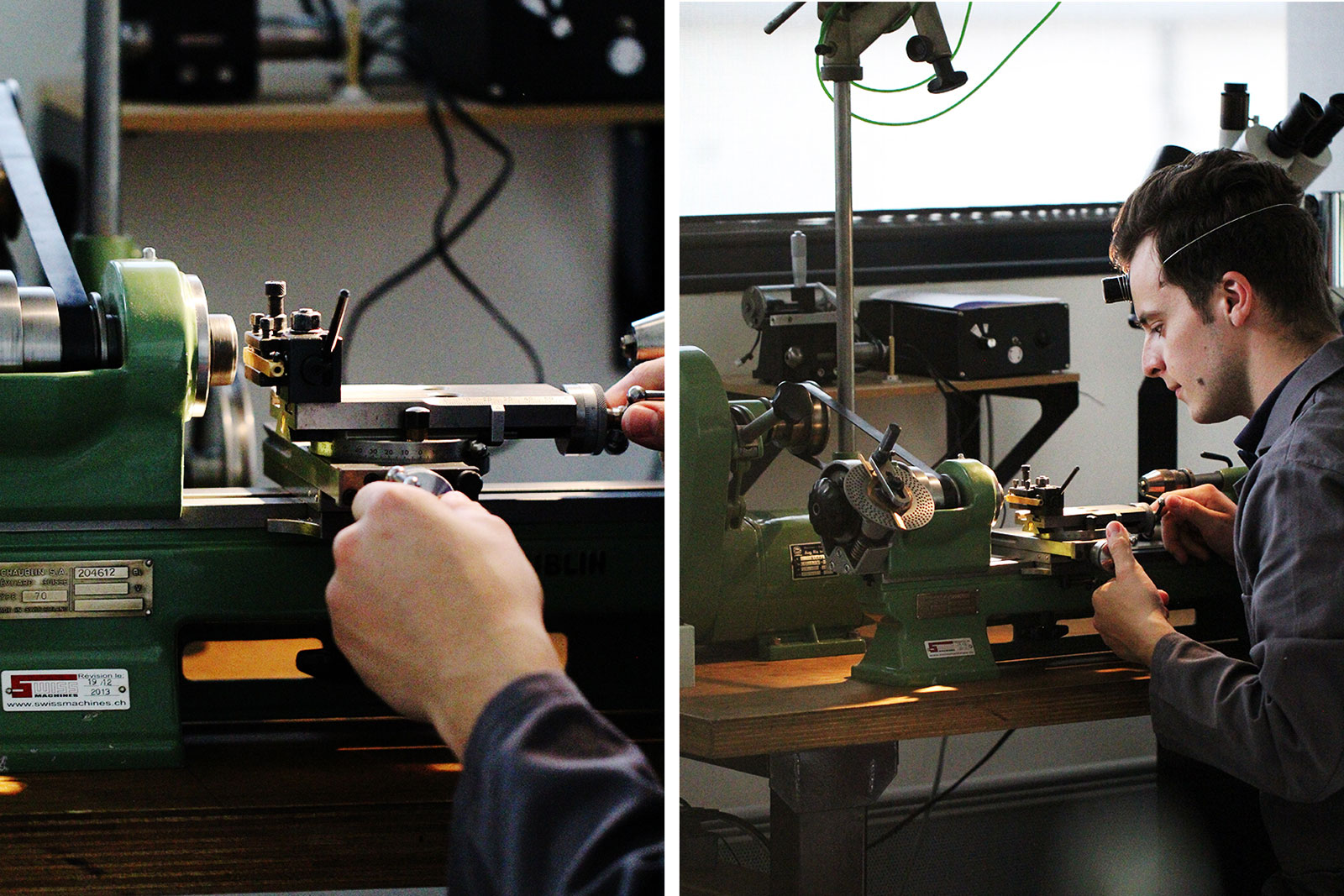 A specialist retailer of independent watchmaking, Watch4moi recently published its first feature article – and it's worth a look.
Watch4moi founder Shawn Mehta paid a visit to Remy Cools, the 20-something French watchmaker who made his debut last year with a tourbillon of his own creation. Now based in Annecy, a town in France just an hour from Geneva by car, Mr Cools is in the process of finishing his first batch of wristwatches, with much of the work being done the old-fashioned way, with manual tools.
Mr Mehta took a look at the machines, processes, and craft that go into one of Mr Cools' tourbillons, the first of which will reach clients later this year. He describes, for instance, the process of finishing the raw wheels Mr Cools obtains from a supplier: first the teeth are cut individually on a lathe, followed by a dozen or so hours of hand finishing.
Read the story on Watch4moi.com.
---
Back to top.
---
You may also enjoy these.