Recommended Reading: Fixing One of the World's Oldest Clocks
The 600-year old Prague astronomical clock paused for repairs.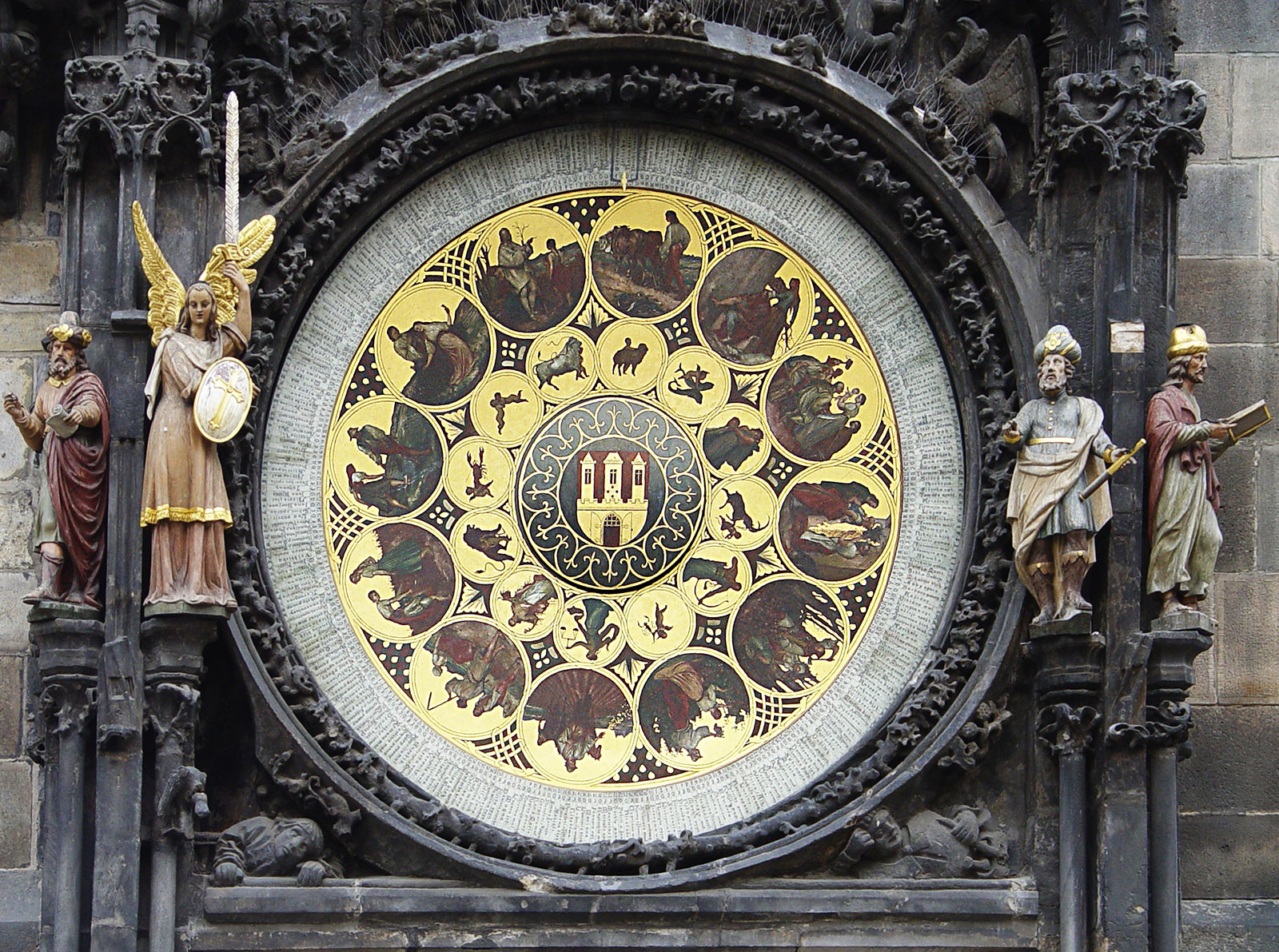 First built in 1410, the Prague astronomical clock, or Prague orloj, sits in the city's Old Town. It has ticked faithfully for the last six centuries, showing local time, Old Czech time and also an astronomical display, but has just been stopped for major repairs, as reported in The New York Times.
Septuagenarian Clock maker Petr Skala will be working on its insides till August 2018, restoring a significant portion by replacing newer metal components with wooden parts closer to the original design. Some of the newer parts were installed in the substantial rebuild after the Second World War, when the clock survived being fired upon by German troops.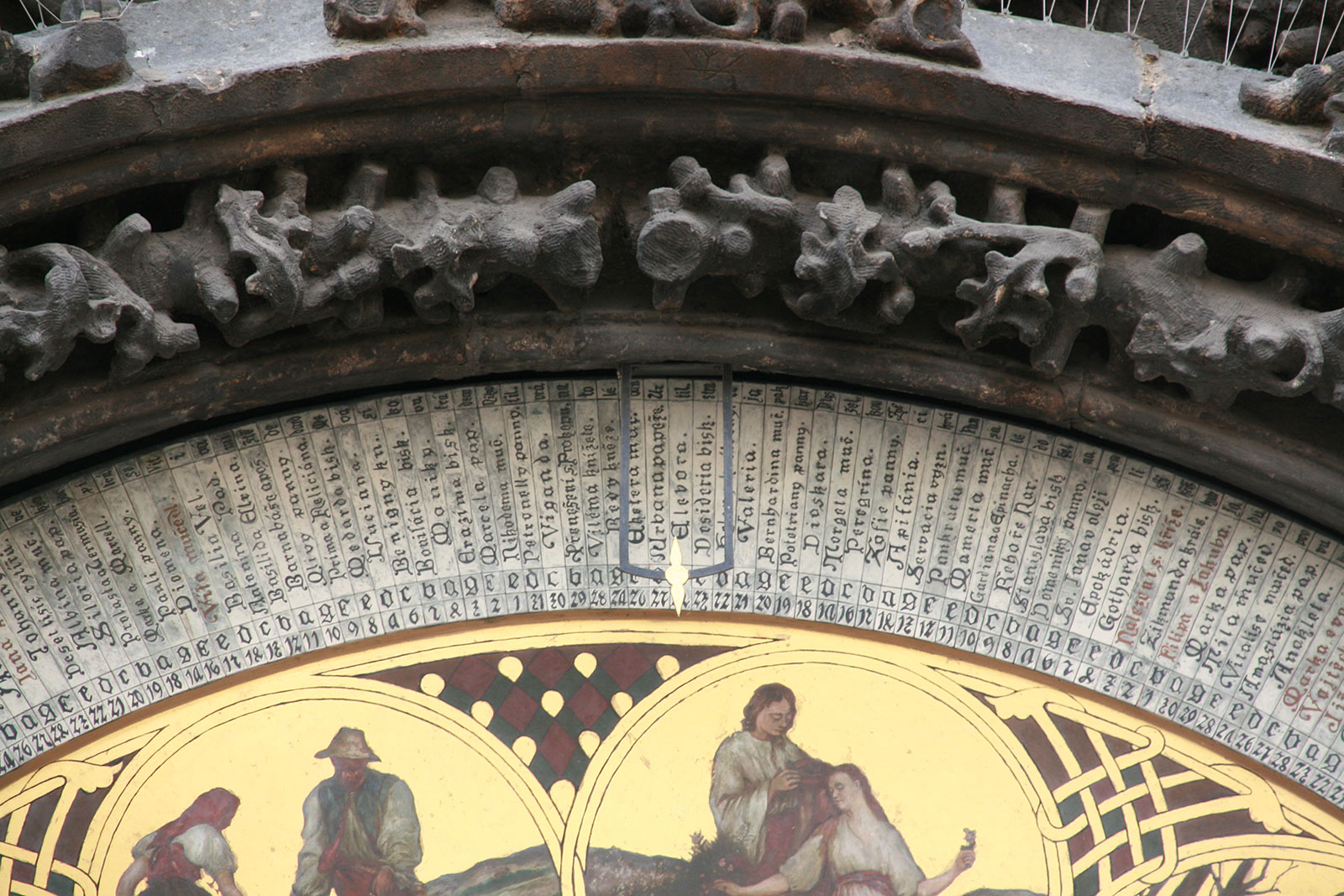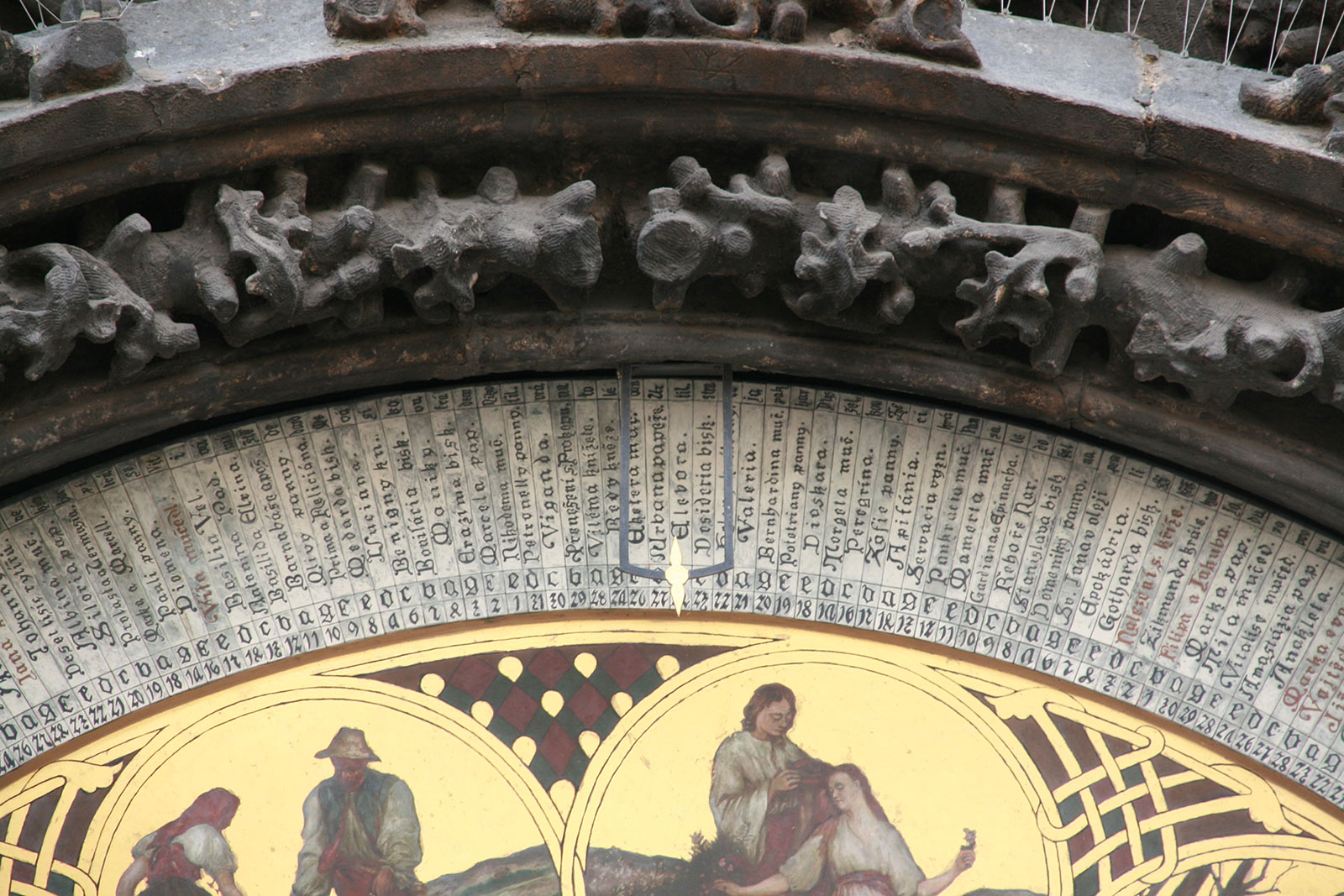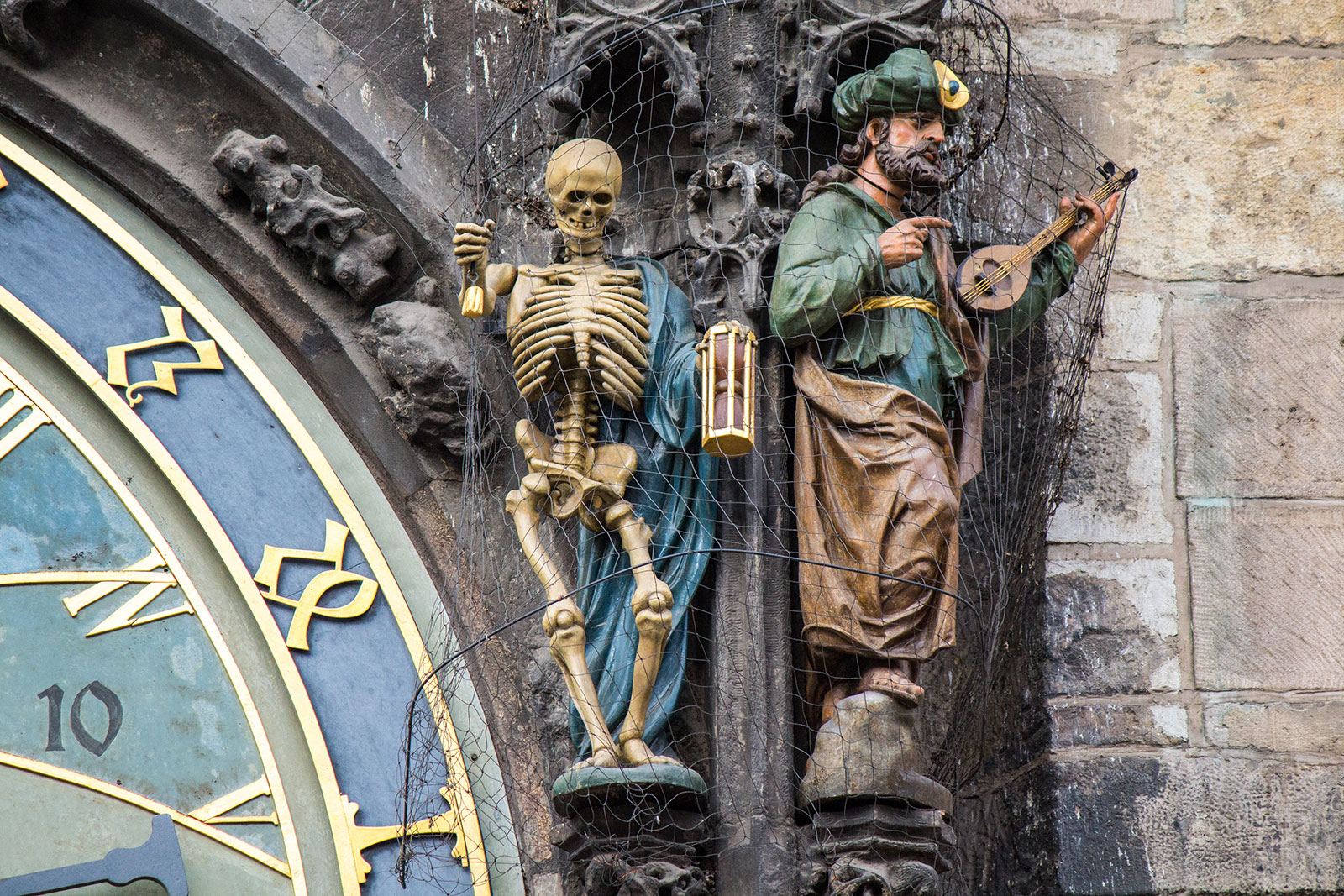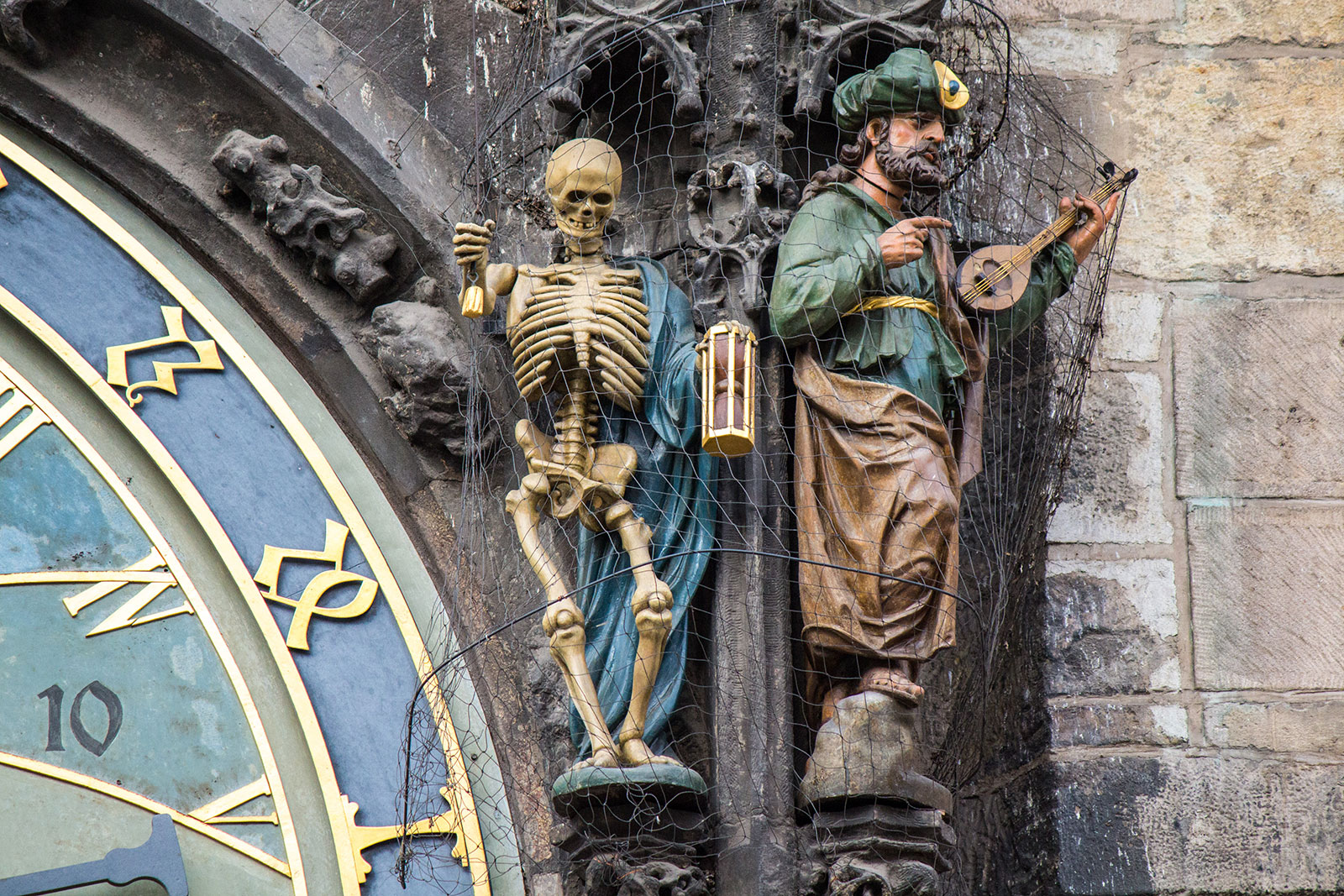 And the clock face will be cleaned and coloured, bringing it back to how it looked in the past – a redial on a massive scale. Read the story in The New York Times.
---
Back to top.
---
You may also enjoy these.