Recommended reading: Philosopher Peter Singer chastises buyers of fine watchmaking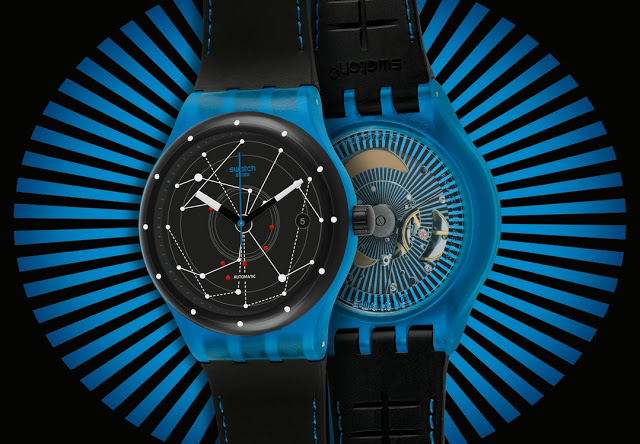 Peter Singer, a well known ethical philosopher now resident at Princeton, recently published an essay titled "Why pay more?", which specifically deals with the phenomenon of expensive timepieces.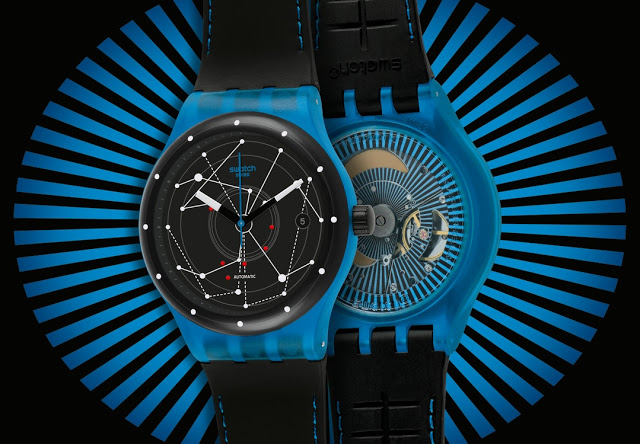 The Swatch Sistem 51 – something Mr Singer would surely approve of
Though it is obvious he thoroughly disproves of those who buy expensive watches, his argument is slightly more nuanced than that. Specifically, public officials who shouldn't be able to afford pricey timepieces are named, as are those who look down on wearers of cheap watches. He even pokes gentle fun at the grandest of all watchmakers: "A full-page ad for Patek Philippe has Thierry Stern, the president of the company, saying that he listens to the chime of every watch with a minute repeater that his company makes, as his father and grandfather did before him. That's all very nice, but since the days of Stern's grandfather, we have made progress in time-keeping. Why reject the improvements that human ingenuity has provided to us?" In the narrow boundaries of the article Mr Singer makes sense. He regards high-end watchmaking as something to be shown off, rather than a craft to be appreciated, more of an indulgence, than an art. The $100 Swatch Sistem51 launched at Baselworld this year would surely be his cup of tea. Most of those reading this blog would disagree with him, but his column is worth a read nevertheless. Read the rest of it at Project Syndicate. – SJX
Back to top.
---
You may also enjoy these.