News: Piaget Altiplano Metier d'Art Micro-Mosaic Rose (with pricing)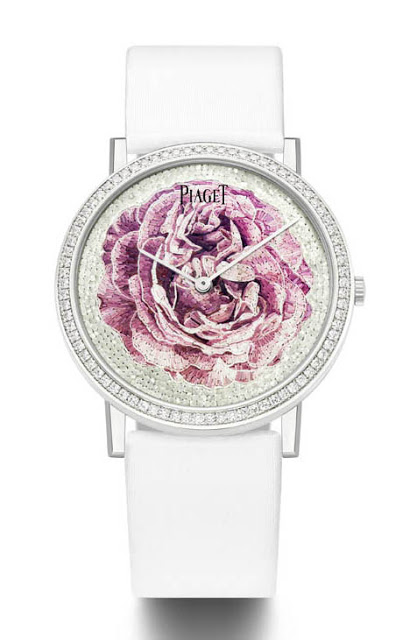 Piaget recently unveiled the Altiplano Micro-Mosaic, an ultra-thin watch with a dial featuring a mosaic rose, comprised of hundreds of tiny pieces of tinted glass.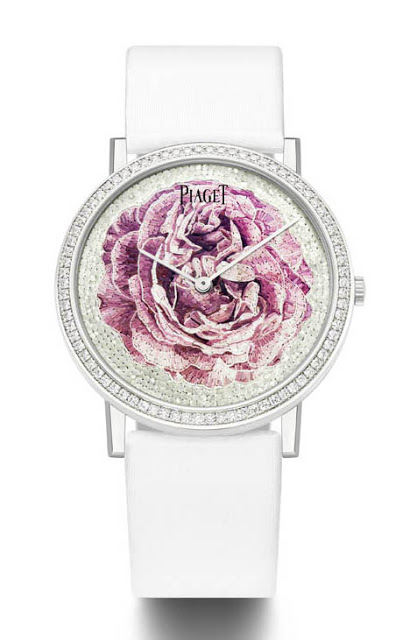 Mosaic is a decorative technique many centuries old, and it has recently found favour in watchmaking. Piaget uses the technique to form a delicate rose for the dial of its Altiplano Micro-Mosaic. The process beings with pieces of glass in varying colours being broken up. These smaller pieces are then melted together to form a piece in the desired shade.
Bits of glass are broken up…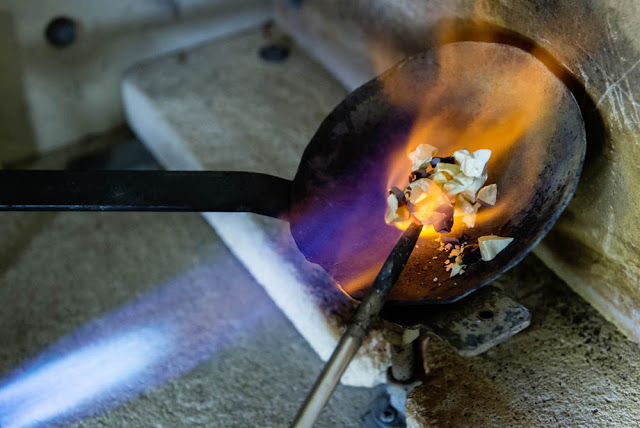 And then heated…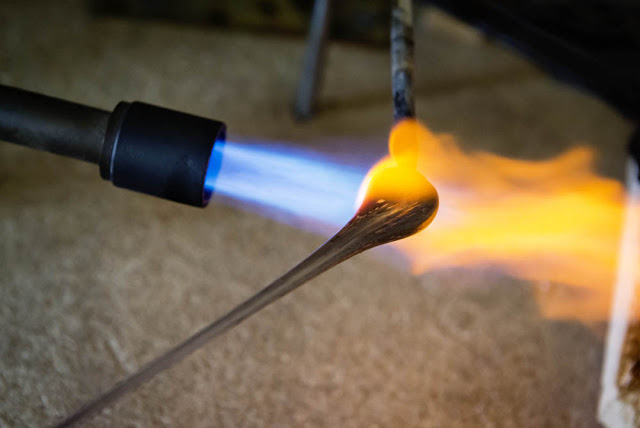 And fused…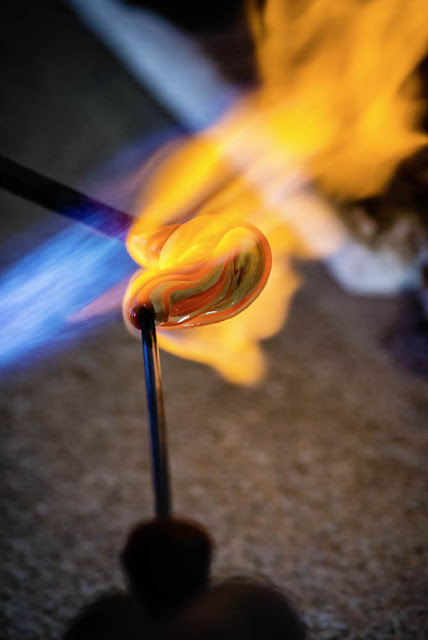 To create glass of the perfect colour.
The resulting glass is then heated and stretched repeatedly, until it is exceptionally fine and thin.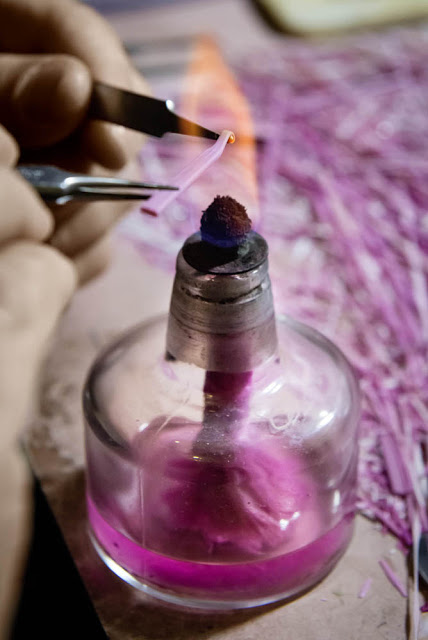 It is then heated…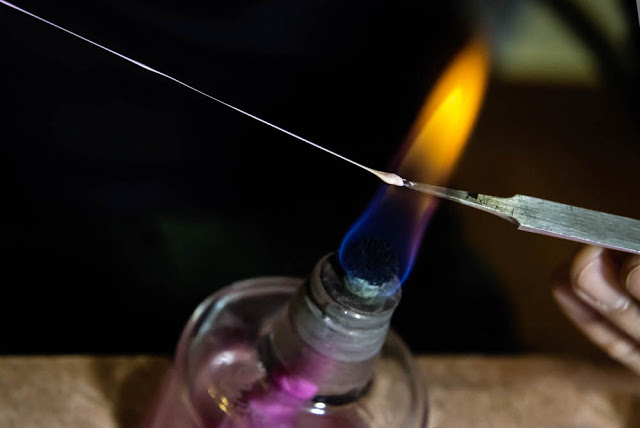 And stretched…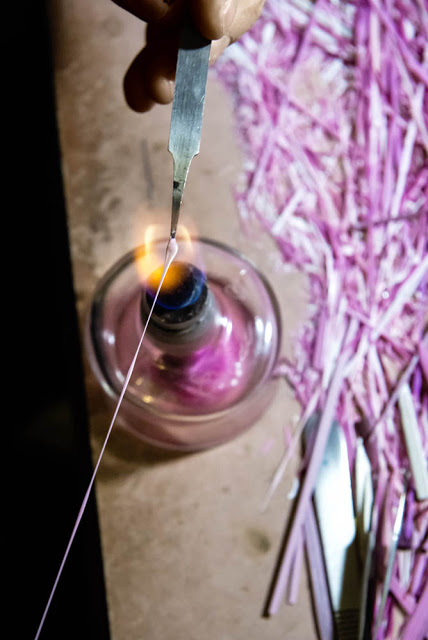 And stretched some more…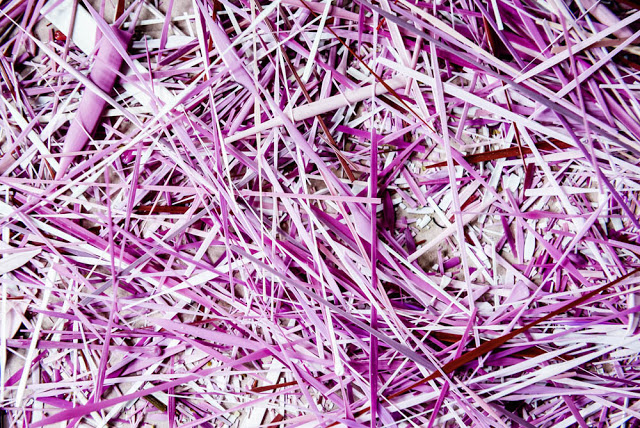 To create the strips for the mosaic tesserae.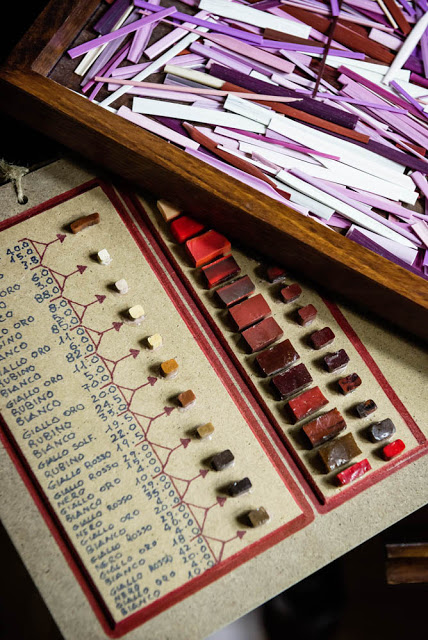 Tiny pieces of this glass are then broken off to be used as tesserae in the mosaic. Each piece of glass is selected and positioned by hand, and secured with a tiny bit of cement. The shades have to be carefully chosen, in order for the final result to look as desired.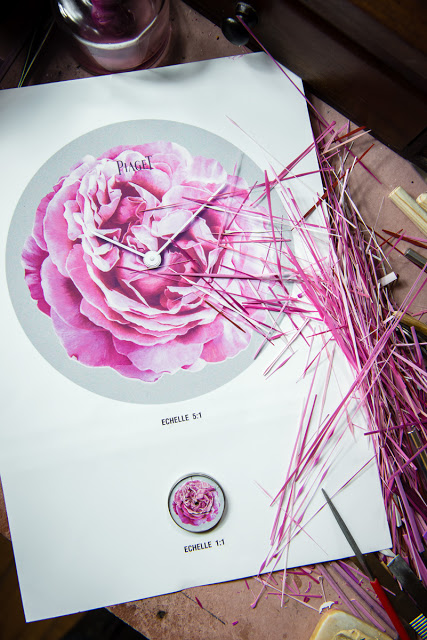 The glass is selected according to colour to suit the motif…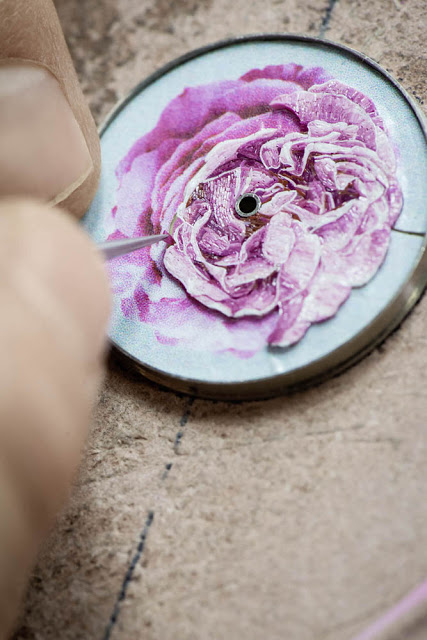 And then applied piece by piece.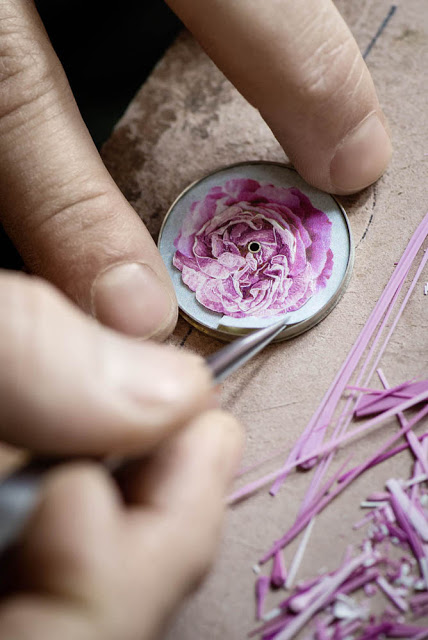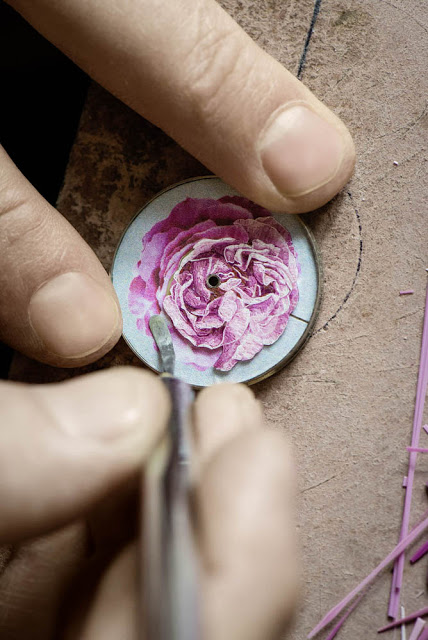 The Altiplano Micro-Mosaic is a limited edition of eight pieces. The 38 mm white gold case is set with 78 diamonds of 0.7 carats. Inside is the ultra-thin 430P automatic movement. In Singapore the retail price is S$122,750, including 7% tax, which is equivalent to about US$99,600. – SJX
Back to top.
---
You may also enjoy these.