Business News: Richemont Pessimistic After Weak Results
Pandemic woes.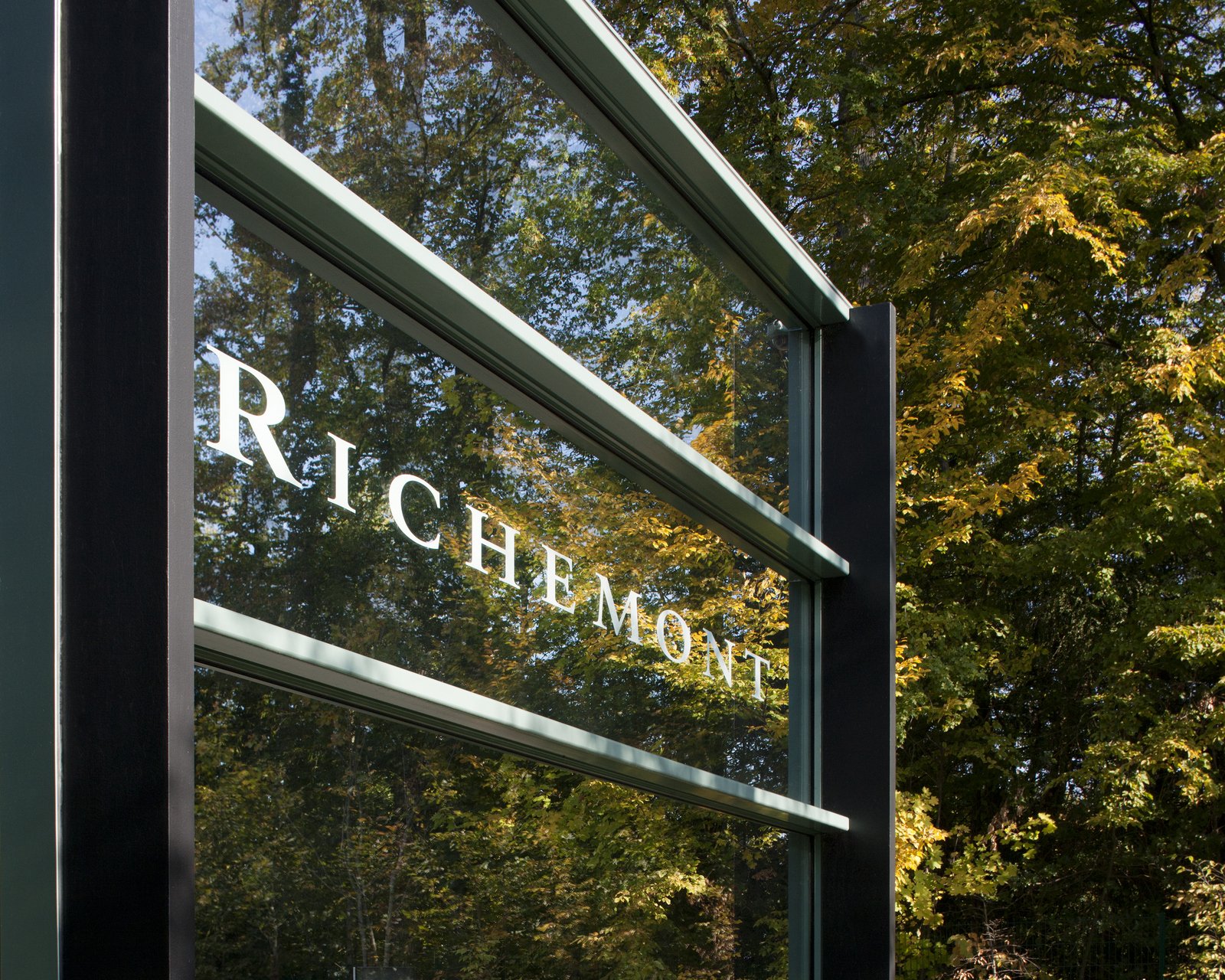 Richemont's fourth quarter was one of the victims of the COVID-19 pandemic, pulling down its results for the full year to end-March 2020. Even though the full year's tally was not down substantially, Richemont chairman Johann Rupert was gloomy in his prediction for the coming year.
China, the first country to recover from the pandemic, has "apparently returned to 'business as usual' remarkably quickly" and Richemont stores there are enjoying now "strong demand". But because everywhere else is only partway through the crisis, the plain-speaking South African tycoon raised the possibility of "12, 24 or 36 months of grave economic consequences", while halving the annual dividend to €1 a share to conserve cash.
The Swiss luxury conglomerate, which owns brands like Cartier, IWC, and Panerai, enjoyed "good sales performance" until the fourth quarter, with its jewellery brands and online retail performing better than other divisions, including watchmaking, which has lagged for several quarters.
At actual exchange rates, annual sales eked out a 2% rise to €14.2 billion, with most regions growing slightly, save for a 5% decline in Asia Pacific. Net profit fell 34%, excluding a one-off, non-cash gain due to a share revaluation the year prior.
The declines were largely due to the fourth quarter, where Richemont took a massive hit. In the last quarter, sales fell by 18% globally, with Hong Kong crashing 67%.
The group ended the year with a slight dip in its net cash position, which is still an enviable €2.4 billion. And inventories inched up slightly to €6.66 billion, equivalent to about 18 months of sales, higher than the 12-month average for a luxury goods retailer.
Online growth and losses
The online retail division, made up of Yoox Net-A-Porter (YNAP) and pre-owned watch merchant Watchfinder, continued to grow sales strongly while also suffering widening losses.
Online sales rose 15%, but the operating loss grew 143% to €241m, and operating margin fell from -4.7% to -9.9%. The growth means online sales are now 19% of Richemont's overall revenue, from 16% a year before.
But, on average, Richemont makes a loss on every item sold online. The reasons for that include investments in technology, "a highly competitive pricing environment" in online fashion retail, and international growth at Watchfinder, which last year expanded from its home base of the United Kingdom to France, Switzerland, Germany, USA and Hong Kong.
That said, Mr Rupert is upbeat about the potential for the group's online retail, particularly in the midst of the pandemic. He cited the opening of virtual stores in China, part of Richemont's joint venture with e-commerce giant Alibaba, as successful in drawing in younger clients who then visit physical boutiques.
Retail vs wholesale
Continuing a trend that's persistent for several quarters, Richemont's retail business has outperformed its whole business. Referring to the stores and sales channels it owns, the retail business contracted 2% at constant exchange rates, largely due to having 43% of its stores closed at the end of the fourth quarter.
The wholesale business, which means sales to third-party retailers, suffered a 5% sales decrease. Wholesale now account for 30% of group sales, compared to about half a decade ago.
Watches and jewellery
Richemont's jewellery division – made up of Cartier, Van Cleef & Arpels, and tiny Buccellati – grew at a modest 2%. And within the jewellery brands, jewellery sold better than watches.
The jewellery division also enjoyed strong online sales, with the Cartier "flagship store" on Alibaba's TMall Luxury Pavilion that opened in January 2020 singled out as being a key part of the good performance.
The performance of the watch division continued the trend of faltering performance vis a vis jewellery. Overall sales fell 4%, with retail and wholesale sales both falling. Panerai and A. Lange & Söhne, however, were praised for "notable performance".
---
Correction May 16, 2020: The 18 months of inventory held by Richemont is above the industry average of 12 months or less, and not equivalent as stated in an earlier version of the article.
Back to top.
---
You may also enjoy these.