Business News: Grand Seiko Inaugurates Asia-Pacific Arm
Consolidating distribution.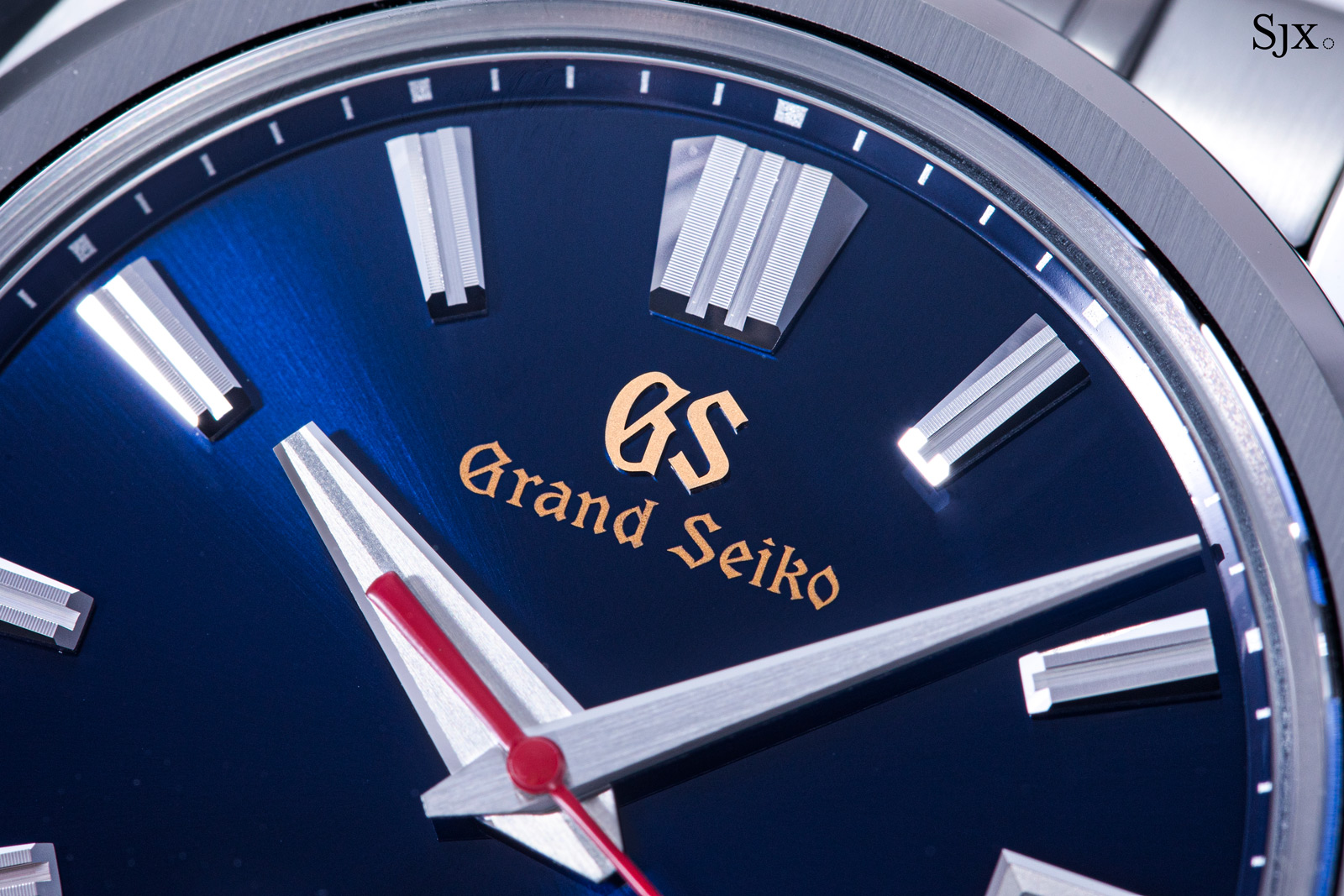 Having enjoyed several years of double-digit growth in its biggest markets outside of Japan, Grand Seiko is continuing to hone a marketing and distribution strategy inspired by its Swiss peers. One of the key planks of its brand development has been to vertically integrate its sales channels, with Asia being the latest to join the mothership.
Headquartered in Singapore, Grand Seiko Asia-Pacific is a newly established entity that will take charge of sales and marketing of the brand in the region. Grand Seiko Asia-Pacific becomes the company's third regional subsidiary, after those covering Americas and Europe, both amongst the brand's most important markets outside of Japan.
The Asia-Pacific division of Grand Seiko no doubt develop the brand along similar lines as its counterparts in Europe and the United States. The senior managers in both the Americas and Europe are Omega alumni, with the head of the American operations also being the brand's Global Strategy Officer. Unsurprisingly, Grand Seiko has embarked on a game plan centred on brand boutiques in upscale locations as well as limited edition models, mirroring the familiar approach utilised by many of its Swiss rivals.
The newly-established Asia-Pacific operation is a joint venture between Seiko Watch Corporation and Thong Sia, the Hong Kong-based company that was the longtime Asian distributor for Grand Seiko (as well as other Seiko brands). It is chaired by Akio Naito, whose main job is President of Seiko Watch Corporation. And the company's operations are overseen by Yoshikatsu Kawada, who is also also Executive Vice President of Seiko Watch Corporation, while the Regional Brand Director is Ida Idris-Low.
---
Back to top.
---
You may also enjoy these.