Business News: Richemont Online Sales Erode Margins
And the watch business perks up.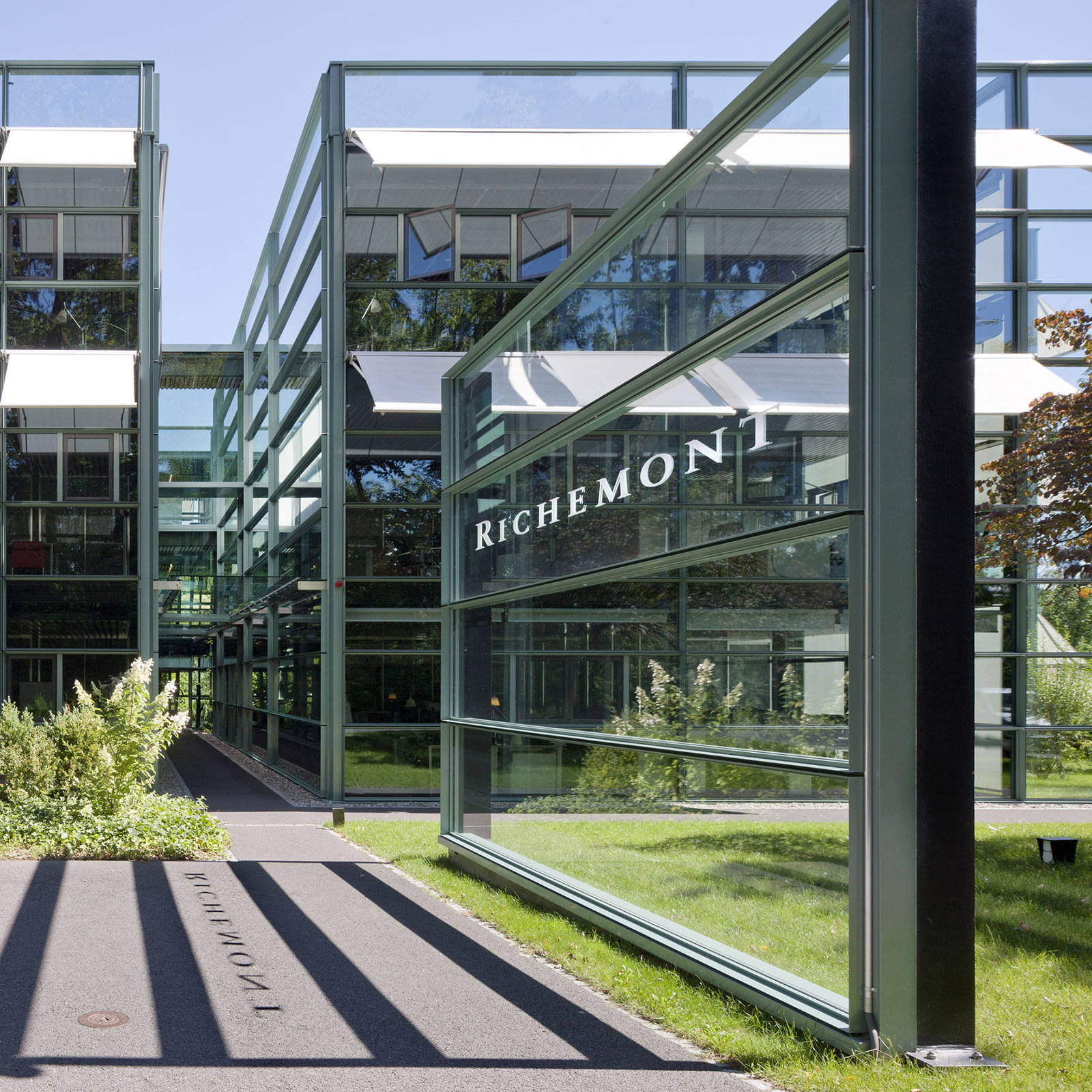 Richemont, the Swiss luxury group that owns Cartier and IWC, reported positive results for the full year to March 31, 2019, with revenue up 27% and profit rising 5%.
But the behind the numbers lay a sharp fall in operating margin to 13.9%, compared to 16.7% the year before.
That's the lowest in over a decade, according to Bloomberg, a consequence of the consolidation of its twin online businesses, fashion retailer Yoox Net-a-Porter (YNAP) and preowned watch merchant Watchfinder, which account for 16.2% of sales. Excluding both online platforms, the margin would have been 19.5%.
Those numbers indicate Richemont is facing an issue common to many other online retailers – high volumes but narrow margins, or at least thinner than the typical cushy margins enjoyed by luxury goods firms.
Watchmaking
The group's watchmaking division, which includes brands like A. Lange & Söhne, Piaget, and Panerai, posted a 10% increase in sales, alongside a 44% uptick in operating profit and operating margin of 12.7%.
Much of the increase was due to the non-recurrence of inventory buybacks executed in past years to reduce the amount of slow moving inventory in boutiques and third party retailers.
Asia, Japan and the Americas recorded the best performance, with boutiques operated by Vacheron Constantin, Jaeger-LeCoultre and IWC singled out for their strong double-digit growth.
The jewellery division, which includes Cartier and its watchmaking business, saw a 10% rise in sales and 16% rise in margins.
Wholesale and retail
Notably, Richemont's wholesale business – the sale of goods to third party retailers – rose 7%.
Asia, including Japan, saw double digit increases in wholesale revenue, though it dipped in Europe, the Middle East and Africa.
This number is particularly relevant for watches, since that division has the highest proportion of wholesale, as compared to jewellery or fashion, which is primarily sold through retail, or Richemont's own stores.
The future
Richemont chairman Johann Rupert's commentary accompanying the annual results pointed the way forward for its watch division.
"By shifting to a business model in which supply is matched to end-customer demand and sales are increasingly generated in mono-brand stores, online or with fewer but stronger multi-brand retail partners, we are confident that our Specialist Watchmakers are laying a solid foundation for sound and sustainable growth."
In essence, he is saying that watchmakers will reduce inventory levels by moving towards just-in-time production, and concentrate on selling through their own boutiques or in-house online channels, while working with only a handful of third party retailers.
For the full announcement, click here.
---
Back to top.
---
You may also enjoy these.