Business News: Richemont Six-Month Watch Sales Plunge 38%
Chinese demand isn't enough.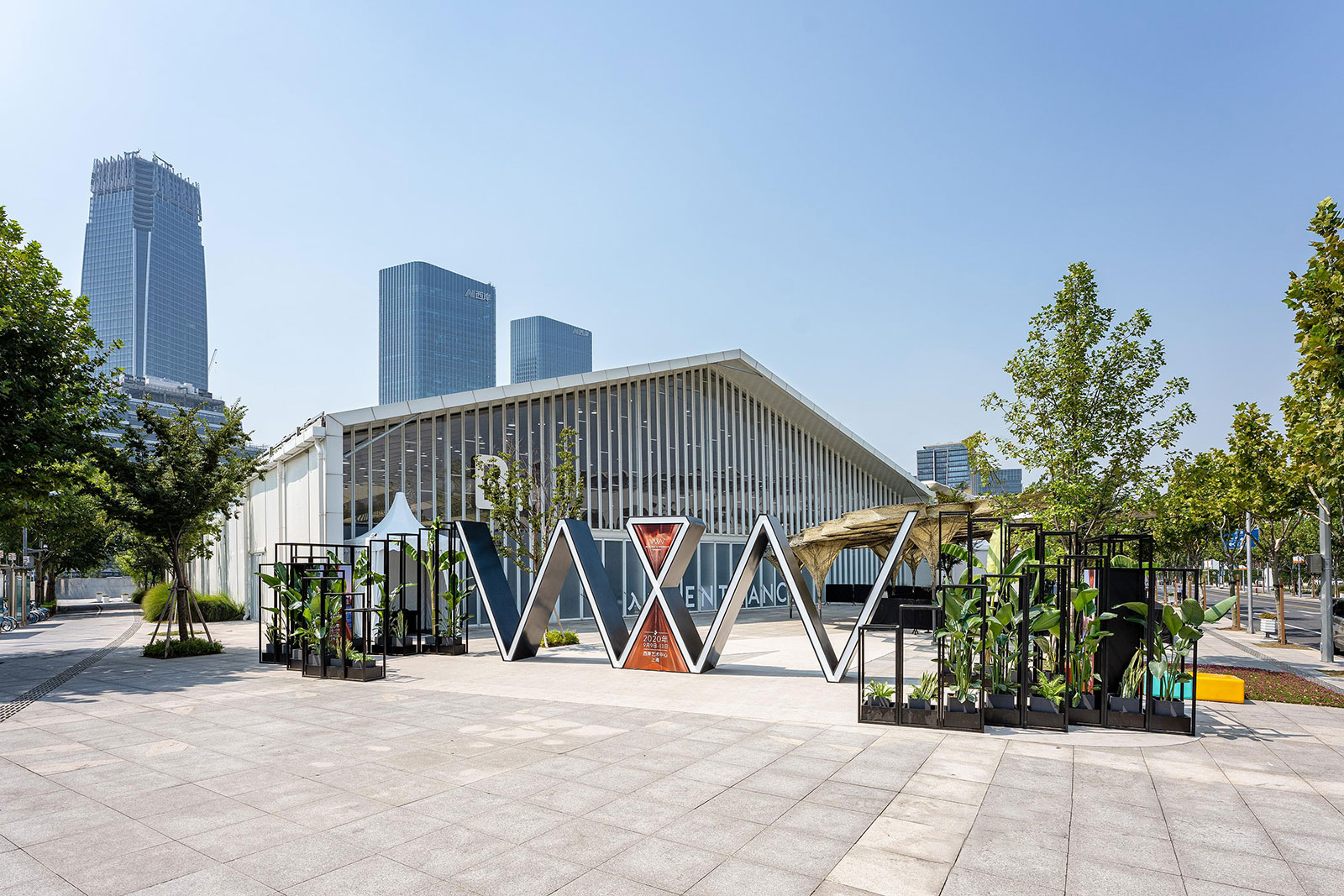 Richemont just reported its sales for the first half of the financial year – the six months to end September 2020 – and most of the numbers are in the red.
The Swiss luxury group that owns Cartier and IWC saw sales fall 26% year on year, though the quarterly numbers show a gradual recovery. Sales were down by 47% in the first quarter but recovered enough to dip just 6% in the second quarter, owing to a gradual reopening of the economy. This no doubt inspired optimism amongst investors, who sent the group's share price up almost 9% by the close of trading.
Optimism notwithstanding, the declines extended to all performance metrics. Operating margin fell sharply to just 8.3%, almost half that for the same period in 2019. The falls in sales and margins collectively led to stark, 82% fall in operating profit. Net profit cratered, going from €869m in the first half of 2019 to just €159m.
Beyond the negative numbers, the report was also notable for what it did not include. With rumours swirling about changes to Richemont management at the very top level – particularly about the tenure of chief executive Jerome Lambert – it was widely speculated the results announcement would include personnel changes, but nothing was forthcoming.
Woe for watches and everywhere but Asia
The global pandemic meant a global fall in sales, but with drops varying from region to region. As expected, Asia Pacific performed the best, with sales falling just 4%. Negative growth in the first quarter was mitigated by a reversal in the second quarter, when Asia Pacific reported double-digit growth.
This was largely due to exceptional performance in China, where the pandemic has essentially ended, allowing Richemont to stage two large-scale watch fairs in September and October. Its citizens are now consuming locally rather than shopping overseas, which has helped the country overtake the United States to become the Richemont's largest market. With Asia Pacific accounting for almost 50% of group sales, it strong performance was crucial.
In contrast, sales in Europe and Japan both fell 44%, while the decline in the Americas was 31%.
In terms of divisions, performance was more uniformly – and all negative. Continuing a trend that has persisted for several years, the group's jewellery division, made up of Cartier and Vac Cleef & Arpels, was the best performer. While first-half sales dropped by 18%, sales in second quarter recovered to rise by 4%.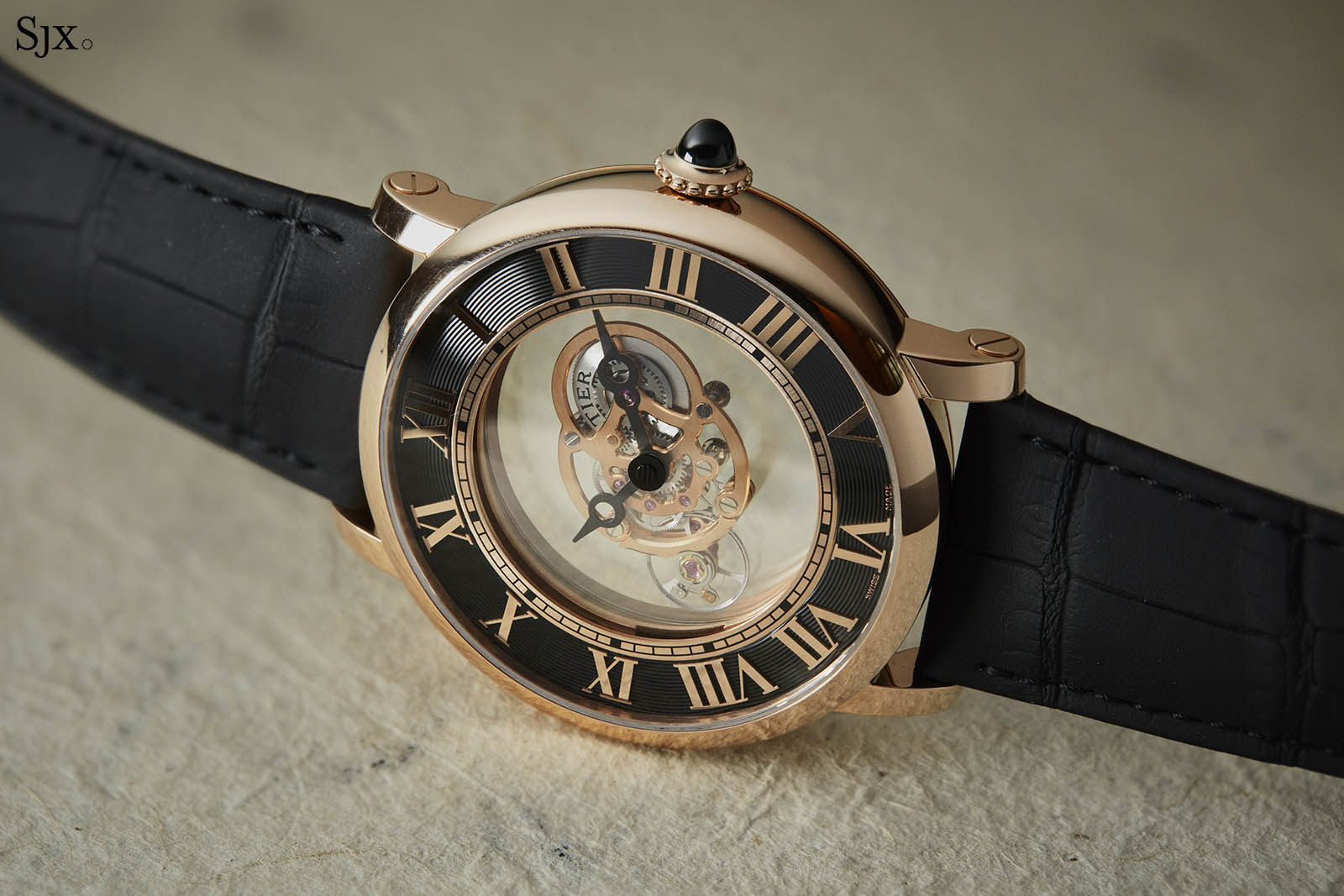 The group's watchmakers suffered an even more severe drop in sales. Including brands like Panerai and Piaget, the watchmaking division's sales fell 38%, resulting in a small operating loss attributed to "lower sales, sub-activity charges in manufacturing facilities, higher gold prices and a stronger Swiss franc."
The drop in watch sales were mitigated by a recovery in the second quarter, as well as rapid growth of online sales, albeit from a low base.
Another recurring theme of Richemont's watch division results has been the continuous weakening of its wholesale revenue – sales to third-party retailers, primarily of watches. Wholesale revenue fell 42%, while retail sales at Richemont's own stores fell 23%. Online retail dripped just 4%.
Wholesale is now just 25% of Richemont revenue, compared to some 50% a decade ago, while online sales are now 22% of group revenue.
Going online
Richmond has plunged headfirst into expanding its online footprint – with its online division of pre-owned watch merchant Watchfinder and luxury-fashion retailer Yoox Net-a-Porter (YNAP) – despite the negative impact on margins. The operating loss at its online retailers widened in the first half of 2020, with operating margin now -14.8%, compared to -8.8% the year before.
The results of its investments online remain mixed, and the recent announcement of a joint investment, alongside French luxury group Kering and Chinese internet giant Alibaba, in online fashion seller Farfetch indicates Richemont might be looking for a way to scale up, or even partially exit, its online operations.
---
Back to top.
---
You may also enjoy these.