Greubel Forsey Plans Major Manufacture Expansion
The glass cube grows and so will production.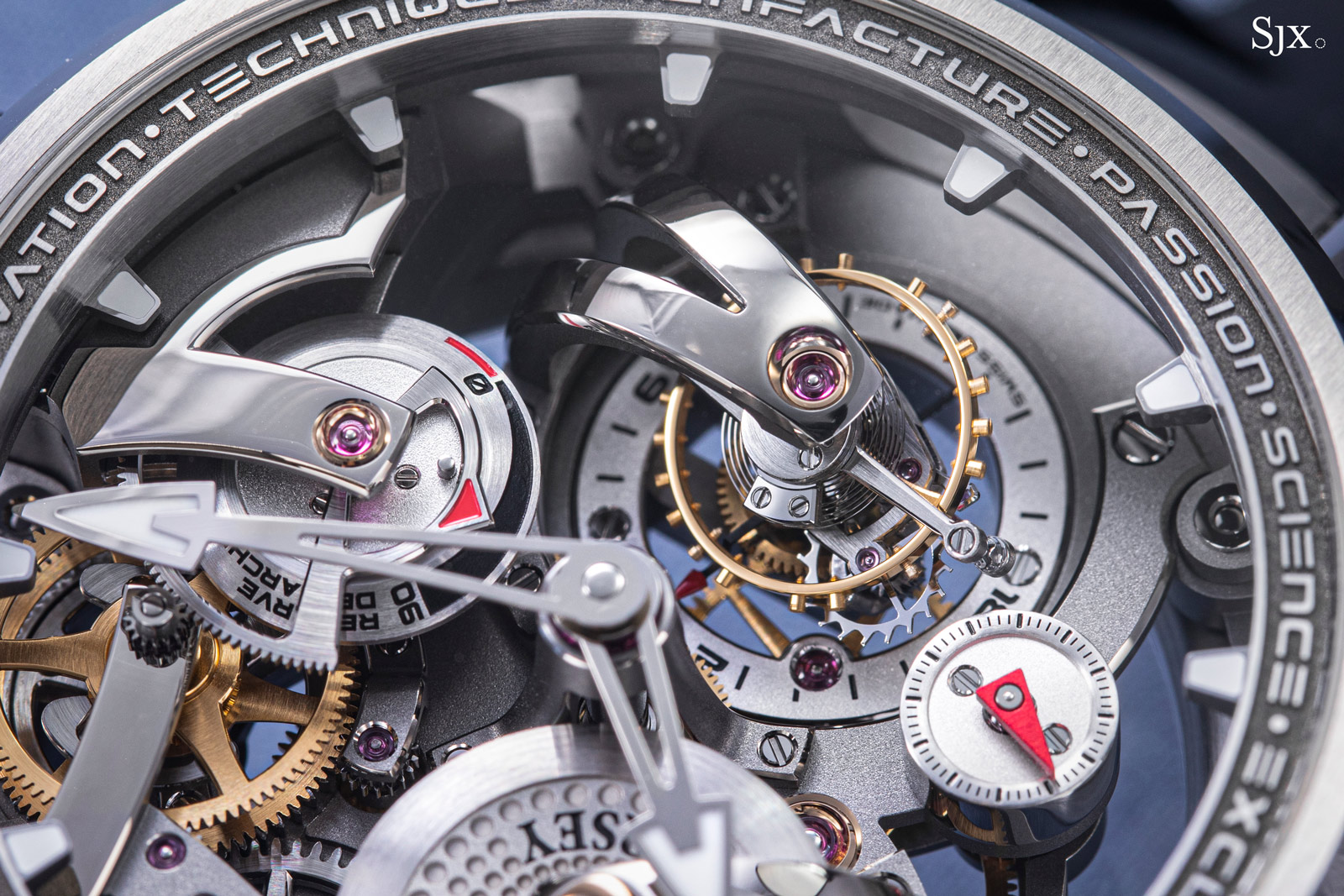 Greubel Forsey has revealed plans for a significant expansion of its manufacture in La Chaux-de-Fonds. Set to nearly triple the current size of the distinctive, sloping building, the CHF20 million project signals a broader strategic move for the brand as it seeks a larger share of the high-end sports watch sector.
The expansion, scheduled to commence next year, will not only increase Greubel Forsey's research and development capacity and provide additional amenities for guests and staff, but it will also enable the brand to increase production. This move aligns with the brand's recent shift from producing mainly complex tourbillon watches to introducing simpler, sportier watches that target the segment dominated by Richard Mille.
In addition to the expansion, the brand is poised to launch its eighth "Fundamental Invention" this year.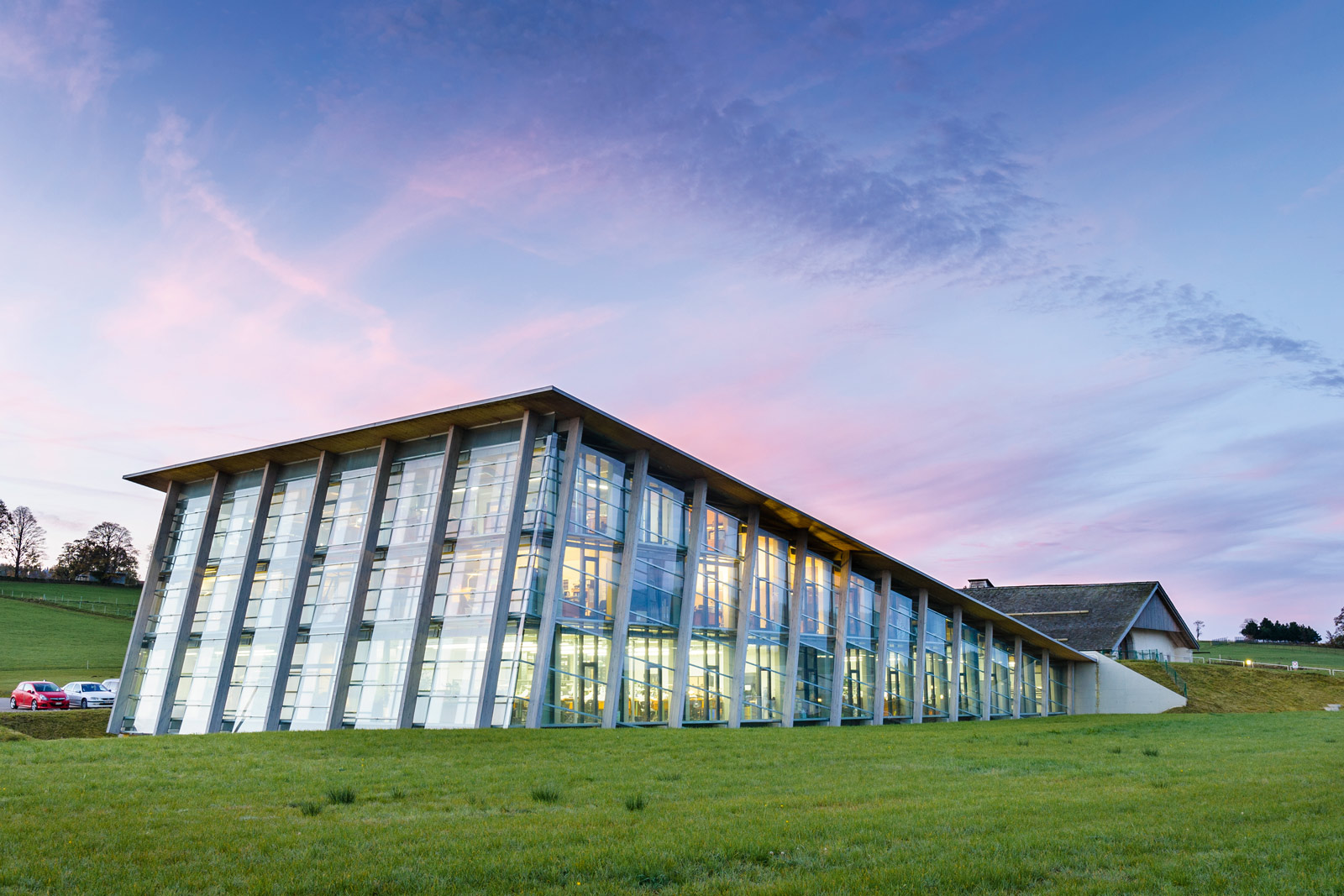 Nearly tripling in size
The manufacture expansion is a key pillar of chief executive Antonio Calce's ten-year vision for growing the brand and professionalising its operations. According to Mr Calce, the expansion will enable Greubel Forsey to pursue "ever greater creativity and excellence in hand finishing."
The planned expansion of the manufacture is ambitious; the floorplan is set to nearly triple in size, from 2,000 m2 to 5,460 m2. Fortunately, the expansion will not alter the current building's recognisable architecture of a glass box rising out of the grass. Instead, the expansion will build on and around the existing building, continuing its upward trajectory and retaining its signature style.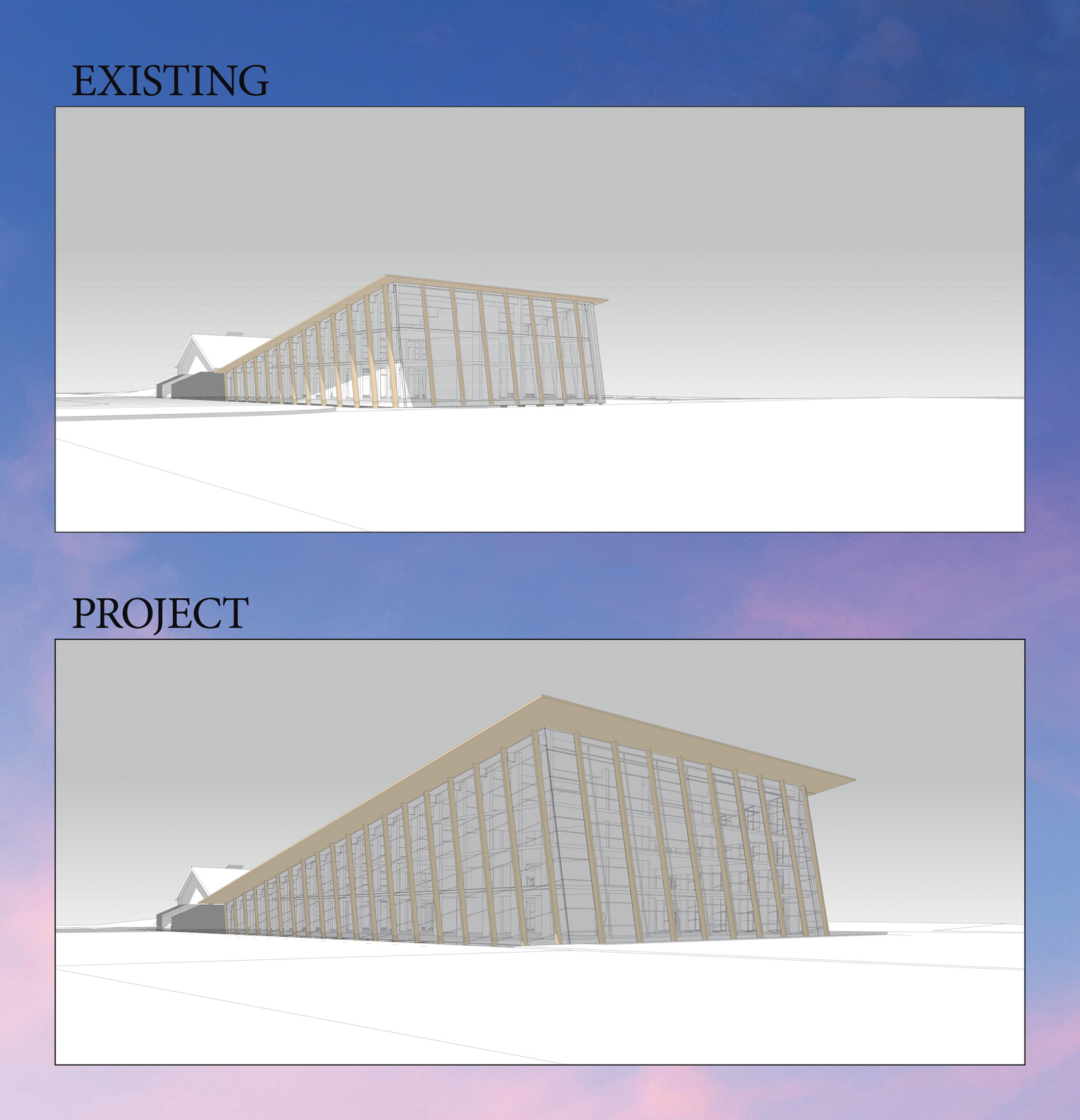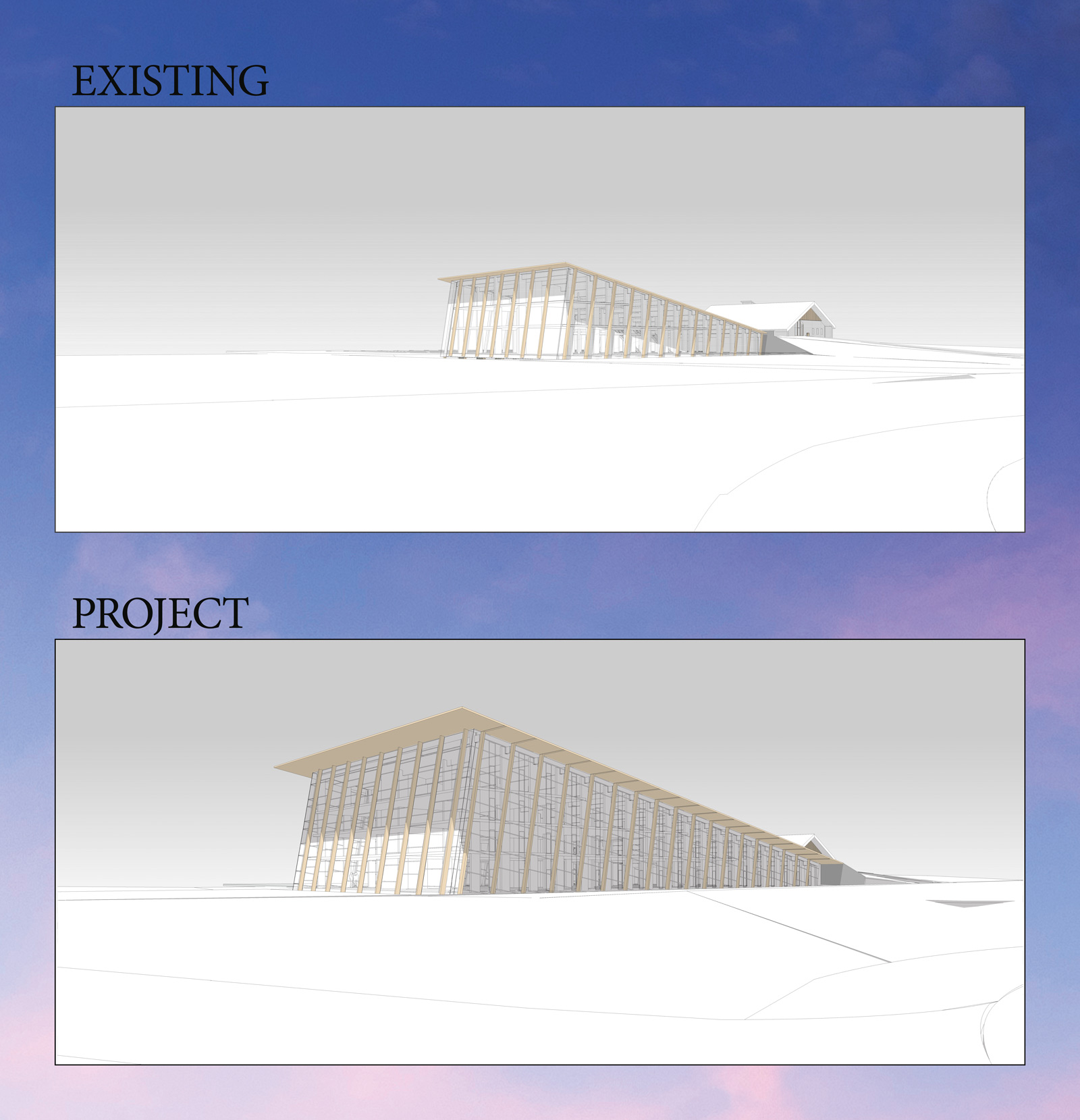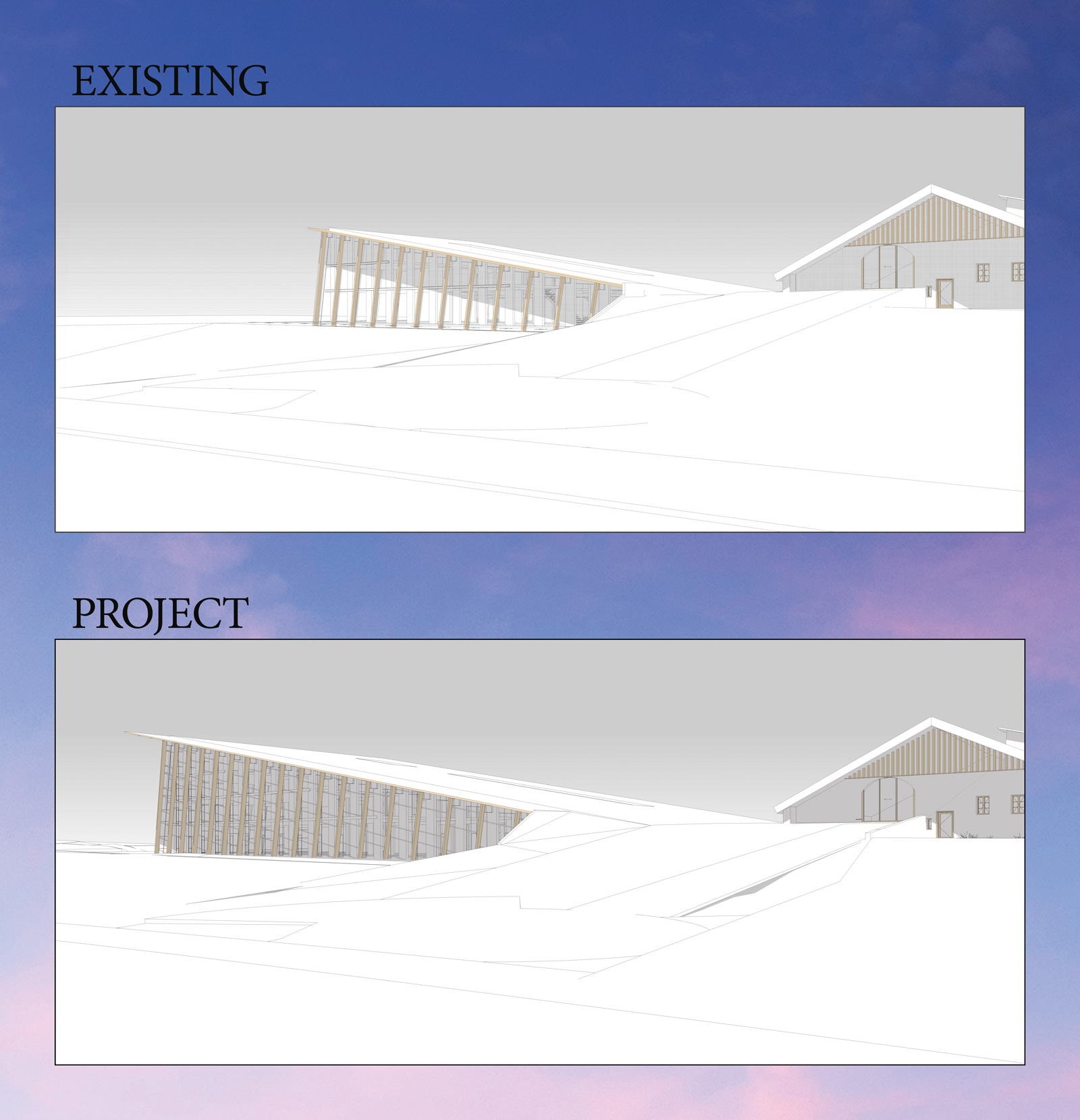 Greubel Forsey's output has already increased under the leadership of Mr. Calce, doubling from around 130 pieces in 2021 to 260 pieces in 2022. Once the expansion is complete in 2026, the extra space will allow the brand to further increase its output. Mr Calce has stated that he hopes to ultimately produce about 500 watches per year. 
Most of this growth will be part of the brand's Collection Convexe range of ultra-luxury sport watches. According to the production numbers listed on its website, the brand intends to limit production of its core tourbillon pieces, such as the Hand Made 1 and Quantième Perpétuel à Équation, to about 10 watches per year.
This growth is noteworthy since Greubel Forsey has historically produced watches at a ratio close to one watch per employee per year; near the top of the industry by this metric. While the recent increase in production has likely diluted this number somewhat, any detrimental impact on quality is likely offset by the brand's changing product mix, since simpler watches require fewer parts and cumulatively take less time to produce. 
A sporting chance
These changes signal a strategic shift for the brand, as it manoeuvres to compete head-on with Richard Mille, the leader in the luxury sports watch market. Richard Mille has carved out a lucrative niche for itself thanks to its highly distinctive design language and decadent pricing, but is vulnerable to criticism on the basis of its comparatively industrial style of movement finishing.
Greubel Forsey, on the other hand, has a well-earned reputation for hand craftsmanship but has not enjoyed the commercial success of its rival. Reading between the lines, Mr Calce must believe this is due in part to the brand's historical focus on making large, complicated dress watches. 
Whether this strategy proves successful will depend on Greubel Forsey's ability to gain market share against Richard Mille, or help grow that segment of the market. Richard Mille has been extremely successful in the ultra-luxury sport watch niche over the past few years, achieving an estimated revenue of CHF1.3 billion in 2022. Richard Mille's success suggests that this segment of collectors is more interested in design and the use of unusual materials than the kind of painstaking hand finishing that Greubel Forsey is known for. 
That said, Greubel Forsey's projected growth is modest compared to the annual production of Richard Mille, which is estimated to be around 5,300 watches per year. If just 5% of these buyers are persuaded by Greubel Forsey's superior craftsmanship, that alone would enable the brand to close the gap between its current production of 260 watches per year and its goal of 500 watches per year.
---
Back to top.
---
You may also enjoy these.