Business News: Swiss Watch Exports Edge Up 6.3% in 2018
A positive 2018 but the outlook is cloudy.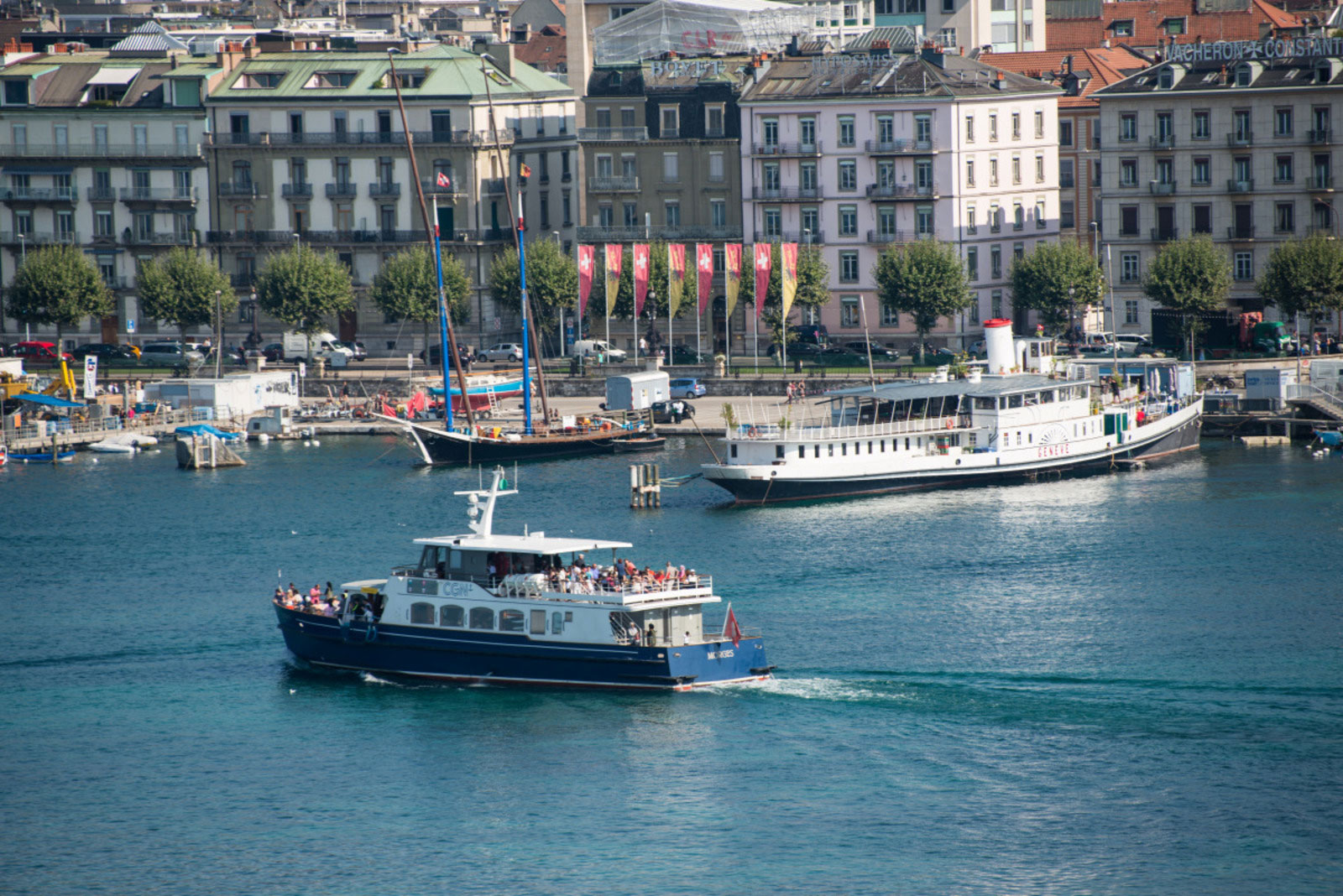 Swiss watch exports rose to SFr21.2 billion for the whole of 2018, a rise of 6.3% compared to the previous year, according to trade body Federation of the Swiss Watch Industry (FHS). The positive performance for the year came despite a soft second half, with exports starting to weaken in September 2018. Because Switzerland produces primarily luxury watches, its timepiece exports are a proxy for the entire luxury watch market, so the numbers point to a slow start to 2019 for the industry at large.
The three most important watch markets – together accounting for over a third of exports – grew in 2018, with Hong Kong up 19.1%, the United States up 8.2%, and China, 11.7%. But like the world as a whole, both Hong Kong and China saw exports dip in the second half. Exports to Hong Kong eked out a 0.5% rise in December, while in China they fell 10.1%.
Europe fared poorly for 2018, with Swiss exports down 8.3% for the region, which includes Eastern Europe. Sales in key markets in Europe rely substantially on tourists, and because tourist numbers dipped in several major countries, sales were hit.
The United Kingdom saw tourist arrivals fall in 2018 after a sharp rise in 2017 due to a sterling pound weakened by Brexit, and Swiss watch exports correspondingly fell 4.4% for the year. Though France gained 9.1%, growth went into reverse as 2018 came to a close, with December showing a sharp 11.6% drop, mainly due to the yellow vest protests that started in November.
None of the industry insiders at the recent SIHH trade fair were bullish for the first half of 2019, with uncertainty being the primary sentiment. The export figures bear that out.
---
Source: FHS
Back to top.
---
You may also enjoy these.