Business News: Swiss Watch Exports Forecast to Drop 25% in 2020
According to Vontobel.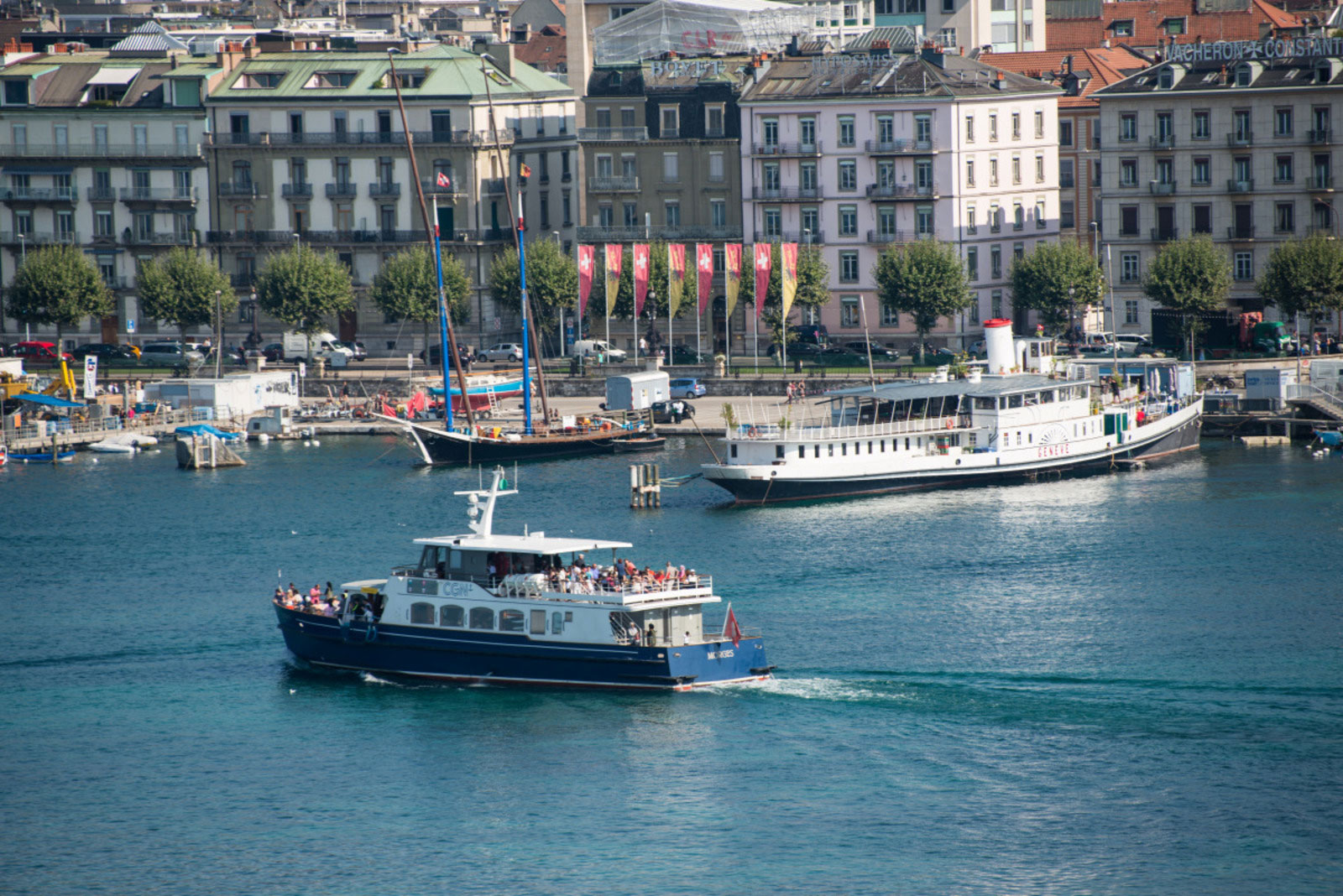 Swiss private bank Vontobel has just published its highly-regarded annual report on the luxury watch industry – the news for 2020 is grim. Put together by a team led by managing director Rene Weber, the Vontobel Luxury Goods Shop predicts a 25% fall in Swiss watch exports in 2020 – the biggest drop in 50 years as a result of the COVID-19 coronavirus pandemic.
A proxy for the global luxury watch market, Swiss watch exports declined 22% during the 2008 financial crisis, and recovered swiftly the year after. But during the financial crisis there were no store or factory closures, and no halt to international travel. Since mid-March most watch brands, including giants Rolex and Patek Philippe, have shut their factories, or introduced short-time work, with between 60-70% of employees at Swatch Group working reduced hours.
At the peak of the pandemic in China, when practically the entire country was in lockdown, Vontobel estimated February sales fell 80%, something it expects will be repeated throughout the rest of the world. And even e-commerce is not enough to alleviate the situation substantially, because of logistical challenges. The report notes that as of mid-March,"the Swiss watch industry has come to an almost global standstill."
Unsurprisingly, the bank expects the pandemic to result in a steeper fall and slower recovery for the Swiss watch industry. The bank expects a slight improvement in the second half of 2020 that will continue into the next year, with exports forecast to grow 15% in 2021, helped by a slow but steady return to normal business in China, where stores are already reopen. But Vontobel's prediction hinges on the worst of the pandemic passing by the middle of 2020 – the "estimate does not include a second wave of coronavirus later in the year."
Diverging fates
Whatever happens to the industry overall, brands and groups will suffer to varying degrees. In relative terms, high-end brands should do better than entry-level brands, while the well-capitalised luxury conglomerates will pull through.
"We believe that small [independent brands] will have more problems especially if their financial situation was already before an issue," says Mr Weber of Vontobel when reached via email, "Almost all large players have no debts; Swatch Group and Richemont even have a net cash position."
The bank is slightly more bullish on Richemont, rating it a buy due to its stable of higher-end watch brands and jewellers, stronger balance sheet with a net cash position of €2.4 billion, and e-commerce business (albeit one that is still loss making).
On the other hand, the Swatch Group gets 23% of its sales from low- and mid-range brands, including Swatch, Tissot, and Hamilton, currently the weakest segment of the watch business.
---
Back to top.
---
You may also enjoy these.