Business News: Swiss Watch Exports Continue Upward Trek
Numbers stay resilient as demand recovers.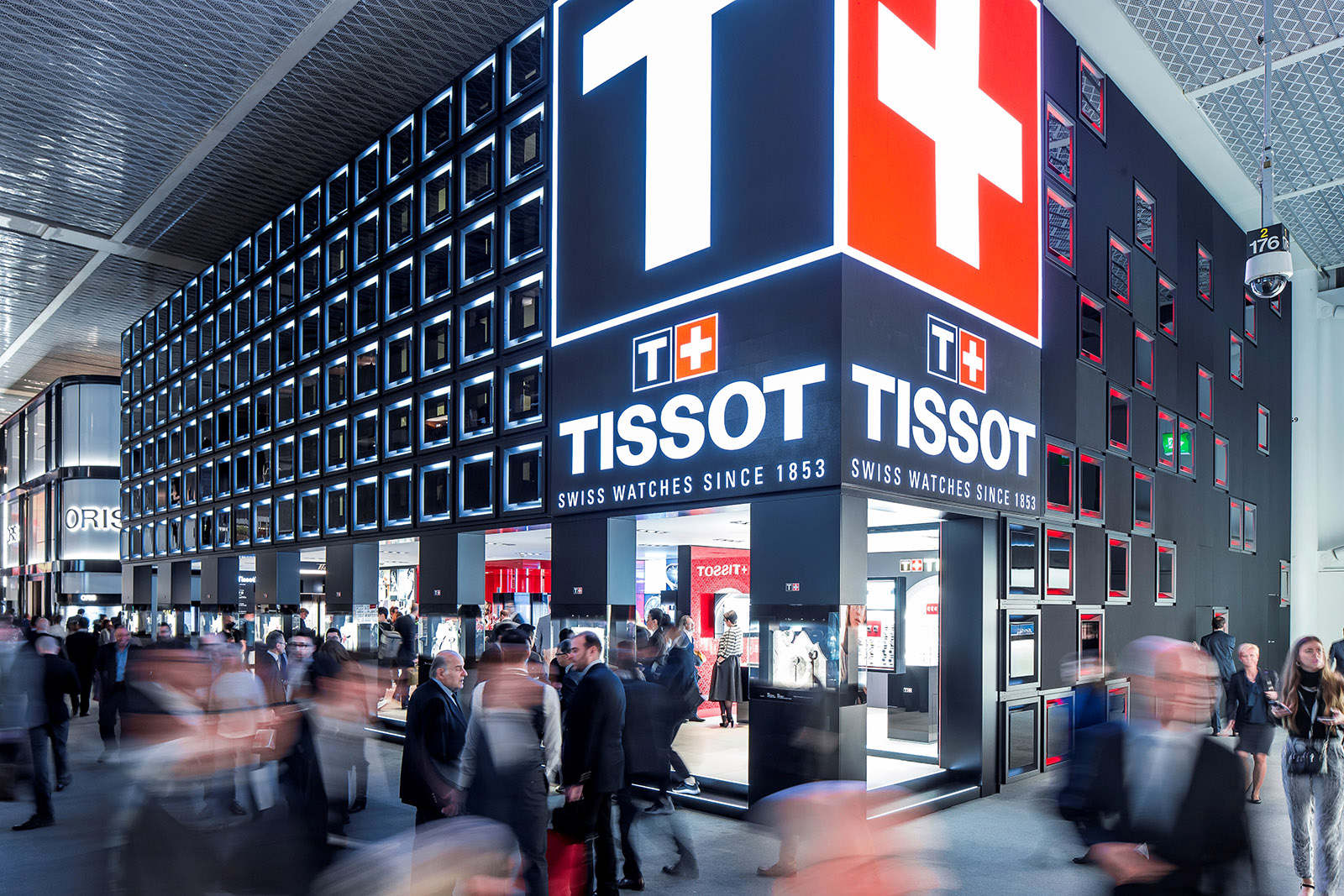 Global export of Swiss watches continued to pick up steam in 2018 according to data released by the trade body Federation of the Swiss Watch Industry (FH). The total value of Swiss watch exports, which account for the majority of luxury watches sold worldwide, climbed 12.9% year-on-year in February to SFr1.7 billion.
This growth was reported across all price segments, driven particularly by watches with an export value of between SFr500 and SFr3,000, which saw their value grow 19.3%. Watches above SFr3000 increased by 13% in value while watches under SFr200 rose 8% after more than a year of decline. Retail prices in shop are approximately double or triple export value, which means mid- to high-end watches are doing best. The breakdown by metals also confirms that: watches with precious metal cases increased by 12.6% and steel by 9.6%, while other alternative metals grew by 10.2%.
The most pronounced growth was in Hong Kong, with the world's largest watch market seeing Swiss imports rise 35.7%. The same was true in the United States, which was up 26.3%. Both posted their strongest monthly growth in six years.
Notably, exports to China continued their steep climb, rising 21.7%, after a 44.3% surge in January due to holiday spending during the Chinese New Year. The recovery in Chinese demand for luxury watches – which drives demand all around the world thanks to tourism – appears unstoppable now.
The good news for the start of 2018 follows recovery that started in 2017, when Swiss watch exports started to rise after a two-year slump. Exports rose 2.7% in 2017 year on year, with the second half being especially good, translating into upbeat results from publicly listed watchmakers like the Swatch Group.
With Baselworld now firmly in the rearview mirror, the mood in the watch industry continues to be upbeat. The view amongst executives was fairly unanimous, not only is demand recovering but watch retailers are also starting to increase their orders once again. Trade war fears notwithstanding, the momentum is likely to persist through the year.
---
Source: Federation of the Swiss Watch Industry
Back to top.
---
You may also enjoy these.