Business News: Swiss Watch Exports Moderate Decline While China Powers Ahead
Ups and downs.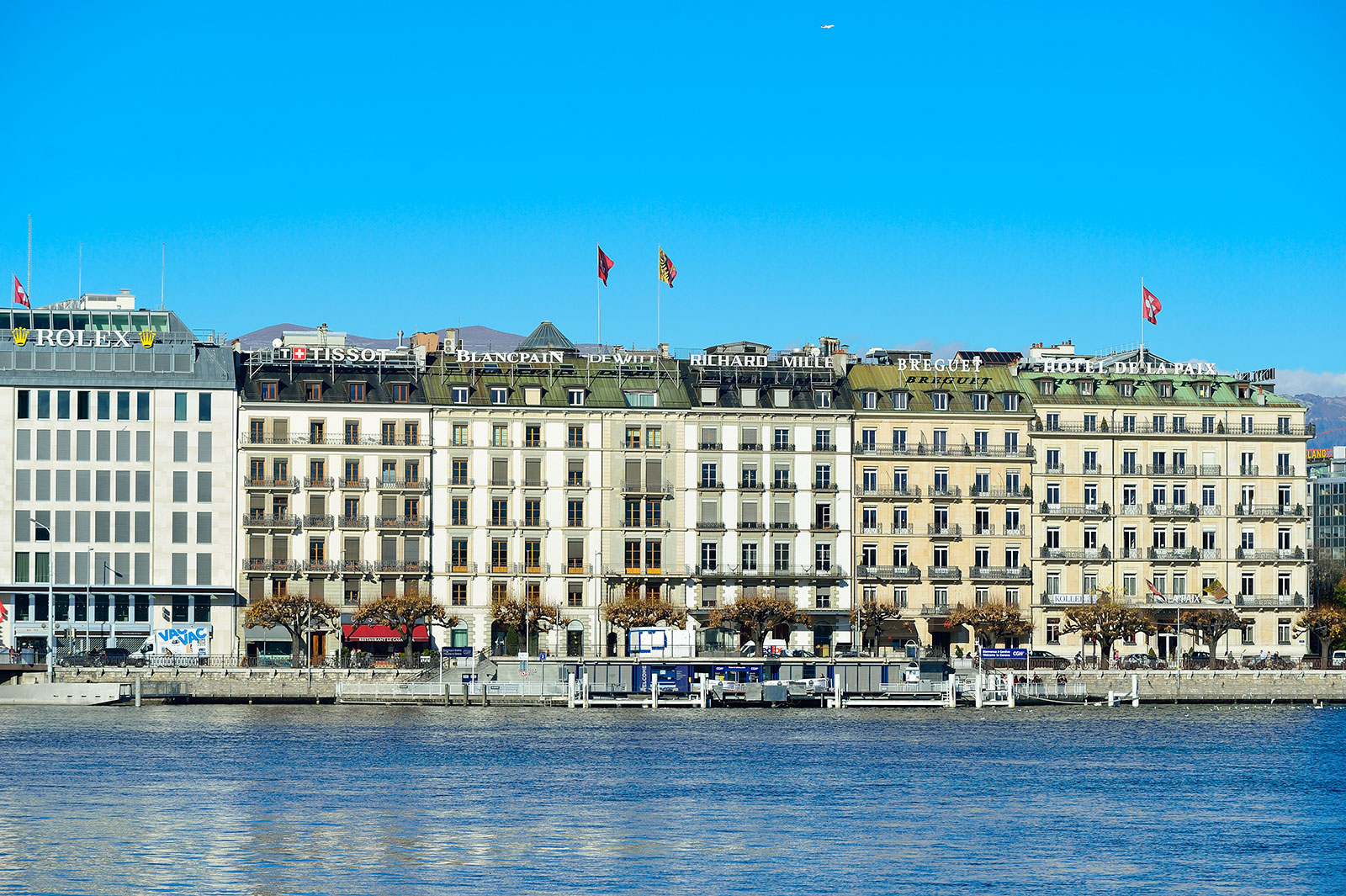 Having just published its monthly report on Swiss watch exports, the Federation of the Swiss Watch Industry (FH) has delivered numbers that back up what many industry insiders have been saying: China is the only bright spot in watch retail.
The FH report for July 2020 indicated a moderating decline in the value of Swiss watch exports, which fell 17% for the month, half the decline in June.
The biggest declines in volumes were suffered by cheaper watches, with watches priced at under CHF200 (at export value) falling by 41.5%. The number for watches priced over CHF3,000 was 11.1%.
But the key takeaway was the continued recovery in China. Exports to China rose 59.1%, the second straight month of growth in the world's largest market for Swiss watch exports.
The second-largest market of the United States saw exports dip 0.6%, while the fall in exports to Hong Kong – once the world's largest market – continued their plunge, falling 42.9% for the month.
---
Back to top.
---
You may also enjoy these.