Business News: Swiss Watch Exports to Hong Kong Post Biggest Fall in 20 Years
A weak outlook.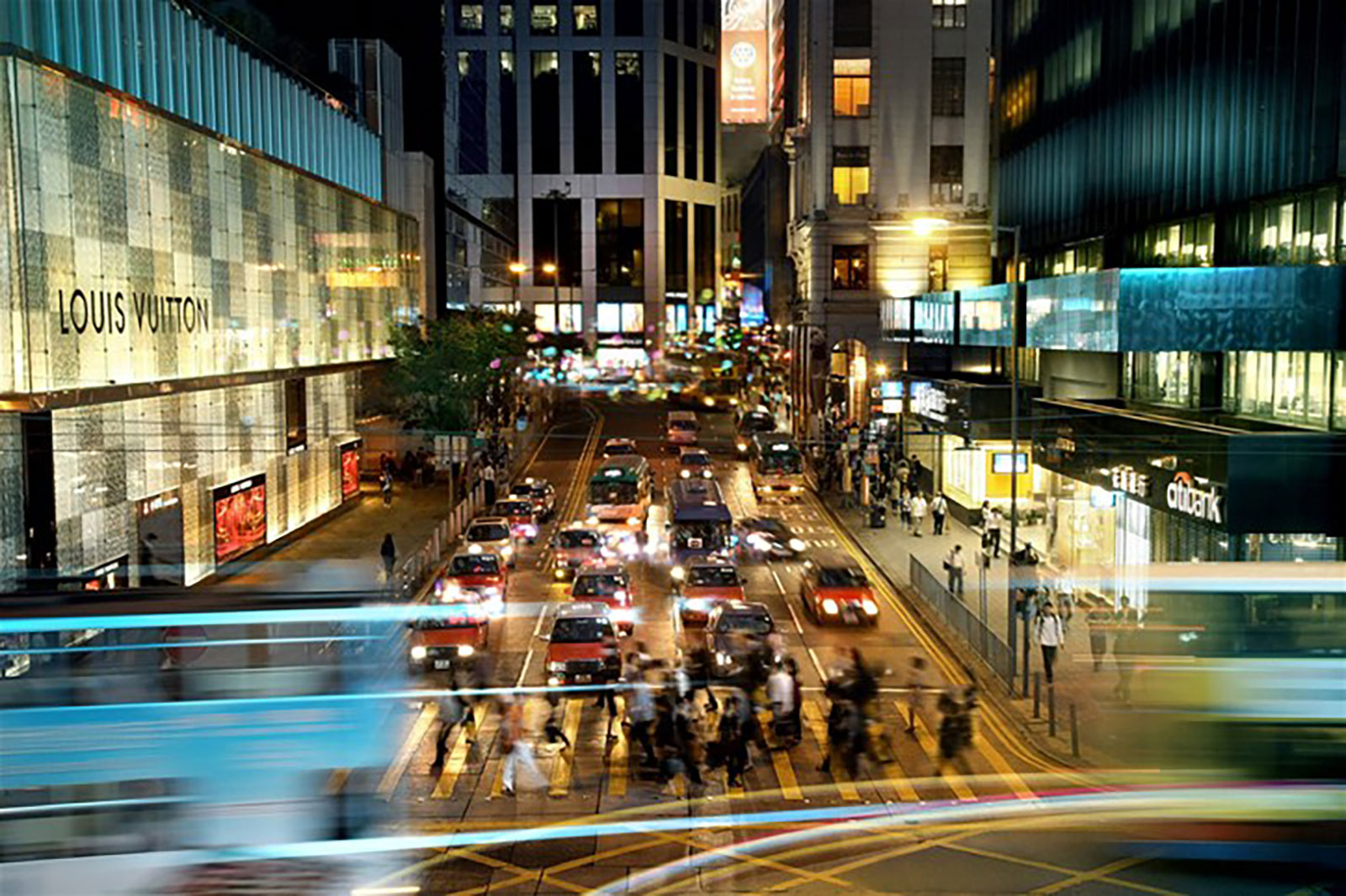 Trade body Federation of the Swiss Watch Industry (FH) just released its monthly export figures for Swiss watches – a proxy for the broader luxury watch market since Swiss timepieces dominate – and the February numbers are bleak.
The month's statistics illustrate two obvious trends that have shaped in the industry recently: the COVID-19 coronavirus is having a massive impact, and low-cost Swiss watches are being trounced by low-cost smartwatches.
An Asian crisis, for now
Compared with February last year, the value of exports globally declined by 9.2% – with export volume plunging 22.2% – but as the report notes darkly, the drop "does not yet fully reflect the actual situation in certain markets."
Unsurprisingly, the steepest declines were in the biggest Asian markets – China and Hong Kong – which suffered the worst period of the COVID-19 coronavirus pandemic in the first two months of the year.
The biggest fall was in Hong Kong, where exports fell 42% – the largest monthly decline in 20 years. The city imported just CHF143m of Swiss watches, compared to CHF246m for the same month last year. Exports to China fell 51.5% to CHF73m, from CHF151m for February 2019.
February was merely an acceleration of a months-long decline. For the first three months of the year, exports to Hong Kong have fallen 33% compared to the same period last year, while exports to China are down 22%.
Though exports to other large markets like the United States, Singapore, and Germany increased, the trend will likely reverse as the spread of the coronavirus migrates west.
Cheap but no takers
The other salient detail in the decline was the weakness of low-priced watches. Two-thirds of the value of the global export decline was for steel watches, which accounted for 90% of the drop in volume.
Consequently, the sharpest declines in terms of price segments were seen in the cheapest watches. Exports of watches with export prices of CHF200-500 fell by 52.5%, while exports for watches below CHF200 as well as those between CHF500-3,000 declined 18% each.
In contrast, watches priced over CHF3,000 saw a negligible drop in exports of just 1.3%.
---
Back to top.
---
You may also enjoy these.