Business News: Swiss Watch Exports to Hong Kong Plunge 30% in October
And it isn't getting better.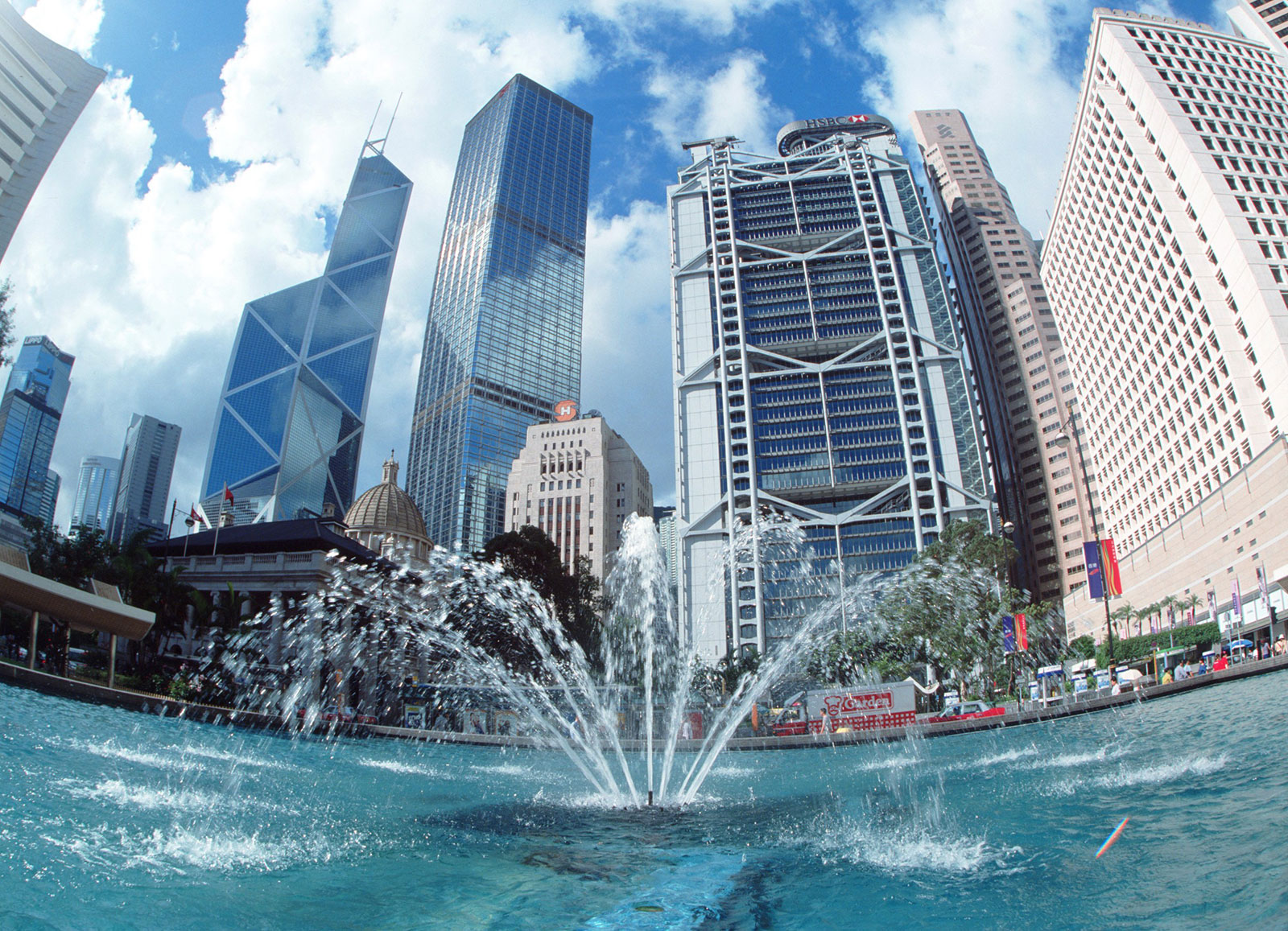 The latest figures from trade body Federation of the Swiss Watch Industry (FH) show a massive fall in Swiss watch exports to Hong Kong, a statistic that is proxy for sales of luxury watches.
According to the FH numbers for the month of October 2019, exports to Hong Kong fell 29.7% to 191.3m Swiss francs. This comes after a more measured, 4.6% drop in September.
Exports to Hong Hong have now fallen below those to China, which rose 10.8% to 218.4m francs. Enjoying a 11.2% rise to 227.5m francs is the United States, which was the largest market for Swiss watches in October.
For the year to date, Hong Kong remains the world's largest market for Swiss watches, though the gap between it and the second-placed United States is falling. Hong Kong imported 2.26 billion francs of Swiss watches in the year to date – a fall of 8.8% compared to the same period las year – compared to 1.97 billion francs for the United States.
The drop in watch exports to the city confirm industry talk that the luxury goods has been hard hit by the six months of protests that have roiled Hong Kong. Shops located in the worst affected areas can only stay open for a fraction of a business day, or not at all on some days.
Several executives from both watch brands and retailers in the territory have cited consecutive, month-on-month drops in store sales that reach into the double digits, leading to a freeze in orders of new products as well as redirecting existing inventory to other countries when possible. Hiring has also stopped, while retrenchments have started.
Source: FH
---
Back to top.
---
You may also enjoy these.