Casio Has Just Sold the 100th Millionth G-Shock
Making it the bestselling watch model in history.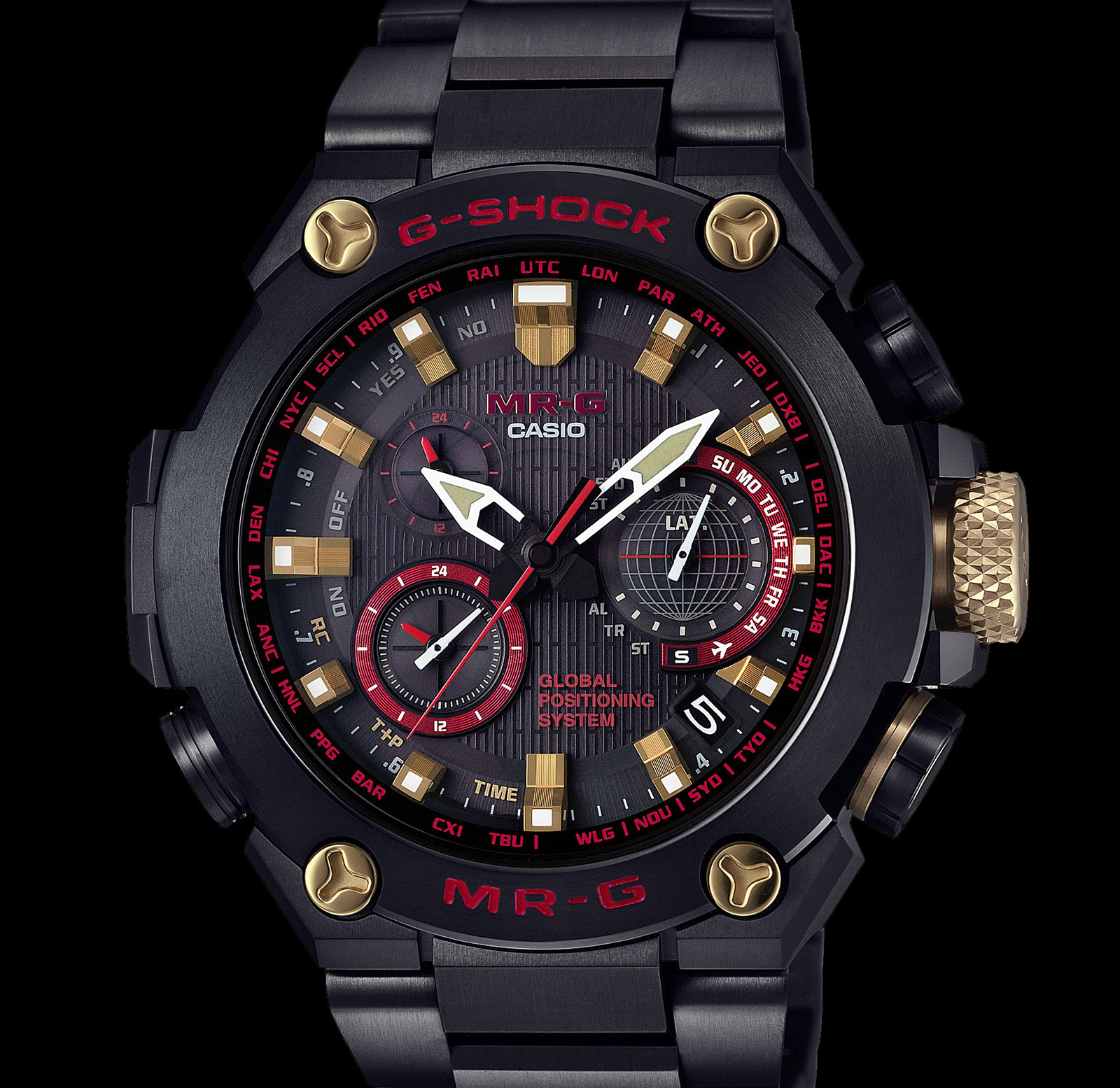 "Iconic" is a label often overused and misused when it comes to watches, but in the case of the G-Shock it's apt. Invented over 30 years ago by engineer Kikuo Ibe, the Casio G-Shock has just hit the cumulative 100m milestone – that's 100,000,000 – with the 100th millionth watch having just rolled off the production line at end August. It's a remarkable achievement for a watch designed with construction workers in mind, and one that was developed by throwing the prototypes out of a third floor toilet window.
Over 2000 different models of the G-Shock have been produced since its introduction in 1983, and it's still going strong, with one of the most recent being the hand-decorated MR-G Indigo Hammer Tone Kasumi-Tsuchime. The remarkably robust G-Shock is found on the wrists of astronauts and special forces soldiers, yet is versatile enough to become the subject of collaborations with pop artists and streetwear labels. The appeal of the G-Shock is remarkable and almost price-agnostic. Even the entirely gilded MR-G Hammer Tone that cost over US$6000 was sold out shortly after its launch.
The growth in G-Shock sales has been exponential. Casio shipped a total of 10m G-Shocks by 1997, fourteen years after its launch. Only 13 years later the tally had reached 50m, and a mere seven years later the number had doubled to 100m. A billion G-Shocks would not be inconceivable within the lifetimes of many people reading this.
Produced at the Casio factory in Yamagata, located in northeastern Japan, the 100th millionth G-Shock was one of the top of the line MR-G models, the "Akazonae" (ref. MRG-G1000B-1A4), pictured at top.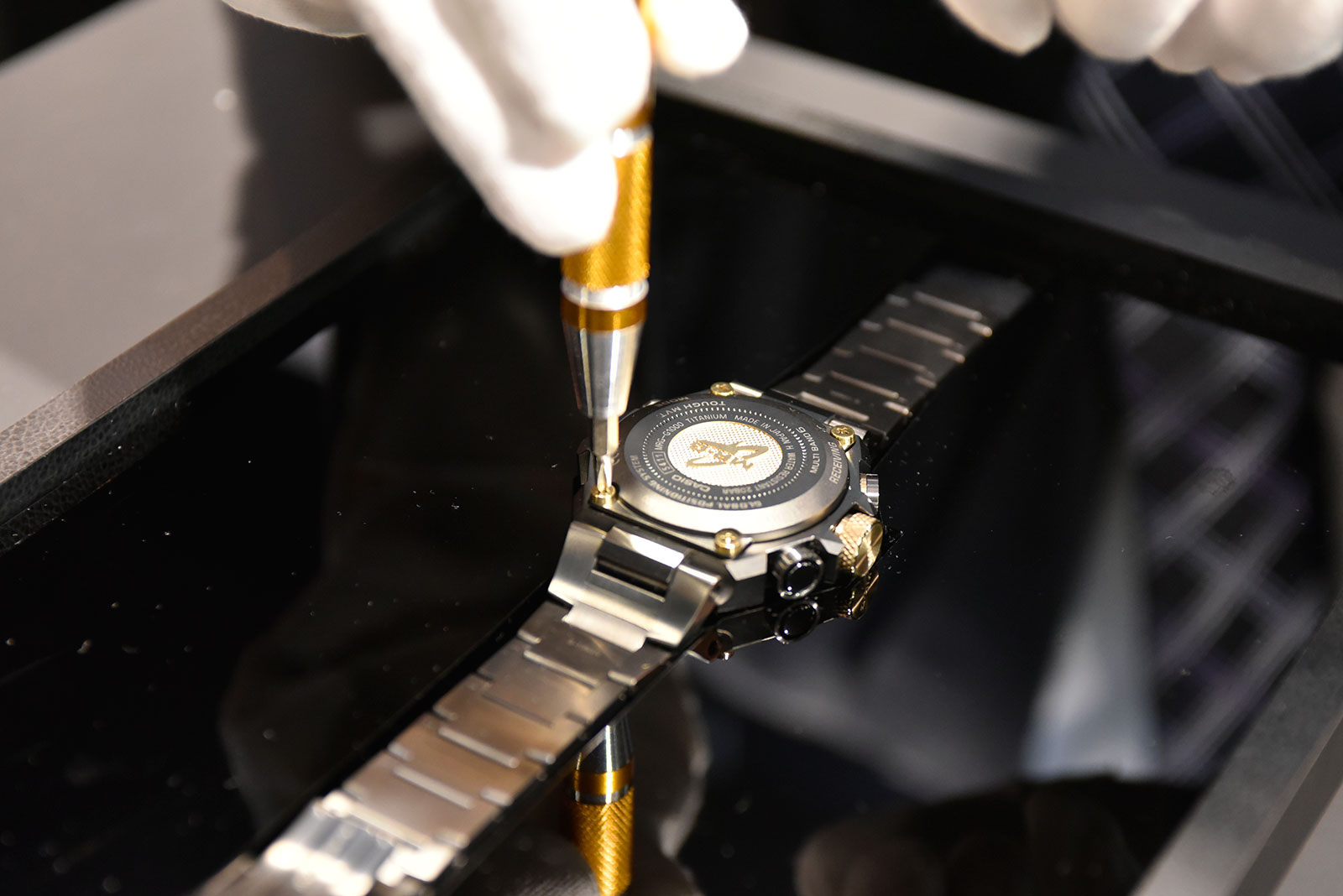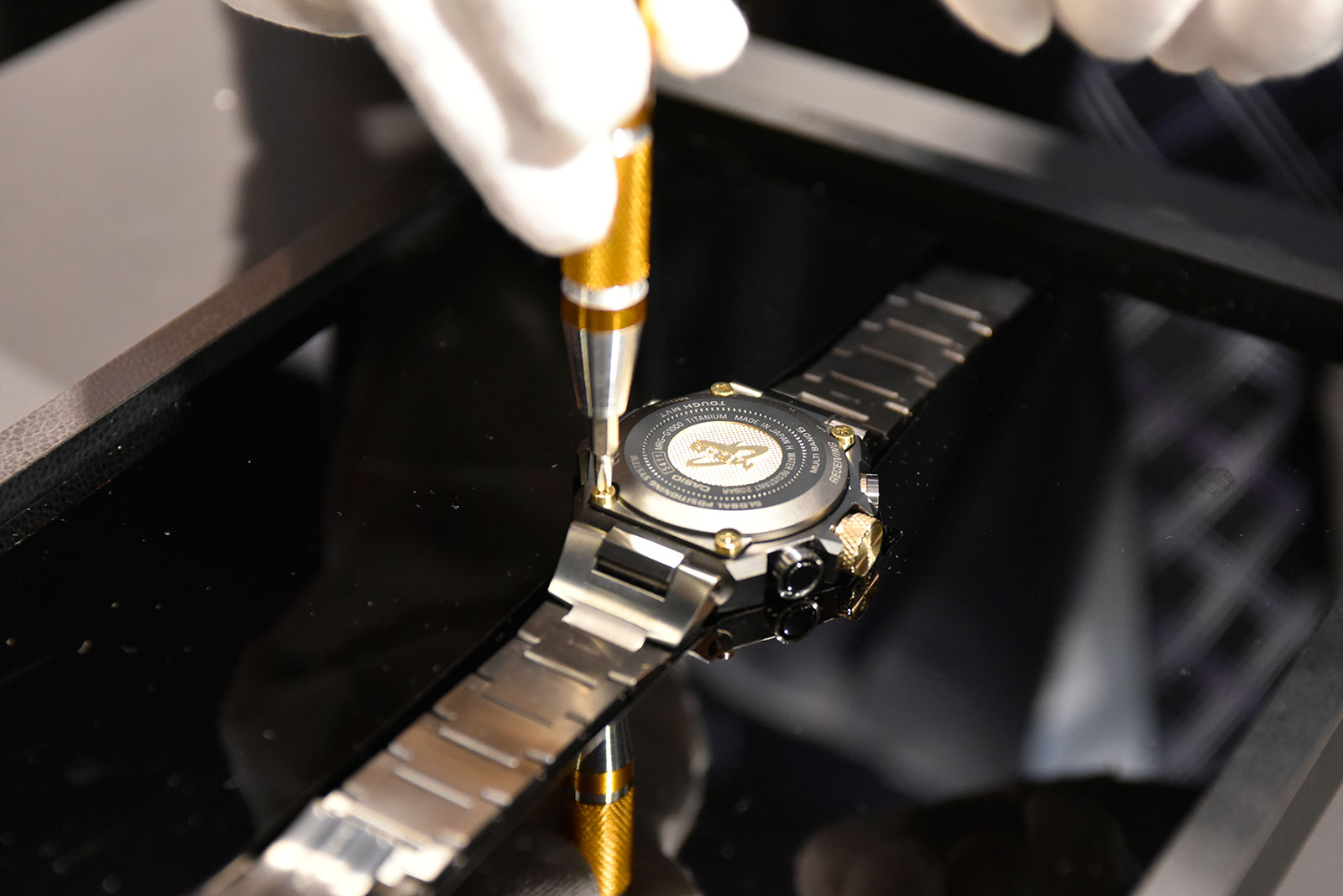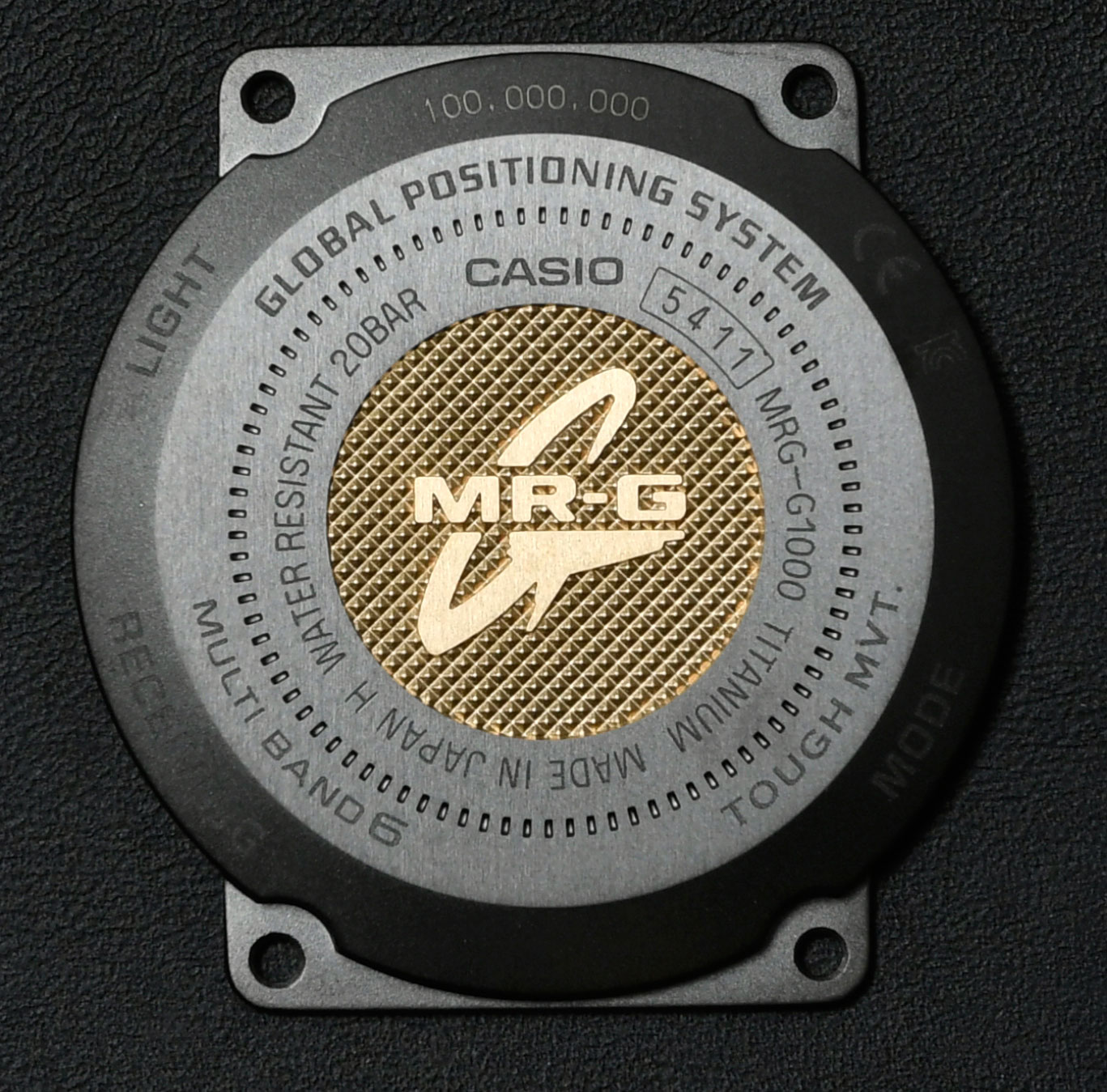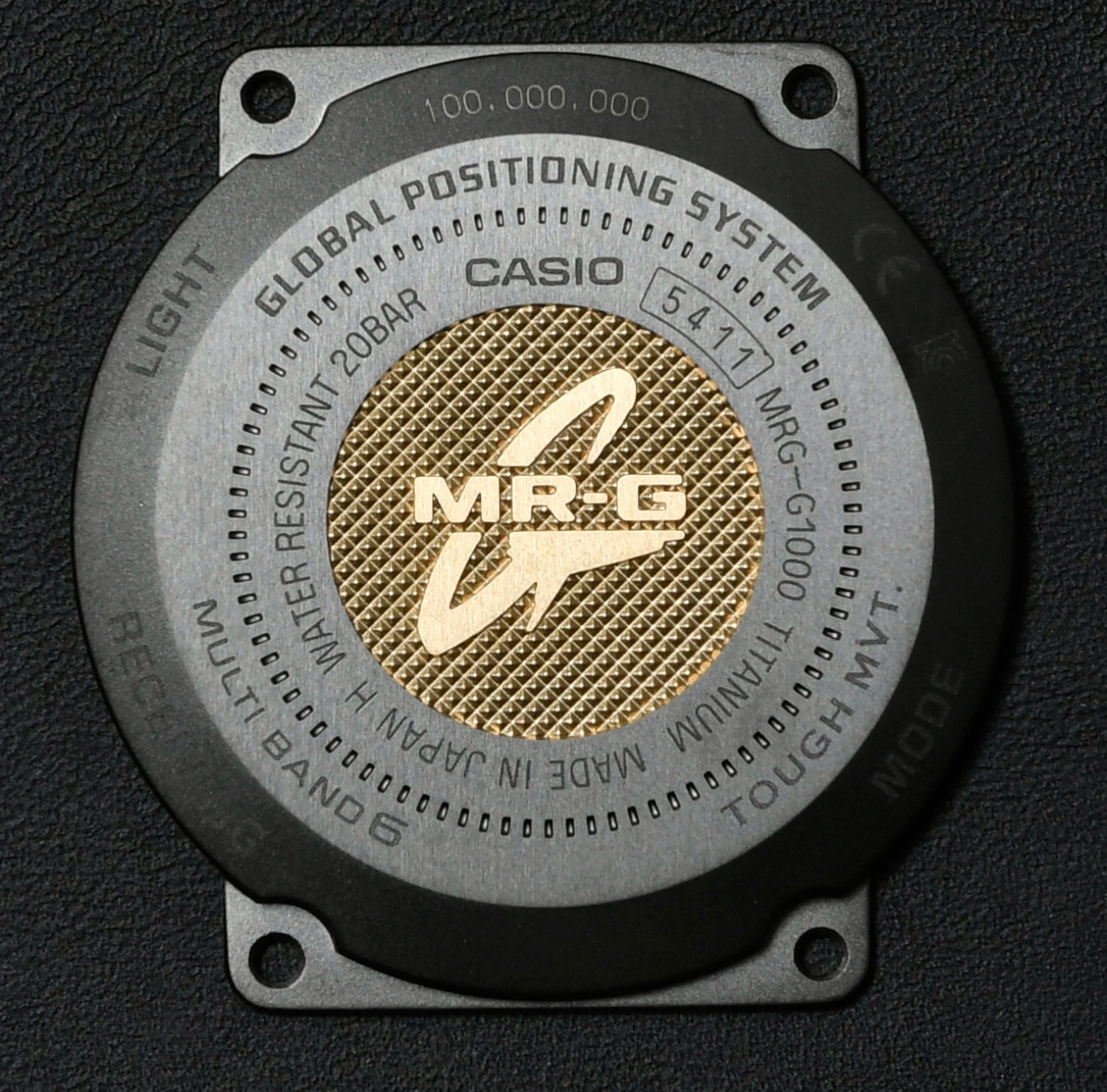 Made entirely of titanium and features red accents on the dial, the MR-G "Akazonae" was inspired by the red lacquered akazonae armour often worn by elite samurai. The case back of the milestone watch was engraved 100,000,000 to commemorate the occasion, though the watch itself is not for sale.
---
Correction September 12, 2017: The 100th millionth watch is not for sale, contrary to an earlier version of the article.
Back to top.
---
You may also enjoy these.