The Affordable Custom Watchmaking of Maxim Sushkov
Hand made in Russia.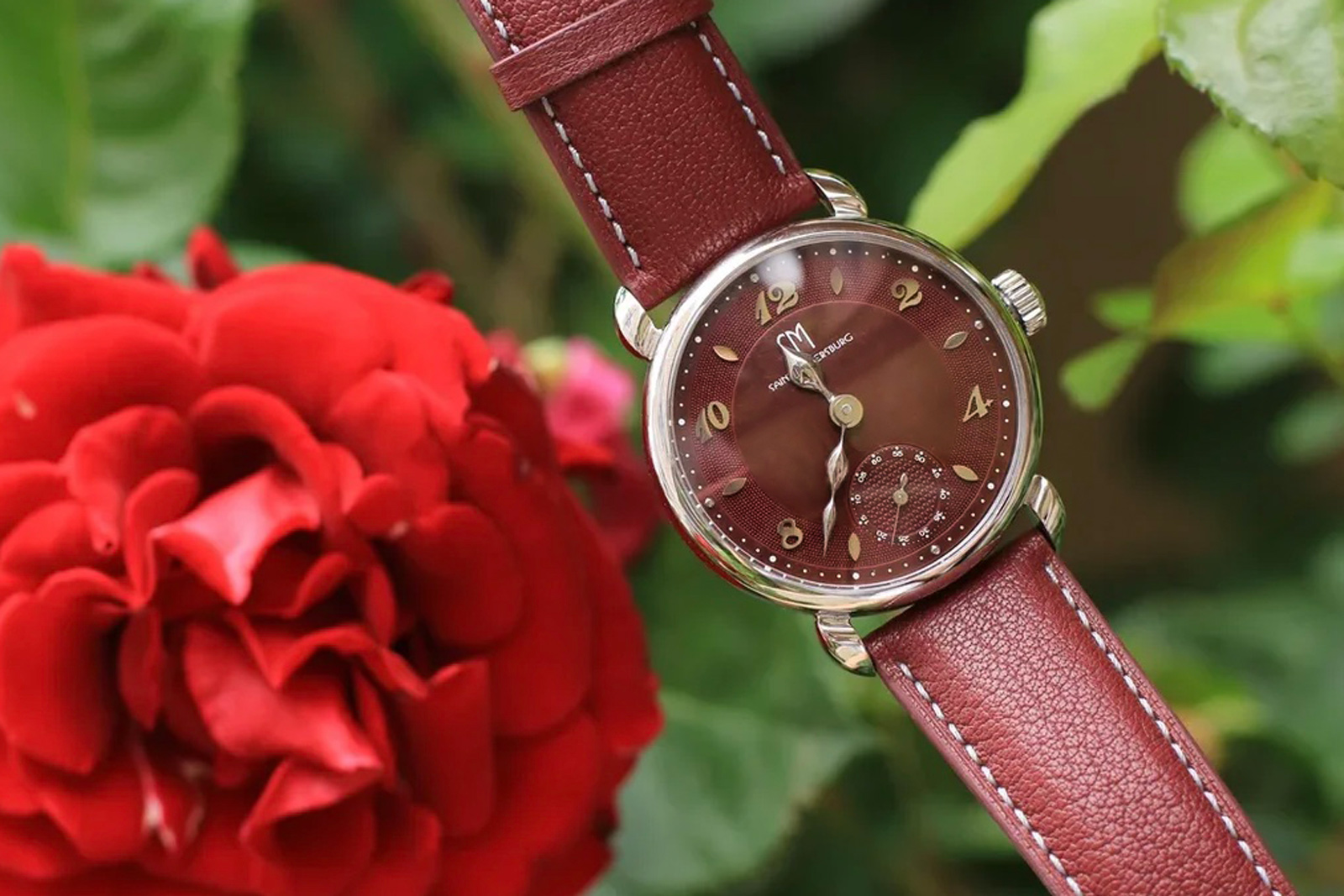 Russian independent watchmaker Maxim Sushkov specialises in affordable custom timepieces, and has just unveiled his latest. Created for an Austrian client, the Watch Creative is a dress watch with classical elements like teardrop lugs and Breguet numerals, as well as a few striking, original details, such as the unusual, droplet-shaped hands.
Initial thoughts
While still niche, independent watchmaking has gained increasing traction in recent years. Its rising popularity has been accompanied with rising prices, both in the secondary market and at retail.
A few watchmakers, however, continue to offer accessibly priced, original work. One such example is Mr Sushkov, who provides a channel for enthusiasts to commission one-off timepieces, appealing to collectors who fancy something unique but affordable.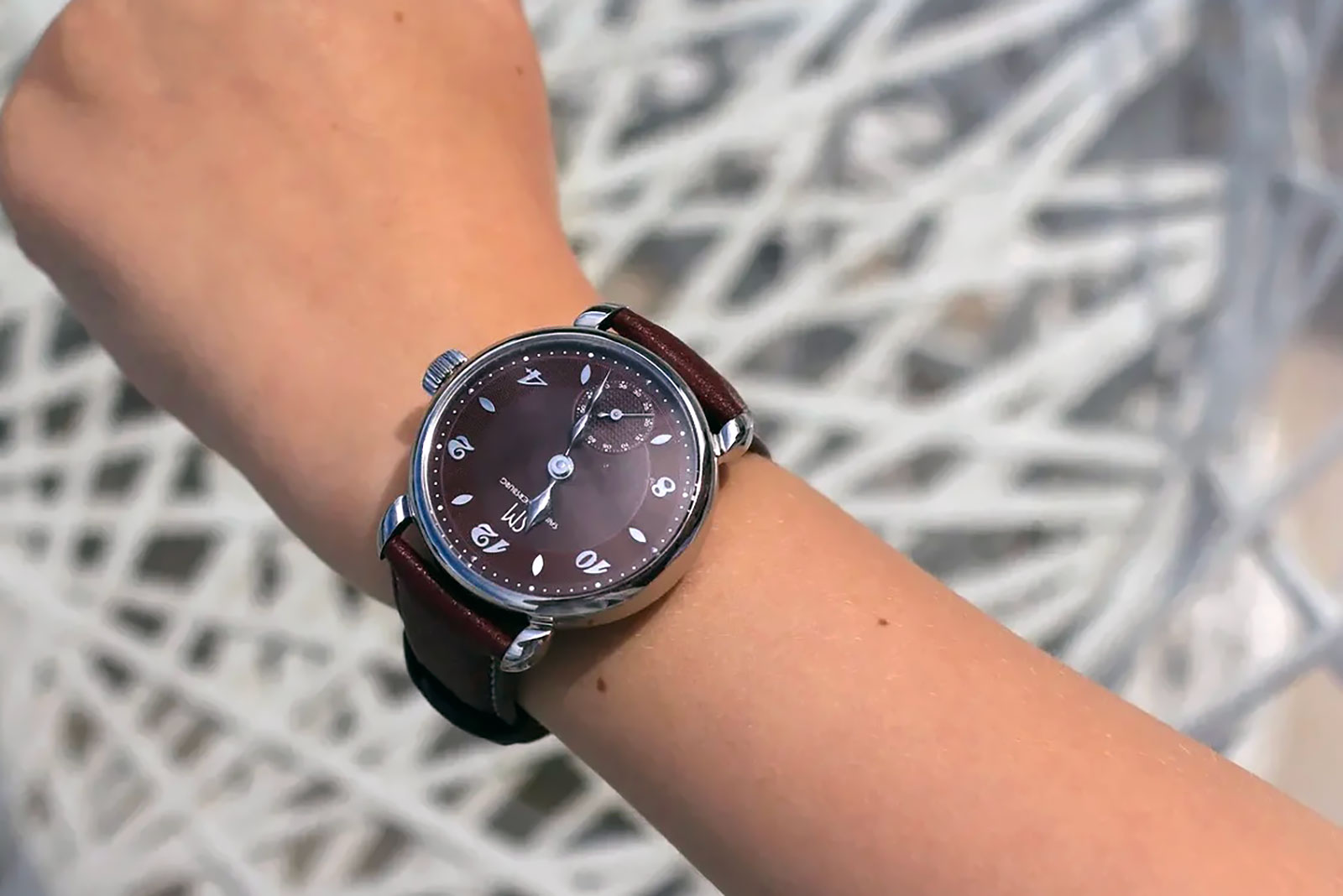 The Watch Creative illustrates Mr Sushkov's work well. From the case with soldered lugs to the guilloche dial, it's made up of a mix of stock and custom parts – with a good deal of work done by hand – resulting in a simple watch with interesting details.
In fact, the custom execution make it a good value proposition at around US$4,200. This has little competition at the US$4,000 mark in a similar vein of customised watches, except for fellow Russian watchmakers like HoD (though it occasionally works with Mr Sushkov).
An alternative similar priced but the complete opposite in concept is the Ophion Velos, a watch that is more polished and refined, but made by machine in larger quantities.
Custom production
The Watch Creative was envisioned by an Austrian client and realised by Mr Sushkov, who produced some parts, modified others, and then put together the watch.
A two-piece affair comprising middle and back, the case is rather simple save for the lugs, which are tear-drop shaped and individually soldered onto the case.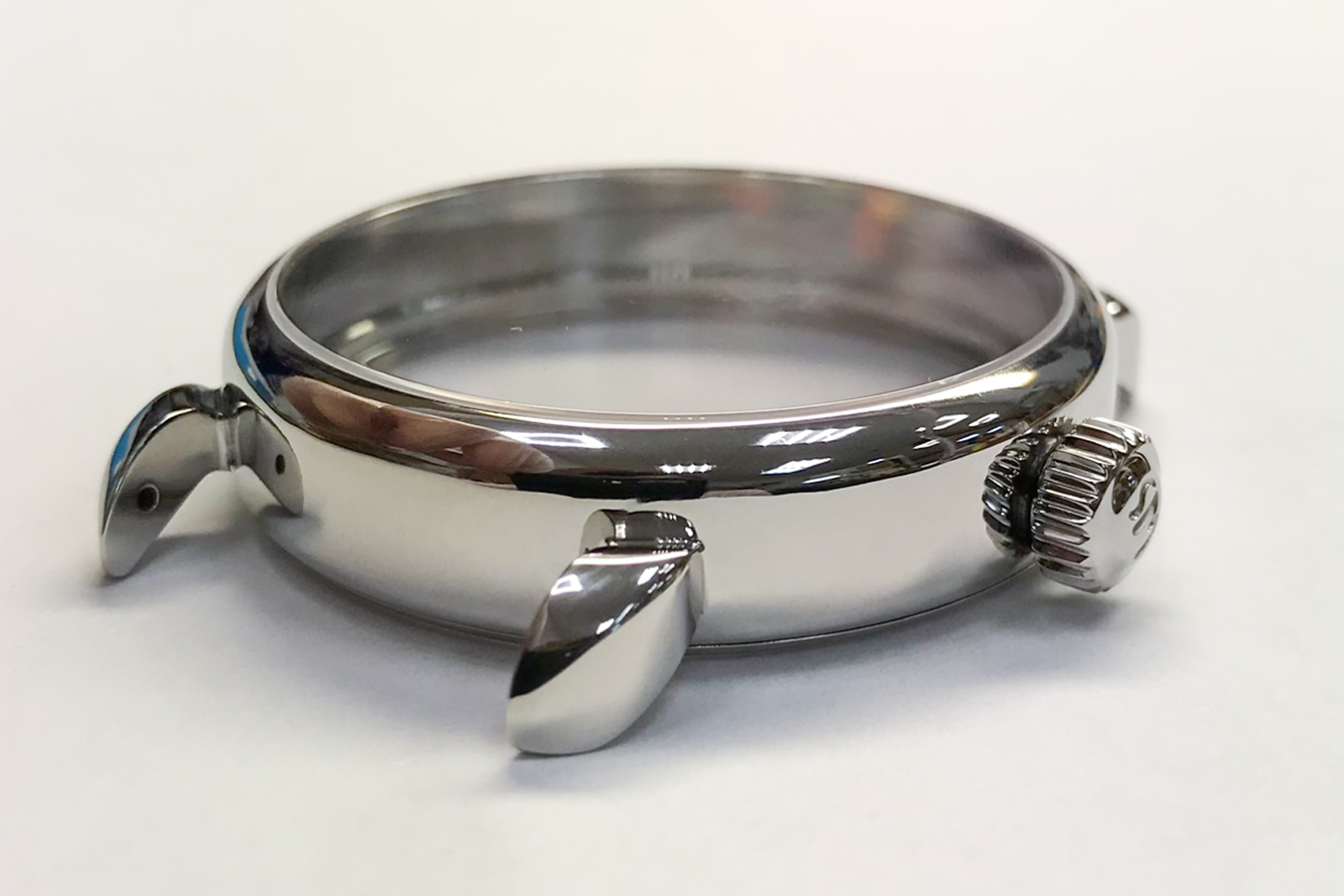 Like the lugs, the dial evokes vintage watches, having a chapter ring for the hours decorated with guilloche engraved with a CNC machine.
But particularly attractive are the steel hands, which are hand made. Dramatically curvaceous, the hands echo the tear-drop lugs. They are entirely polished, allowing them to catch the light.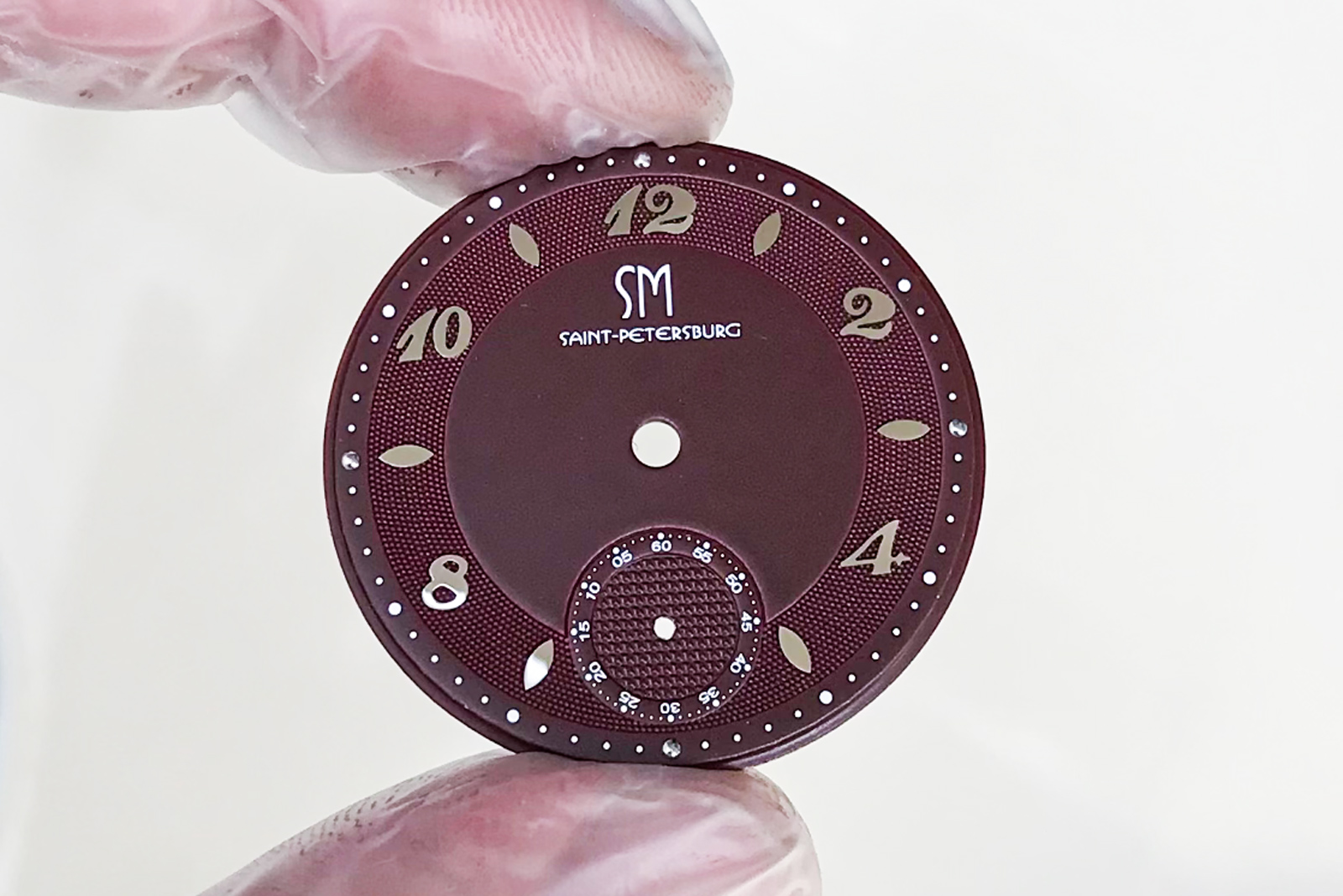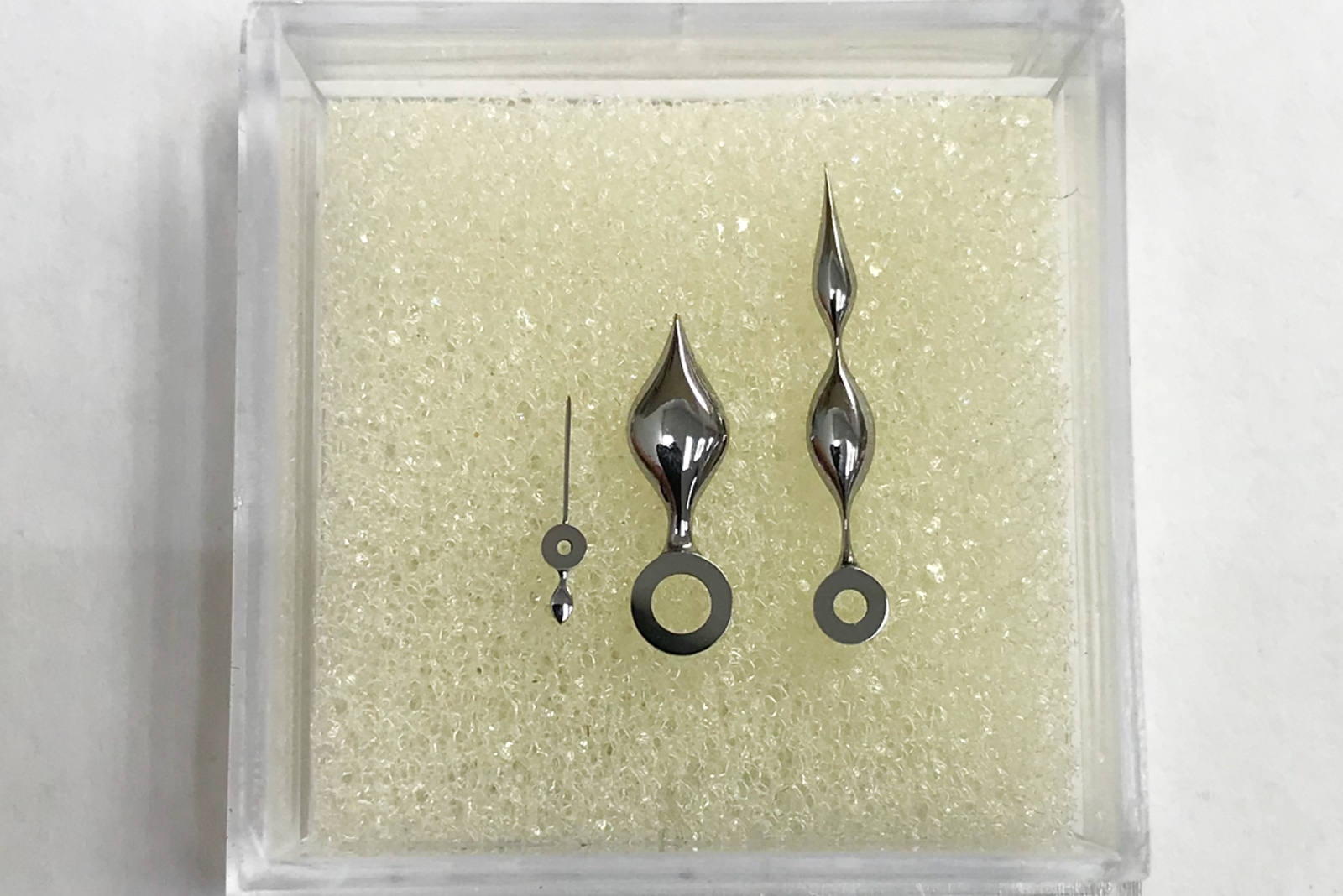 Compared to its peers in the same price range, the Watch Creative by way of its skeletonised movement, a heavily modified ETA Unitas 6498. It will no doubt appeal to geeks, since the gear train entirely visible, illustrating the energy flow from mainspring to escapement.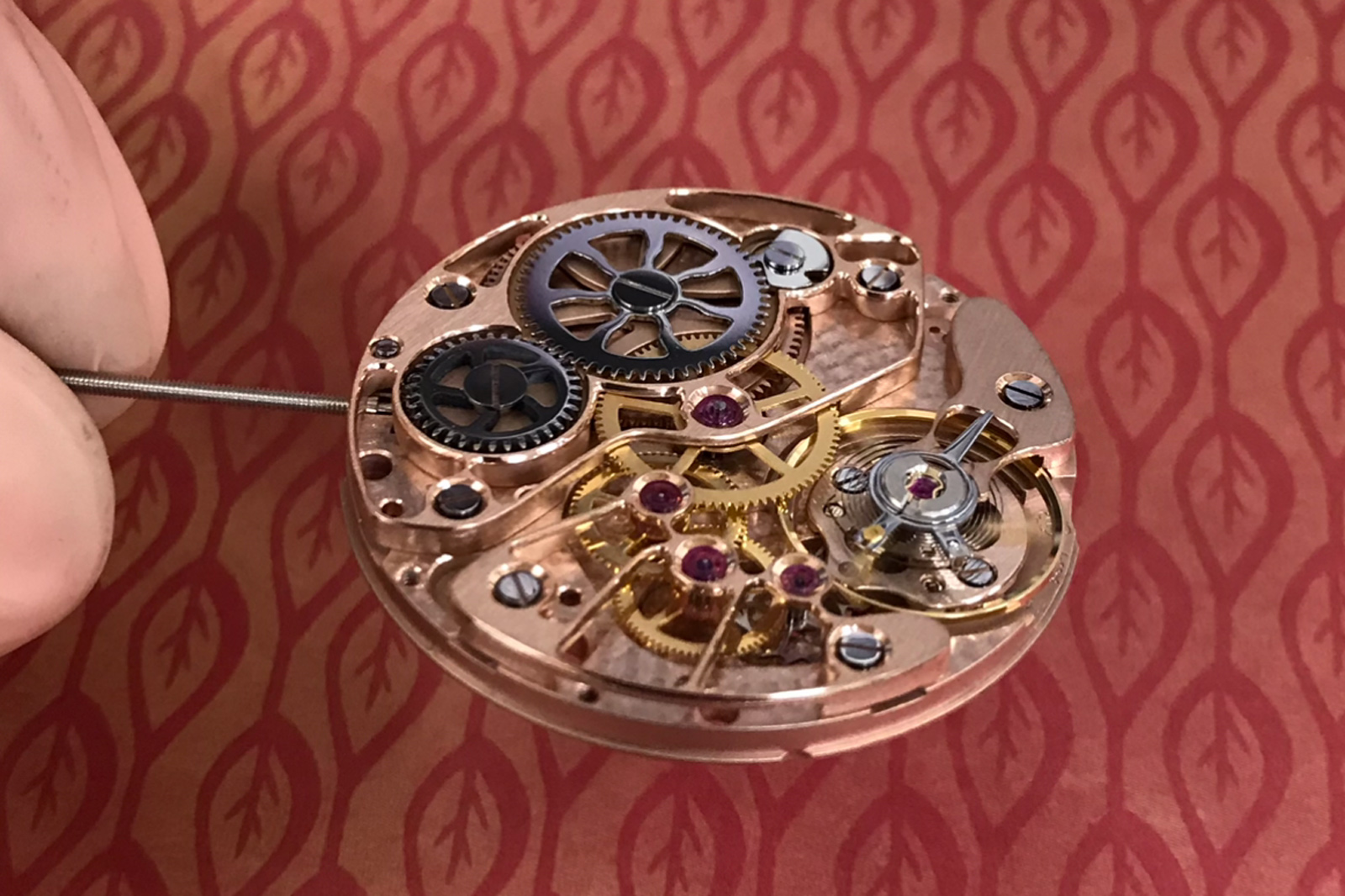 Originally a pocket watch movement that originated in the 1950s, explaining its large size, the movement has been gilded and then substantially open worked.
The skeletonisation was done the old-fashioned way, a laborious process that easily justifies the price. Mr Sushkov cut away the excess material of each bridge by hand with a small saw, and then chamfered all the edges to give them a mirrored finish.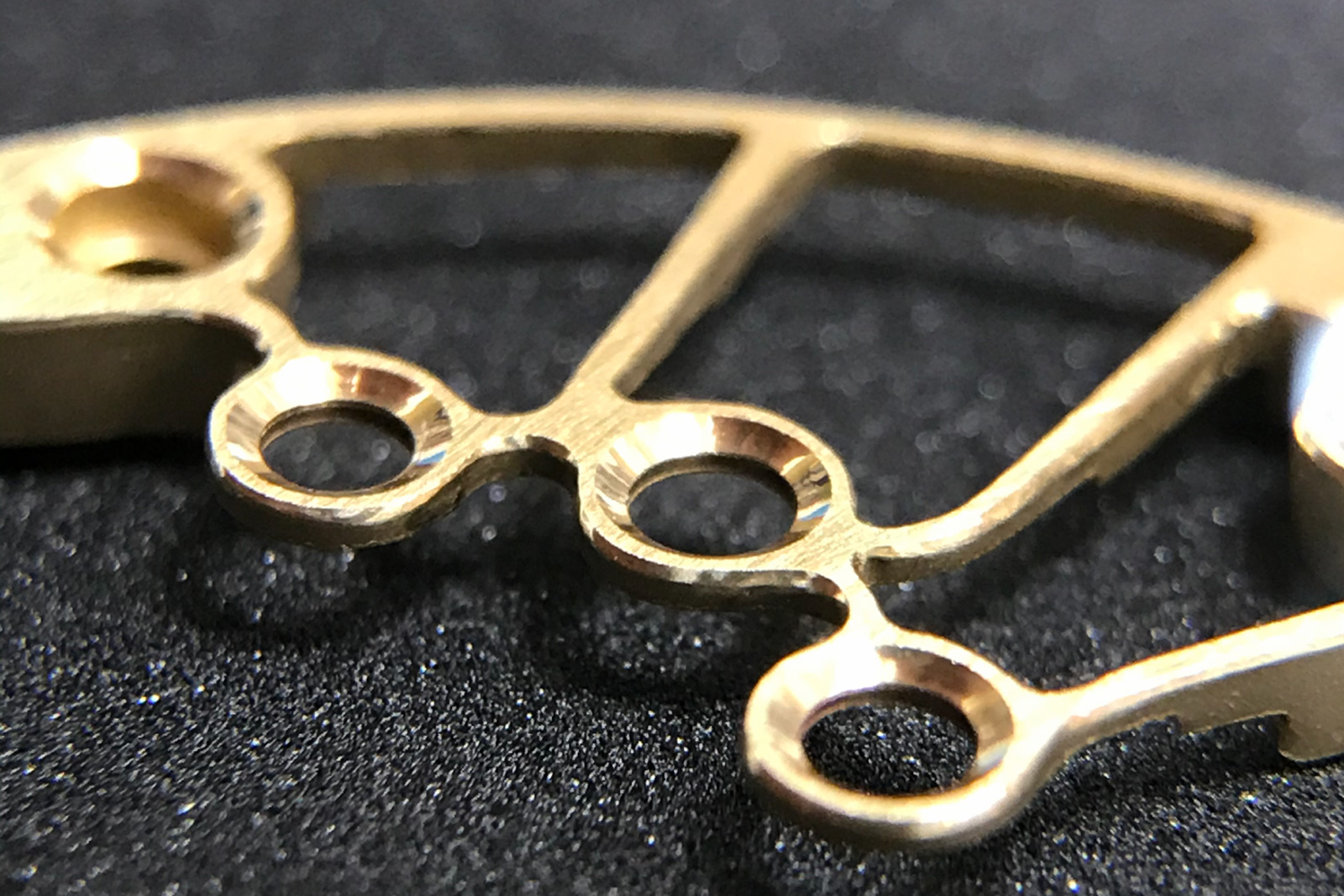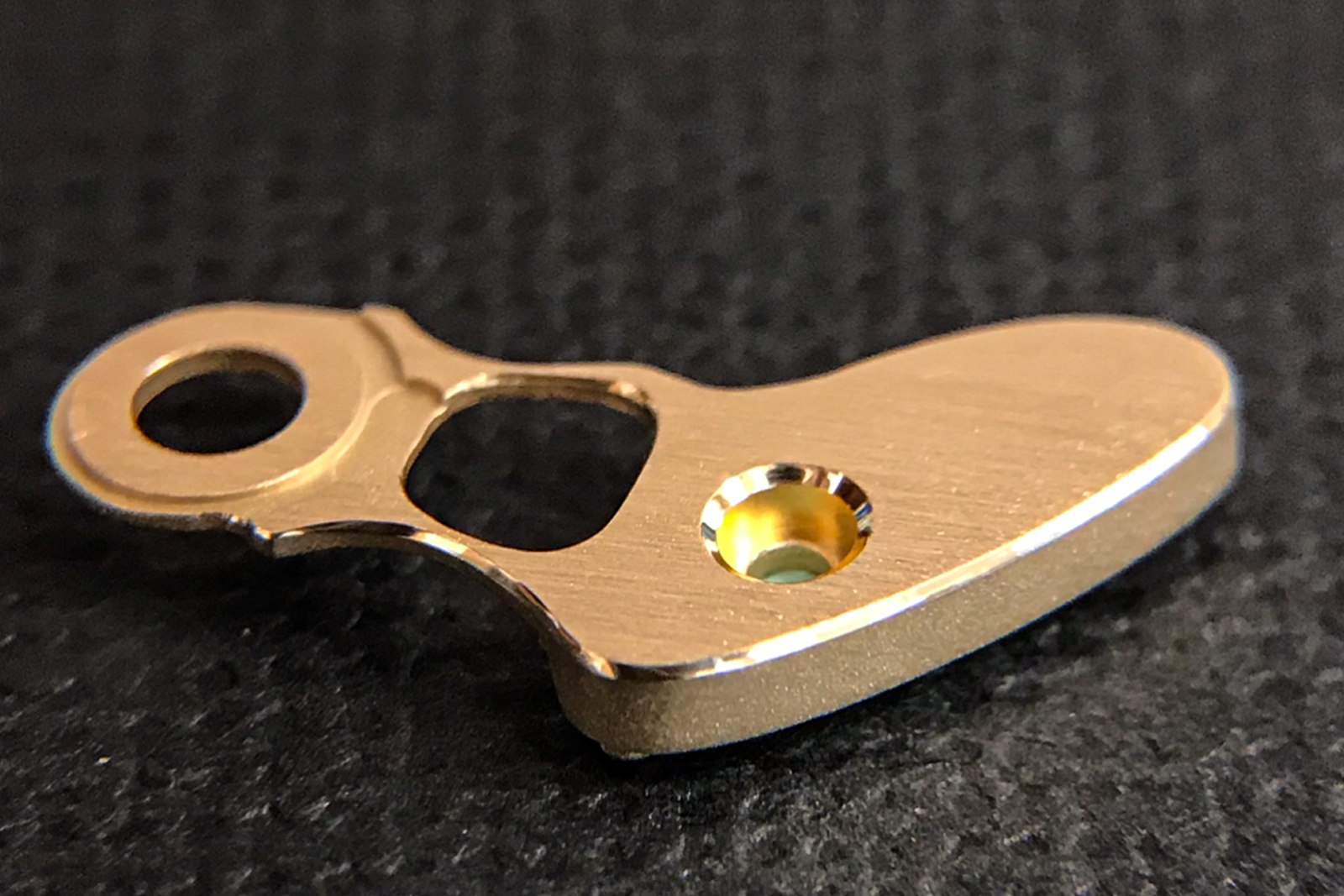 ---
Key specs and price
Maxim Sushkov Watch Creative
Case diameter: 42 mm
Height: 11 mm
Material: Steel
Crystal: Sapphire
Water resistance: 30 m
Movement: ETA 6498-2
Functions: Hours, minutes, and seconds
Frequency: 18,000 beats per hour (2.5 Hz)
Winding: Hand-wind
Power reserve: 46 hours
Strap: Sheep leather
Limited edition: Piece unique but similar custom work available on request
Availability: Direct from Maxim Sushkov
Price: €3,500 (excluding tax and shipping)
For more, contact Maxim Sushkov.
---
Back to top.
---
You may also enjoy these.