Business News: Baselworld 2021 Cancelled and Exhibitors Get Refunds [Updated]
Coda.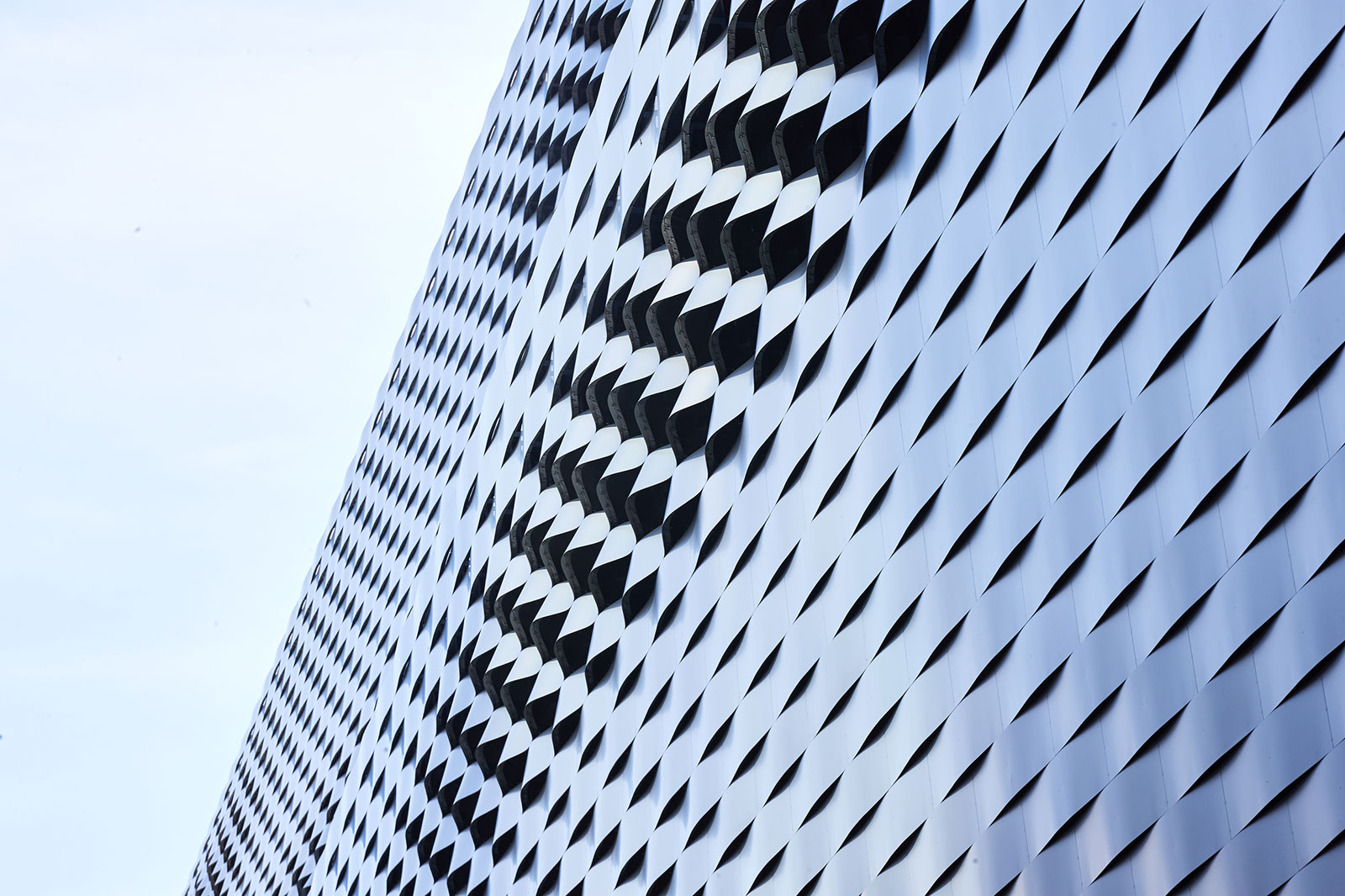 This year's Baselworld saga has finally arrived at its epilogue and the inevitable outcome has been made official: MCH Group just announced that Baselworld 2021 has been cancelled.
Simultaneously, the event's organisers also announced that an "agreement on the settlement for the cancelled Baselworld 2020" – presumably with more substantial refunds – was reached with exhibiting brands.
That settles the brief-but-intense circumstances surrounding Baselworld 2020, which began when this year's fair was cancelled and then "postponed" to January 2021. Along with the "postponement", exhibitors for the 2020 fair were only offered partial refunds of the event fees.
Both moves, which were regarded as unilateral and unfair by watch brands, led to a stinging response from the exhibitors, led by their committee chairman, a senior executive of Rolex, the world's largest luxury watch brand.
A week later, Baselworld suffered its death blow when the fair's biggest exhibitors – Rolex, Patek Philippe, Chanel, Chopard, and Tudor – pulled out of the event and decamped to Geneva, where they will join Watches & Wonders in a brand-new event that'll take place in April 2021. They were followed shortly after by the brands owned by LVMH, which include Hublot and Bulgari.
With that, the cancellation of Baselworld 2021 was fait accompli, even though Baselworld responded by insinuating the exhibitors had long been conspiring to exit the event.
Taking one for the team
Just as important to the resolution of the debacle was the "amicable solution" to the issue of refunds, which was aided by generosity on the part of the biggest exhibitors at Baselworld, essentially the brands that are big enough to forgo the fees.
Patek Philippe, Rolex, Tudor, Chanel, Chopard, Hublot, Zenith and TAG Heuer together "agreed to a lower refund so that the other exhibitors can benefit from better conditions," stated Hubert J. du Plessix, the Rolex executive who heads the exhibitors committee. It was done "in a spirit of solidarity with the sector as a whole".
According to an email sent to Baselworld exhibitors, the eight major brands will receive a refund of 60% of total fees, while other exhibitors will receive 65%. This is substantially more than the initial refund proposal, and definitely more than the zero refunds stipulated in the exhibitor contracts.
While 5% is a modest proportion, the vastly larger fees paid by the large brands – which range from the low to mid millions – means that it is a substantial  and meaningful sum in absolute terms.
As for the future of Baselworld, it remains unknown. Also commenting in the latest announcement, Baselworld chief Michel Loris-Melikoff noted that a decision on the future of Baselworld, with "possible follow-up formats", will be made by the summer of this year.
---
Update May 7, 2020: Proportion of fee refunds added.
Back to top.
---
You may also enjoy these.