Business News: Bulgari, Hublot, TAG Heuer, and Zenith Ditch Baselworld
Farewell LVMH brands.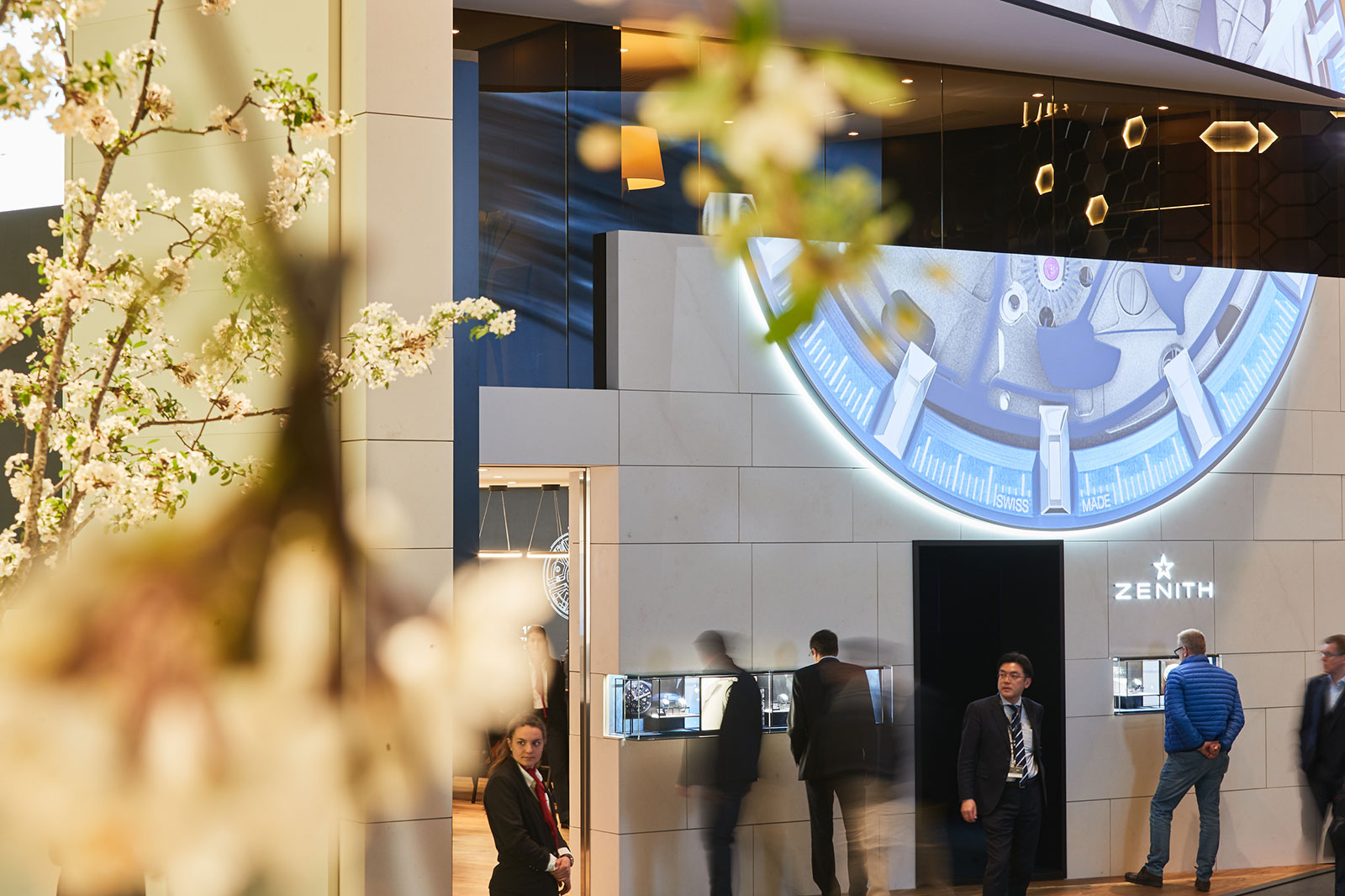 In a widely expected move, the watch and jewellery brands owned by LVMH – Bulgari, Hublot, TAG Heuer, and Zenith – have just announced their pullout from Baselworld.
Once the world's largest watch fair, Baselworld suffered a mortal blow when its largest individual exhibitors, Rolex, Patek Philippe, Chanel, Chopard and Tudor, announced their withdrawal a few days ago, opting instead to move to a new fair in Geneva. And surprisingly the fair issued a swift, and clearly miffed, response to the mass exodus.
But the die has been cast, with the centre of gravity having shifted decisively to Geneva, making it inevitable that the French luxury conglomerate would follow suit – especially after having made known its wavering commitment to Baselworld – and now it's official. With the LVMH announcement, Baselworld has lost all the major exhibiting brands in Messe Basel hall 1, the fair's flagship space.
In a statement fresh off the press, the LVMH Watch Division and Bulgari explain their move with the "clearly weakened representation of the Swiss watch industry and hence inevitably lower participation… [leading us to] withdraw in order to preserve [our] image and relations with clients as well with the media."
What the four brands will do in Geneva has not yet been decided, continues the statement, with the brands slated to announce "their plans in the coming weeks".
Commenting in the LVMH announcement, watch division chief Stephane Bianchi noted, "We are sorry to have to leave this over hundred-year Baselworld event to which our Maisons have been consistently loyal… We will do our utmost to be present alongside the other prestigious Maisons that will gather in Geneva in April 2021…"
Sharing similar sentiments, Bulgari chief executive Jean-Christophe Babin – one of the first to exit Baselworld 2020 as a result of the coronavirus pandemic – said, "Grouping the entire Swiss watch industry in a single location… is a major opportunity to at last revive a sector that all too many divisions and divergent interests have weakened… We are looking forward to going to Geneva in April 2021, even though we still need to define the terms of our participation, which we will specify in the coming weeks."
---
Back to top.
---
You may also enjoy these.