Business News: De Grisogono Declares Bankruptcy
Fallout from Luanda Leaks.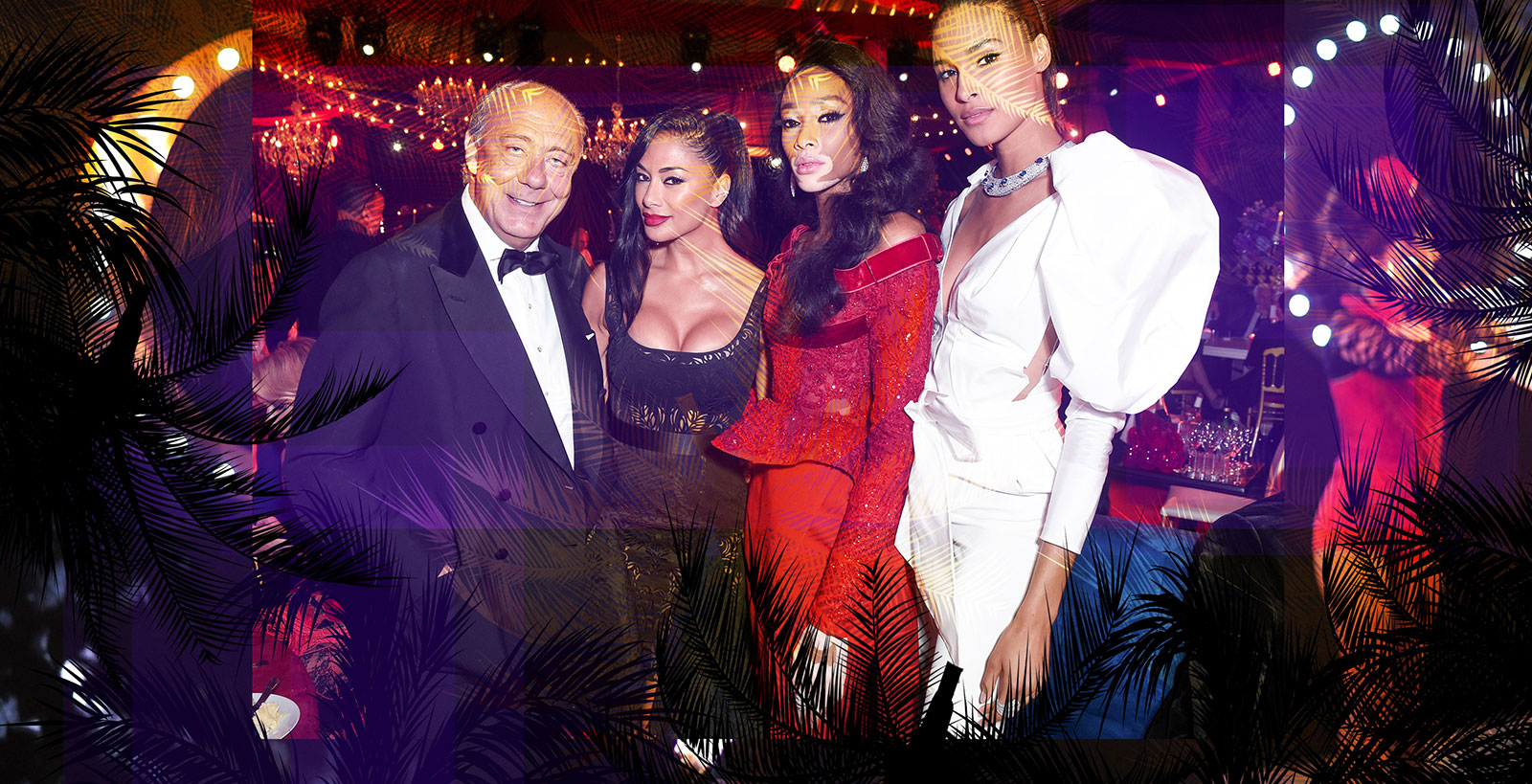 Swiss jeweller De Grisogono, which in its prime was one of the most extravagant brands on the planet, has just filed for bankruptcy in Geneva, as a result of Luanda Leaks, the financial scandal that has engulfed Isabel dos Santos, the daughter of Angola's former president, reports Swiss newspapers Tribune de Geneve and Le Temps.
Luanda Leaks, a trove of leaked documents published by investigative news organisation ICIJ, revealed Angolan state funds were allegedly channeled to Ms dos Santos, helping make her the richest woman in Africa. Even before the leaked documents, Ms dos Santos and her family were already under pressure from her father's successor, who has vowed to root out corruption in the oil-rich African nation.
According to the documents, a portion of went to fund De Grisogono, which was acquired by a Angolan investors in 2012. The investment was led by Ms dos Santos' husband, Sindika Dokolo, but allegedly funded by Sodiam, Angola's state-owned diamond company. With De Grisogono continuing to lose money since 2012, the brand's owners had been hawking De Grisogono for some time with no luck, and Luanda Leaks were the final nail in the coffin – the brand declared bankruptcy on Tuesday, January 28, 2020.
The King of Black Diamonds
Founded by Fawaz Gruosi in 1993, De Grisogono was perhaps most famous for its incredibly lavish annual party at the Cannes Film Festival – reputedly costing as much as 3 million francs in some years – that everyone who was anyone attended.
Once synonymous with its liberal use of black diamonds – before De Grisogono black diamonds were unwanted – the brand exemplified the luxury boom of the early 2000s. But despite being larger than life, De Grisogono was a small player in the high-end jewellery business, with only about 100 million francs of annual revenue at its peak, about half of which came from watches (which included the stylish New Retro). The brand started to founder after the financial crisis of 2008, particularly with Mr Gruosi's turbocharged expenditure on parties and private jets.
A lifeline arrived in 2012 with the Angolan investors who reportedly paid 100 million Swiss francs for a 75% stake in De Grisogono, leaving Mr Gruosi holding much of the rest. At the time, the rationale behind the acquisition was simple: vertical integration of the business, with diamonds going from mines in Angola to De Grisogono's boutiques in Geneva and a dozen other cities.
But according to Luanda Leaks, most of the 100 million francs used to fund the takeover and subsequent losses of another 100 million Swiss francs came from Sodiam – much of it borrowed by Sodiam from a bank owned by Ms dos Santos.
Now its bankruptcy leaves 65 employees out of work, as well as unpaid debts of 1.4 million francs suppliers in Switzerland, mainly makers of watch components.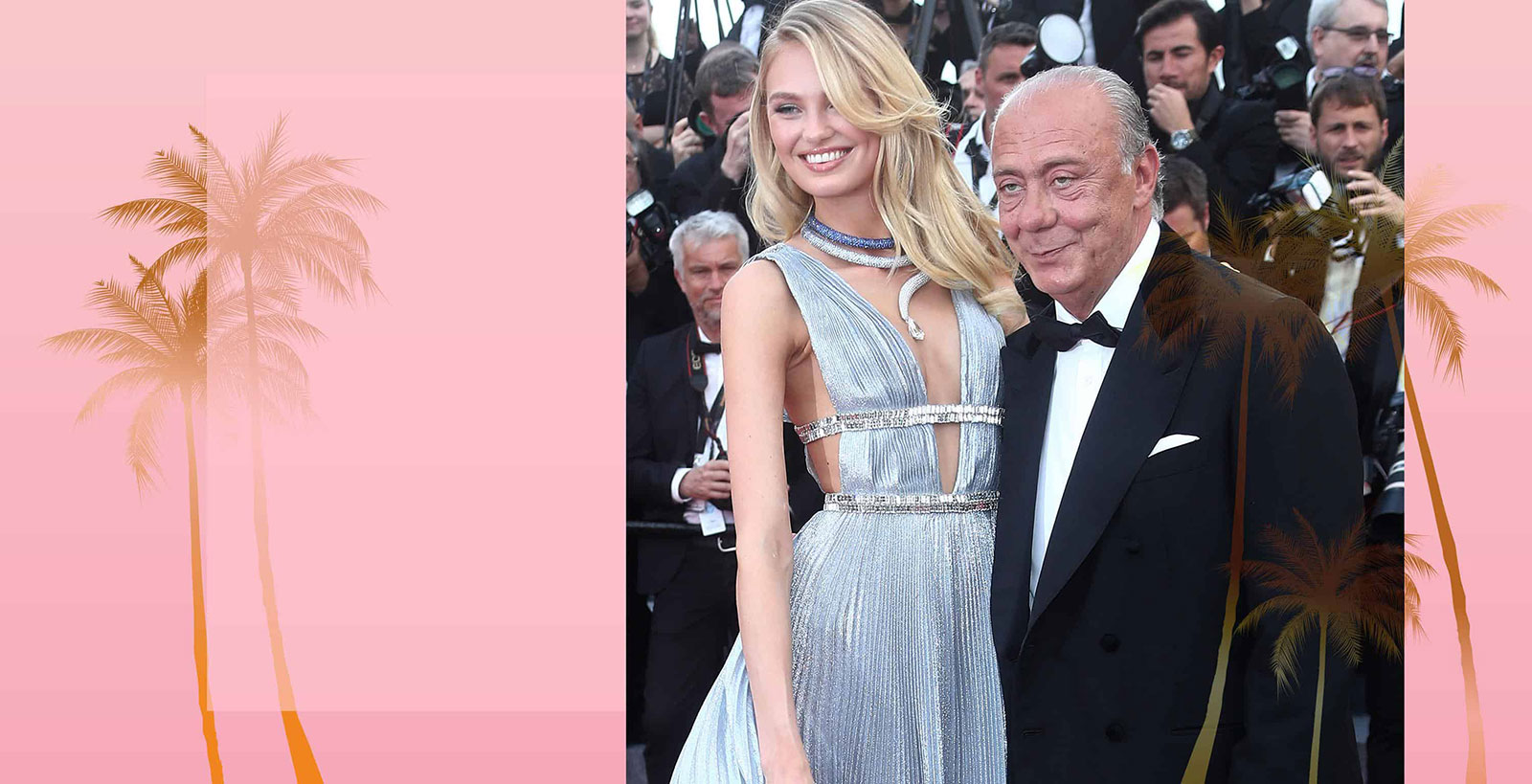 A constant throughout it all – he finally departed the brand in mid 2019 – was the charismatic Fawaz Gruosi, born in Beirut to a Lebanese father and Italian mother, but who grew up in Italy. A famed ladies' man who started in the jewellery business as a teenager, Mr Gruosi started De Grisogono with two partners, but was able to buy them out in 1996 with the help of Caroline Scheufele – his third wife and also the daughter of Chopard owner Karl Scheufele.
The Chopard connection no doubt aided the development of De Grisogono, but by 2014 Chopard had exited its half of the business by selling it back to Mr Gruosi and his investors, with Mr Gruosi and Ms Scheufele having parted ways some years before. And now it appears it is also the end of De Grisogono itself.
---
Back to top.
---
You may also enjoy these.