Armed Robbery at MB&F M.A.D Gallery in Geneva
Several watches were taken but staff were unhurt.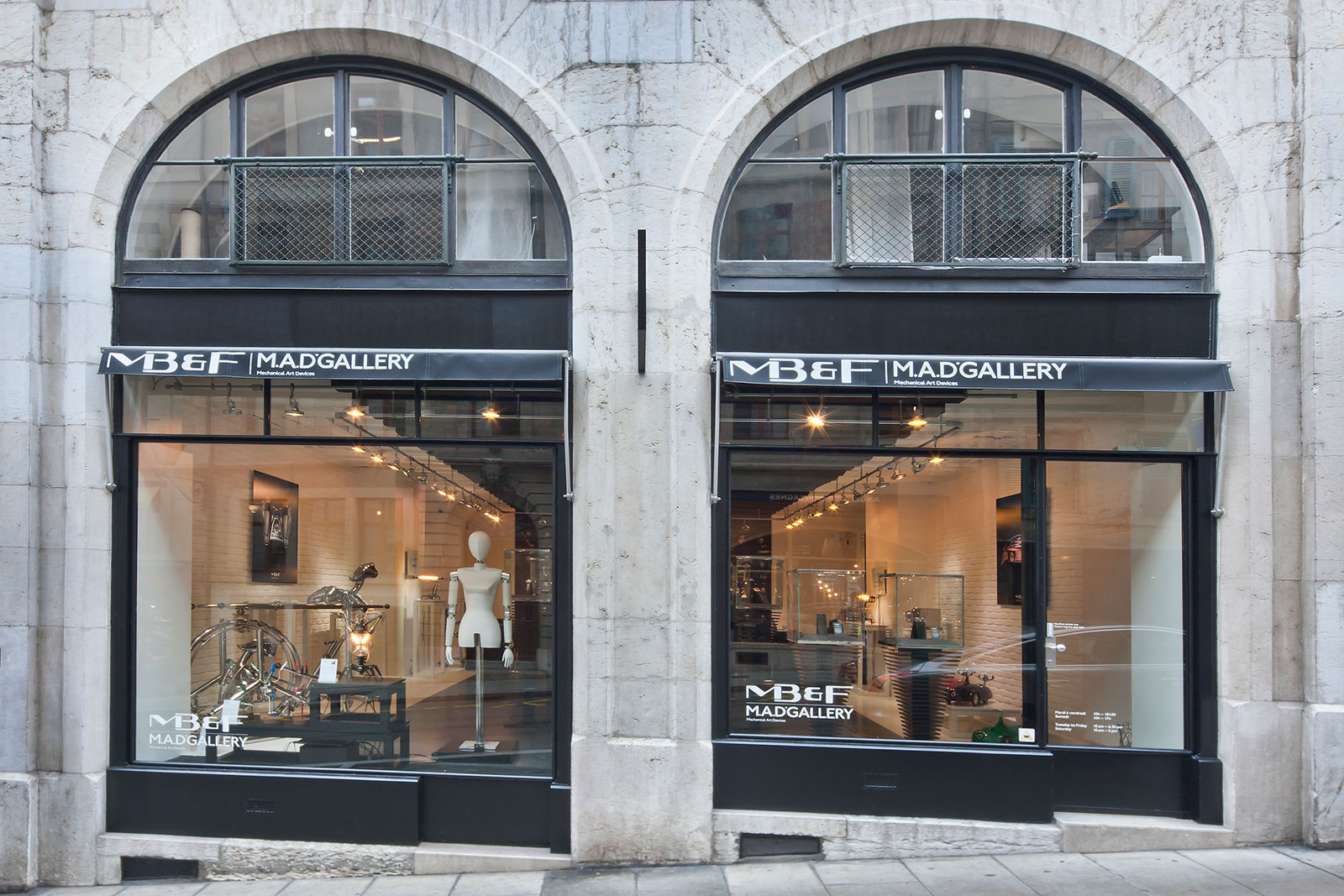 The MB&F M.A.D Gallery in Geneva fell victim to armed robbers, according to Swiss newspaper 20 Minuten. A pair of armed men committed the crime around closing time on August 8. They got away with several watches, but no shots were fired and no one was injured.
According to police, the criminals then fled towards the French border, just a short drive from Geneva, with armed police in hot pursuit. The robbers are still at large.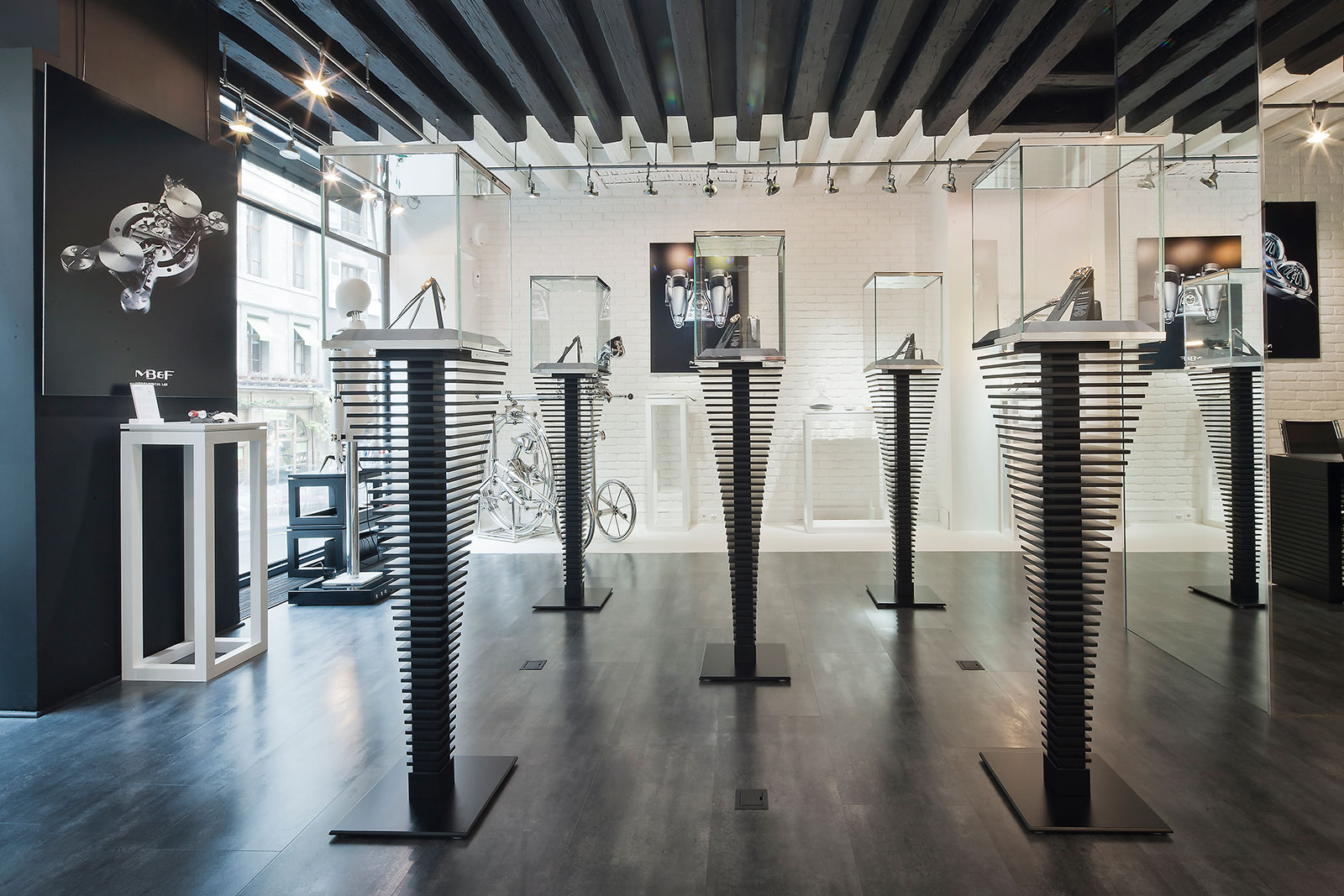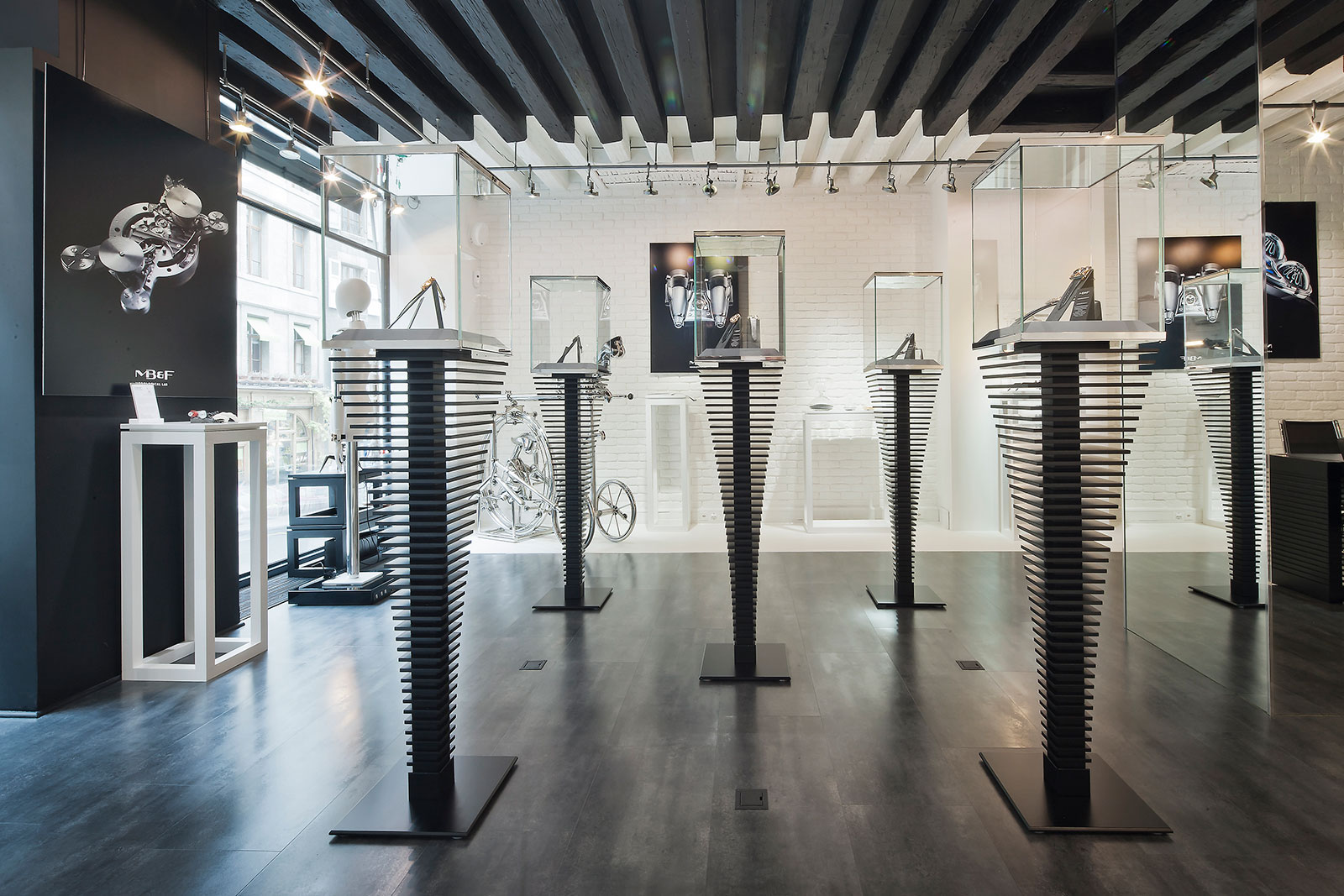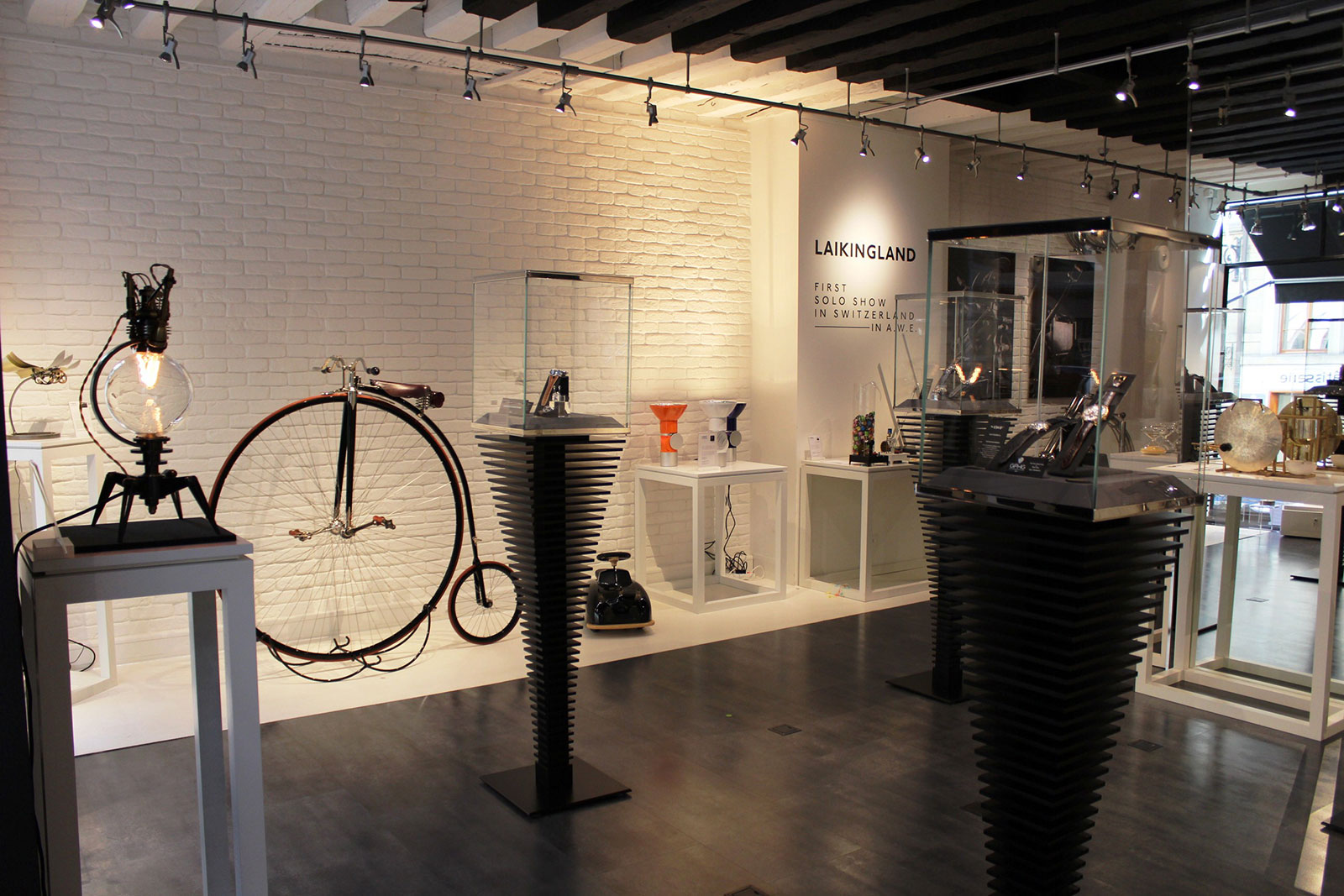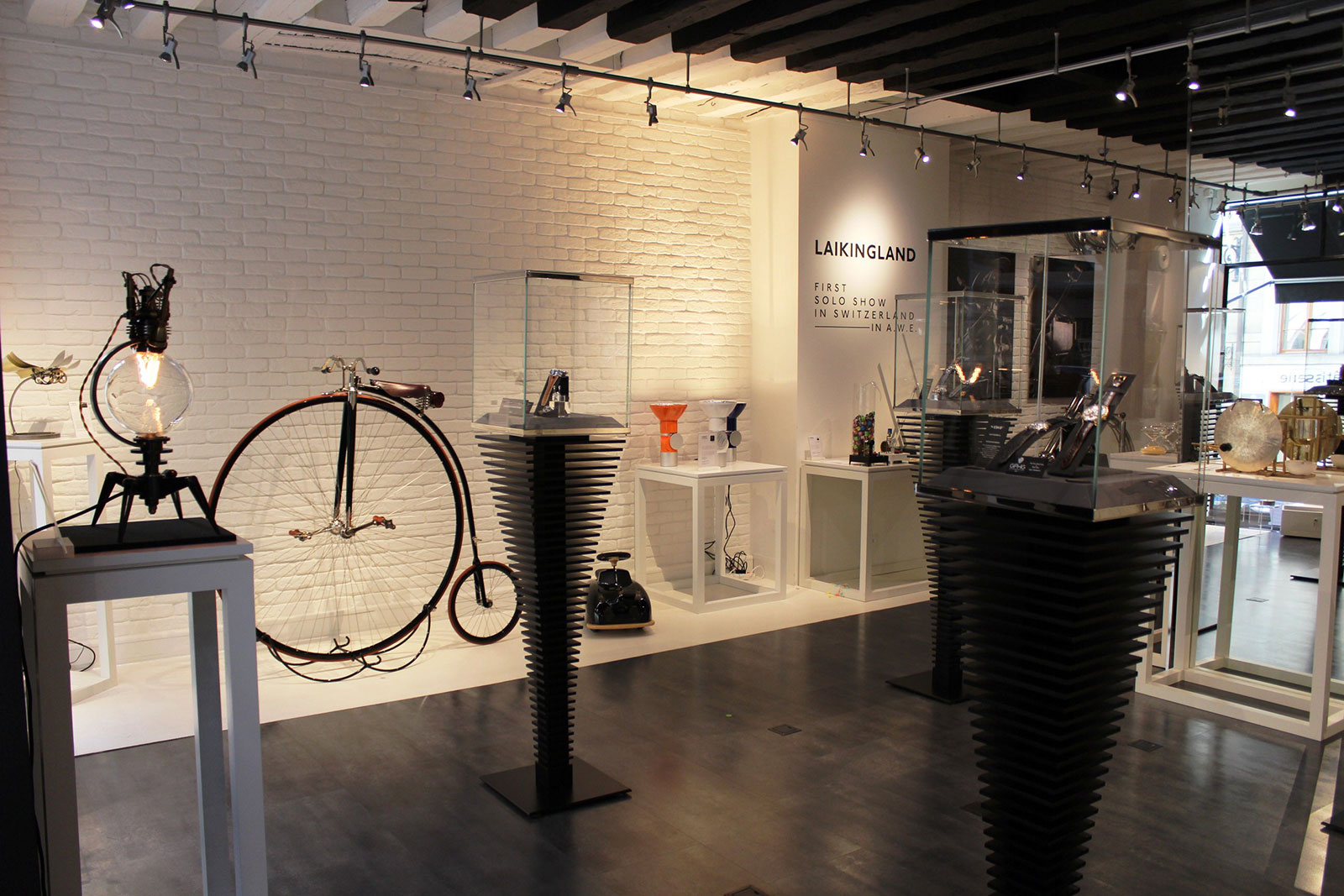 Located on an uphill street in the Old Town of Geneva that leads to the municipal courthouse and its adjacent police station, the M.A.D Gallery is owned by MB&F, the watchmaker founded by horological entrepreneur Maximilian Büsser. Unlike the watch and jewellery stores located on the main shopping street of Rue du Rhone that are protected by double doors and often, armed guards, the M.A.D Gallery was more art gallery than watch store. The gallery stocks paintings, sculptures, accessories as well as a small number of MB&F timepieces.
Variously inspired by spaceships and jellyfish, MB&F watches are considered amongst the most avant-garde in watchmaking. The robbers might eventually realise that renders the timepieces impossible to sell casually.
According to 20 Minuten, the M.A.D Gallery robbery is the fifth targeting luxury stores in Geneva this year, most recently when Kunz jewellers near the Four Seasons hotel was robbed in May, leading to a streetside shoot as the thieves escaped.
---
Source: 20 Minuten
Back to top.
---
You may also enjoy these.