Seiko Announces the Design-Your-Own-Seiko-5 Contest
The Custom Watch Beatmaker.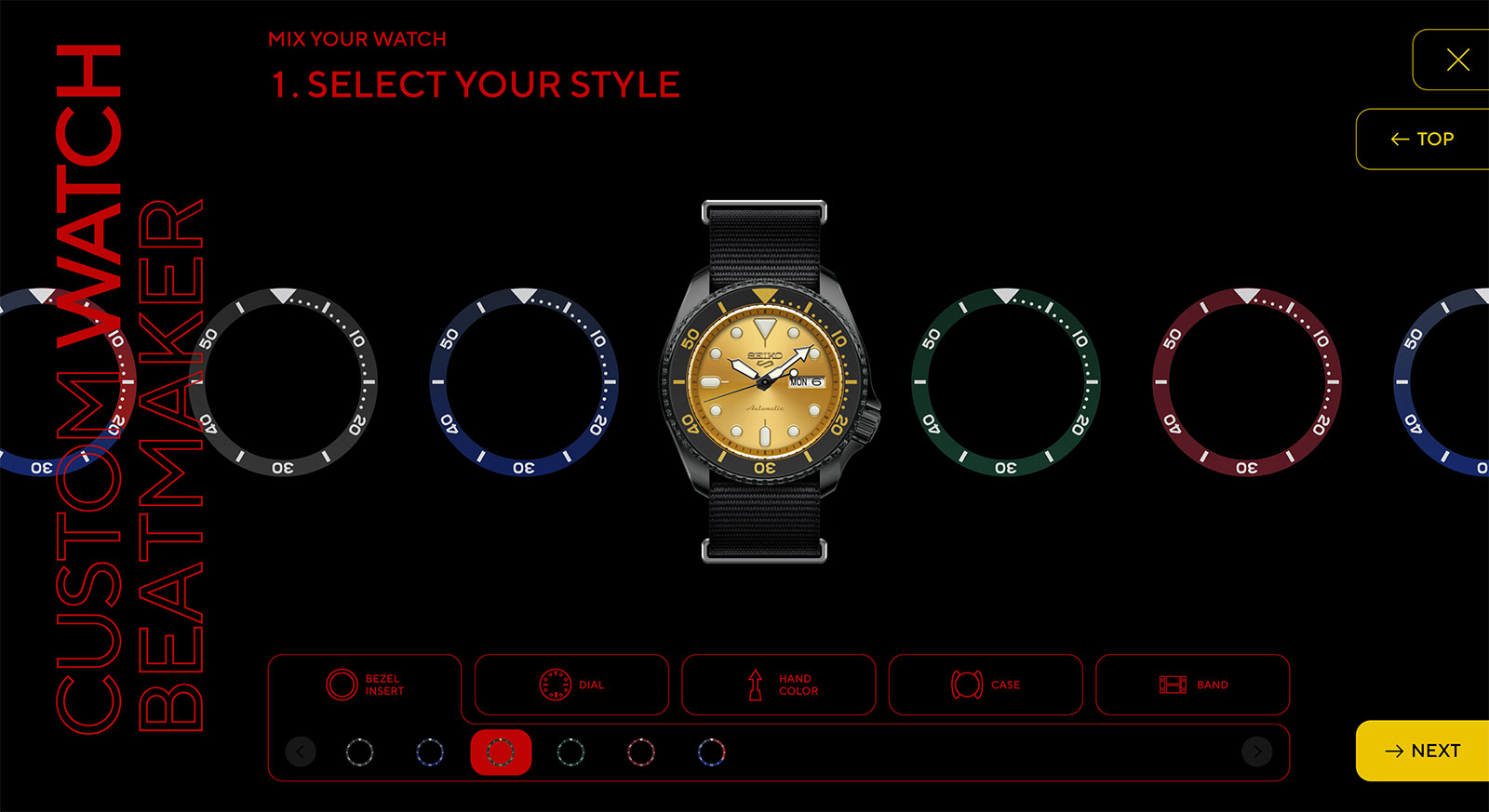 Much loved for its extreme affordability, the Seiko 5 was revamped last year with the Seiko 5 Sports. Since then, there have been numerous iterations of the diver "lite" Seiko 5 Sports, as well as a variety limited editions such as the Street Fighter V quintet inspired by the video game of the same name.
And now anyone could be the designer of the next Seiko 5. Seiko has just announced Seiko 5 Sports Custom Watch Beatmaker, a design contest open to the public. It's an online platform to mix and match the key elements of the watch, and the design receiving the largest number of votes will be realised as an actual production watch.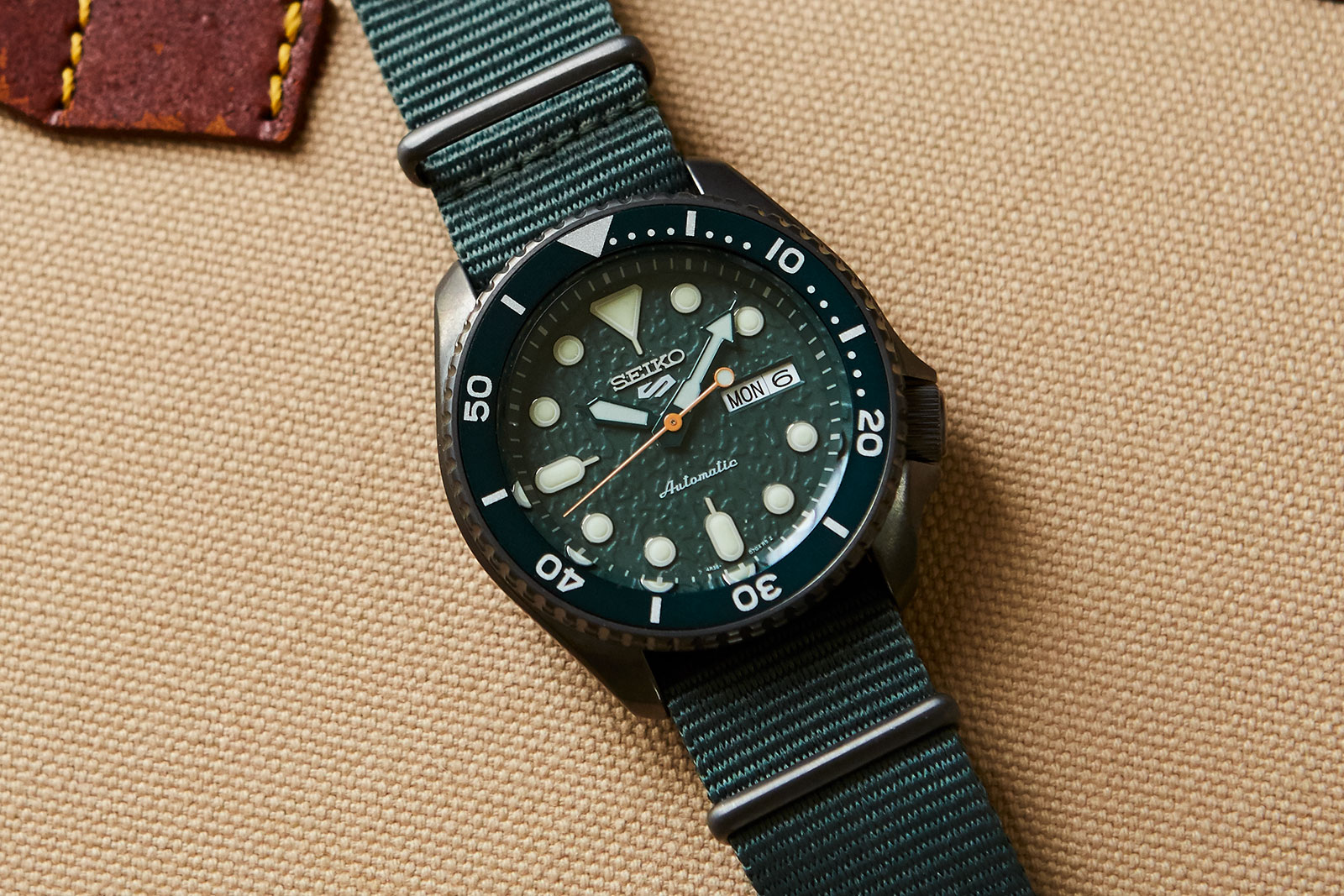 Initial thoughts
As if in response to the long-existing and substantial community of "modders" who modify Seiko watches, the contest presents choices for five external parts of the watch, namely the bezel insert, case, dial, hands, and strap, allowing users to iterate amongst all of them.
But the choices for each of the five elements are all drawn from existing models of the Seiko 5 Sports, so there really isn't that much of a diversity in design. The resulting watches will essentially be a shuffling of familiar elements, which is not that exciting, especially given the numerous and interesting after-market modifications available.
That said, it is significant that Seiko is allowing watch enthusiasts to take part in the design process – up to an extent – bringing about hope that there will be more enthusiast-led designs in the future.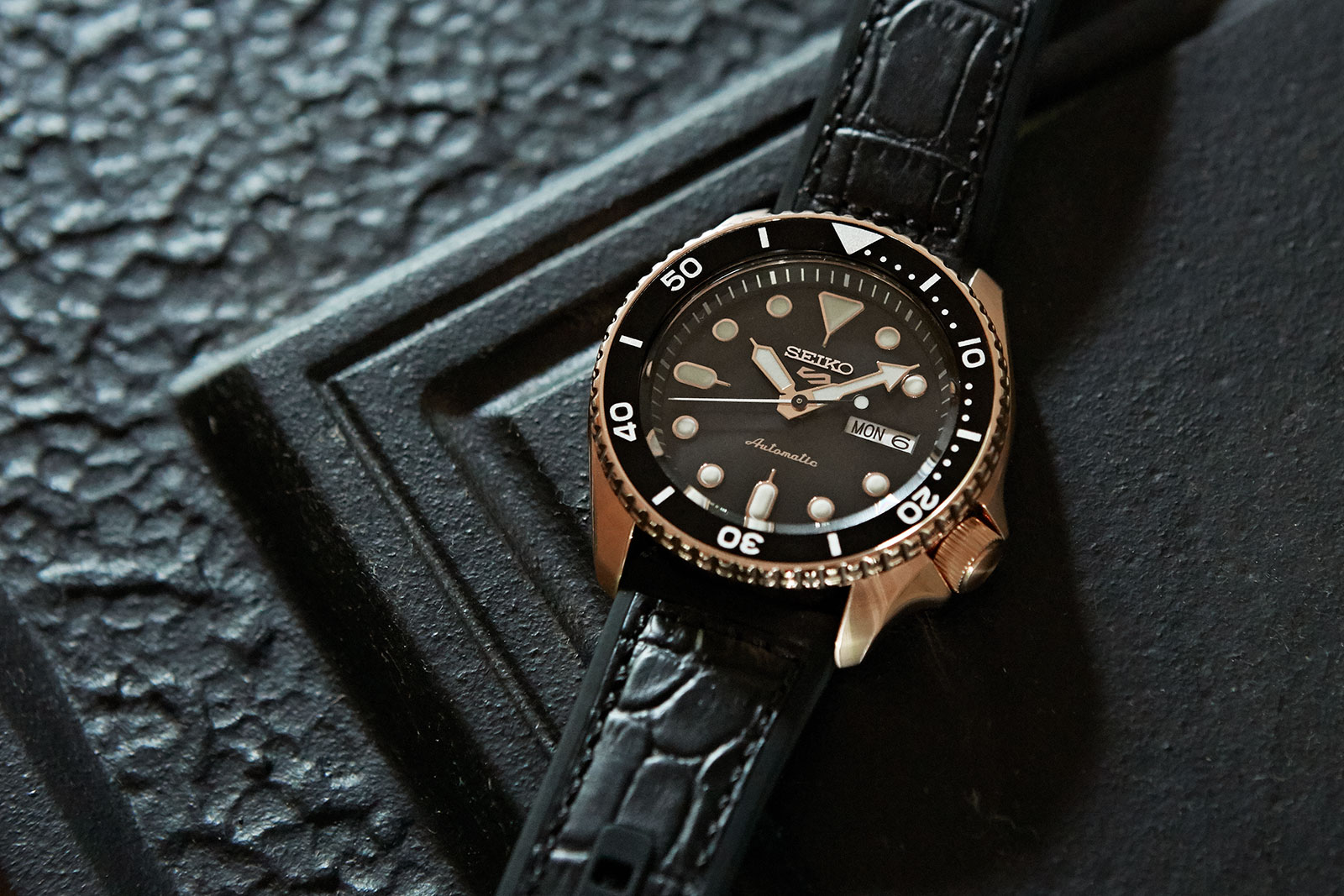 Seiko soundtrack
As you navigate the mix-and-match engine, there's a soundtrack to accompany the creative process. Seiko invited eight artists to compose 32 tracks, one of them is randomly paired with each watch designed. The site also includes a list of all creations, where users can vote for their favourite by tapping the "heart" icon. The design with the most votes will be put into production some time next year.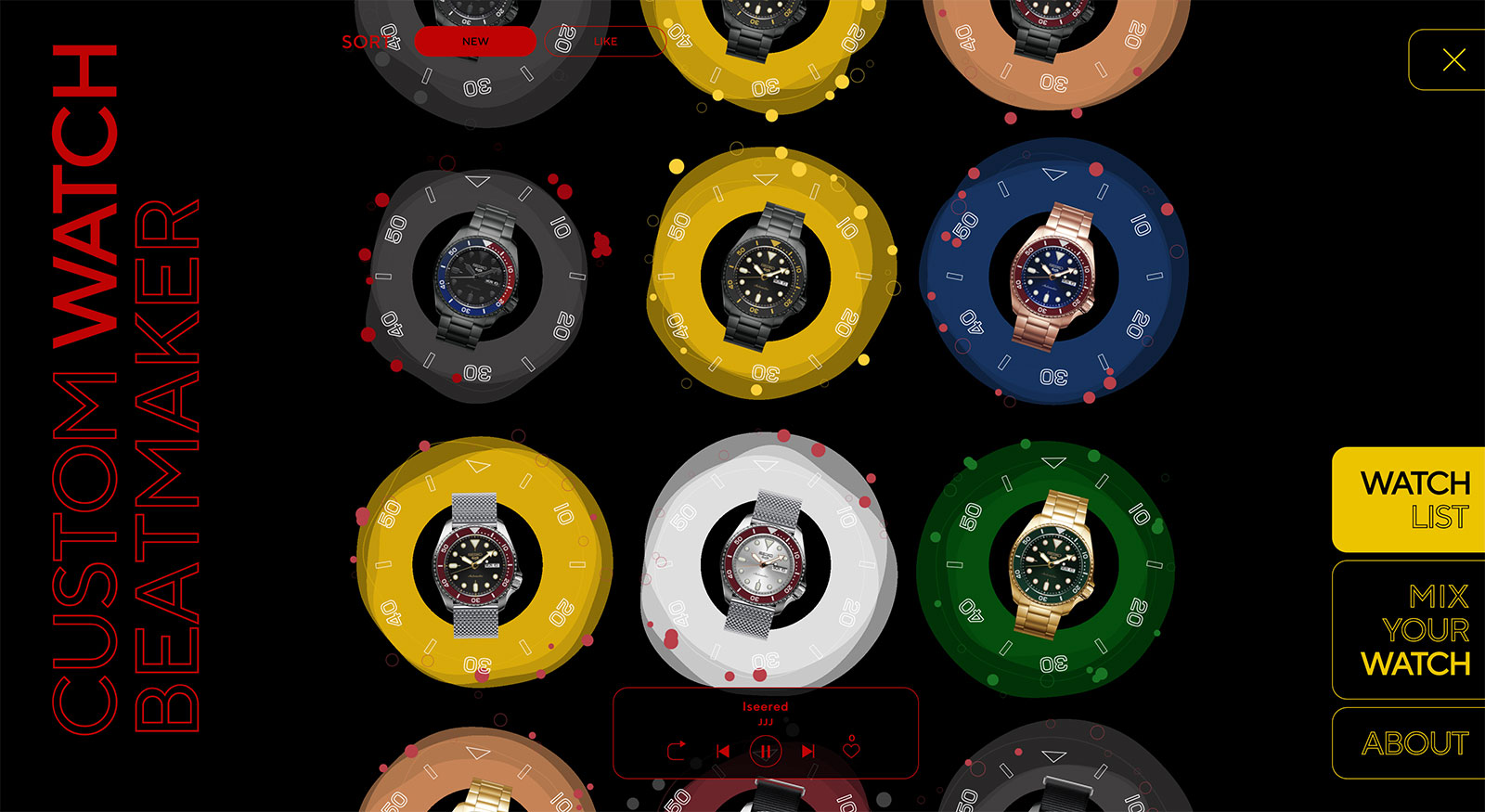 The contest starts today and ends in late January 2021. Anyone can enter on Seiko5sportsbeatmaker.com.
---
Back to top.
---
You may also enjoy these.