Business News: Richemont Sales Halve in First Quarter of 2020
The pandemic strikes again.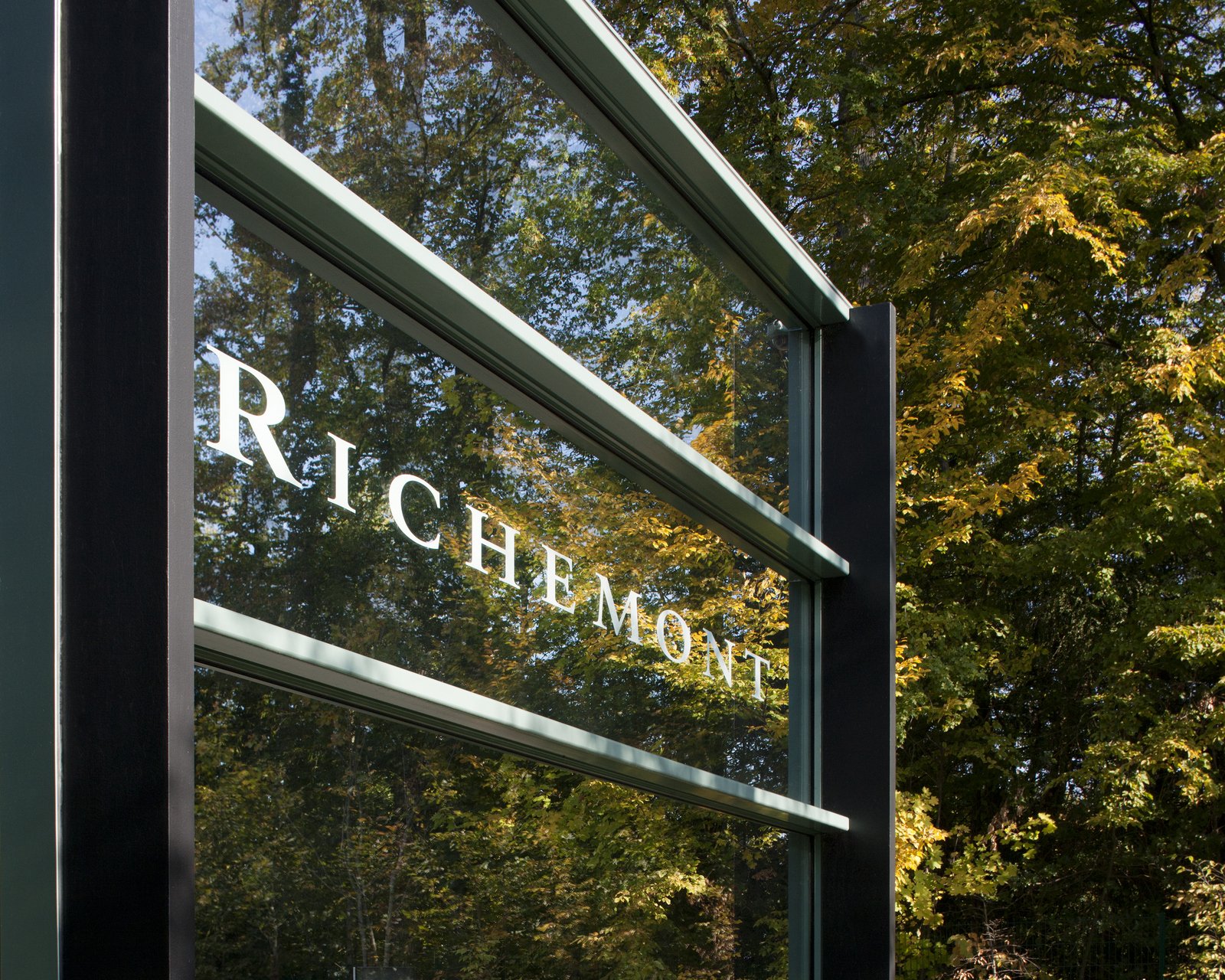 Just days after the Swatch Group posted dismal half-year results, Richemont reported predictably poor sales for its first quarter, with revenue falling 47% to €1.99 billion compared to a year earlier.
Like its rival the Swatch Group, Richemont was hit hard by the COVID-19 pandemic. The owner of almost two dozen watch and jewellery brands, including Cartier, IWC and Panerai, suffered from widespread store and distribution centre closures, a worldwide halt in tourism, and dampened consumer interest in many of markets, although China was a bright spot.
Degrees of resilience
The group's business across the world was affected to varying degrees from region to region, depending on a combination of factors, namely the duration of closures, tourist spending, and spending of the domestic buyers.
Although Richemont reported double-digit sales declines across all regions, distribution channels and business areas, the decreases were less pronounced in the Middle East, Africa, and Asia Pacific – the latter benefitted from a 47% year-on-year growth in sales in China, which exited its lockdown earlier than the rest of the world.
China's performance helped keep sales in the Asia Pacific resilient, to a degree. Sales in the region decreased by 29% at actual exchange rates to €277m, declining in all Asian markets, except China.
Amongst the hardest hit were Japan and the Americas, where sales dropped 62% and 60% respectively due to widespread closure.
Retail vs wholesale
Because of store closures, online retail sales received a small boost compared to other distribution channels. Excluding online distributors – Watchfinder and Yoox Net-A-Porter – online sales contributed 8% of the group's sales compared to 2% in the year before.
Retail sales at its own boutiques were lower around the world, but once again did well in some Asian markets, with strong increases in China and South Korea. And continuing  trend that has persisted in recent quarters, Richemont's retail business continued to do better than its wholesale business – which refers to sales to third party distributors or vendors – retail and wholesale revenue both decreased, but by 43% and 65% respectively.
Watches vs jewellery
The jewellery division of Richemont, dominated by Cartier and Van Cleef & Arpels but also including Buccellati, continued to outperform its watch brands. The jewellers saw their sales fall 41%, while the figure at the watchmaking division was 56%.
Once again it was China that mitigated declines elsewhere. Sales for its jewellers increased 68% in China over the period. The strong performance was attributed to both brick-and-mortar and online spending, namely the virtual Cartier "flagship store" that opened in January 2020 on Alibaba's TMall Luxury Pavilion platform.
---
Back to top.
---
You may also enjoy these.