Business News: Swatch Group Sales Plunge on Pandemic Closures
Along with job cuts and a positive outlook.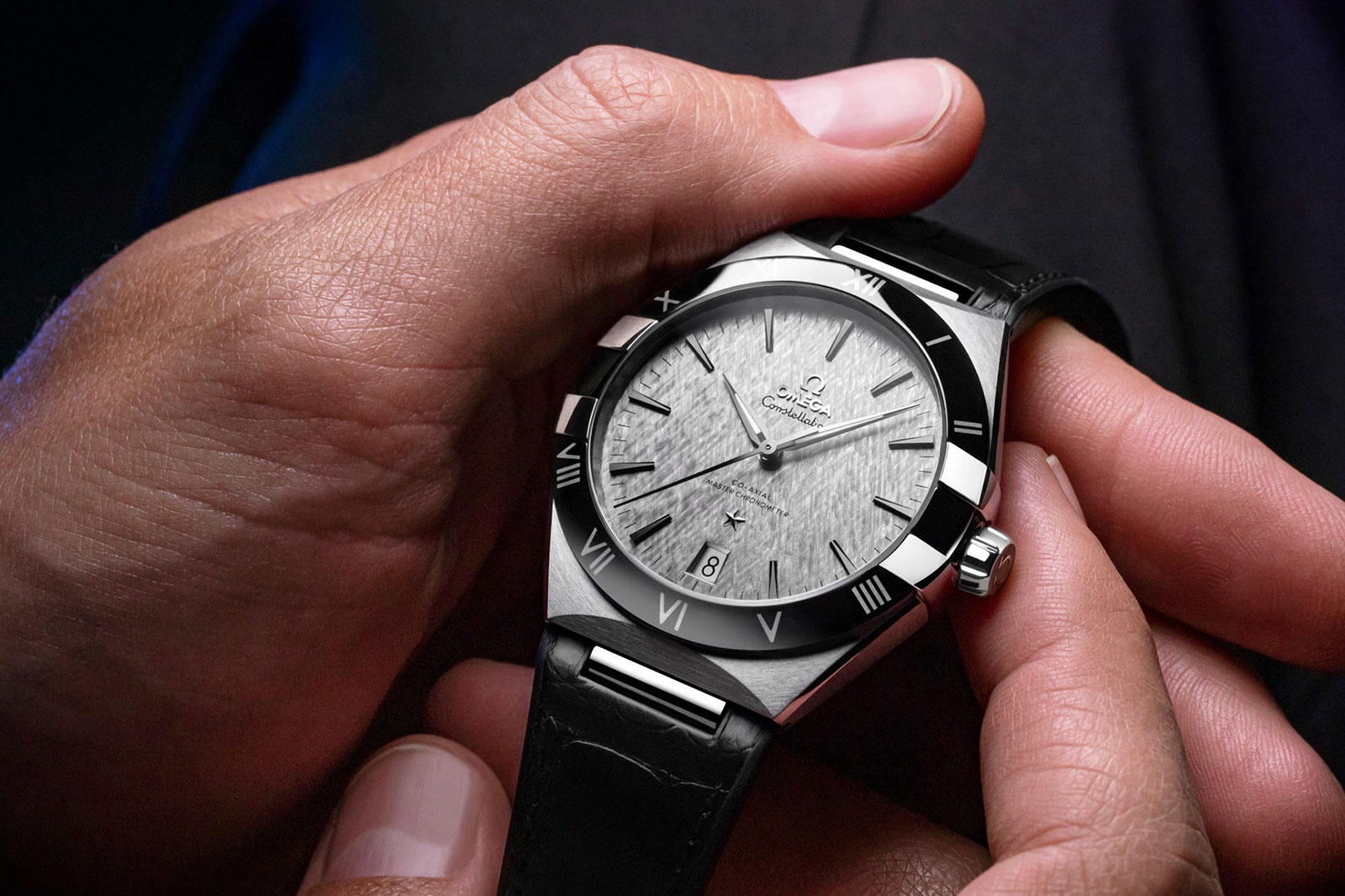 Swiss watchmaking conglomerate Swatch Group just announced its half-year 2020 results and unsurprisingly, it took a huge hit due to the COVID-19 pandemic.
Although the group, which owns brands like Omega and Longines, had a good start in January with an operating margin of 17.3% – with the watch and jewellery brands performing a bit better than movement- and component-production division – the lockdown progressively imposed across the world since February severely impacted sales, leading to a steep declines in revenue and half-year operating loss, a first for the group.
Group sales for the first half plunged 43.4% at constant exchange rates from a year earlier, resulting in an operating loss of CHF327m, compared to a profit of CHF547m for the same period in 2019.
Most of the drop in sales was attributed to the lockdowns in most countries, resulting in widespread store closures. The Swatch Group saw up to 80% of both its own boutiques and third-party retailers close, meaning it had to rely on partially "partially feasible" e-commerce. And even after lockdowns were lifted, the group permanently vacated some of its retail space, as evidenced by disputes with its former landlord in Hong Kong, which has sued the Swatch Group for several million in allegedly unpaid rent.
Due to its swiftly-streamlining retail network, the group's employee count was trimmed by 6.5% since December 2019 to approximately 33,700 employees. This was also confirmed by anecdotal evidence from insiders who cite an unusual large number of personnel departures at Swatch Group brands in many markets.
Looking up in the second half
Despite the dire first half, the Swatch Group is upbeat on the second half as a result of the easing of lockdowns around the world. A lower cost base, coupled with new products slated for launch, will further help the situation according to its announcement.
The positive outlook is compounded by strong, continued customer demand for the watches produced by the group's brands. Although the sales expectedly declined during the lockdowns around the world, they immediately rebounded as countries eased such measures and resumed economic activity.
For example, sales in China declined over 80% in the months of the nationwide lockdown. But the turnaround was pronounced once the lockdown ended, with sales at its own boutiques rising 76% and 60% year on year in May and June. As that was replicated in countries around the world, the group returned to an operating profit in June.
Consequently, the group plans to boost production capacity in the third and fourth quarter of the year to meet increased demand, leading it to expect a positive operating result for the full year.
---
Back to top.
---
You may also enjoy these.