Business News: Swatch Group Takes Legal Action Against COMCO
To reverse sales suspension.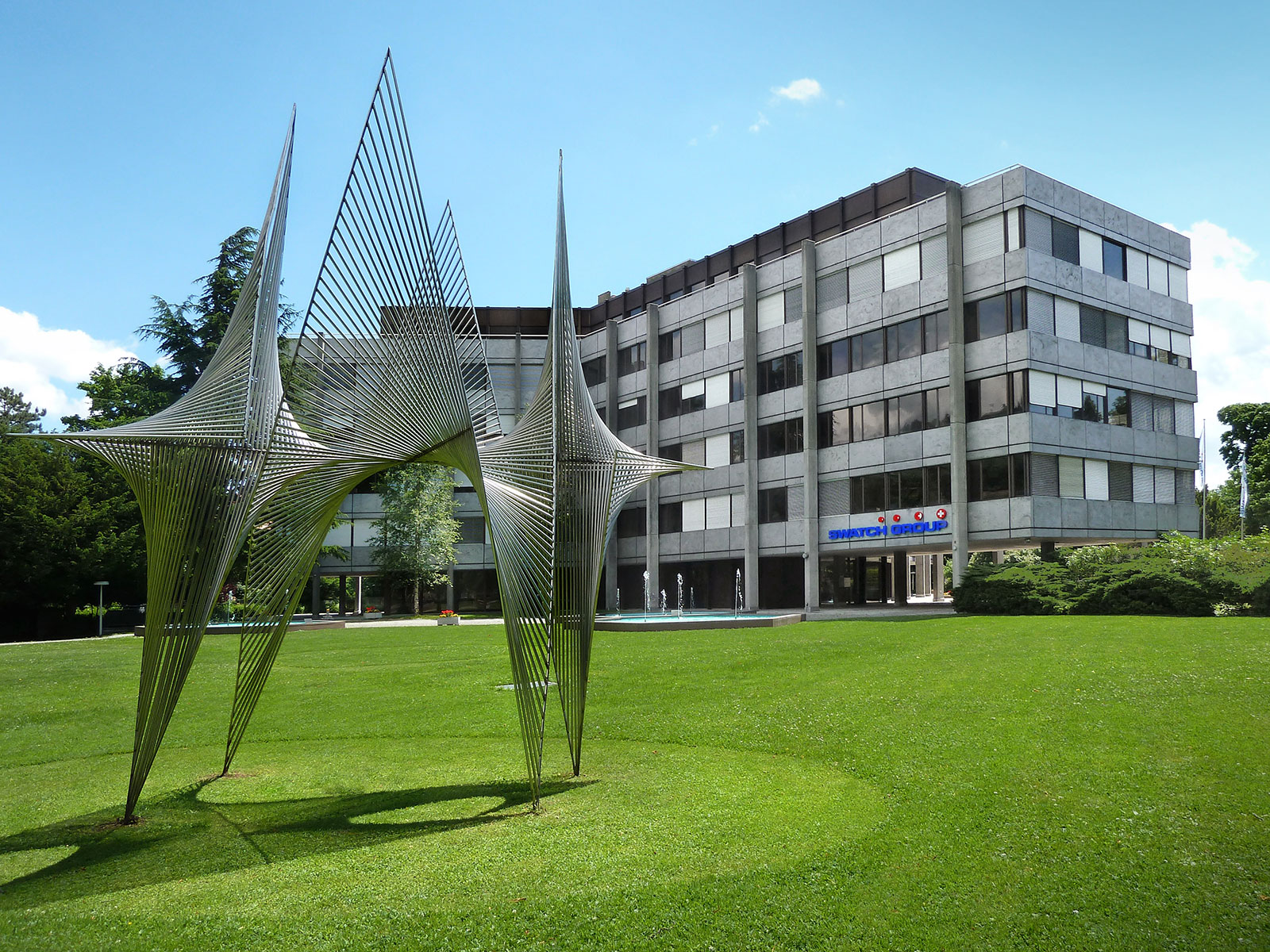 Just before the new year, Swiss competition regulator COMCO, also known by its German acronym Weko, announced a provisional suspension of ETA's right to sell movements to third-party brands. Once the dominant supplier of mechanical movements in Switzerland, ETA and its parent Swatch Group have been embroiled in a decades-long dispute with COMCO over the movement maker's allegedly anticompetitive practices.
Now the dispute between Switzerland's largest watchmaking group and COMCO has taken a fresh turn with the Swatch Group filing a complaint with the Swiss federal court on January 20, demanding a repeal of COMCO's decision to suspend sales, a move first reported by Swiss newspaper Neue Zürcher Zeitung (NZZ).
According to the competition agency, the suspension of sales is meant to further weaken ETA's market power as a major movement supplier, while allowing space for other movement suppliers to ramp up production and build their order books. The suspension remains in force until summer 2020, when COMCO will reach a final verdict on ETA's rights and obligations.
COMCO did allow a narrow exception to the ban, allowing ETA to sell its movements to small- and medium-sized watch brands that are existing clients. But the exception came a stipulation: Swatch Group has to treat all clients equally, which means selling movements to one small brands requires it do the same for another. This was another requirement that deeply irks the group's management.
Having made its outrage at the COMCO ruling known, Swatch Group points out that it requires nine to 12 months to fill orders for movements, meaning the sales suspension prevents ETA from supplying movements to anyone until 2021 at the earliest. In its complaint, Swatch Groups wants the suspension lifted, giving it not just the right to sell its movements to whoever it wants, but also the ability to sell as many movements as it wishes.
COMCO has until February 25 to respond to the procedural motions of the complaint.
Source: NZZ
---
Back to top.
---
You may also enjoy these.