Business News: Swatch Group to Equip All Watches with Antimagnetic Hairsprings
Starting with Nivachron in the Swatch Sistem51.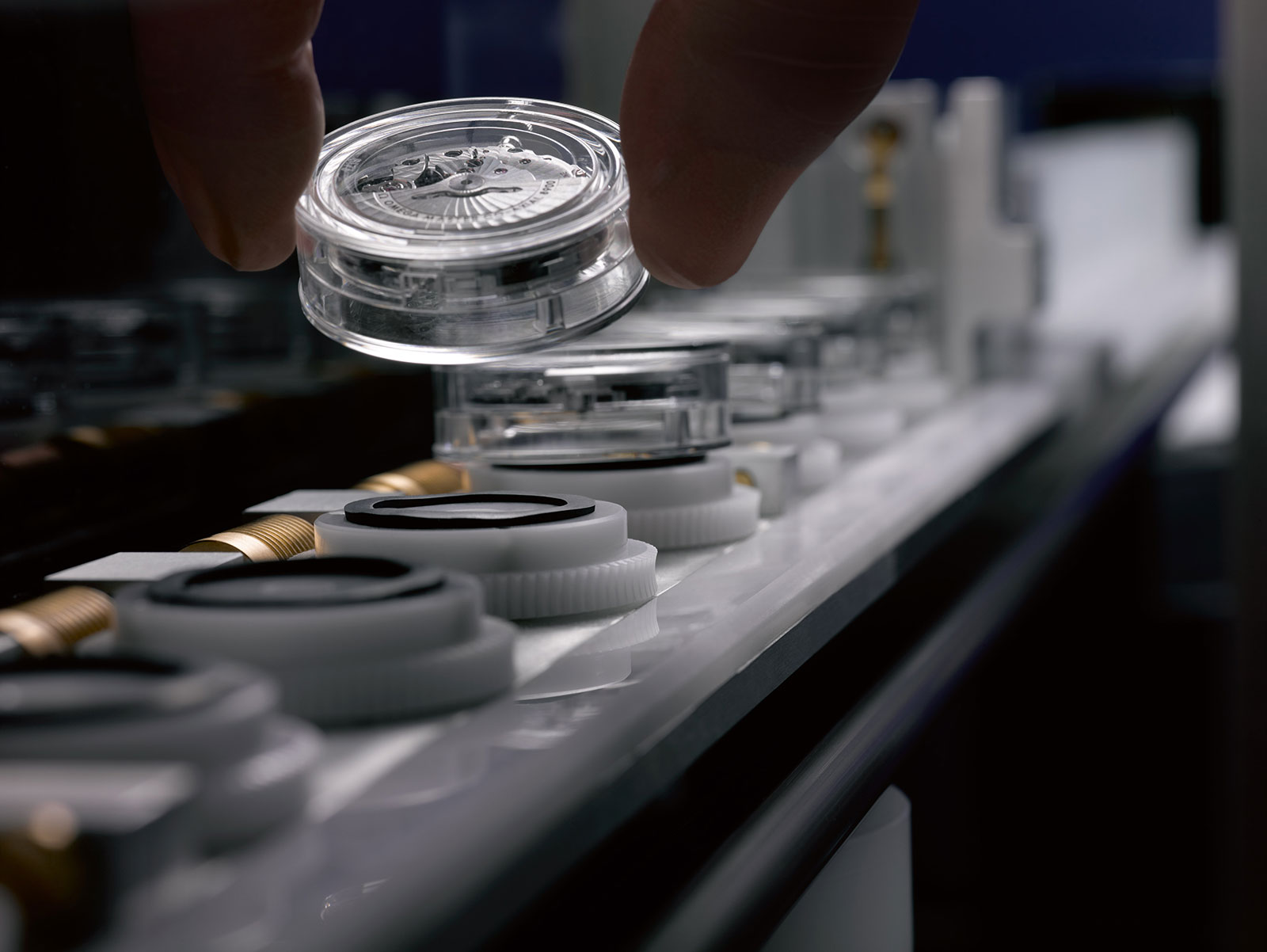 Within its recent announcement of its key results for 2018, the Swatch Group included a tantalising peek into the future of its watch brands, which include Omega, Longines and Tissot. The group will eventually equip all mechanical watches produced by all of its brands with antimagnetic hairsprings.
As Switzerland's largest watch conglomerate, the Swatch Group produces well over 15m watches across its 17 brands, although the vast majority, some 10m, are quartz Swatch watches. Nonetheless its mechanical watch output still adds up to over 2m watches annually.
Specifically, the hairsprings will be either silicon or Nivachron, a recently developed alloy announced just last year. Silicon hairsprings are already common in the watches of Omega, and are being used more widely in Longines and Tissot timepieces. Nivachron, on the other hand, will make its debut in February 2019 in the new Swatch Sistem51, a low-cost automatic put together entirely by machine.
The adoption of antimagnetic hairsprings will lead to "a substantial quality improvement in terms of precision and reliability", according to the Swatch Group, and consequently will be backed up a "longer guarantee period". Omega, for instance, recently starting offering a five-year warranty for all its watches, regardless of the hairspring material. Swatch Group says these improvements "will translate into clear market share gains in 2019 and beyond".
That being said, the group's rivals like Rolex and Richemont are not standing still. Rolex already boasts its own "paramagnetic" Blue Parachrom hairspring, and has rolled out silicon hairsprings in selected models. On the other hand, Richemont suffered a setback late last year when it was obliged to give up the use of silicon hairsprings in the Baume & Mercier Baumatic watches, due to the threat of legal action from the consortium that funded the development of the silicon hairspring, which naturally includes the Swatch Group.
---
Back to top.
---
You may also enjoy these.