Breaking News: Bulgari Exits Baselworld 2020
Due to Coronavirus.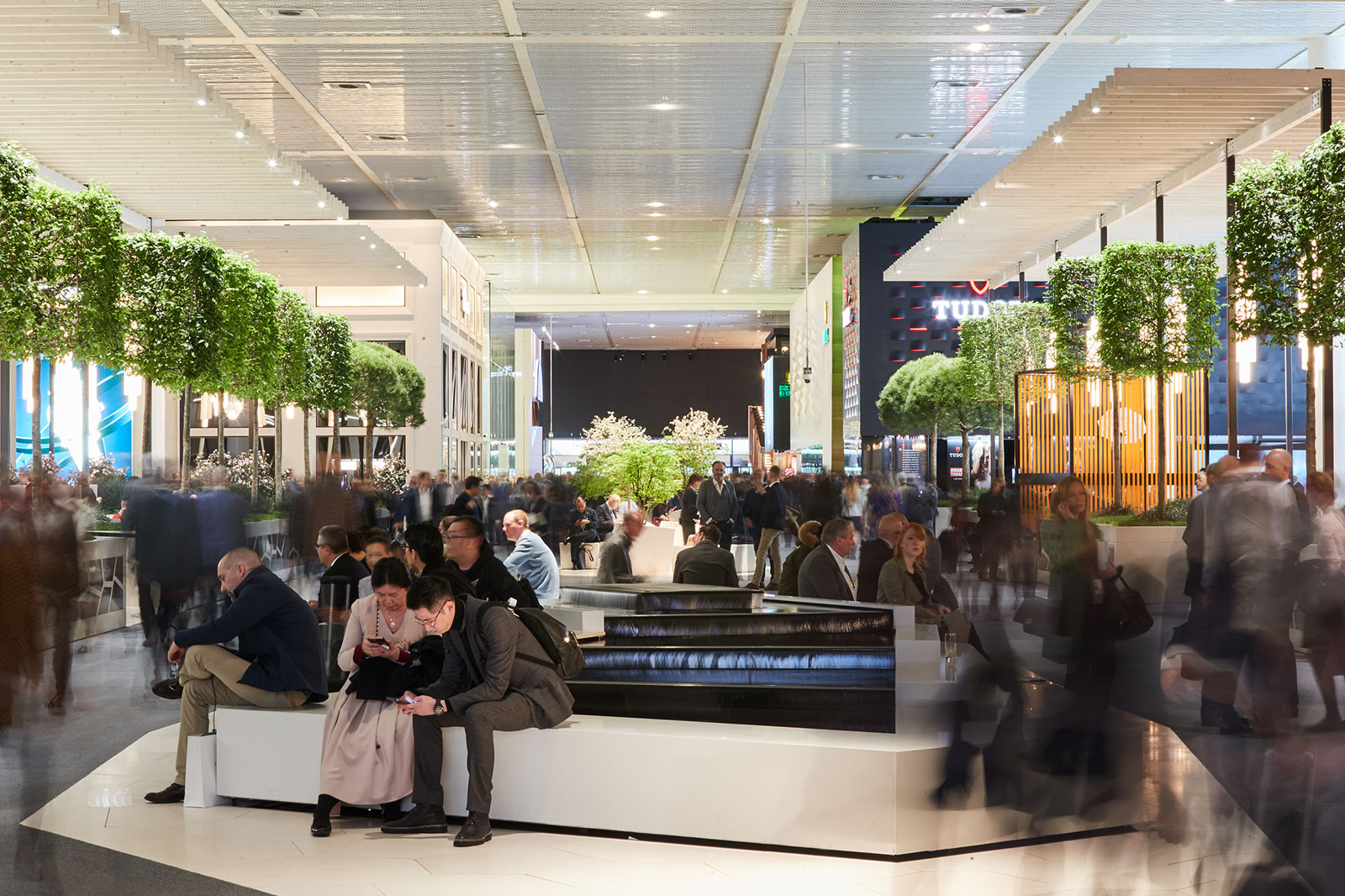 Barely a month after the inaugural LVMH Watch Week in Dubai, Bulgari has announced it is out of Baselworld 2020, citing the "Coronavirus pandemic". Instead, Bulgari will present its products at roadshows in key markets, where amongst other things it will unveil a new record-setting ultra-thin watch.
In the Bulgari announcement of its exit, chief executive Jean-Christophe Babin was careful to note that the jeweller might return to the event, stating "we remain open for 2021 onwards to continue with Baselworld", with a decision due to be made by June 2020.
The Roman jeweller is the biggest revenue earner amongst the LVMH watch and jewellery brands, which also includes watchmakers Hublot, TAG Heuer, and Zenith. All four already showed most of their new products for the year in Dubai, though Bulgari is the only one to depart Baselworld.
In contrast, the three watch brands of LVMH will be staying put. In a press release swiftly put out by Baselworld after Bulgari's departure, LVMH watch division president Stéphane Bianchi stated: "We believe in the importance of a major event for the Swiss watch industry and look forward to a successful fair, both in terms of image and sales, for our three Maisons."
The divergence between Bulgari and the LVMH watch division gives credence to talk within the industry that a keen rivalry has developed between Messrs Babin and Bianchi, who joined LVMH in 2018 after a successful stint running French cosmetics maker Yves Rocher. While Mr Babin's operation is bigger in terms of sales, Mr Bianchi is a mentor to the 25-year old Frédéric Arnault, son of LVMH boss Bernard Arnault and also the digital director at TAG Heuer.
Not quite four
Bulgari is a crucial brand of LVMH, which is one of the "big four" anchor exhibitors at Baselworld, with the other three being Rolex, Patek Philippe, and Chopard. Despite its sister brands remaining, the jeweller's departure is a substantial blow to the trade fair.
Baselworld has been working to find its footing after a dreadful 2019 that saw it lose its biggest exhibitor, followed by its chief executive, and then a massive loss for its parent company, MCH Group. And 2020 hasn't gotten better for the Swiss exhibition company. Its other major franchise is Art Basel, which just cancelled its March show in Hong Kong.
---
Back to top.
---
You may also enjoy these.