Business News: Baselworld Organiser Forecasts Annual Loss of Over US$100m
And it gets an interim CEO.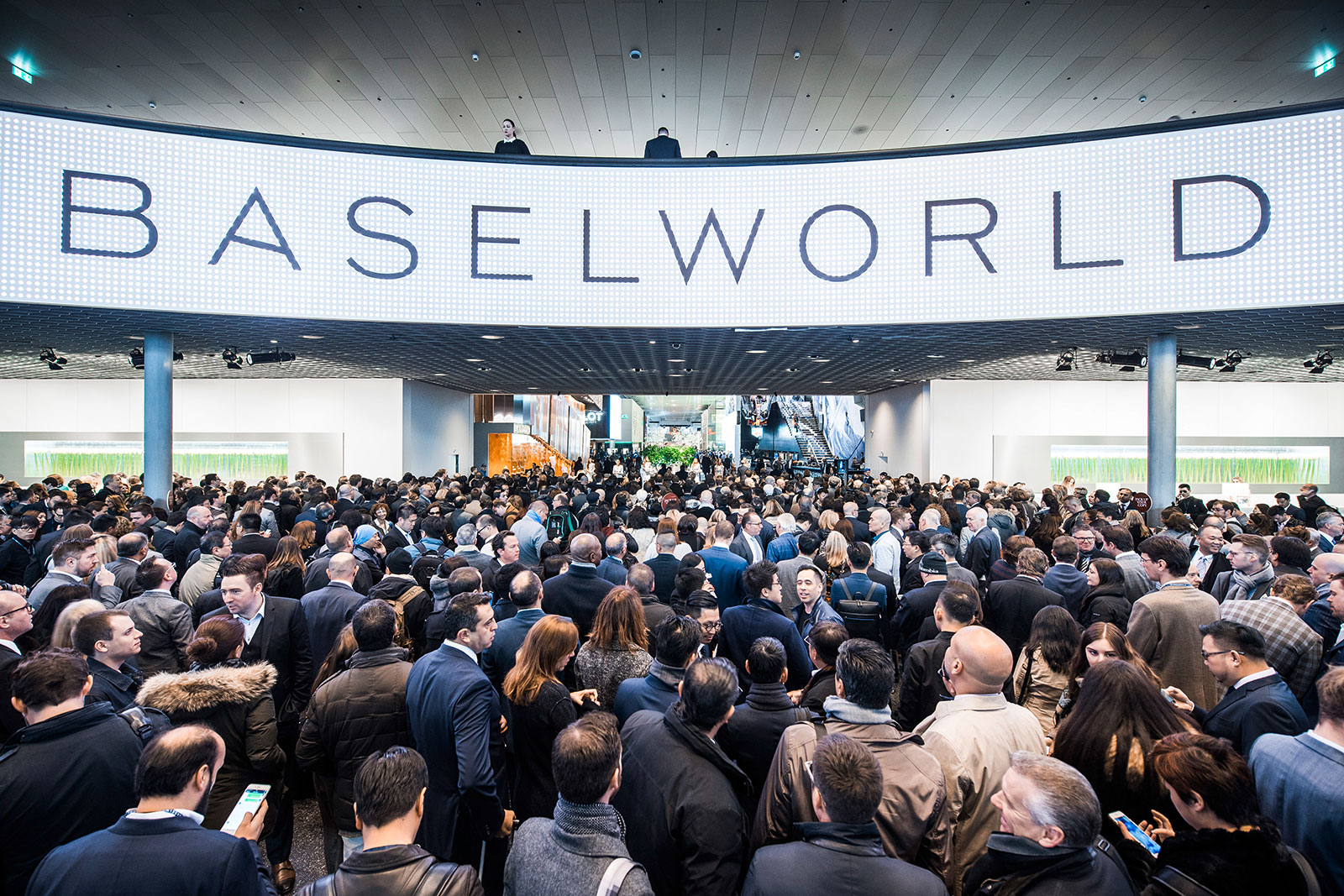 The bad news for MCH Group, a Swiss organiser of exhibitions that include Baselworld, started on the last Sunday of July when Swatch Group chief executive Nick Hayek shocked the watch world by declaring his company would leave Baselworld. With a budget of over SFr50m for accommodation, travel and the exhibition, the Swatch Group and its 18 brands were the largest exhibitors at Baselworld.
A few days later MCH responded with a press release that almost read like an open letter to the watch world. Barely a week later, the chief executive of MCH, Rene Kamm, resigned.
As a result of all of that, MCH has just announced it expects a bigger annual loss than previously forecast, despite modest gains for the first half of the year, which still turned a profit, though down 17% compared to the year before. Largely due to having to write down the book value of the exhibition halls in Basel – which Mr Hayek pointedly criticised as needlessly expensive – MCH will endure "an annual loss running into the three-digit millions."
The announcement almost sounded contrite, albeit with its contrition expressed in corporate legalese: MCH is "undergoing a process of transformation in which it has to align itself to the major changes taking place in the classical exhibition and event business." And it also named a Dane with some experience in luxury goods and watches, Hans-Kristian Hoejsgaard, as the interim chief executive of the group.
---
Source: MCH Group
Back to top.
---
You may also enjoy these.