Business News: Baselworld Inks Deal with Hotels But Prices Stay the Same
The future is bright for hoteliers.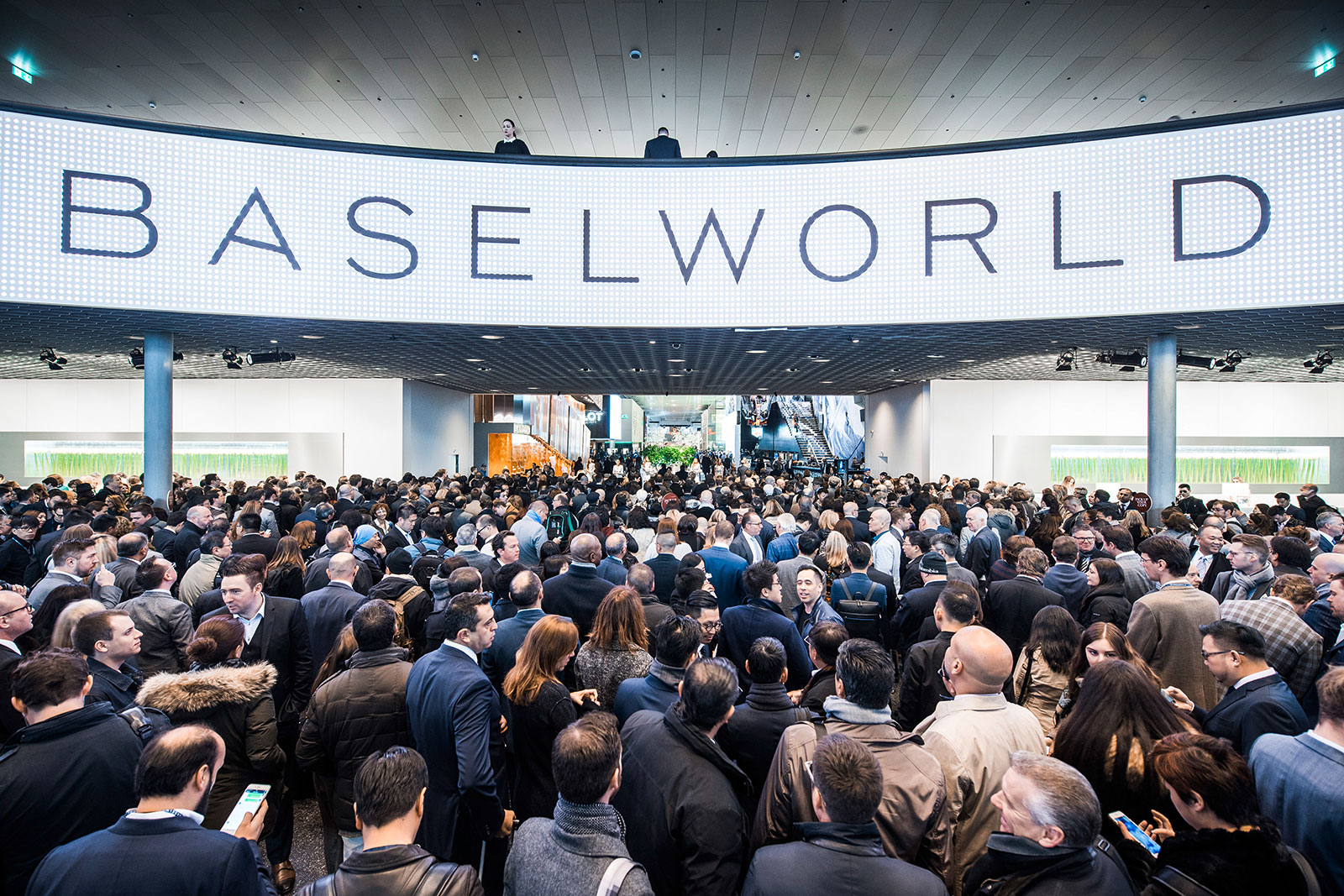 The world's largest watch and jewellery fair as it describes itself, Baselworld has taken significant flak after industry giant Swatch Group pulled out of Baselworld 2019 in a shock move on a quiet Sunday in July, citing the fair's unwilling to adapt to the future and the high cost. That soon led to the resignation of the chief executive of MCH, Baselworld's parent company, followed by the forecast of a large annual loss at the fair and events company.
In the wake of the series of unfortunate incidents – several, smaller brands have since followed the Swatch Group's lead – Baselworld's management promised change, including an effort "to guarantee a reasonable price level" of accommodation in the city, which usually balloons to an extortionate rate during the fair.
The reasonable price level has just been revealed, with Baselworld proudly announcing 40 hotels have signed on to its pact. According to Baselworld, the 40 hotels "accounts for more than two thirds of Basels accommodation capacity", though that figure only includes official hotels within Basel, and not the home rentals (obtained via the likes of Airbnb) or the hotels outside the city that most of the fair's visitors rely on.
Baselworld's charter for accommodation lays out four criteria for hotels: an adherence to a price ceiling in each class of hotel (more on that later), no minimum stay, price parity with 2018 rates, and no "compulsion for additional consumption".
Meeting all four criteria means a hotel is an "Official Partner" of Baselworld; 26 hotels are in that category. "Preferred Partners" only fulfil three of the four qualifications.
The topmost class of hotel is "5***** SUP", comprising just one hotel – Les Trois Rois, owned by the dental implant billionaire who was the former owner of H. Moser & Cie., Thomas Straumann. The rate ceiling as laid out in Baselworld's pact is SFr1290 a night, or about US$1280, presumably for a basic room.
Baselworld takes place from March 20 to 26, 2019. According to Les Trois Rois' own booking site, the rate for the weekend after Baselworld, March 29 to April 1, is SFr450 a night (on Hotel.com the rate for the same is about SFr440). A comparison of the rates offered during Baselworld is unavailable on its website.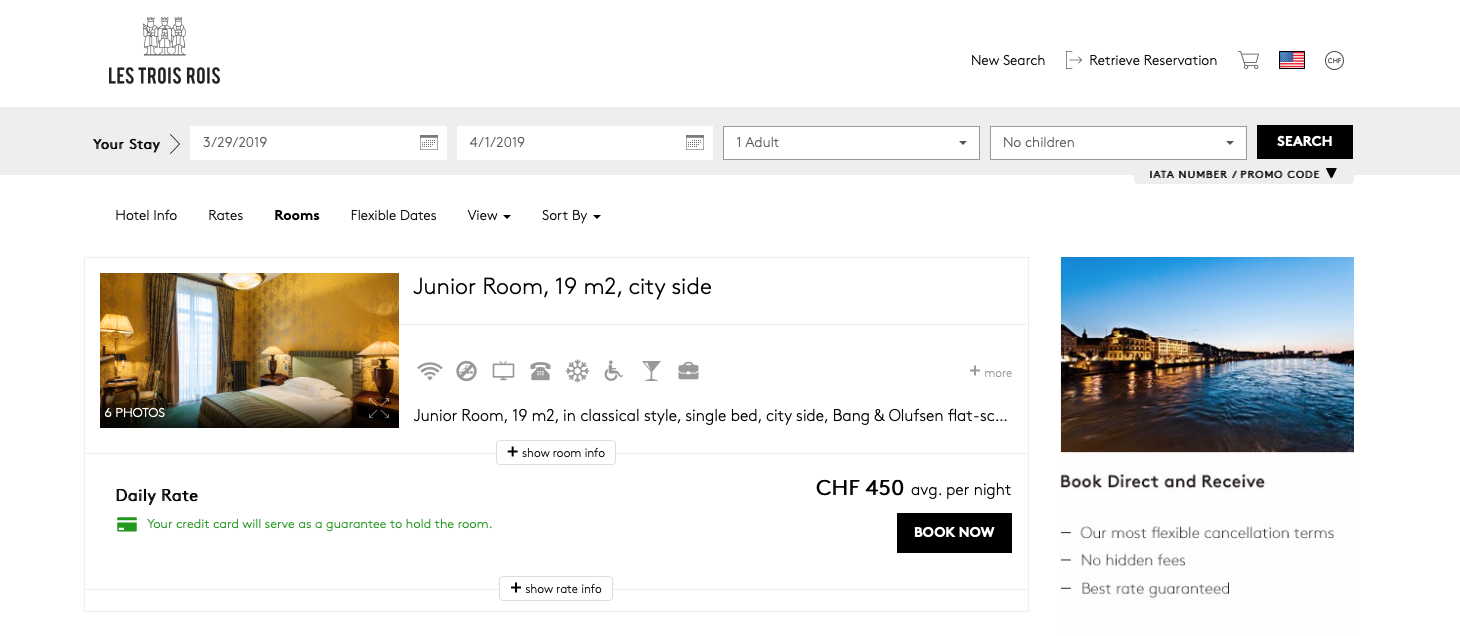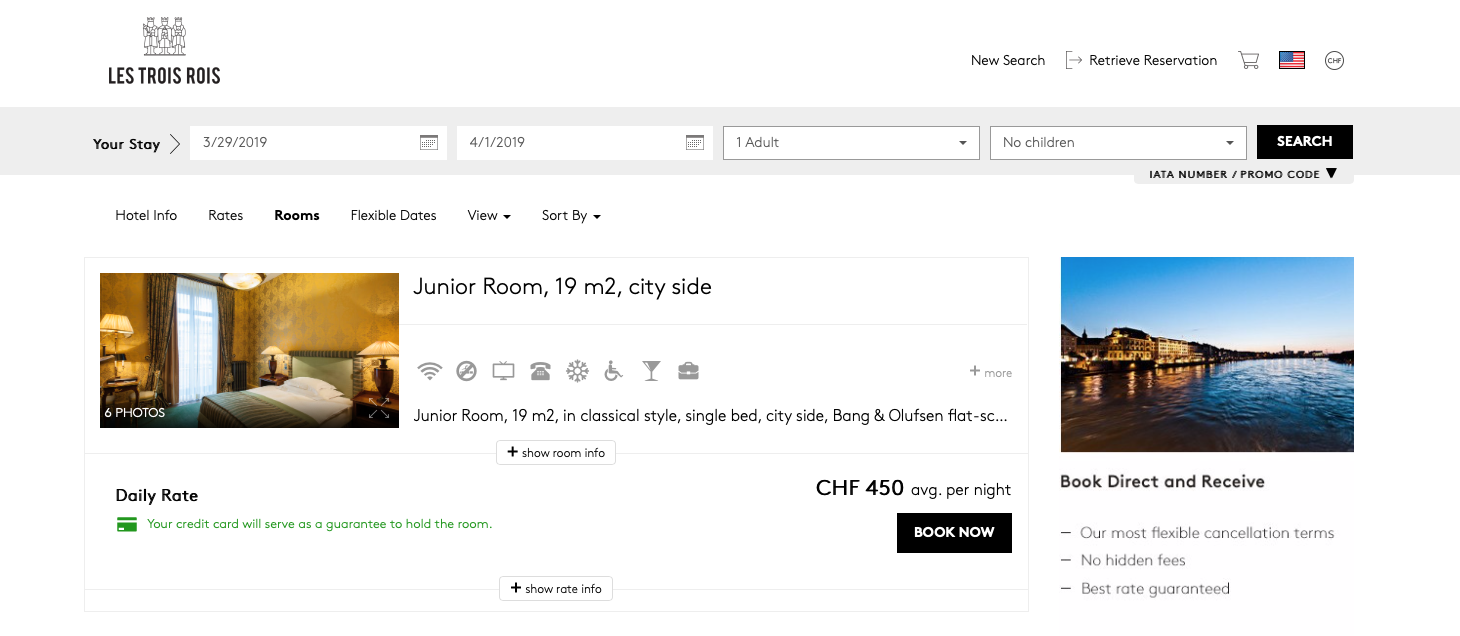 But that perhaps is ambitious, since Les Trois Rois is a 19th century grand hotel that has been home to the Dalai Lama and Queen Elizabeth; Napoleon even once lunched there.
Two classes down are the "3***" hotels, which can charge up to SFr550. One hotel in the segment is Motel One, which is modestly named but by most accounts is new, clean and cheerful.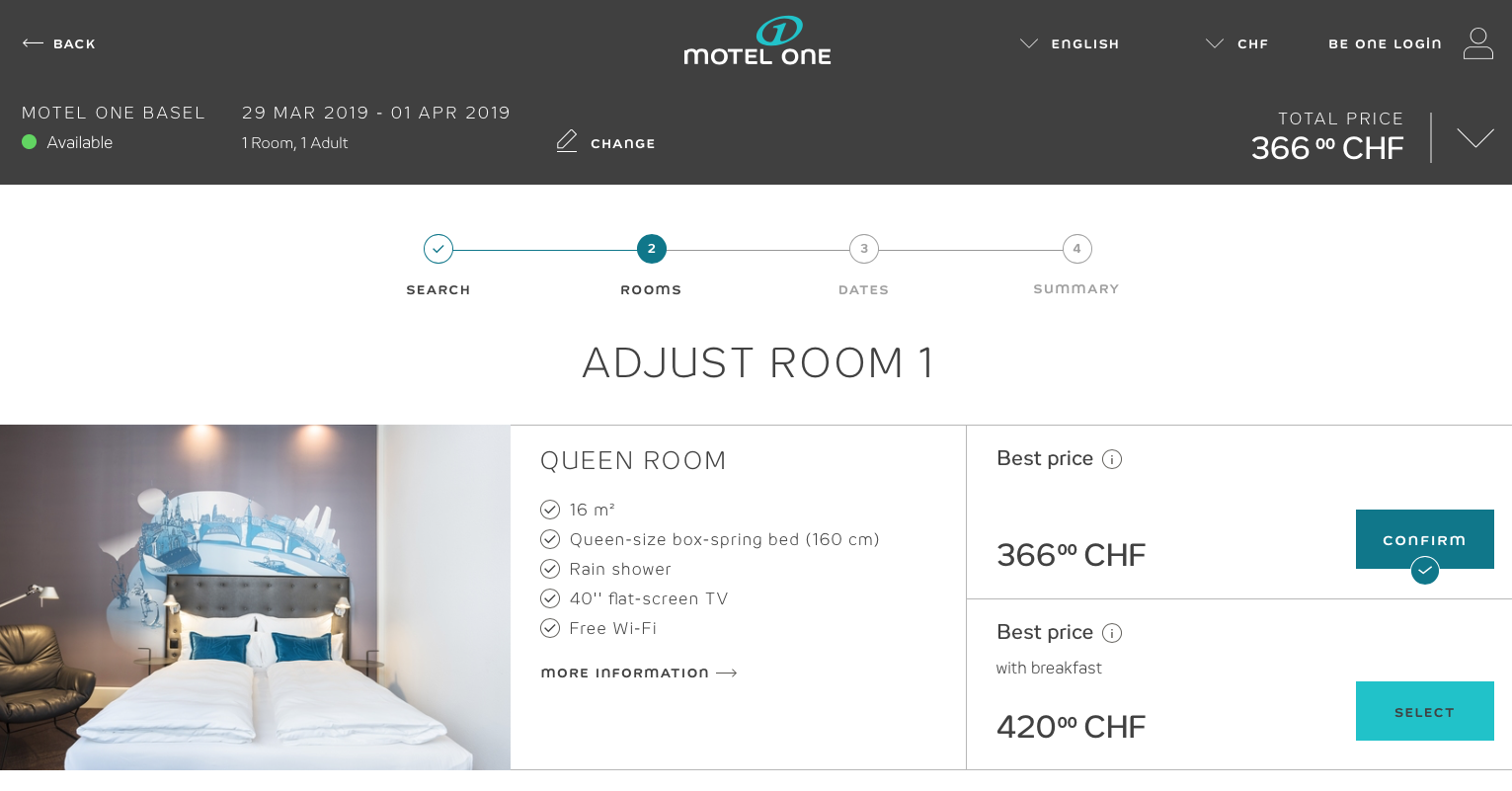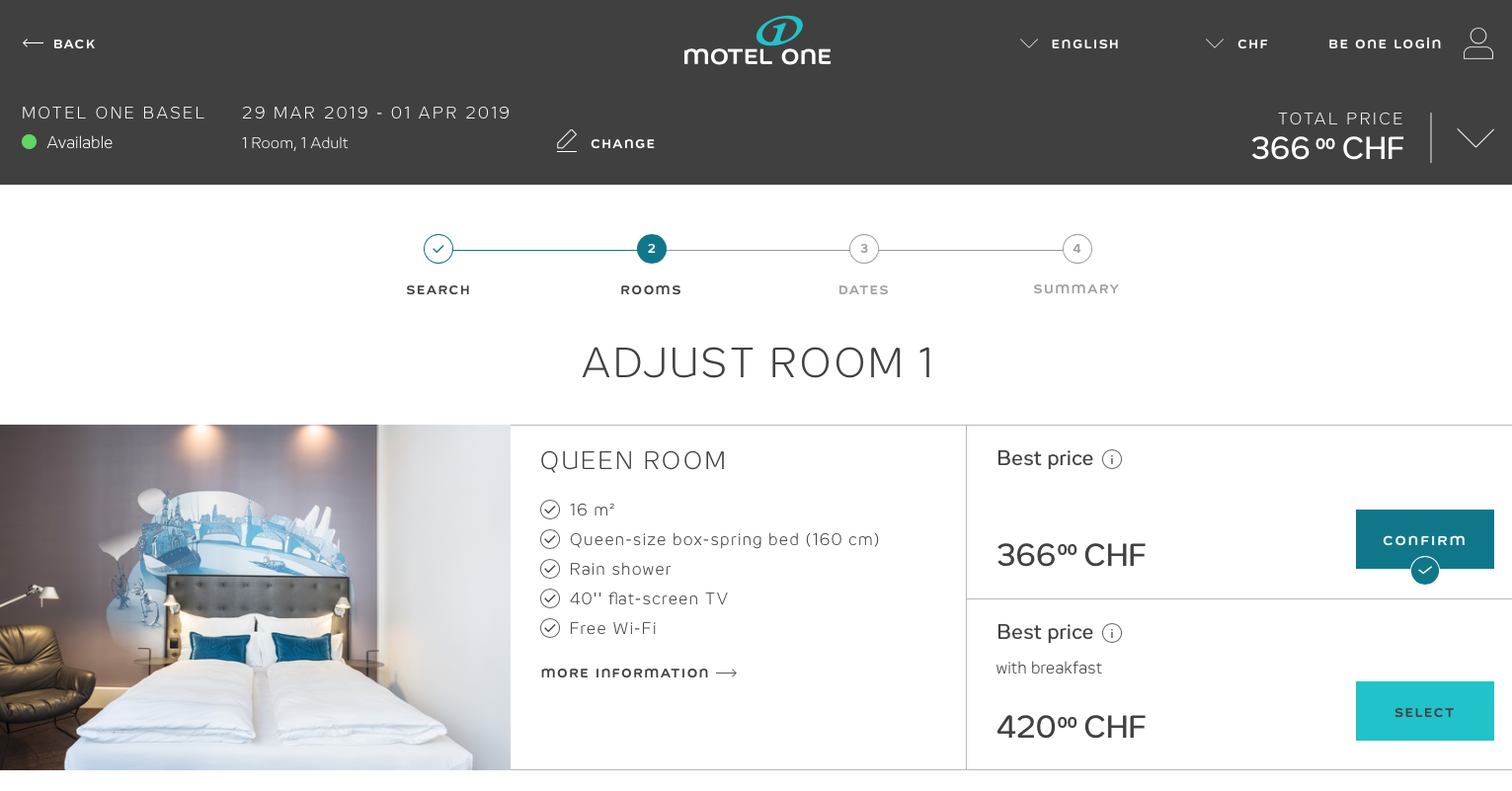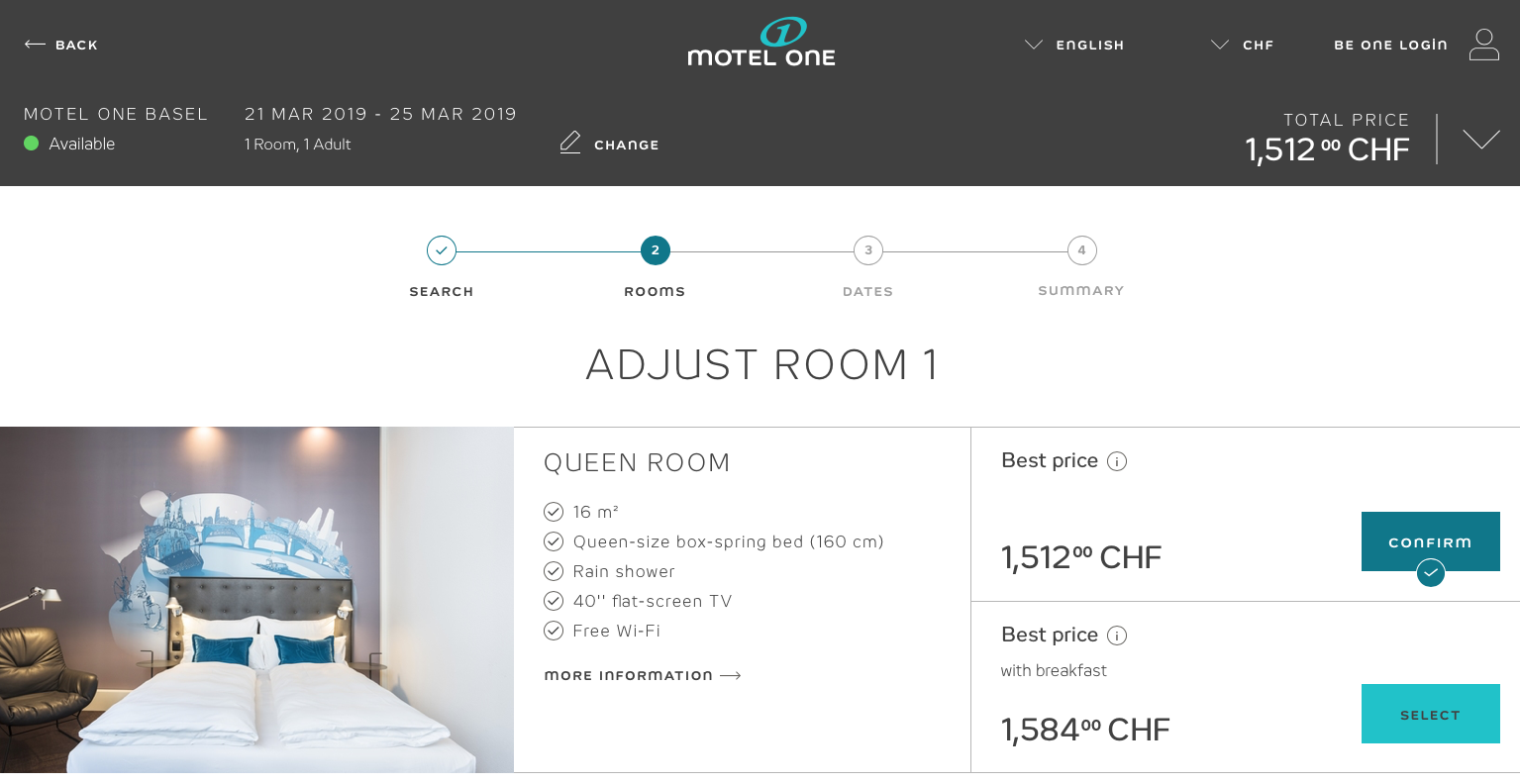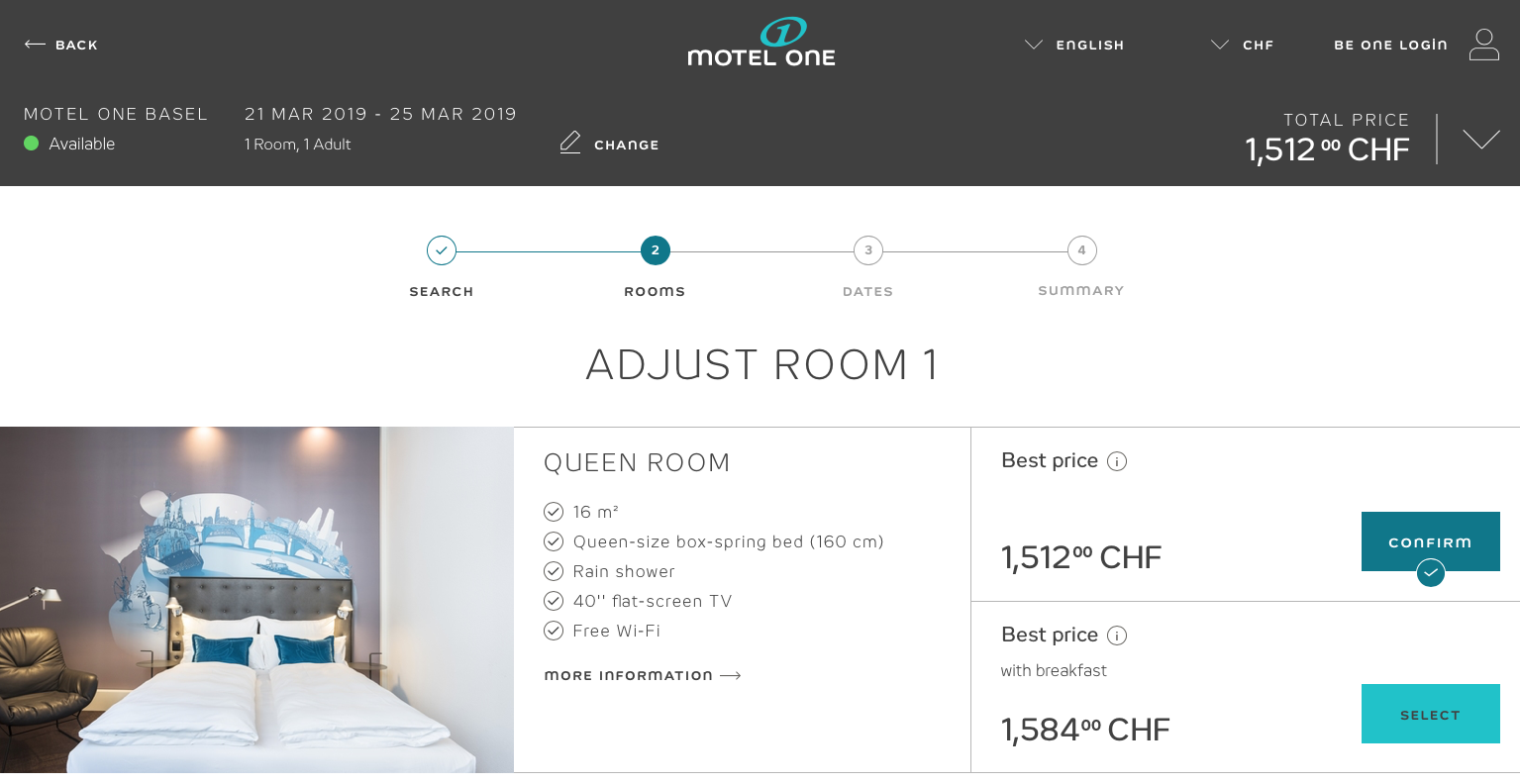 Again for the weekend after Baselworld, the Motel One rate is SFr420 – for three night's stay. That's SFr140 a night, and without breakfast all three nights are just SFr366.
During Baselworld 2019, Motel One imposes a four-night minimum stay, and the cost is SFr1512 for the period. That's SFr378 a night, without breakfast.
The full list of Baselworld partner hotels can be found here.
---
Back to top.
---
You may also enjoy these.