Business News: Chanel Buys 20% of F.P. Journe
But business goes on as before.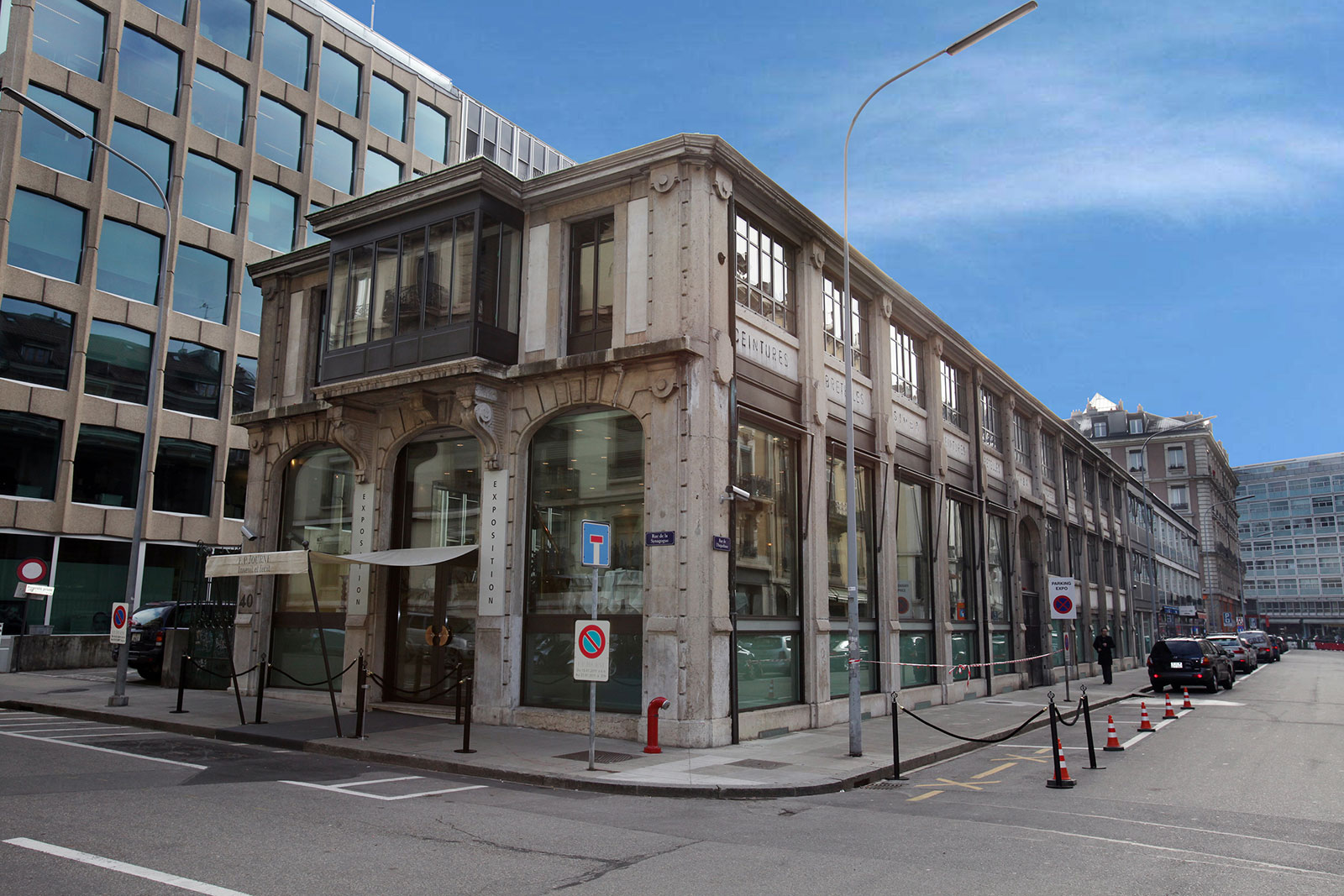 News of the Chanel buying a minority stake in Montres Journe first emerged during Baselworld 2018 (and was recently reported by The Journe Guy). It was unofficially confirmed by those involved (and those will sharp eyes will notice we alluded to it in an article in May), but now the news is official with announcements by both Chanel and Montres Journe: the Parisian fashion house has taken a 20% stake in Francois-Paul Journe's company.
Chanel joins the existing shareholders in Montres Journe, which includes a Belgian watch retailer and a Swiss real estate tycoon. According to Mr Journe, nothing will change. Production will remain at about 900 watches a year, and he will remain the genius behind the product.
Those who know Mr Journe will understand that is surely true, since Mr Journe is nothing if not utterly independent minded. French by birth, he is now 61 years old, and has at least a good 10 years of work ahead of him, including replacements for his signature tourbillon and Resonance.
F.P. Journe is another addition to Chanel's small but significant stable of watchmakers and components suppliers, all of which have remained independently run. That includes respected case and bracelet maker G&F Chatelain, which Chanel owns outright but still supplies a large number of external brands including MB&F and Richard Mille. And Chanel also holds a majority stake in Bell & Ross and a minority shareholding in Romain Gauthier.
Acquiring small, almost artisanal makers of luxury goods has long been a strategy for Chanel (and fellow luxury house Hermes). Chanel, for instance, has owned sporting gun maker Holland & Holland since the 1980s and vineyard Château Rauzan-Ségla since 1994. Chanel's track record indicates it knows how to manage such brands, which bodes well for F.P. Journe.
In the grander scheme of things such investments are negligible, given Chanel's vast financial strength. The privately-held company – entirely owned by brothers  Alain and Gerard Wertheimer – revealed its results for the first time in June 2018, boasting annual sales of almost US$10 billion, with profits of US$1.6 billion, most of it driven by fragrance and cosmetics.
---
Back to top.
---
You may also enjoy these.