Industry News: A. Lange & Söhne Moves Marketing & Comms To Berlin
From Glashütte to the German capital.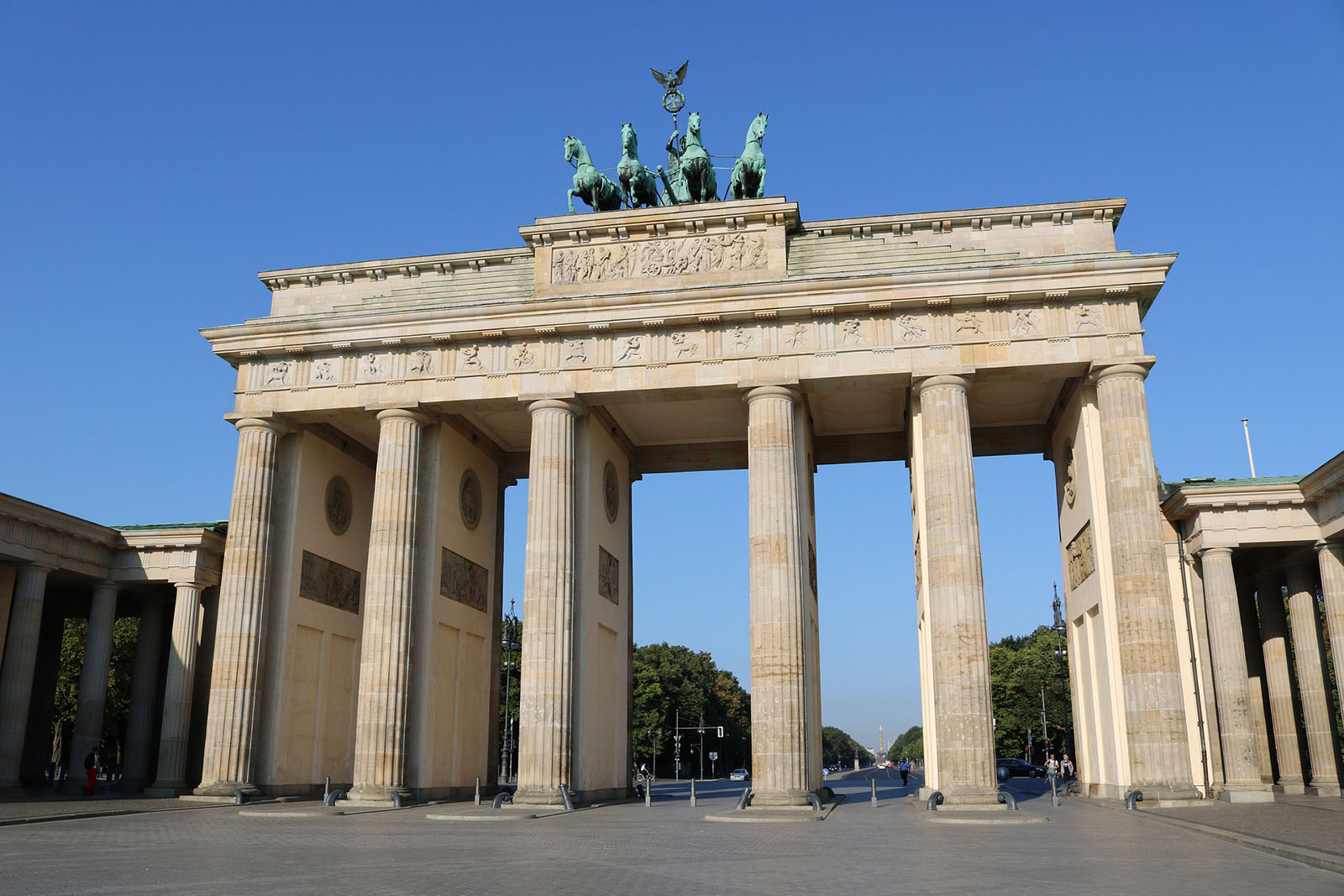 A. Lange & Söhne was founded in 1845 in Glashütte, a small, former silver mining town in eastern Germany. Soviet control saw it nationalised, but after the Berlin Wall fell the company was restablished in 1990, once again in Glashütte, still a small town with a population of about 6000.
Consequently Lange CEO Wilhelm Schmid has decided to move the watchmaker's marketing and communications team to Berlin, with the lease on its new office slated to be signed in October 2017. Watchmaking and management will remain in Glashütte, which is about 40 minutes from regional capital Dresden.
Having proclaimed itself "Poor but Sexy" in its tourism campaign, Berlin is now a fast growing and dynamic city that's home to hipster cafes, hot nightclubs and tech startups (and a notoriously delayed airport).
The purpose of the move is to "create an ideal environment for the future digital and creative development of [Lange]", something difficult to achieve in Glashütte, which by virtue of its size and environment isn't a magnet for young creative professionals.
While many watchmakers in Germany and Switzerland boast talented technical staff and artisans, recruiting employees versed in the digital economy and social media is challenging. Another Glashütte-based watchmaker, Nomos, already has its design and communications teams in Berlin, a crucial factor in the brand's unique identity and styling according to its CEO.
Lange's move is eminently sensible, and bodes well for the brand. It's akin to a Swiss watchmaker in Le Locle or Neuchatel moving its creative team to Zurich, or even better, Paris or London.
---
Back to top.
---
You may also enjoy these.