Exhibition: Seiko Revives the "Power Design Project"
An exhibition of avant-garde ideas.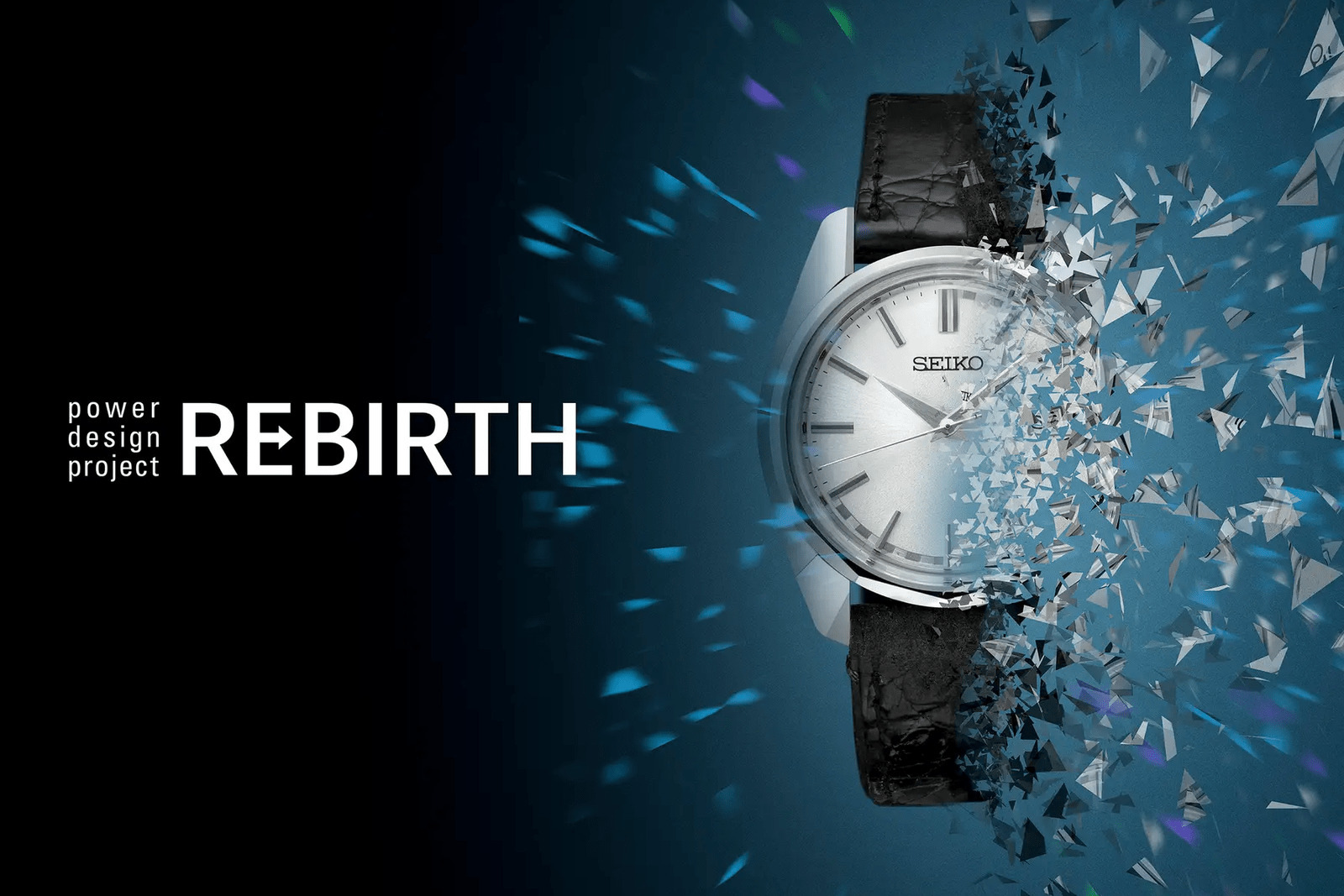 First conceived over two decades ago, Power Design Project was an exercise in avant-garde watch design. After a 14-year hiatus, it has returned with Rebirth, an exhibition that will run until February 19, 2023, in Tokyo's trendy Harajuku district.
An annual affair centred on a specific theme each year, the original Power Design Project was an experimental programme spearheaded by independent industrial designer Naoto Fukasawa. Intended to inject new energy and ideas into the Seiko's offerings, the original project invited designers, both in-house and external, to reimagine the concept of timekeeping. The project gave birth to unorthodox timepieces, including one that was a lightbulb with the filament forming the hands.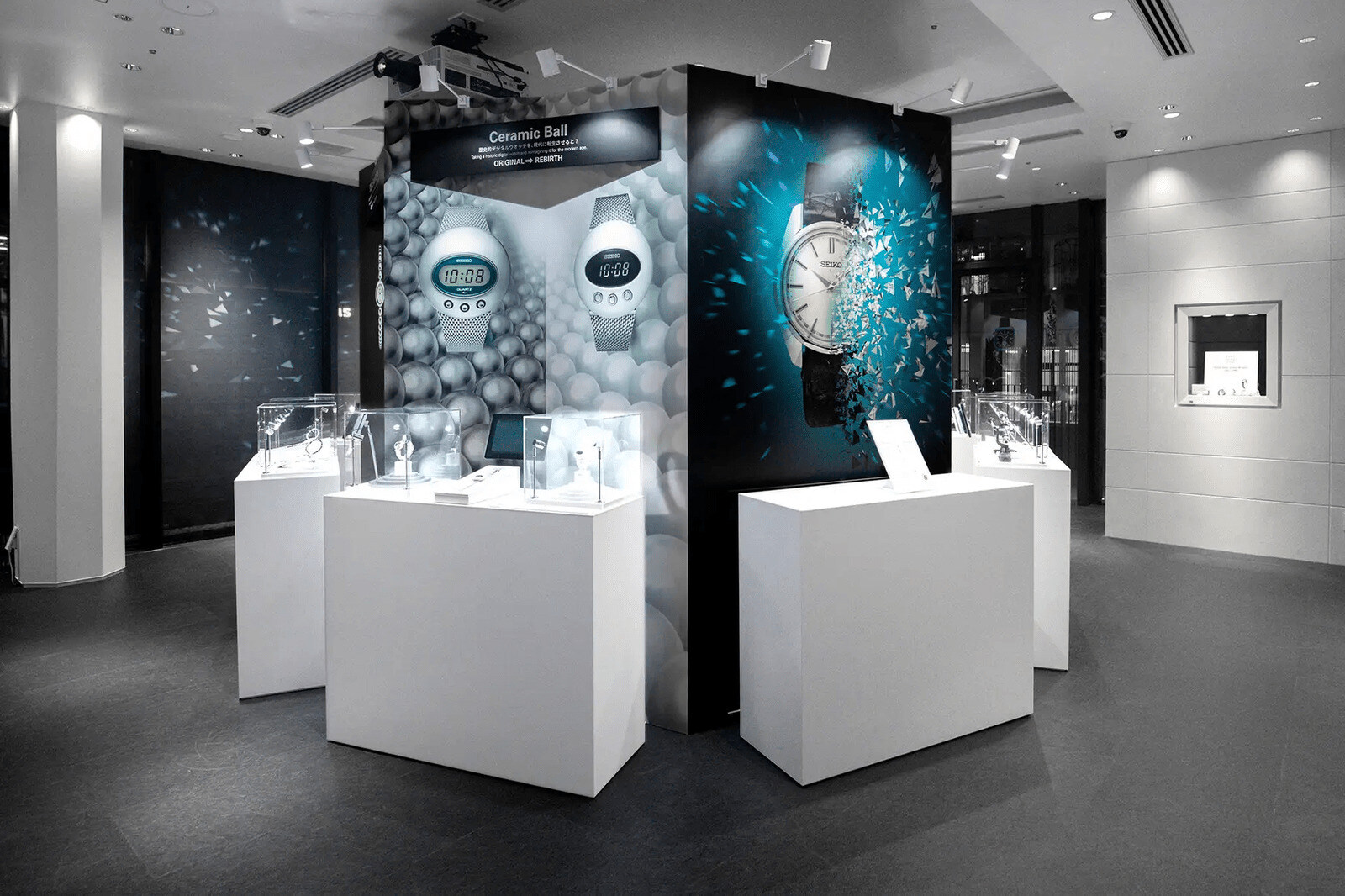 The project has been revived with a showcase of seven timepieces, each originally an iconic brand design that has been reimagined for today – hence the exhibition theme, "rebirth". By exploring the possibilities of a watch in both design, purpose, and function, Seiko is perhaps giving us a peek into the future of its watchmaking in the decades to come.
For instance, Seiko's famous "tuna" dive watch has been transformed into a watch for children. Presented in three colourways, blue, pink, and yellow, the "tuna" for kids is scaled down and made into robust watch for active children, echoing the purpose of the deep sea-diving original.
Power Design Project: Rebirth takes place from December 21, 2022, to February 19, 2023, at the Seiko Seed Harajuku, an exhibition space owned by the watchmaker.
It's open to the public from 11:00 am-8:00 pm daily (with the last admission at 7:45 pm), except for Sunday and public holidays when it closes at 5:00 pm. Admission is free.
Seiko Seed Harajuku
1-14-30 Jingumae
Shibuya-ku, Tokyo
For more, visit seiko-seed.com.
---
Back to top.
---
You may also enjoy these.