Business News: Consolidation in European Pre-Owned Watches
Watchmaster acquires MMC.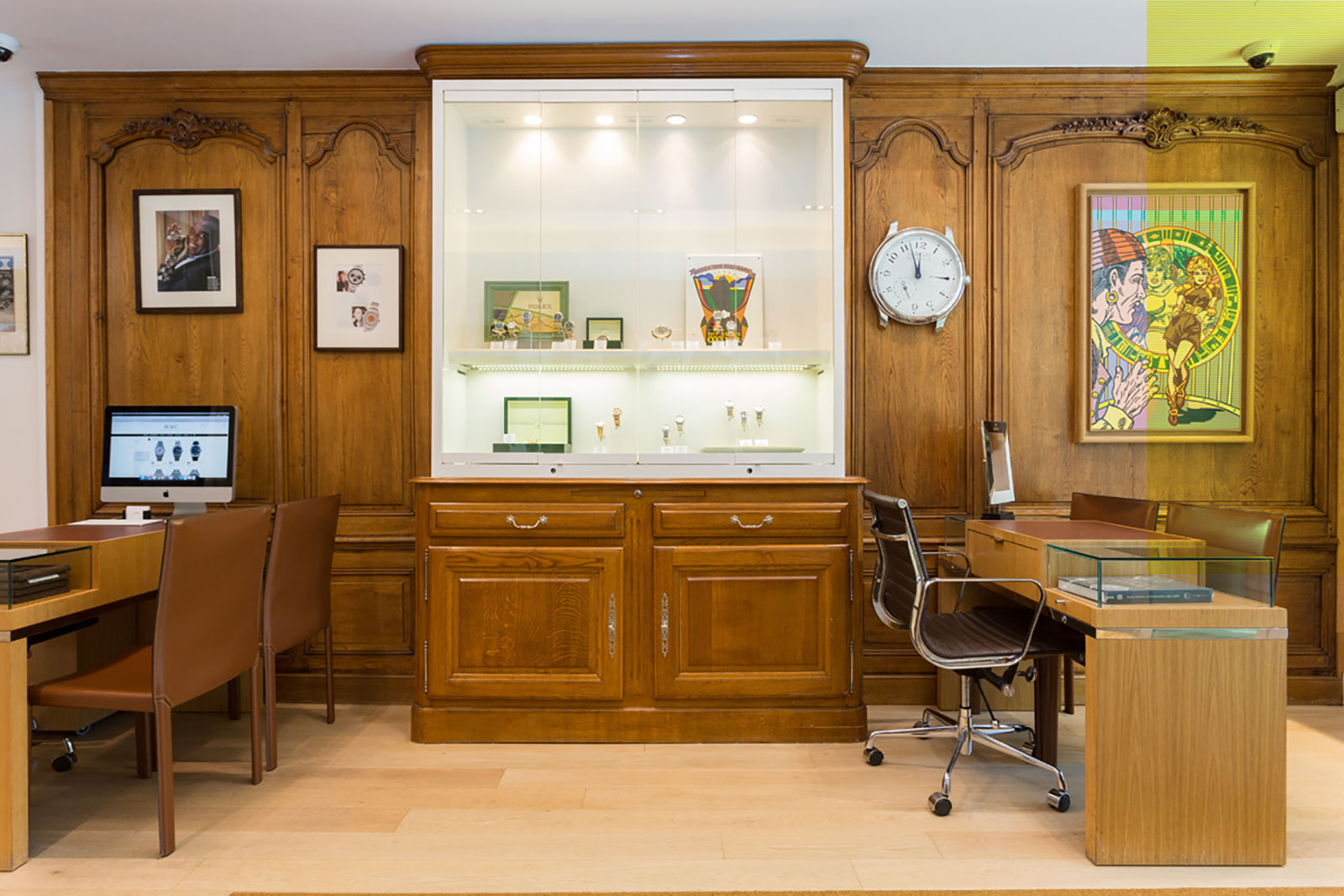 Historically fragmented and dominated by numerous small players, the pre-owned watch industry has been consolidating with at an increasing pace, driven by the e-commerce and ambitious entrants from outside the business.
Amongst the most prominent and fastest-growing is Watchbox, which began as an offshoot of authorised retailer Govberg Jewelers but has since grown into one of the largest pre-owned merchants with outposts in Hong Kong, Dubai, and even South Africa. Even Richemont, the Swiss conglomerate that owns brands like Cartier and IWC, has invested substantially in the space with its 2018 acquisition of British outfit Watchfinder.
Though the most widely-reported developments in the business are largely concentrated in the United States and Britain, continental Europe is experiencing similar growth, especially in its largest markets like Germany and France. The recently announced takeover of Paris-based MMC by Watchmaster in Germany illustrates many of the trends shaping the pre-owned business.
Like many recent startups in the space, Watchmaster was founded by digital entrepreneurs instead of watch industry insiders. In fact, almost all of Watchmaster's founders and senior managers are former employees of Quandoo, the restaurant booking platform that was sold to Japanese staffing giant Recruit Holdings in 2015 for about €200 million, shortly before Watchmaster was set up. Watchmaster's current chief executive, Tim-Hendrik Meyer, was a cofounder of Quandoo, as are several members of its board.
Headquartered in Berlin like many German startups, Watchmaster is one of several pre-owned watch sellers operating primarily online that are based in Germany. The country's status as the continent's biggest market for luxury watches has nurtured the growth of prominent e-commerce enterprises, including merchants Montredo and Chronext, along with marketplace Chrono24.
Having raised €35 million since its founding in 2015, Watchmaster now sells approximately €50 million of watches a year -entirely online, though it just opened a showroom in London.
Though Watchmaster was founded by digital natives born after the Quartz Crisis, it is buying an old-school watch store with MMC. The French company is typical of traditional watch dealers that rode the wave of rising interest in vintage and complicated watches that began in the 1980s. It's been operating out of a store just five minutes from Eiffel Tower for over two decades (pictured above), and although it has a web presence, MMC still very much a bricks-and-mortar operation.
Together, the combined entities will have annual sales of about €70 million according to a Watchmaster spokesman, along with two physical stores, the MMC boutique in Paris as well as Watchmaster's newish London location.
With the luxury watch business enjoying strong growth, expansion and consolidation in the pre-owned segment will no doubt continue apace, especially in Europe and the United States.
---
Back to top.
---
You may also enjoy these.

With "Cartier Care".

Now in August instead.