Pandemic Truths – François-Henry Bennahmias
Confident in the future and in Audemars Piguet.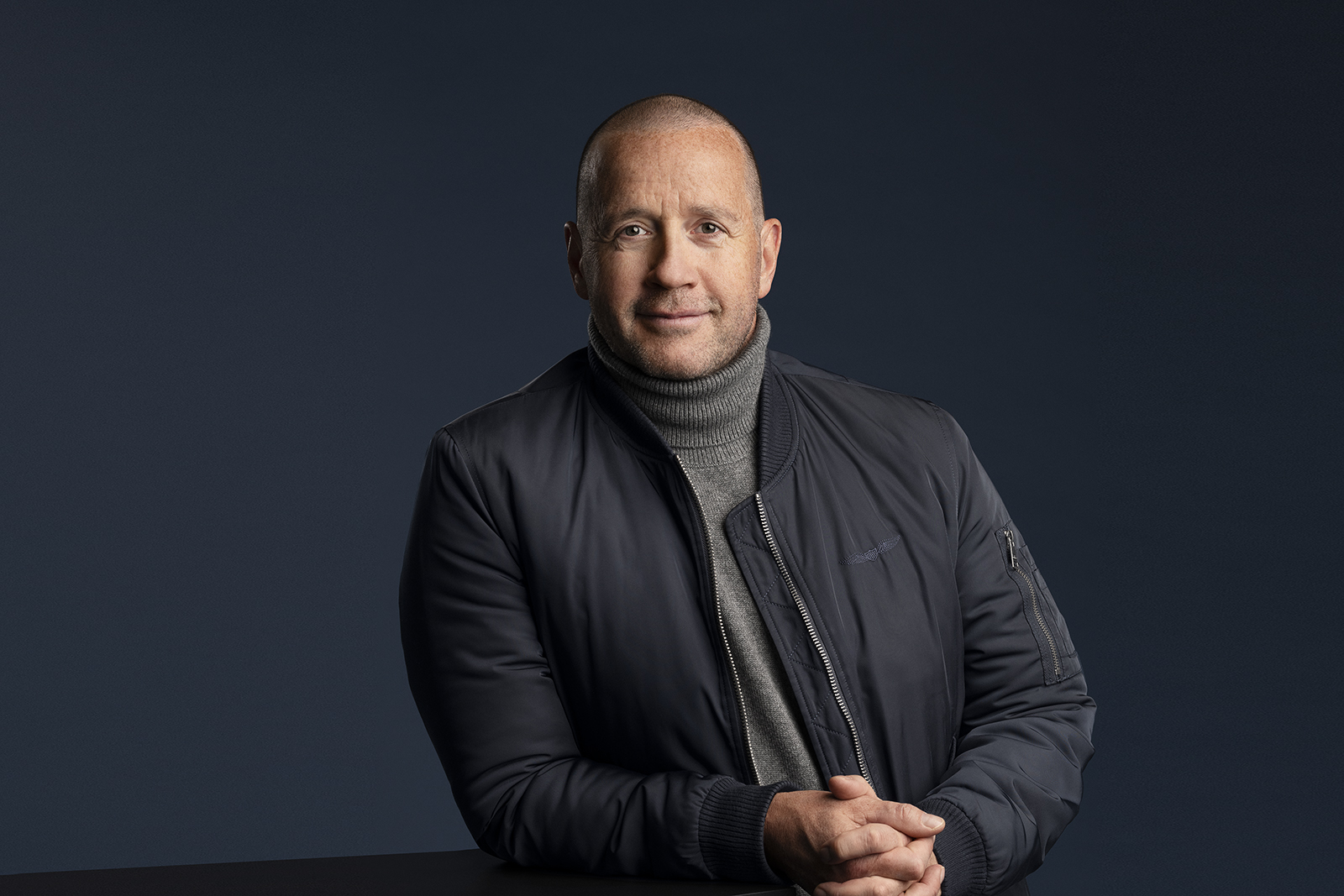 Audemars Piguet is one of the most recognised brands in haute horlogerie, but since François-Henry Bennahmias took over as chief executive in 2012, it has enjoyed turbocharged growth, with turnover more than doubling to over a billion francs in 2019.
As the crisis hit, Audemars Piguet was still in the midst of executing some drastic strategic changes in the brand's distribution and marketing – eliminating all third-party retail as well as pulling out from the SIHH trade fair. Has the crisis changed its plans?
François-Henry Bennahmias answers our questions from his home in Nyon, a town 40 minutes to Audemars Piguet's headquarters in Le Brassus (which just opens its new museum shaped like a glass spiral).
---
How has this crisis impacted your business?
All our manufacturing sites are closed; 85% of our stores worldwide are closed. So we are drastically impacted as you can imagine. 2020 will be affected in a substantial way.
But with what our team have achieved in the past eight years, Audemars Piguet can weather the storm. Our financial health is good. We are able to keep every single employee around the world on the payroll. That is mainly what we have been working on: taking care of our people, of their health and of their jobs. In this regard, I would say that all is good!
Obviously, the situation calls for a deep reflection on the "after". Anyone who believes that we will go back to the normal we once knew is completely mistaken.
How do you evaluate your dependency on the Chinese market?
There are two sides to this question. For the moment, China as a market is not very important in terms of volume for Audemars Piguet. Chinese consumers, on the other hand, are obviously important as they buy more outside of their borders. So when Chinese tourism falls, it affects luxury consumption around the world.
Luckily, Audemars Piguet has always spread the brand commercially in a very even way worldwide. So we are affected, but probably less than others that are more exposed.
Regarding production, no need to mention that all our production is made here in Switzerland so we have absolutely no worries on that front.
What is the greatest asset for your brand?
Without hesitation: our people. It is always about the people! Their passion, their savoir-faire, the love they transmit. I could have chosen our history, but I believe that history is made by the people first.
What is your biggest fear for the future of the industry, of your brand?
I do not have much of a fear per se. If you look at numbers, it helps. There are eight billion people in the world. If you take only the top 1% [of ultra high-net worth individuals], that accounts for 80 million people. Even if you consider only 25% of these individuals, that still represents 20 million people.
Audemars Piguet produces approximately 40,000 watches per year. I am very much a glass-half-full kind of guy! So I see there is still a huge potential.
Even if we consider all the very high-end brands in watchmaking, we produce – altogether – about 600,000 timepieces.
So, yes, this year will be slower. But a rebound is coming. As long as we remain creative and focused on developing the appreciation for beauty, exclusivity and talent, we will create emotions for watchmaking. This is the way people will keep wanting our timepieces.
What do you think about the Swiss Made label, should it stay at 60% or be increased?
You know my opinion on this, no need to reiterate my views, I think it is crystal clear it should be 100%, don't you?
What is your greatest hope for the future of the industry?
Let me put it that way: a lot less ego, a lot more common sense, in order to understand that together we will be stronger together than on our own. The whole watchmaking industry represents 50 billion francs in retail sales. The revenues of Mercedes-Benz cars alone is €100 billion – that puts things in perspective.
To quote Muhammad Ali: "The best is yet to come". We are far from having reached our full potential. The industry lost a generation of customers due to the Quartz Crisis in the 1970s. But we see young generations turning to mechanical watchmaking now – this is my greatest hope, that we can still trigger emotions even in young people.
What do you think of the recent Baselworld news?
It was bound to happen, one way or another. Still, I am not fully convinced that this is the answer. It might just be the beginning of a much bigger change in a much broader picture.
Audemars Piguet just left SIHH, but now that Rolex and Patek Philippe are coming back to Geneva, what are you planning to do?
Honestly, there are no change of plans for Audemars Piguet for the moment.
Despite the negative economic impact from this crisis, do you see any positive coming out of it?
Since the beginning of the shutdown, I shot a video every week for all employees around the world. I received tons of feedback. Last week I added a twist to it. I asked them to ask their children about what they wanted most once this was over? You know what came out as their number one response? 
Love is what they miss most. They have the love of their parents at the moment, but they miss seeing, hugging their grandparents; they miss playing with their friends.
What came in second place? Protect our planet Earth! Take care of it, please!
This crisis has offered us all an incredible opportunity to take time to think. To stop our relentless race, to pause. It has shown us the responsibility that we have, the need there is to look at things differently. We must do it!
What will you do differently after?
This exceptional period has forced us into confinement. It has forced us to take time to think, to adapt, to collaborate. It has developed creativity in so many different ways.
It is interesting to see that mechanical watchmaking started in confinement as well, when farmers started working on mechanical parts when they were stuck in their houses in the Vallée de Joux in winter. Undeniably, some great things came out of that in the 19th century. Let's hope the same happens now.
One thing we will need to do for sure is adapt our message. I think the time for ostentation is not possible anymore.
---
---
You may also enjoy these.