Pandemic Truths – Shellman's Yasuhiro Kojima
Tokyo's preeminent retailer of independent watchmaking and vintage timepieces.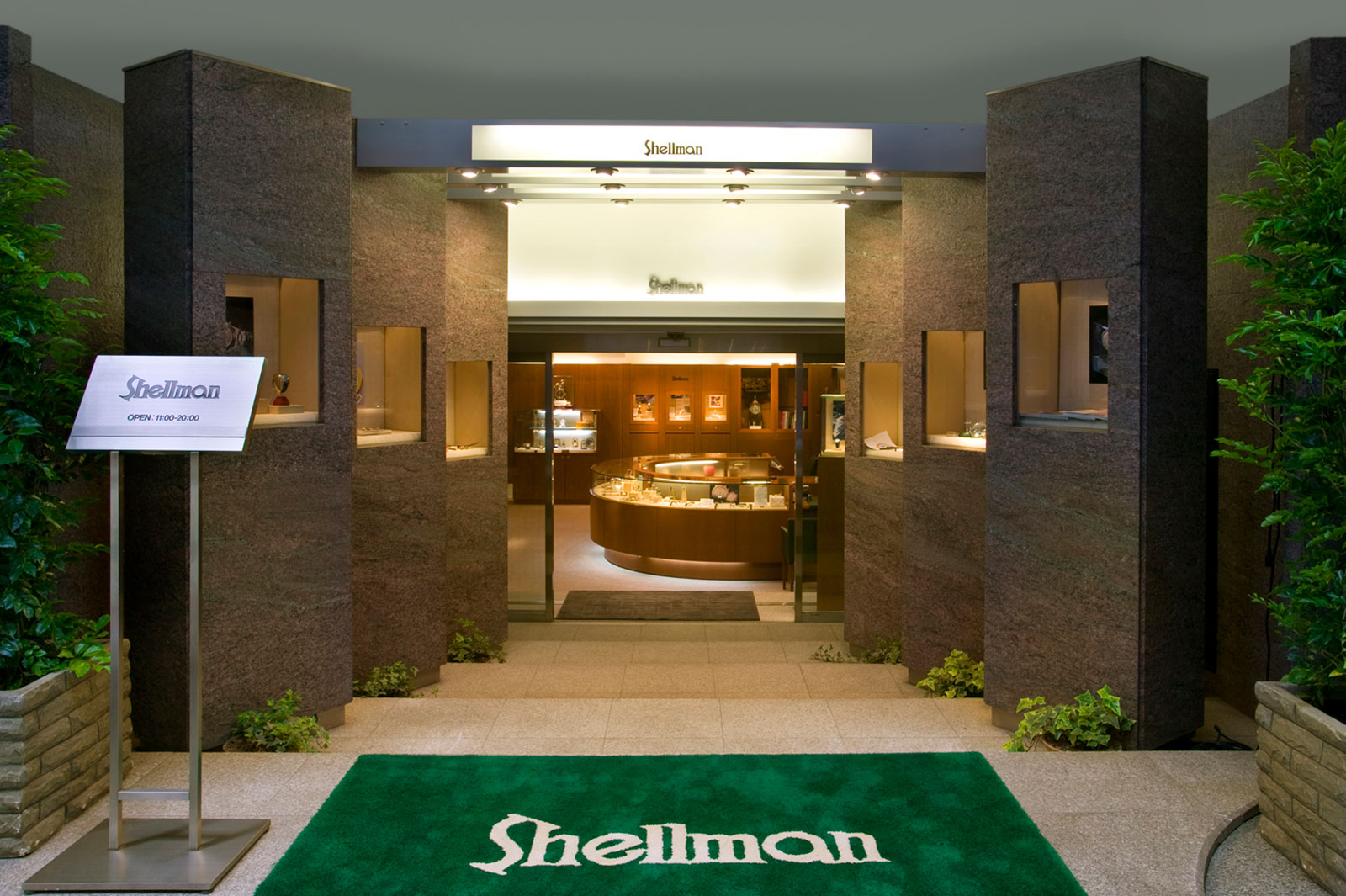 One of the world's most venerable retailers of vintage timepieces and independent watchmaking, Shellman in Ginza (pictured above) has long been a destination for horologically-inclined visitors to Tokyo. Shellman was founded in 1971 by Yoshi Isogai – the company name is a play on his last name, which loosely translates as "beach shellfish" – and is probably best known as the Japanese agent for Philippe Dufour and selling over half of the 200 first-run Simplicity watches.
Two years ago Shellman was acquired by Komehyo, a publicly-listed merchant that has taken the business of selling pre-owned luxury goods to a whole new level with spacious, sharply-appointed stores offering items in stellar condition.
Shellman is now the specialist-watch retail division of Komehyo, with six stores in Tokyo – including outposts in the city's most prestigious department stores – and a diverse stable of independent watch brands, including Atelier de Chronometrie, Habring2, and Kudoke.
It's run by Yasuhiro Kojima, a 15-year veteran of Komehyo's watch department who joined Shellman shortly after the acquisition. We caught up with Mr Kojima recently to discuss the state of the business, especially in light of the pandemic.
The interview has been edited for clarity and length.
---
What does your reopening look like?
We take basic measures such as hand sanitisation before entering the store, measuring body temperature when entering the store, increasing ventilation by opening the door and installing partitions.
How is the overall demand for mechanical watches at the moment?
I feel the same as before, but with everyone tired of staying at home, [demand has] started moving little by little. I also think prices are the same as before.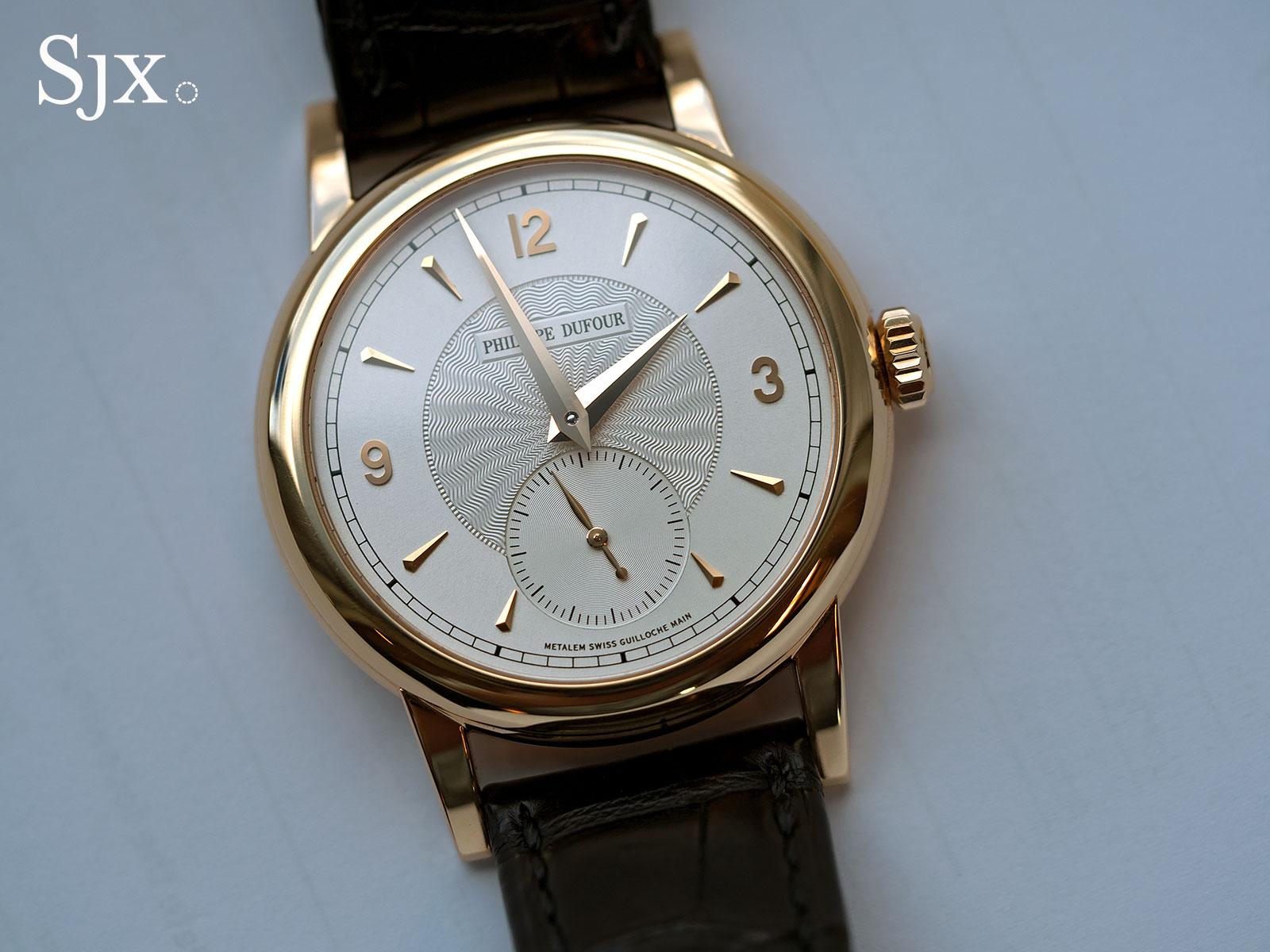 As everyone is talking about "phygital", or physical and digital – what have you worked on during the shutdown?
Although we have not started working on "phygital", we have started researching and considering online customer service and digital cataloging.
Has your e-commerce increased during this period? 
Sales in e-commerce such as online [primarily from domestic Japanese consumers] are not increasing. I feel that the number of inquiries from overseas has increased slightly, probably because the number of people who browse the internet at home has increased.
Have brands taken any steps to help you as a retailer? Perhaps channel sales to you from their e-commerce platform?
There were no agreements with brands that have e-commerce platform. But we was helped because we was able to do business and conduct after-sales service as usual.
Did you rely more on tourists or locals? How is that going to play out with international travel restricted for the foreseeable future?
There are few or no visitors to Japan for the time being, so there is no alternative but to develop business centred on people who live locally, but [with the internet], we can maintain a relationship with overseas customers. I plan to ship overseas after the restrictions are lifted.
What trends do you see coming in retail for the future?
There are many customers who can not make a final decision without looking at the actual thing, so I think that there will be no disappearance of the brick-and-mortar store.
But I do think that the motivation for visiting the store will be online contact and social networks, so the first customer contact will shift to digital. Because of that, we need to think about how to express analogue products like mechanical watches in a meaningful digital manner, and also how to integrate digital public relations with physical customer service. One important factor is how carefully you choose the product offering.
Do you see an increase in demand for independent watchmakers?
There is a constant demand for not only independent watchmakers but also products that are considered to be special watches; it has not increased or decreased compared to the past. However, but I believe that in the future, watches will be divided into two categories, one for the masses and one for specialists or enthusiasts.
As an independent retailer, how do you remain relevant in today's market?
It's about how you curate a product lineup, and to build a reputation as an store that conveys thought and enthusiasm as a bridge between customers and watchmakers.
---
Back to top.
---
You may also enjoy these.