Business News: Swiss Authorities Weigh ETA Sales Ban
No movements for third-party brands.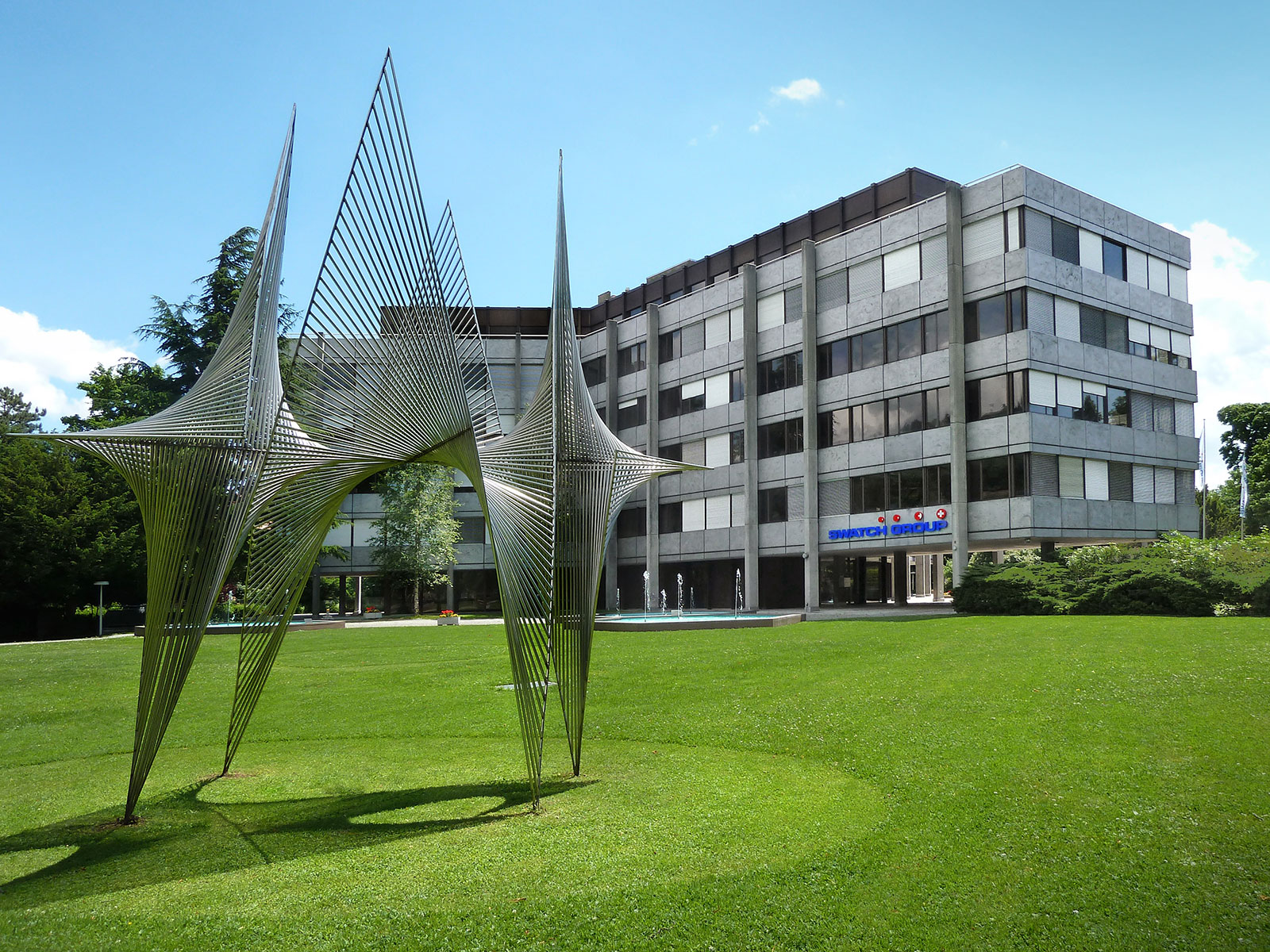 According to Swiss newspaper Schweiz am Wochenende (via Reuters), Switzerland's Competition Commission, a federal body that oversees competition and antitrust matters, is considering an outright ban of movements sales by ETA to third parties, in other words brands outside of the Swatch Group, starting January 2020. Also known as COMCO, or its German acronym WEKO, the agency is expected to deliver a verdict on December 19 .
No explicit reason was cited for the potential ban, but it was implied that a recent COMCO report on the industry structure of the movement business is the reason. It is possible that COMCO believes the number of alternatives to ETA is sufficient that the watch industry would be better served over the long term by forcing watch brands to switch away from ETA.
COMCO has long tussled with Switzerland's biggest movement maker, in a dispute that began 17 years ago, when ETA announced it would gradually halt sales of ebauches, or movement blanks, to brands not owned by its parent company, Swatch Group.
Because ETA was, and still is, Switzerland's largest movement, reputedly producing some five million movements a year, its decision was regarded by COMCO as anticompetitive. And the wider Swatch Group – which is the country's largest watchmaking conglomerate – produces perhaps a third of the components needed for watch movements in the entire industry.
In the subsequent years ETA and COMCO reached various agreements over movement supply, with the latest agreement – where ETA would supply existing customers but not news ones – set to expire in 2019.
The tables have turned
But world has changed substantially since ETA made its first move in 2002. In the years since, most large watch brands have set up their own movement production facilities, while competitors to ETA have prospered. Sellita, for instance, has become the second-biggest maker of mechanical movements in Switzerland, making well over a million units a year, allowing it to compete with ETA in both price and reliability.
ETA's parent, Swatch Group, has suffered a steady decline in its share price since the peak in June 2018 – it's now half that and back to where it was in 2016. Amongst the drivers of the weakening stock are the unrest in Hong Kong, once the world's biggest watch market; worrying levels of inventory that continue to grow; and also falling sales of movements and components to third parties.
For a detailed walk-through of the situation, check out industry insider (and former chief executive of Laurent Ferrier) Olivier Muller's article in Swiss newspaper Le Temps.
Source: Schweiz am Wochenende (via Reuters)
---
Update December 16, 2019: Link to Le Temps added.
Back to top.
---
You may also enjoy these.