Business News: Richemont and Swatch Results; Massive Inventories at Swatch
Up and down, respectively.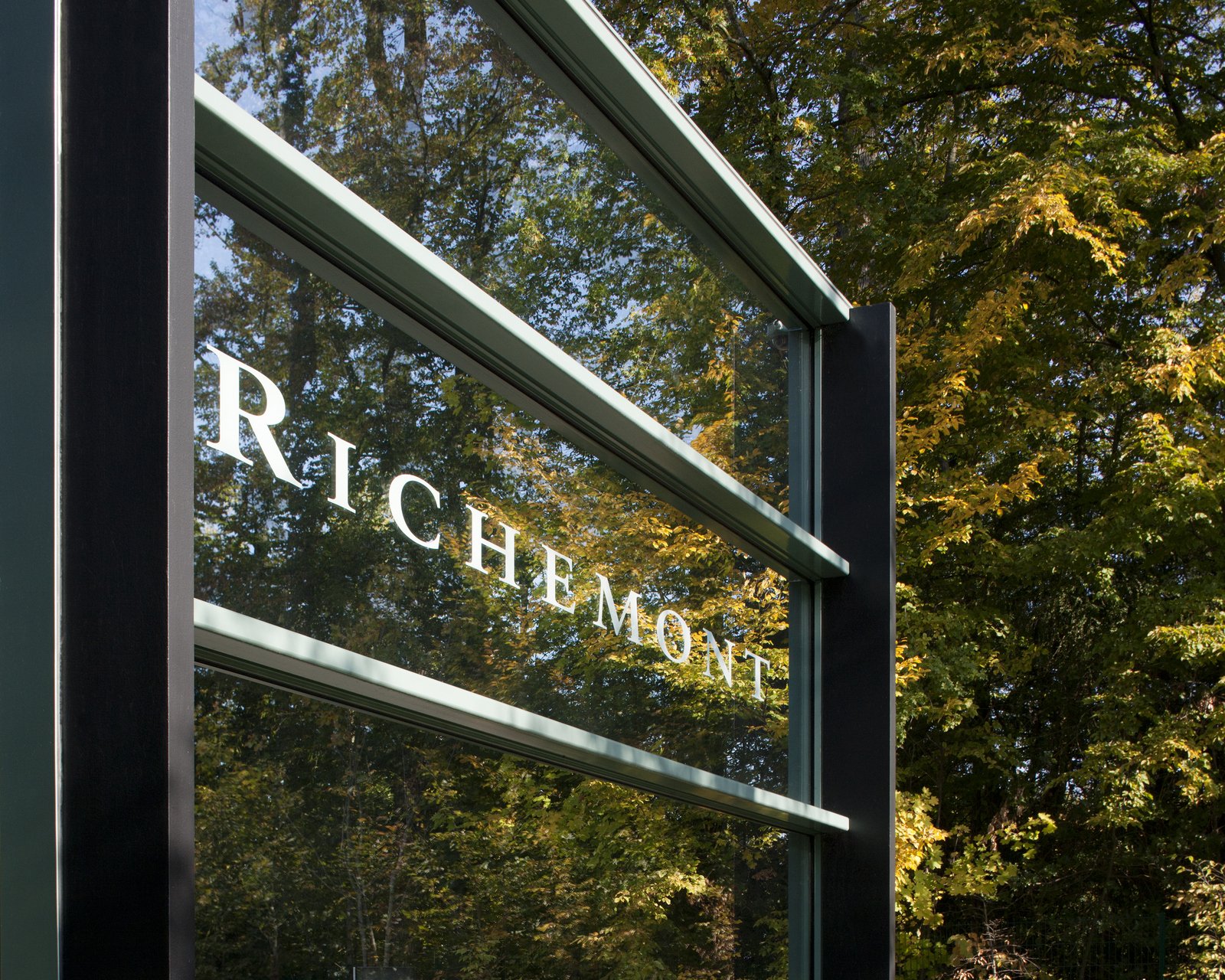 Swiss watchmaking groups Richemont and Swatch Group just announced their first quarter and six-month results for 2019 respectively, with each going in opposite directions.
Owner of brands like Cartier, IWC and Panerai, Richemont saw growth across most segments and regions. Overall sales were up 12% at constant exchange rates, with every region growing in the low teens save for the Middle East and Africa.
Sales in Asia grew 10%, led by China, where demand is up due to lower taxes locally on luxury goods and more stringent checks on travellers importing items bought overseas.
Most notable was the performance of its online channels, namely luxury fashion mall Yoox Net-a-Porter (YNAP), pre-owned watch merchant Watchfinder, and to a lesser extent. That growth is from a low base of comparison: last year's first quarter for each platform was only two and one month respectively. That being said, online sales are still substantial, rising to 50% to €648m, almost equal to the €698m of sales in the Americas as a whole.
The group's watchmaking brands, which include A. Lange & Söhne and Vacheron Constantin, saw overall sales dip 2%. This was attributed to a reduction in the number of sales channels as well as reduced orders of new product by retailers.
Up in Biel, where the Swatch Group has its headquarters, half-year sales were down 3.7% at constant exchange rates, to 4.07 billion Swiss francs. Net profit followed suit, shrinking 11.3% to 415m francs. For the full year, however, growth is predicted according to Swatch, which owns brands like Omega, Longines and Tissot.
The weaker results were a consequence of "uncompromising action against grey market dealers" according to Swatch, which had a "triple-digit" millions impact on sales.
While no numbers were provided, the group also indicated a "marked increase" in e-commerce for its entry-level and mid-market brands.
Gravitational pull of Biel
Inventories, mostly finished watches, movements and components, continued to rise at Swatch Group, continuing an inexplicable trend that has persisted for several years. In the first half of 2019 they rose 2.6% to 7.1 billion francs. According to the Swatch Group, "suspension of deliveries to grey market dealers" was the primary cause of the rise in inventories.
That's almost a year's worth of watches; the group's full year sales for 2018 was 8.48 billion francs. But because inventories are carried on the books at cost, they would be equivalent to several year's worth of sales at retail.
In comparison, Richemont's inventories for last year was €6.19 billion, against annual sales of €13.99 billion.
The pile of watches at Swatch Group leads to the question: where will it all go?
---
Back to top.
---
You may also enjoy these.