Breaking News: ETA Movement Sales Halted by Swiss Authorities
Starting January 1, 2020.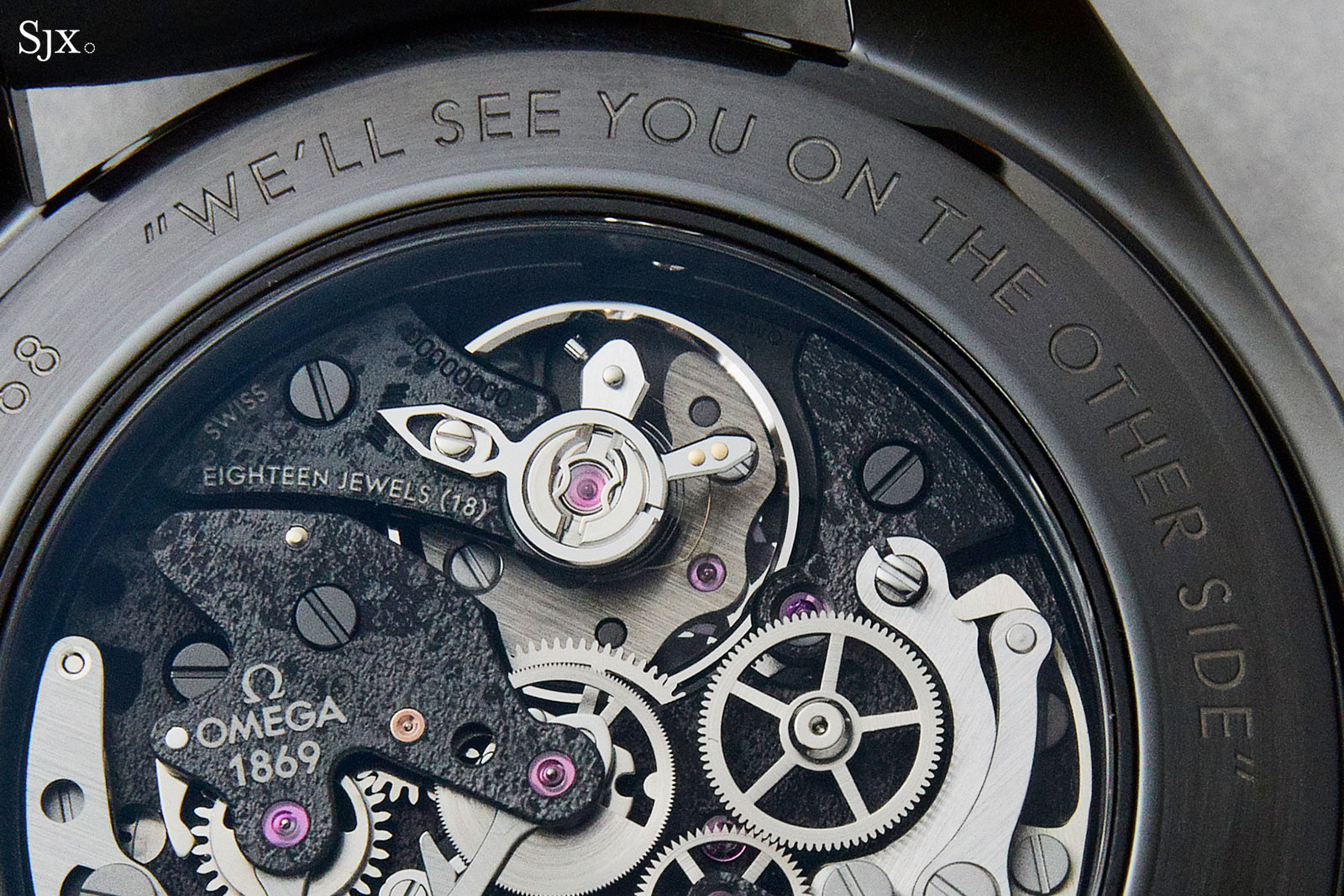 News last weekend that Switzerland's competition regulator, COMCO, also widely known by its German acronym Weko, was weighing a ban on ETA movement sales to third-party brands caused a major stir in the watch industry – and a terse, lengthy response from Swatch Group, ETA's parent and Switzerland's biggest watchmaking conglomerate.
The move was ostensibly to allow alternatives to ETA – once Switzerland's dominant supplier of mechanical movements – to develop. According to the Swatch Group, the ban was entirely without merit, especially given the fact that ETA was no longer the biggest supplier of movements to the industry. That title now belongs to Sellita, which supplied a million movements in 2019, compared to half the number for ETA.
Now COMCO has formalised the year-long ban in an announcement that puts in place a "temporary suspension of the supply of [ETA] mechanical movements to customers". The ban will be in force until COMCO makes its final decision by the summer of 2020.
The ban, however, allows ETA to sell its movements to existing clients that are small- and medium-sized watch brands, defined as having less than 250 employees, which will probably be of little consolation to ETA. According to a Swatch Group spokesman quoted by Reuters, the majority of ETA's movement sales are to companies with more than 250 employees, and as a result, ETA foresees it won't be able to sell any movements next year.
According to the statement, the ban is founded on COMCO's belief that if ETA was allowed to continue selling movements for one more year, it would have a negative impact on competition within the movement manufacturing industry. At the same time, brand using ETA movements would have had the ample time to diversify their movement supplies since ETA announced its decision to gradually halt movement sales to third parties over a decade ago.
COMCO director Patrick Ducrey, in a comment to Reuters, expressed scepticism that the ban would result in a movement shortage. "Is there really going to be a shortage of watch movements? I'm not sure. There's also a grey market and brands have built inventories."
The ban is the latest, and most drastic, development in a years-long dispute between Swatch Group and COMCO that began in 2002, when the movement maker announced it wanted to stop selling movement blanks to brands not part of Swatch Group, which owns marques like Omega, Longines and Tissot.
In an ironic twist, the ban reverses the starting positions of the two adversaries, with Swatch Group now wanting to continue the still-lucrative business of being a major movement supplier, and COMCO wanting it halted in totality.
COMCO has also published its decision in full online.
Sources: Neue Zürcher Zeitung (NZZ) and Reuters
---
Update December 19, 2019: Article updated to note that ETA is only allowed to sell movements to small- and medium-sized brands, which is a de facto ban on sales.
Update January 7, 2019: The decision allows ETA to sell to small- and medium-sized, but only those that are existing clients.
Back to top.
---
You may also enjoy these.