Breaking News: LVMH Abandons Tiffany Takeover
Bye bye blue box.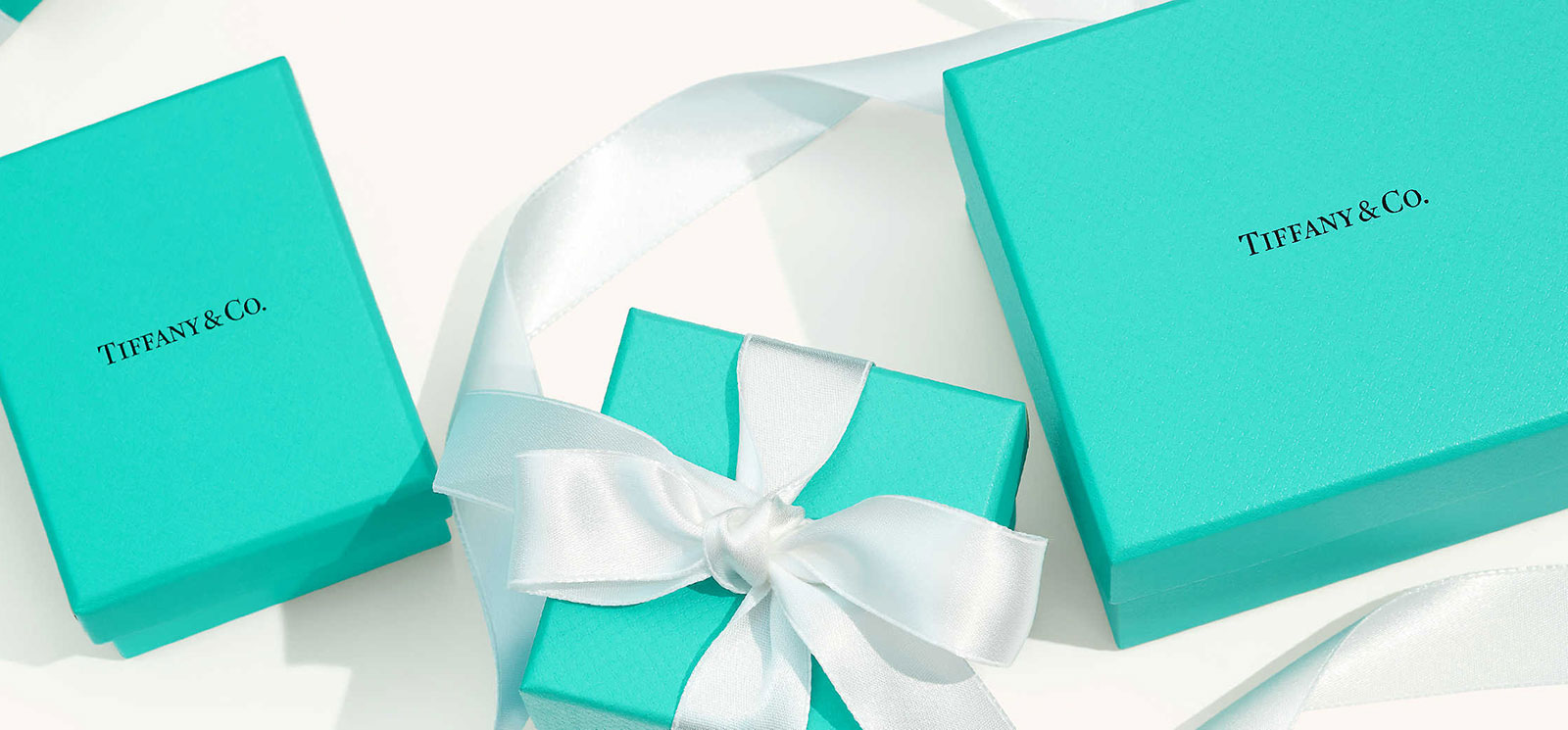 Announced shortly before COVID-19 made the news, the US$16 billion deal to take over Tiffany & Co. has been scrapped by LVMH.
The French luxury conglomerate, which counts Louis Vuitton, Dior, and Hublot amongst its brands, cited the looming tariffs on French goods announced by the United States. That led to instructions from the French government to delay the deal until January 2021, according to LVMH. Another reason cited by the French group was Tiffany's request for extension of the closing date for the deal, from November to December.
In response, Tiffany filed a lawsuit in the United States, seeking to force LVMH to complete the deal.
Regardless of the motives behind the withdrawal, it appears to be a shrewd move by LVMH, which is controlled by Bernard Arnault, the richest man in France and widely regarded to be a hard-nosed dealmaker. In the 10 months since the deal has been announced, the world has changed drastically. The state of the the industry makes it likely that LVMH will be able to find cheaper avenues to cement its position as the world's biggest luxury group.
Tiffany shares fell almost 10% in pre-market trading on the news, while LVMH declined about 0.9% during the trading day in Paris.
---
Back to top.
---
You may also enjoy these.