Business News: LVMH Bags Tiffany & Co. at a Discount
The wedding is happening after all.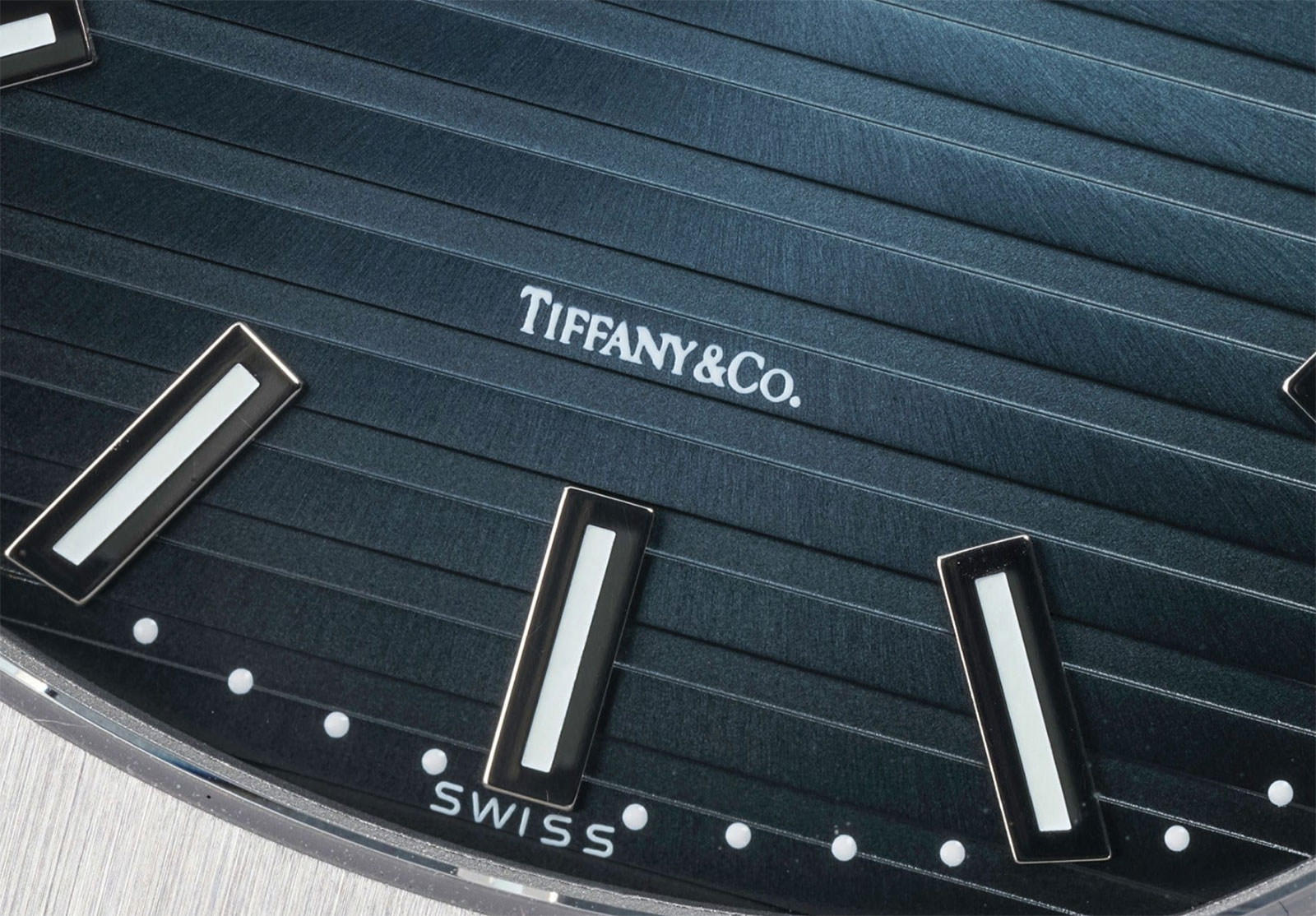 Having recently ditched its takeover of Tiffany & Co. – citing looming US tariffs on French goods – LVMH has now done what many industry insiders long expected – clinching the deal at a lower price. The owner of Louis Vuitton and Bulgari will pay US$131.50 a share for the American jeweller, instead of the US$135 originally agreed.
The discount is more modest than expected, slightly over 2%, which translates into savings of about US$400m, against a total deal value of about US$15.8 billion. The deal is expected to close in early 2021.
Regardless of the price, Tiffany is an important addition to LVMH's expansive stable of luxury brands. Although LVMH is the world's largest biggest group by a large margin – its 2019 sales were €53.7 billion – it has a comparatively small presence in "hard" luxury, namely watches and jewellery. That segment now makes up less than 10% of its sales, but Tiffany will bulk it up significantly. In fact, the deal's completion will mean that LVMH owns two of the three largest makers of branded jewellery – Tiffany and Bulgari.
---
Back to top.
---
You may also enjoy these.