Industry News: GPHG Announces Revamp of Nominations and Awards
With the Academy.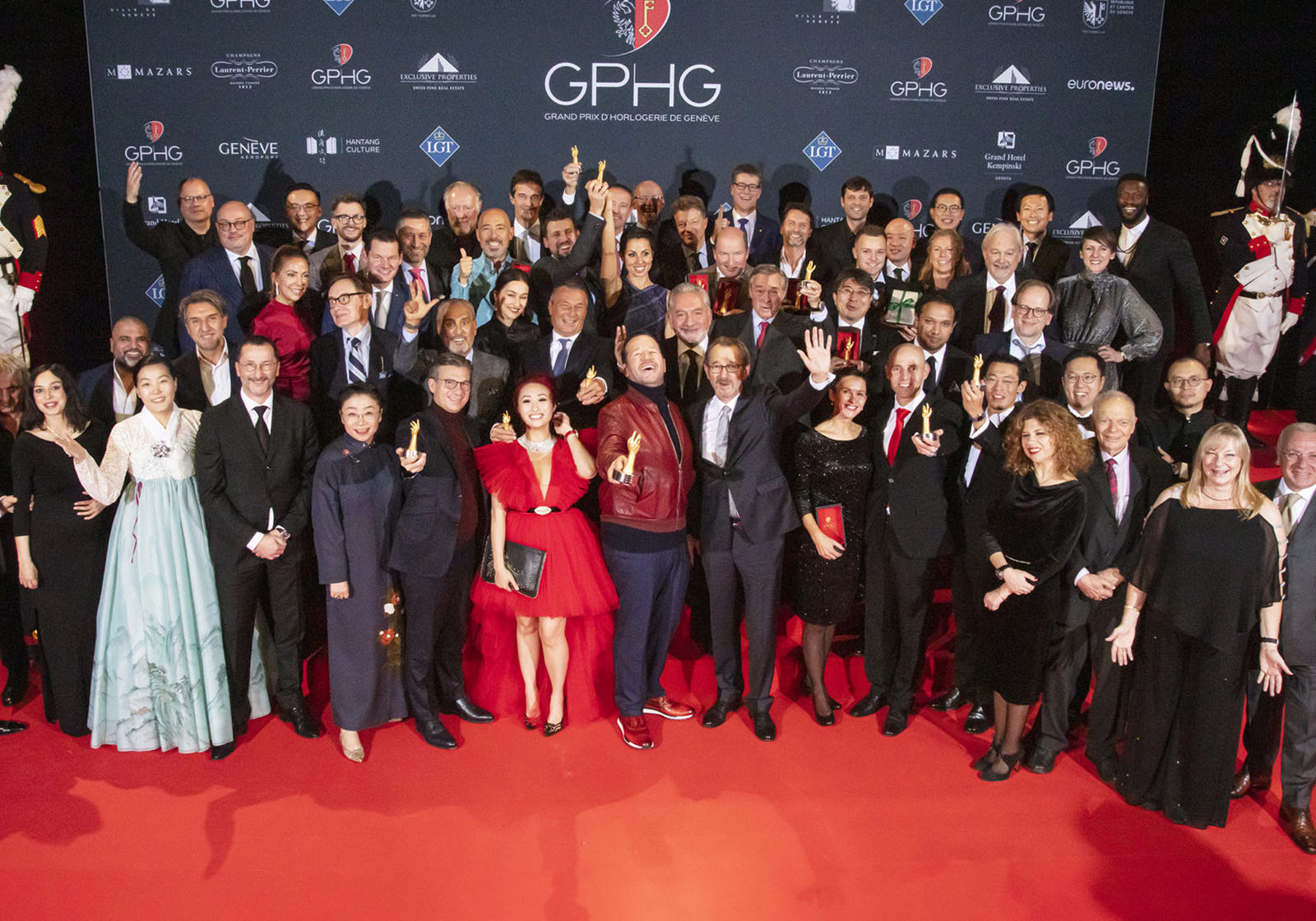 As the Grand Prix d'Horlogerie de Genève (GPHG) is gearing up for its 20th anniversary next year – and a week after the 2019 winners were announced – the foundation that administers the industry awards has announced the Academy. This adds an additional layer of nominations and votes to the awards to better encompass a wider swathe of the watch business.
Slated to be several hundred strong – 300 was the number mooted – the Academy will be composed of individuals from across the watch industry, from brands to the media to retailers. The large size of the Academy and its diversity is to ensure the GPHG awards represent the industry's views as much as possible.
The Academy will be able to nominate watches for the awards – in past years only brands could propose their own watches – as well as vote in the earlier shortlisting process.
The final vote and physical evaluation of the shortlisted candidates will then be undertaken by a 30-member jury meeting in Geneva, which is similar to the voting process today.
The first members of the Academy will be announced in early 2020. Subsequently, new members can join the Academy when nominated by existing members.
---
Back to top.
---
You may also enjoy these.