Business News: Vacheron Constantin Introduces Blockchain Certification
Starting with its vintage offerings.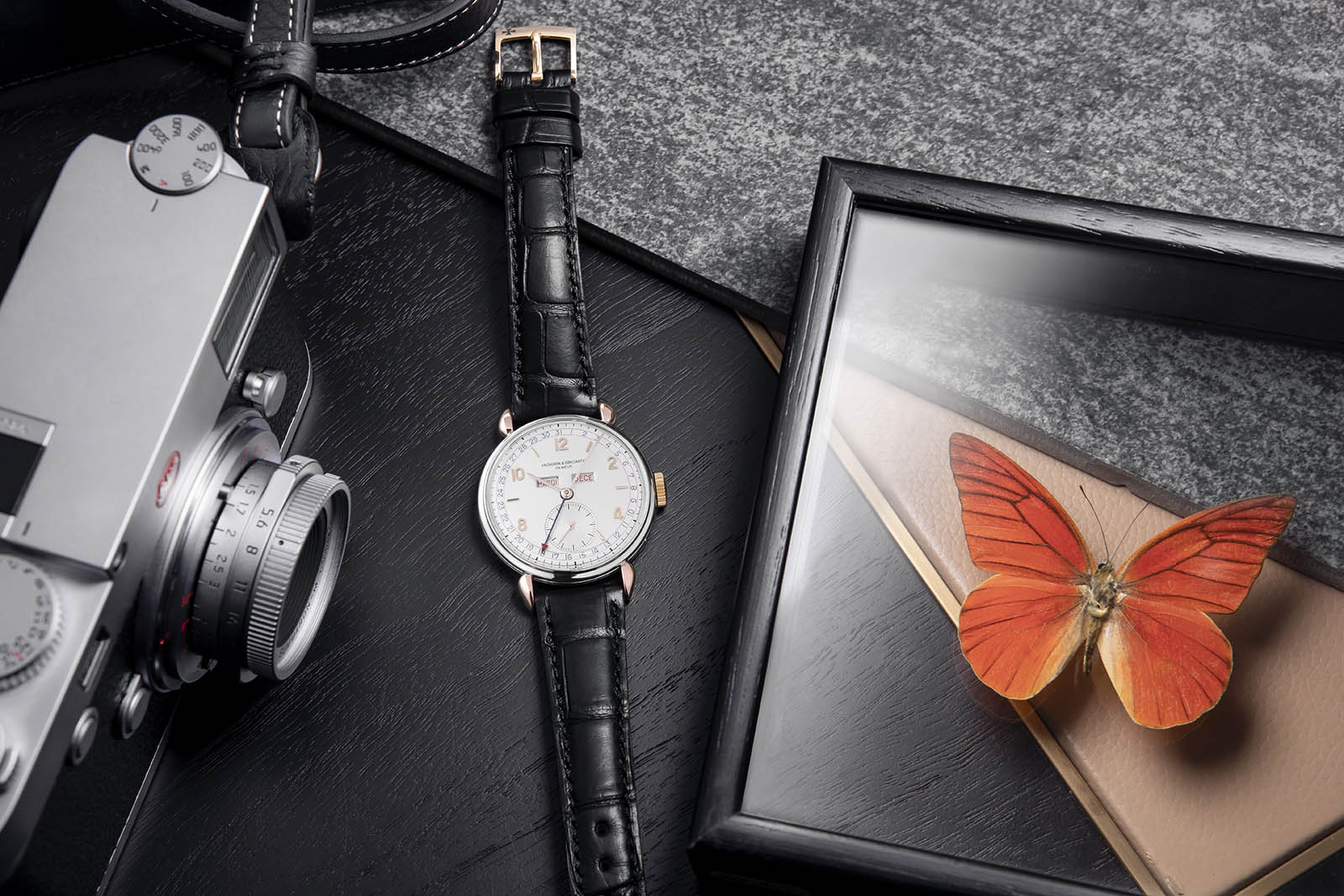 While high horology is usually slow to embrace high tech, luxury watch conglomerate Richemont has been quicker than its rivals, most notably with its acquisition of Yoox Net-a-Porter and Watchfinder, albeit at significant cost. And now the leading Swiss brand in its watch division, Vacheron Constantin, has become the first mainstream watchmaker to use blockchain technology for authentication.
Blockchain is a digital ledger that records events and transactions that's stored across numerous servers, making it immutable and tamper-proof. Amongst its uses is to increase the traceability and transparency of supply chains in manufacturing or food supply.
But the technology is better known as the foundation of cryptocurrencies like bitcoin. A handful of watch brands have accepted bitcoin as payment for watches, but Vacheron Constantin is the first to rely on blockchain to provide assurance to the customer.
Vintage bona fides
According to Vacheron Constantin, the technology will aid in eradicating fraud and counterfeiting on a meaningful scale, by allowing owners to trace a watch through its chain of custody, even several times removed from its point of sale at the boutique, or when the watch has been serviced.
Since May 15, 2019, Vacheron Constantin has bestowed blockchain certification on Les Collectionneurs – vintage watches that are sourced, restored and certified by Vacheron Constantin, and then offered at selected boutiques around the world.
All Les Collectionneurs watches sold from now onwards will be accompanied by both a physical and digital certificate. The paper certificate that is already standard for a Les Collectionneurs watch, but now consumers will also receive protected digital certificate that verifies a watch's authenticity in a permanent way while, crucially, maintaining the anonymity of its owners.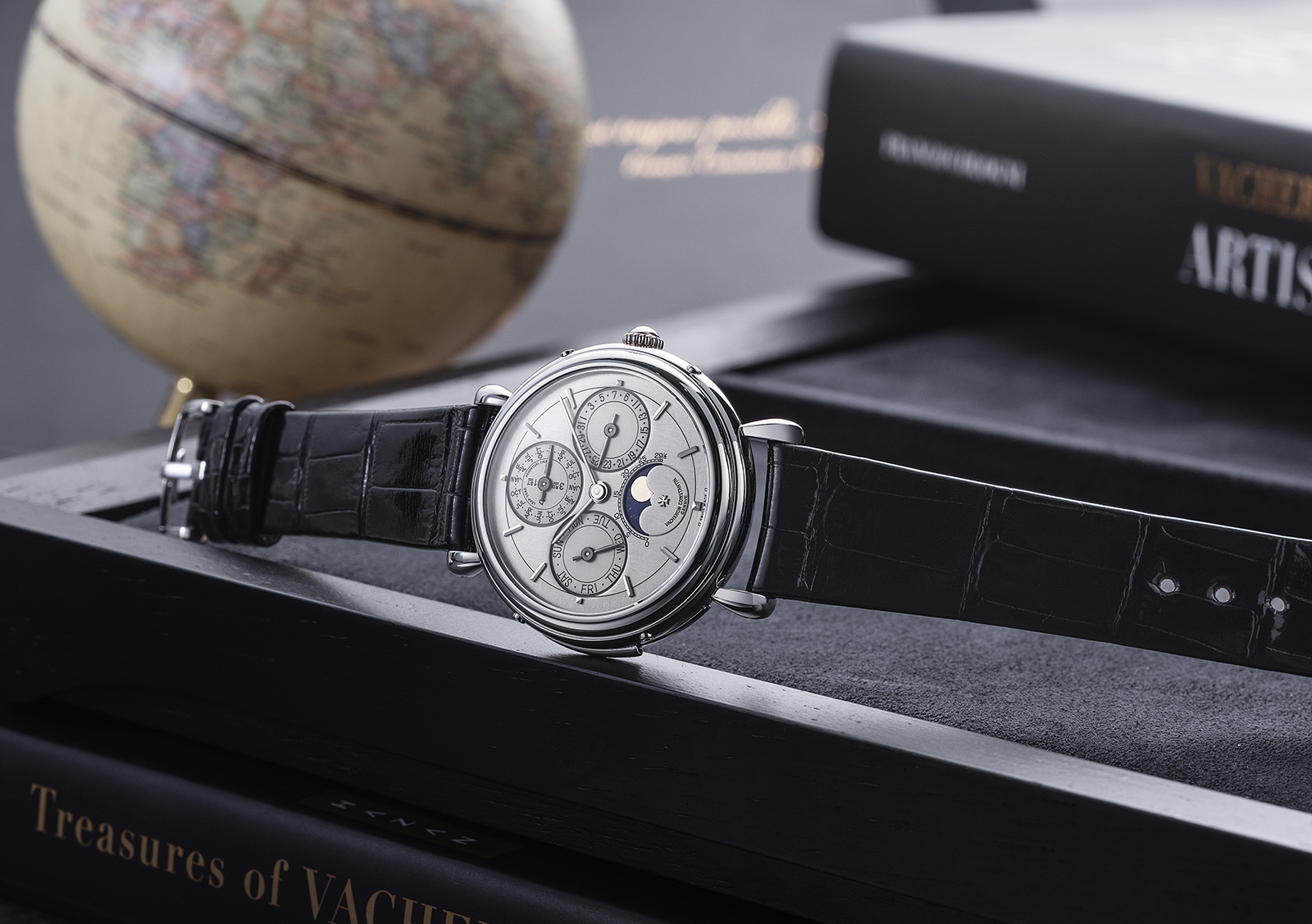 The scale of Les Collectionneurs is a tiny enough that the blockchain experiment is easy to manage and carries little risk. If it proves successful, the technology will be rolled out on larger scale, applied to Vacheron Constantin's new watches and also across other Richemont brands.
---
Back to top.
---
You may also enjoy these.