Breaking News: Ailing De Bethune Gets Lifeline with New Owners
With former CEO Pierre Jacques back in charge.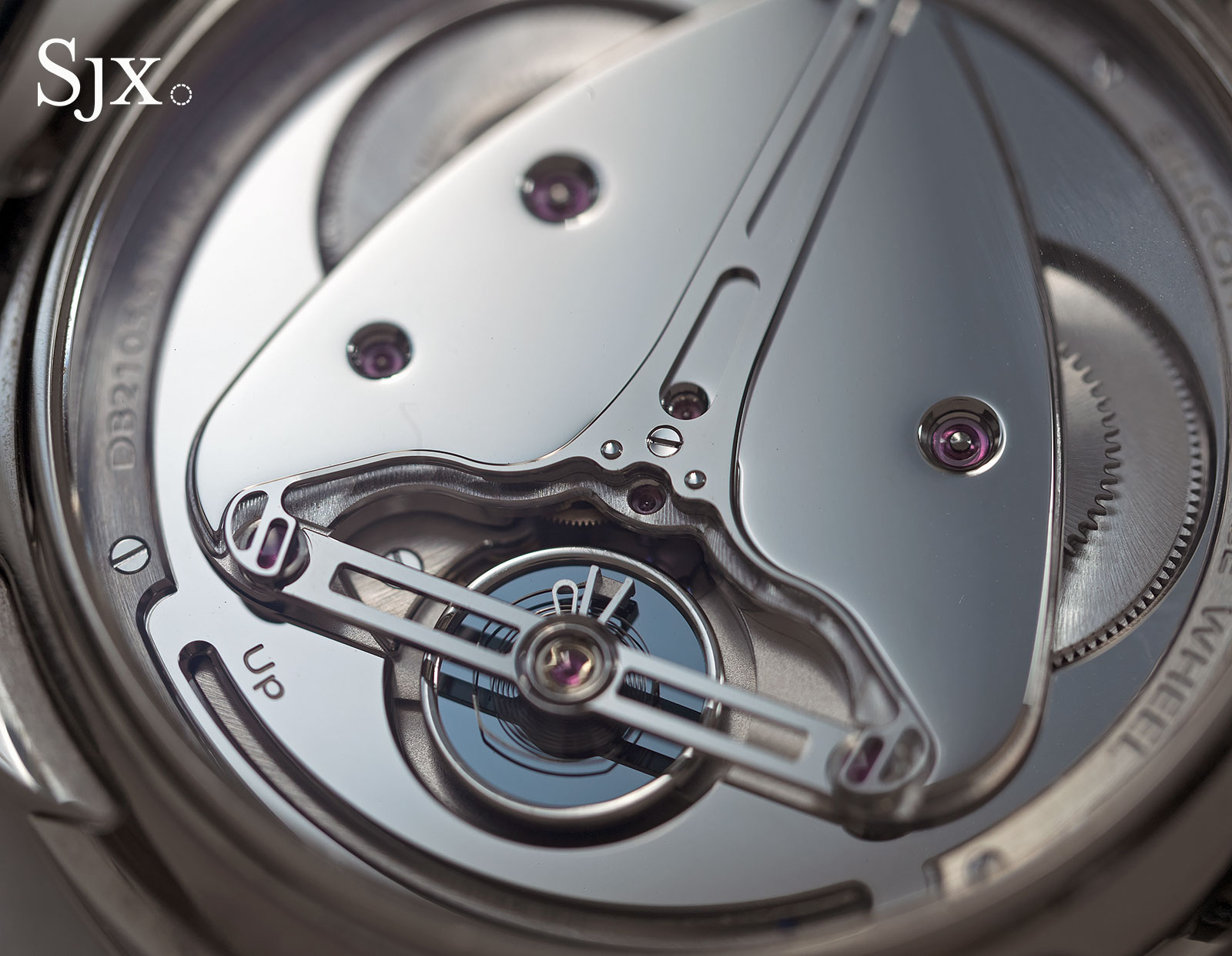 Responsible for some of the most striking and imaginative creations in contemporary watchmaking, De Bethune nonetheless found the going hard in the last few years. Rumours of two investors competing to rescue the brand have been circulating for some months, and now one has clinched the prize in a deal sealed almost exactly a week ago. New owners will take control of the brand, which is best known for its extraordinary looking watches in blued titanium.
After fellow independent brands MCT and Delaneau went under earlier this year, the chances of De Bethune being next were substantial. De Bethune's future, at least in the short and medium term – the long term is never certain for niche independent brands – is secure thanks to an injection of capital from a consortium led by De Bethune's former chief executive.
Formerly the manager of a Geneva watch retailer and also president of MCT, Jacques was running De Bethune from 2010 to 2015. He will be in charge once again, with the new owners being represented by Giovanni Perin, a Swiss financier who was formerly the chief investment officer of a Saudi-backed family office and is now a partner at private equity outfit Threestones Capital.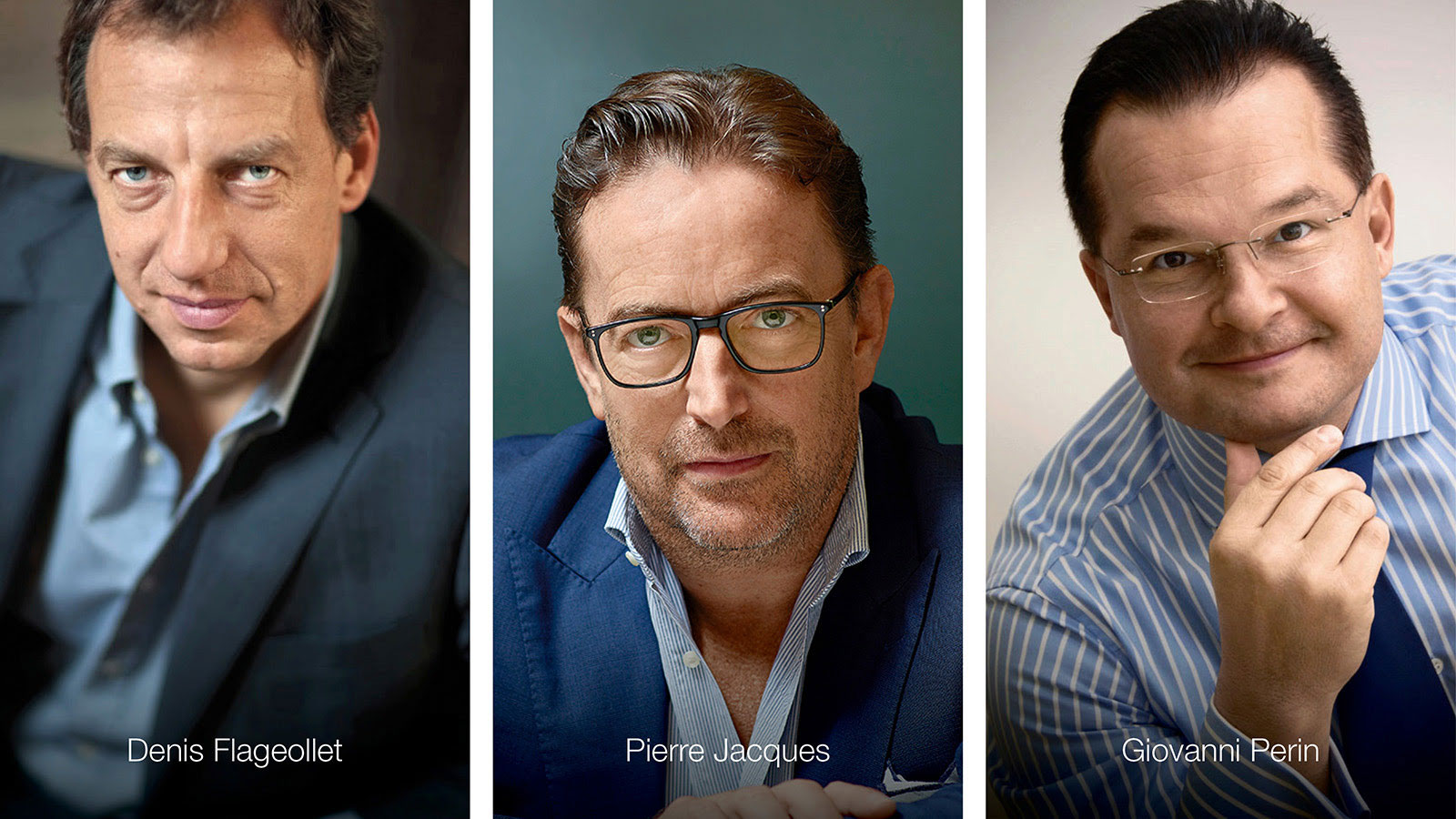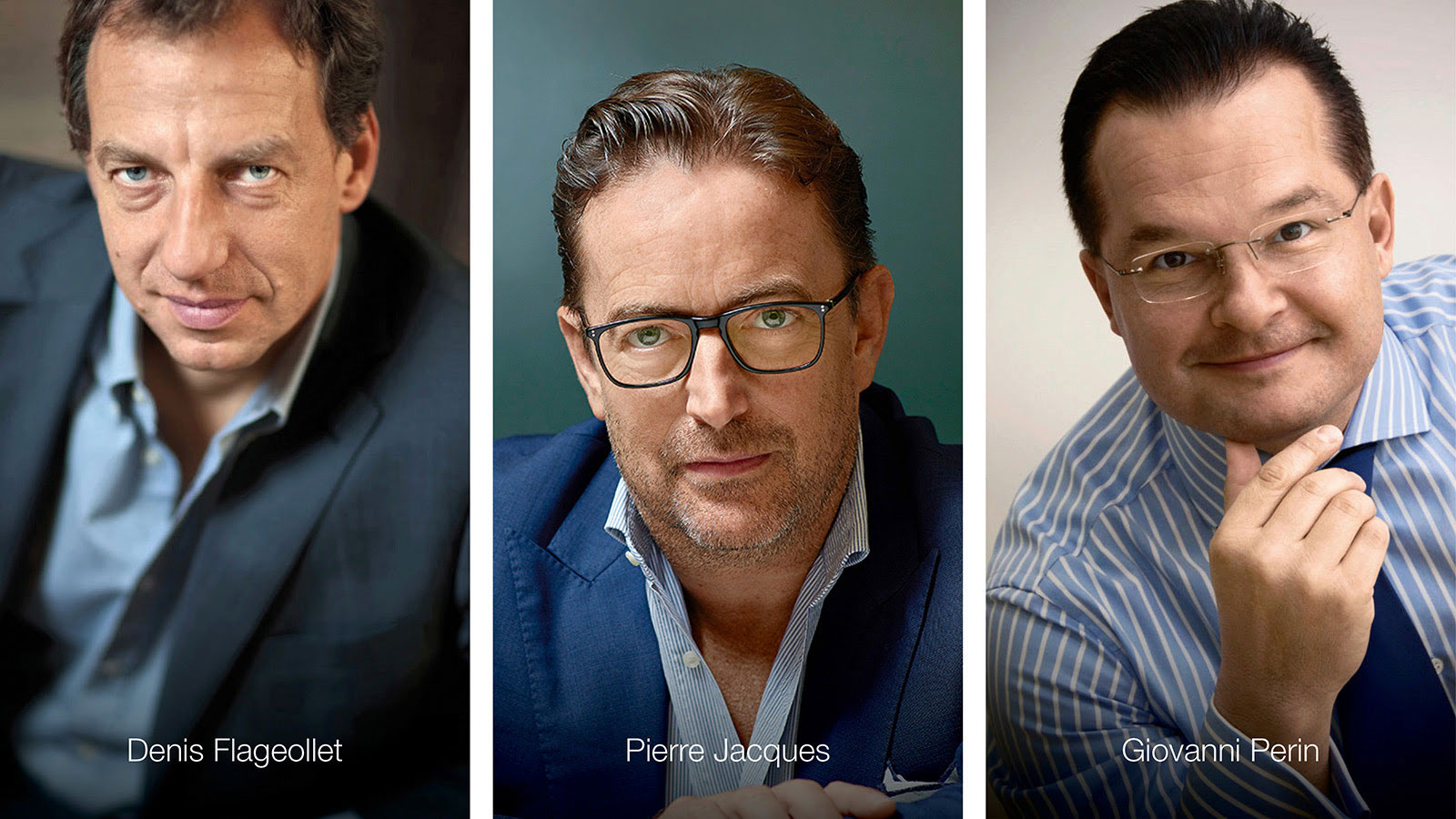 While both Jacques and De Bethune's resident watchmaking genius Denis Flageollet will have minority stakes in De Bethune, the brand's co-founder and former driver force, Italian watch aficionado and dealer David Zanetta, will part ways with De Bethune.
Zanetta is a contemporary of Antiquorum founder Osvaldo Patrizzi, and like many of his generation possessed of a keen eye for a diverse variety of watches and clocks ranging from pocket watches of Antide Javier and 1930s Cartier wristwatches. It remains to be seen if De Bethune will retain its inimitable style.
And the other salient point is precedent: many a wealthy and well-advised investor has tried and failed to succeed in independent watchmaker.  Swiss dental implant billionaire Thomas Straumann, for instance, threw in the towel in 2012 after reportedly investing SFr100m into H. Moser & Cie and not turning a profit. Moser's new owners, however, the Meylan family once associated with Audemars Piguet, have managed to turn it around. Perhaps De Bethune will be similarly fortunate.
---
Back to top.
---
You may also enjoy these.