Rolex Explains its History on Rolex.org
A new website dedicated to the past.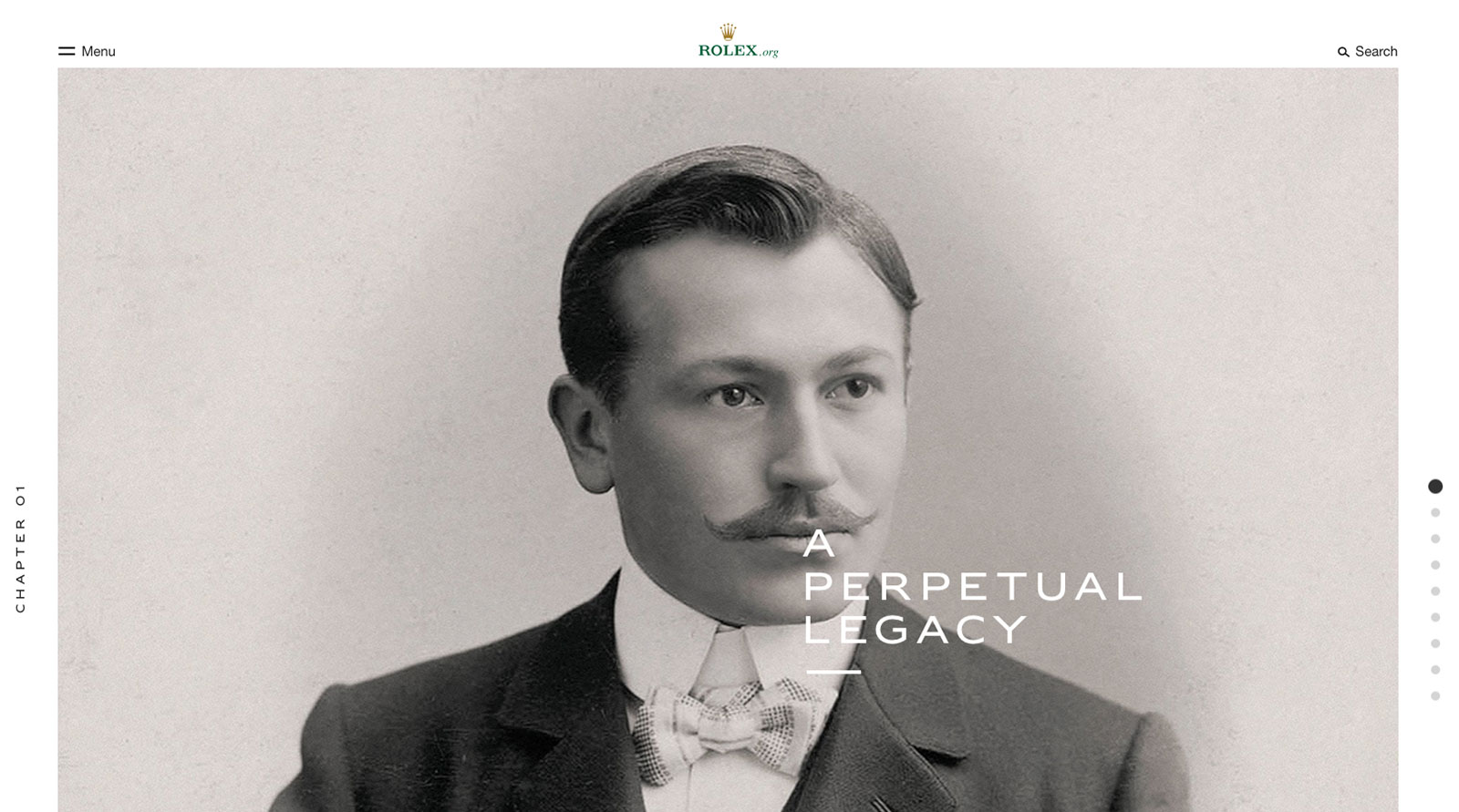 Earlier today Rolex unveiled its first ever Twitter account, and also Rolex.org, a website dedicated to its history – notably the story of its founder Hans Wilsdorf – as well as its support of the arts, sciences and environmental causes. It even explains the exceptionally impressive Rolex complex in the Acacias suburb of Geneva.
As is expected of Rolex, the website is a elaborate, educational affair that quietly and subtly explains why Rolex is far and away world's biggest luxury brand. It is not (yet?) about Rolex watches per se; a note at the bottom of the page advises readers to "Discover our watches on Rolex.com", but it is deeply illustrative of the values of Rolex.
It's well worth a visit – Rolex.org.
---
Back to top.
---
You may also enjoy these.