Study Finds Tripling Of Luxury Watch Imports During Chinese Leadership Transition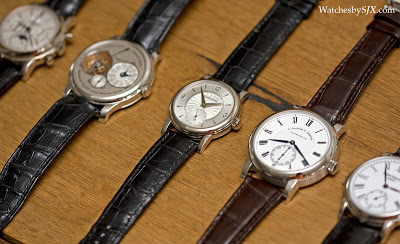 Much of the slowing demand for luxury watches has been blamed on cooling demand in China and Hong Kong, as evidenced by falling sales in Greater China. A 2013 academic study sheds some light on why this is happening.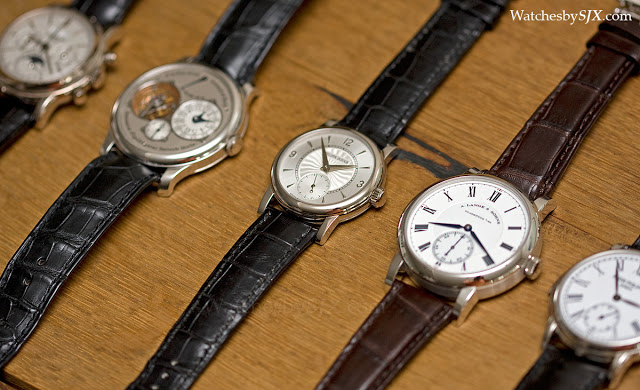 Not the sort given as a gift
Published in 2013 by a pair of economists at the Cheung Kong Graduate School of Business (CKGSB) in Beijing, Swiss Watch Cycles: Evidence of Corruption during Leadership Transition in China examined the link between the five yearly transition of power in China and Swiss watch imports into China. For the period between 1993 and 2010, the paper found that imports of Swiss watches tripled during each leadership transition. The current leader of China, Xi Jinping, embarked on an all-out battle against official corruption almost immediately after taking office in late 2012. That had an immediate impact on Swiss watch exports to China and Hong Kong, evident in the 2013 Swiss export statistics. With Hong Kong and China accounting for a quarter of Swiss watch exports, the slowdown in Greater China has had a chilling effect on Swiss watchmaking. Xiaohuan Lan and Wei Li at CKGSB demonstrated the link between watches and corruption in their 2013 paper. Because watches are small but expensive (the median value for an imported luxury watch in China is US$5000), while also having high value retention (meaning they can be sold for cash), they are ideal as gifts for officials. And the widespread counterfeiting of luxury watches makes them even more attractive as gifts, since a real watch and its equivalent counterfeit can be gifted together, with the replica used as proof during an investigation. Using trade statistics from the World Bank, Lan and Li showed that during each of the three leadership transitions between 1993 and 2010, imports of luxury watches into China tripled. This did not happen in Hong Kong, Singapore or the United States. The study also studied import figures for jewellery, luxury handbags and automobiles, none of which showed a similar jump. Here's the full study in PDF format. It's an interesting read.
Back to top.
---