News: Flat luxury watch sales mean Chinese economy not picking up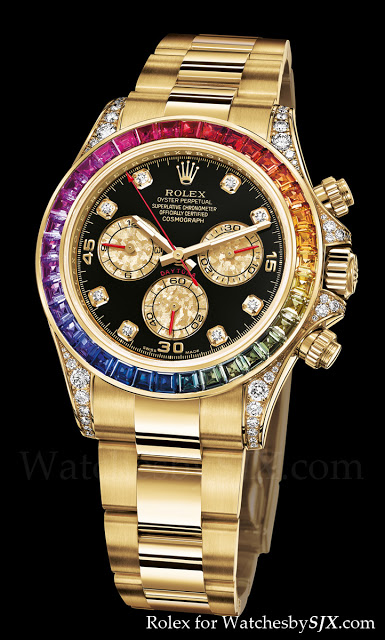 Sitting there unwanted
Bloomberg just reported luxury watch sales in Hong Kong to Chinese buyers did not recover in July, meaning the Chinese economy is not picking up. Sentiment amongst the retailers surveyed was generally weak.
"China's economy, the world's second- biggest, is yet to rebound according to one gauge: sales of the luxury watches that business people give to clients and officials to build commercial relationships." Read the rest of it on Bloomberg. But remember that slow growth doesn't mean a contraction. If the demand for high-end watches starts to contract sharply I expect that will do wonders for pricing.
– SJX
Back to top.
---
You may also enjoy these.