Business News: F.P. Journe to Open Boutique in London
A Mayfair location scheduled for early summer.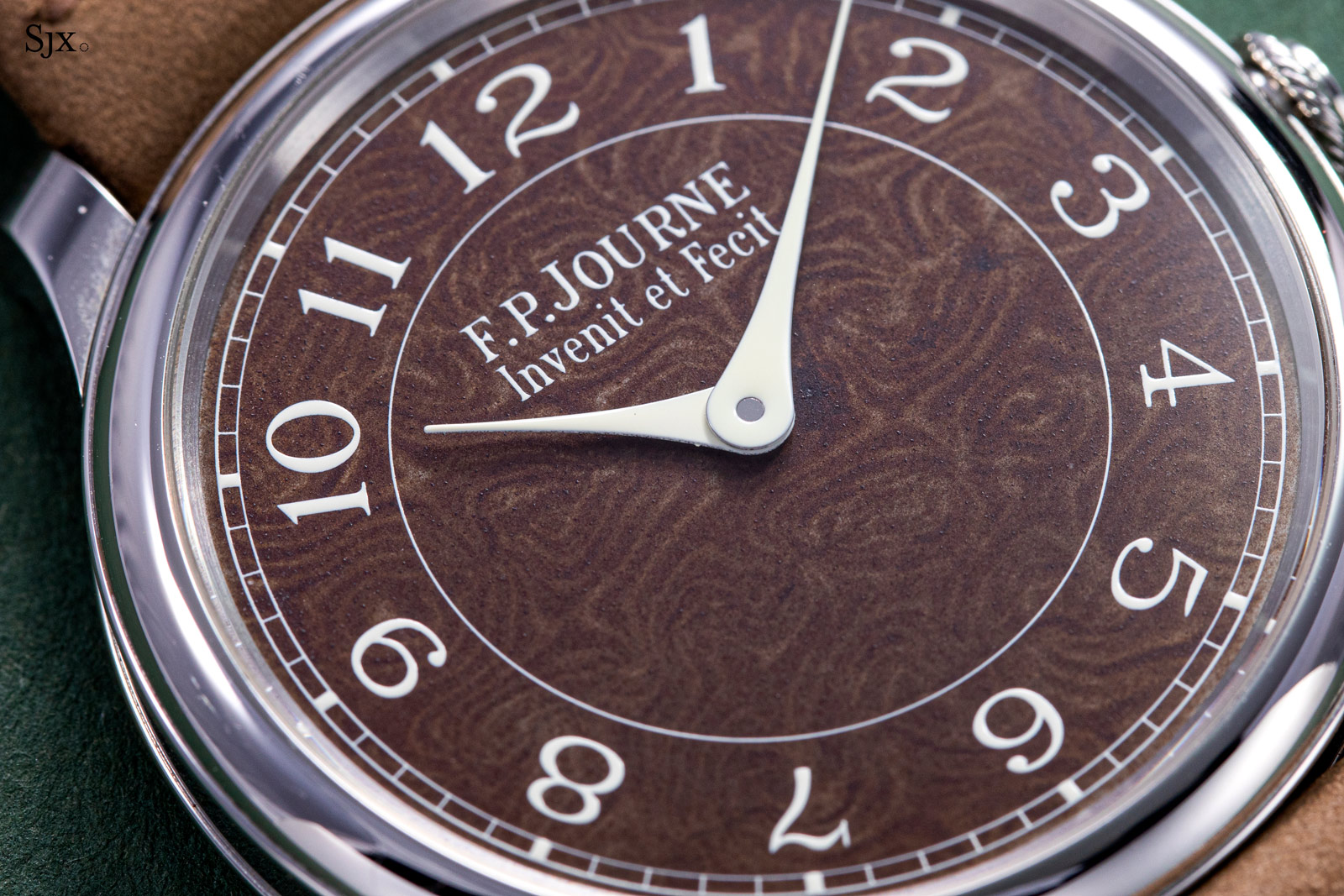 Having been the subject of chatter since the beginning of 2023, the F.P. Journe boutique in London is now official. Located at 33 Bruton Street, around the corner from Hermès in London's upmarket Mayfair district, the store is slated to open in early summer.
Although F.P. Journe has been in London almost since its founding in 1999, it was always represented by retailers. Now, as is the case in many other cities, F.P. Journe is bringing things in-house. The brand's 11th boutique, the new London store joins its long-established outposts in Tokyo, Geneva, and Hong Kong, giving F.P. Journe a major presence in yet another key city.
Given the mismatched supply and demand for F.P. Journe watches – it makes about 1,000 watches a year and enjoys demand many multiples of that – the business rationale of the new boutique might be hard to grasp, at least on its face.
But given that Mr Journe has already spoken of consolidating his brand's retail network around the world – word has it that even some boutiques might not be spared – it can be inferred that the London boutique will be receiving some of the inventory that would have otherwise gone to the soon-to-be-closed locations.
According to industry insiders, the team for the new boutique has already been hired, with a respected industry veteran slated to take the helm of the store. Regardless of his or her talents, the boutique's manager will likely need to be adept at managing a waiting list.
A gunmaker vacates
Interestingly, the premises of the new boutique had a notable connection to F.P. Journe. The most obvious is naturally the Chronometre Souverain Holland & Holland, a limited edition that featured dials made from rifle barrels.
But there is also a corporate connection: the address was formerly home to Holland & Holland, the maker of high-end hunting rifles that can cost more than a Chronometre Souverain. Chanel acquired the venerable gunmaker in 1989, and more recently invested in F.P. Journe.
After decades of trying to turn Holland & Holland into a global name beyond shooting, Chanel gave up in 2021 and sold it to Beretta, one of the biggest firearms makers in the world. Because Beretta already had its own store a short walk away at St James's St, it moved the Holland & Holland gunroom to the Beretta store, opening the way for F.P. Journe's first London boutique.
F.P. Journe
33 Bruton Street
London W1J 6QZ
United Kingdom
(Opening in early summer 2023)
For more, visit Fpjourne.com.
---
Back to top.
---
You may also enjoy these.